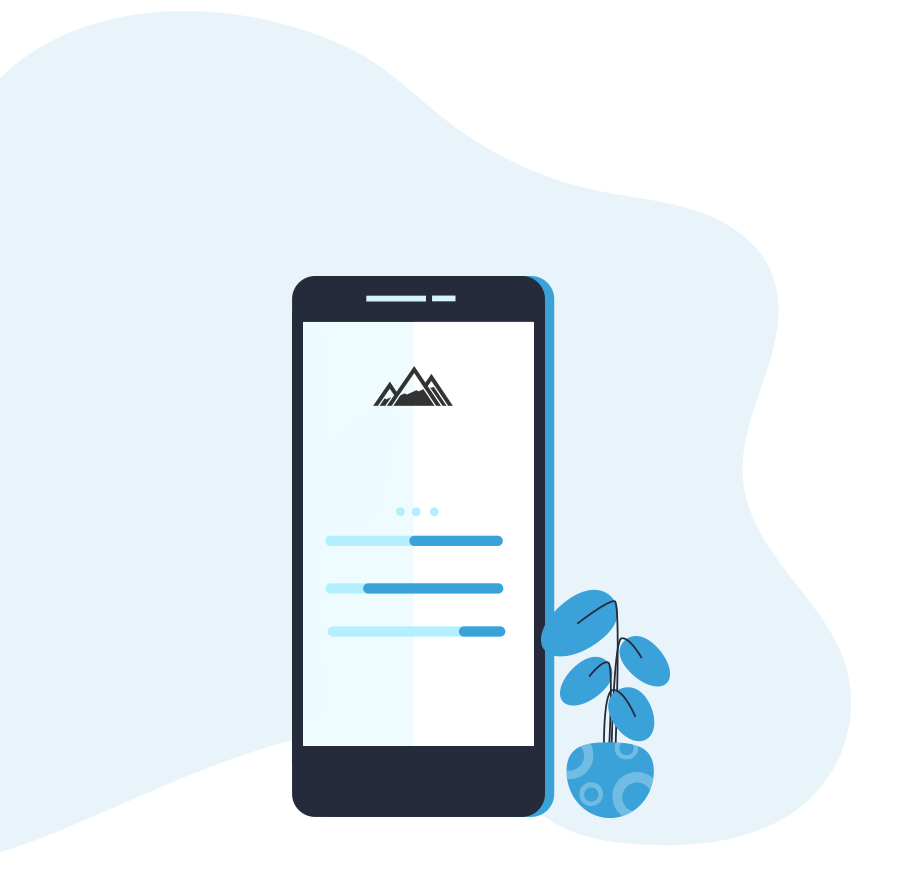 In the thriving city of Markham, businesses require a digital marketing edge to outshine the competition. Welcome to Nomadic Advertising – the local digital makreting pros dedicated to transforming your business's online footprint.
We are a team of marketing experts, experienced in everything from comprehensive SEO audits to paid marketing campaigns. Rising to any challenge, we are ready to create a marketing campaign tailor-fit to your Markham business. From fledgling startups to established local staples, we have experience working with brands of all sizes, amplifying their brand presence online and harnessing the power of the internet.
At Nomadic Advertising, we are not just about getting you noticed; we're about making you unforgettable. We offer an array of services designed to magnetize potential customers to your online platforms. Immerse in the Nomadic Advertising experience and witness a surge in your business visibility, credibility, and profitability.
Intrigued? We'd love to connect. Book a consultation with us for an immersive dive into our service portfolio and a discussion on how we can propel your Markham business to new digital heights. Welcome aboard the journey to redefine your business narrative with Nomadic Advertising, the ultimate digital marketing agency in Markham.
Markham Digital Marketing Services
Markham SEO Services, Google Ads
and More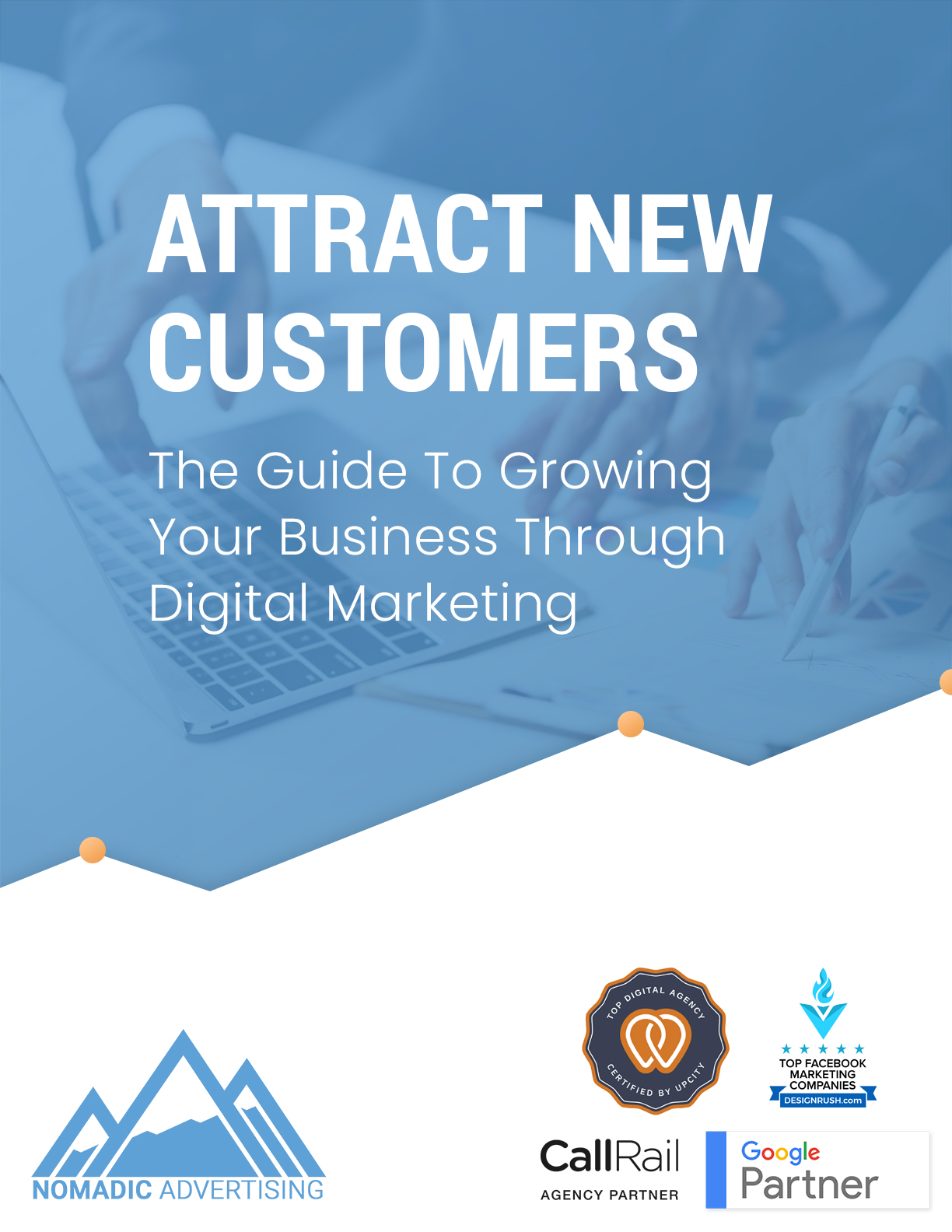 Get Our Markham Local Marketing Guide
Our five point local marketing guide is designed to give Markham business owners an introduction to the internet marketing tactics that our team has been implementing for local businesses for years now.
We have used and applied the 5 strategies in this guide to help our clients generate hundreds of new customers online. In over 25+ pages we explain exactly how we do it and how you can too.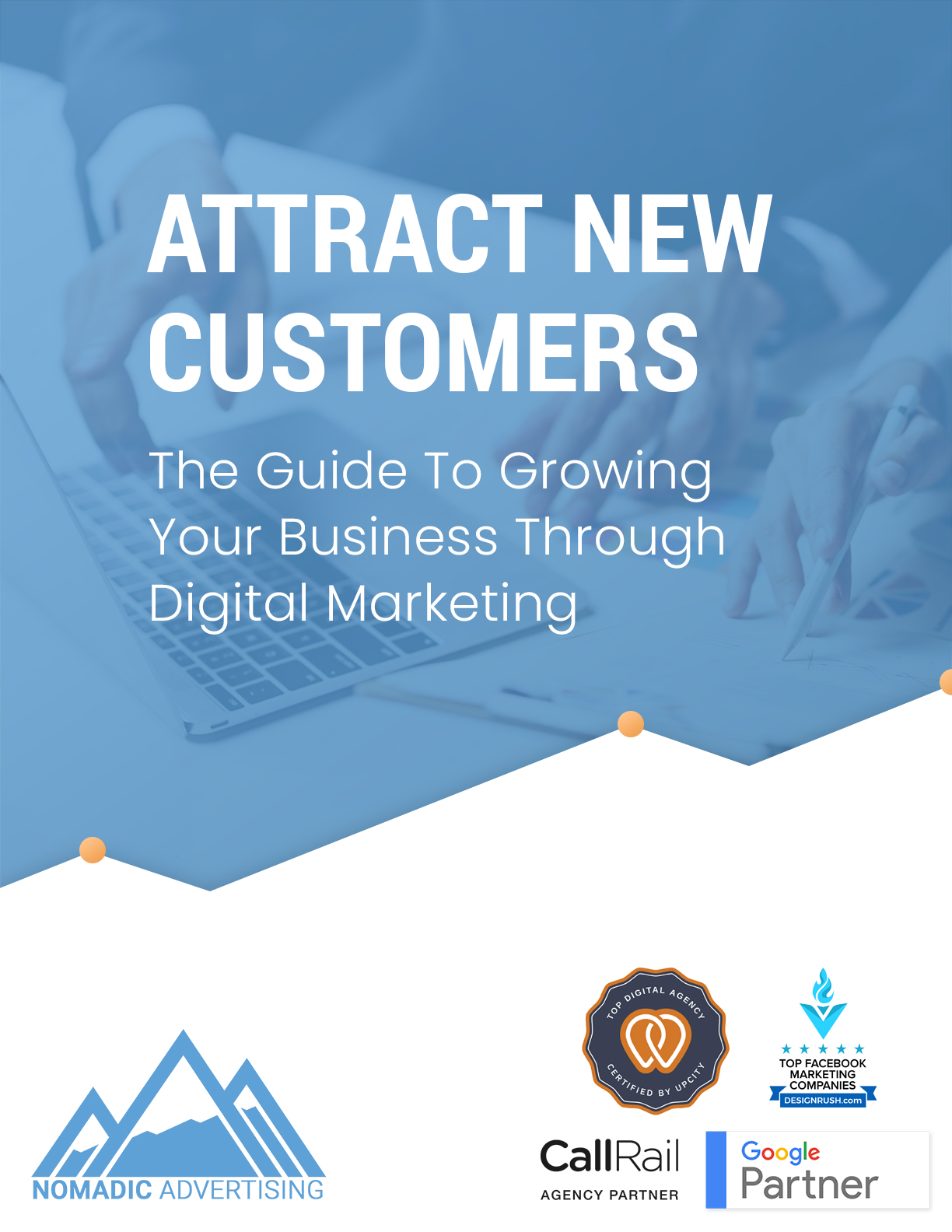 The people we work with are more than just clients to us. We strive to develop great relationships and do whatever it takes to make your marketing campaign a success.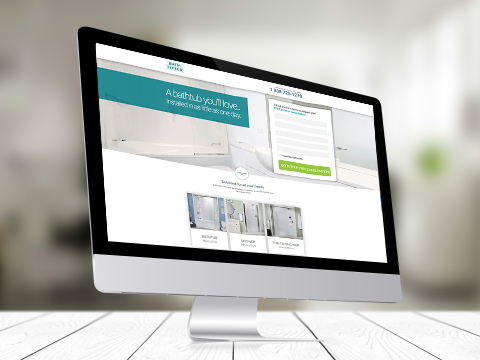 BATH FITTER
Bath Fitter is a bathroom renovation company that specializes in speedy and beautiful renovations.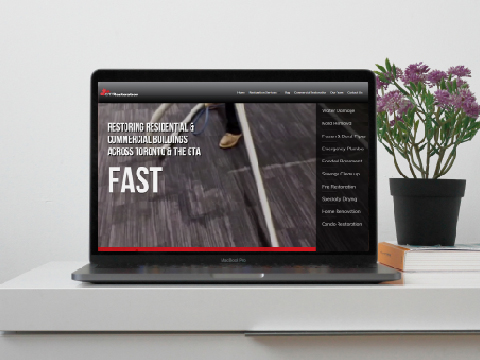 GTA RESTORATION
GTA Restoration is Toronto's go-to water damage restoration and mold remediation company.

Nomadic Advertising started as a passion project, and despite growing much bigger than what it has been, that passion is still what drives us to this day. The founding team at Nomadic Advertising believes in a future where businesses can effortlessly harness the full potential of the online sphere. Until that day comes, we are here to be your guides and help your business become a powerful force in the online market.

Dental Marketing
Dental SEO, Google Ads & Social Media Marketing in Markham

Water Damage Marketing
Water Damage SEO, Google Ads & Social Media Marketing in Markham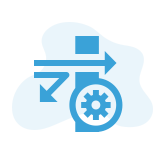 Home Services Marketing
Home Services SEO, Google Ads & Social Media Marketing in Markham

Blockchain Marketing
Blockchain SEO, Google Ads & Social Media Marketing in Markham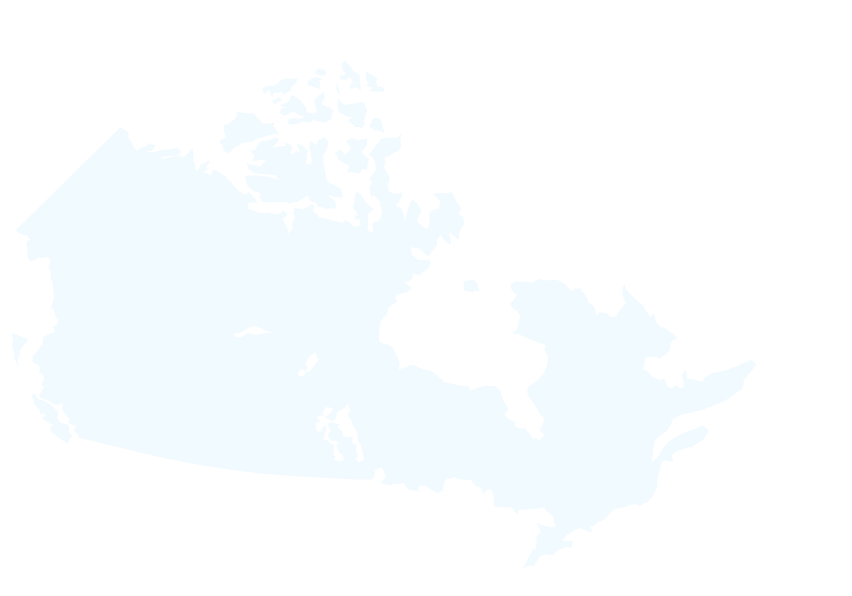 From the greatest of lakes, to the greenest of greens, to the rockiest mountains and everything in between, we love our country and are proud to serve every single province and territory. No matter how big or how small, we have a marketing package that will fit your business! We have experience running campaigns in major cities across Canada and the US.