Dental Marketing Agency
WE ARE MARKETING SPECIALISTS
Nomadic Advertising specializes in making sure our clients in the
dental industry are able to reach their maximum potential
What is dental marketing?
We help you get new patients online using digital marketing tactics proven to work in the dental industry. We will help you grow your brand online and get long lasting patients.
Most companies today rely heavily on online marketing efforts to generate new business and dental clinics are no exception. Our team has experience working directly with dental clinics helping them reach new and existing customers in innovative ways.
Our team knows how to ensure your business is a part of the patients journey from their first search. Our experienced team of developers will ensure users interacting with your website are delighted every time. Check out this testimonial video on one dental clinic's experience with us.

THE NOMADIC WAY
Dental Marketing

 Agency
The dental practice business is increasingly heading more into the digital world – where companies are looking to acquire most of their new customers, especially the Millennials (aka Gen Y) and Gen Z demographic cohorts. Our marketing services such as website design and development, social media management, content marketing, search engine optimization (SEO), pay per click management, and more help dental practices get in front of more patients online.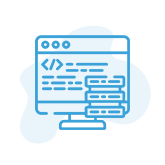 Dental Website Design
Beautiful, custom designed modern dental websites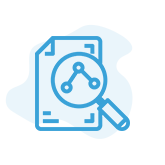 Dental SEO Marketing
Show on the top of Google organically in your region

Dental Google Ad Management
Get new patients through Google Ads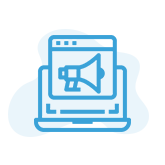 Dental Facebook Advertising
Get new patients through social media

Facebook Page Management
Re-engage existing customers who follow you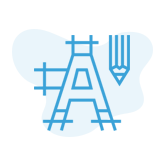 Dental Graphic Design
Logos, flyers, brochures, we've got you covered
There are so many kinds of digital campaigns that your company can undertake, but it can be challenging to figure out which ones will provide the best return on investment.
Before any work begins, we always take the time to deeply understand a company's objectives, goals, and timelines, so we can make educated recommendations on which campaigns to begin with, and which ones may be relevant to your business and industry, but can be delayed in the short-term.
On this page are some of the typical digital marketing campaigns that we provide. We can also custom build campaigns specifically designed to fit your companies needs.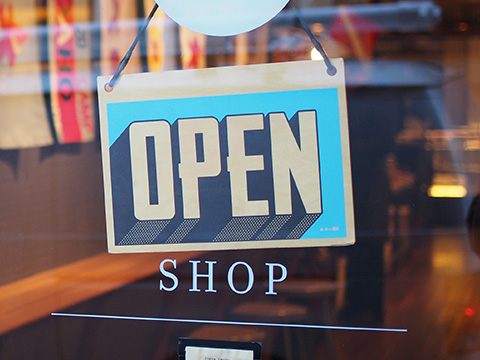 Entry Package
This package is great for smaller local businesses looking to get their company established with a good web presence. This package includes keyword tracking to help gauge the progress, advanced directory submissions to create backlinks and help give your site the authority it needs to first get noticed and then respected by major search engines such as Google. If you are new to digital marketing this package is for you.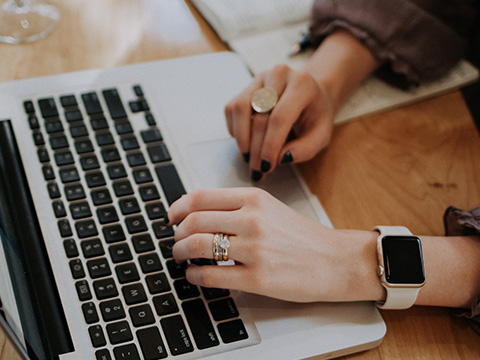 Competitive Package
If you want to kick your company's SEO efforts up a notch, our Competitive Package might be a great fit. With this mid-tier package, we include blog articles to provide original content for your website or social media presence We track keywords for your business and provide on-site optimization to drive results quicker. We also help optimize your Google My Business in order to maximize your local online presence.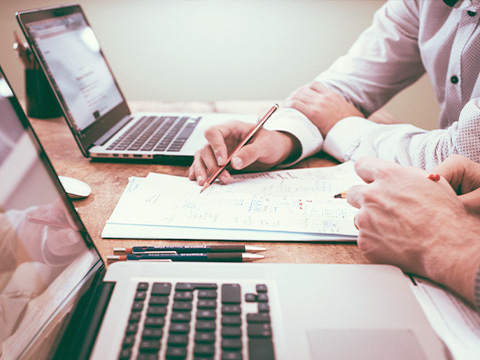 Aggressive Package
The Aggressive Package is just that if your company is looking to really get established on the web ASAP. This package has more services offered, featuring more regular blog articles, extensive keyword tracking for your business and how the rankings fluctuate with your direct and indirect competition. Extensive backlink building helps bring more targeted traffic from various destinations across the web.
Our Latest Posts On Dental Marketing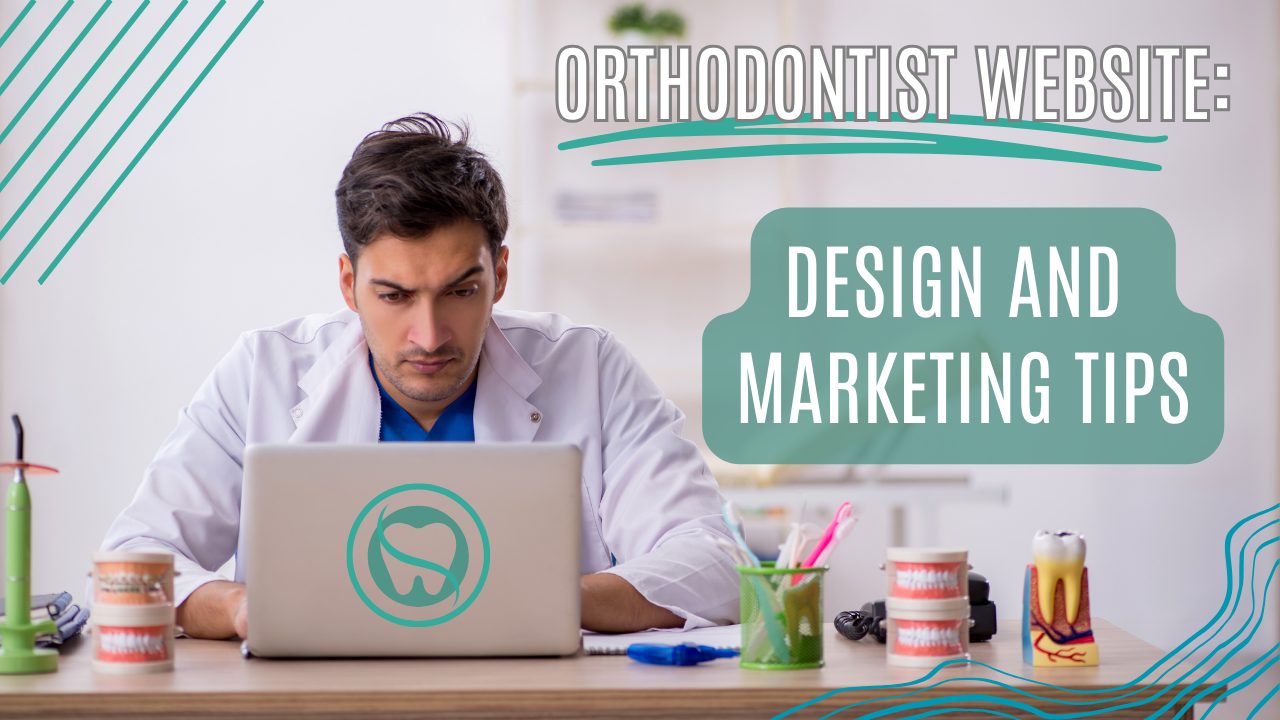 Over 65% of the world's population turns to the Internet to look for information, products, or services. If you run any business, you need a website if you wish to get online leads. However, basic sites don't get very far! An orthodontist keen on getting clients...
We at Nomadic Advertising have our finger on the pulse of online marketing so that your dental practice can focus on what it does best – taking quality care of your patient's teeth. We offer a wide range of online marketing services from website building and updating, ranking targeted keywords on search engines, creating fresh and high-quality content, bringing in potential customers via pay per click campaigns, and other digital marketing services to take your business development efforts to a whole new level. Contact us now so we can have a conversation about your online marketing needs, and how Nomadic Advertising can become a valuable partner for those important efforts.
The modern online marketing landscape is changing daily, and dental companies need to stay on top of the rapidly developing trends to successfully compete against other businesses in their city or town. There are five significant trends that your dental company should be aware of:
Strong Web Design
Your website is a significant marketing component that can't be overlooked, or undervalued! You can spend all the money you want on online marketing efforts for your dental company, but without a solid central hub to send targeted traffic to, that money is wasted. You need a website that communicates value, is professional, comes across as trustworthy, and gets visitors to actually take action – such as signing up for an initial dental consultation for example. Nomadic Advertising has an incredibly talented design and development team who can either build your dental company's website from scratch or can re-imagine it to make big positive changes.
SEO
Your dental company needs to be discovered to gain customers that otherwise wouldn't come through the door, and the best ways to accomplish that goal is through natural paths. Search engine optimization is really gaining in traction from a marketing perspective because there are billions of organic searches being done every day, and the people doing them are looking for specific products and services at that exact moment in time, and are very motivated to take action. We specialize in SEO strategy to help dental companies rank their website highly in Google and other top search engines for targeted industry keywords, so they can get found by residents in and around their practice's area who are looking for a quality and experienced dentist to take great care of their ongoing dental needs. SEO is an investment that every dental company needs to take serious going forward.
Content Personalization
Over half of potential patients depend on online content when researching new dental care providers. Customer reviews are heavily valued to learn first hand what can be expected from each dentist office, and if the majority of the reviews aren't positive, then those options are ruled out. We live in a very transparent world now, and so the great companies bubble to the top and are doing better than ever, and the others are getting left behind and eventually going out of business as they can't acquire new customers. The more that content is customized and personalized, the higher the odds that those prospects will become customers. Information is power, and the more a dental company has about potential patients, the more they can craft their marketing messaging to build relationships, and then those can be leveraged to get those people into their practice to get treatment services. Our content creators are experts when it comes to learning about prospects and their unique needs, and then personalizing content that resonates with them.
Social
People of all ages and based in locations across the world, now spend a large percentage of their daily time engaging on social networks, and that time investment is increasing year over year. Facebook alone has over 2.3 billion active users, and they rely on the platform to build and maintain strong relationships, and emotionally engage with family, friends, colleagues, and online connections. We pride ourselves on providing dental companies with the ability to build strong profiles on social channels so patient prospects can get to know, like, and trust your brand, and learn about all of the wonderful services available to them.
Digital Ads
A large percentage of digital ads are ignored as they aren't targeted, timely, or relevant to the audience that a dental company wants to reach. You need to focus your click advertising efforts towards patient prospects who are looking for a new dental provider, who live, work, or commute around your office's location, and who have needs that your dental practice can address through related services. Our pay per click experts specialize in creating hyper-targeted and eye-catching ad content for dental companies, and adapt to the online channel where the new potential patient is at the time – whether that's on a search engine site or on one of their content channel partner's sites, and if they are on their computer, mobile phone, or tablet, or elsewhere, we have a deep understanding of each user's experience in real-time to maximize the number of targeted clicks to your website.