Nomadic Advertising Partners & Tools
Nomadic Advertising clients benefit from our robust network of partners and relationships we have built. Savings on the page are just an estimate as pricing may change over time.
Marketing Tools
When you choose Nomadic Advertising, you're not just hiring a team of advertising professionals; you're gaining access to an arsenal of premium advertising tools and the expertise to wield them effectively. It's this blend of human expertise and cutting-edge technology that enables us to deliver such impactful advertising campaigns for your business.
Nomadic Advertising is a Google Partner, our clients can get a free $500 credit after spending $500 on Google Ads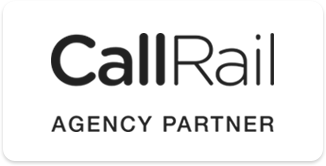 Nomadic Advertising clients that are subscribed to any of our digital marketing packages can get free call/form tracking with CallRail (Save $480/Year).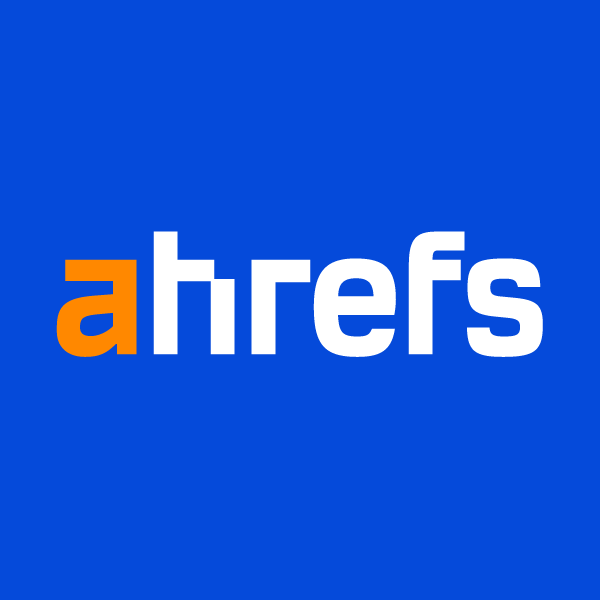 Our team takes advantage of ahrefs robust data, and we are happy to share it with our clients. (Save $2,388/year)

Nomadic Advertising clients can make their websites accessible and save 20% on accessiBe software by subscribing through Nomadic Advertising.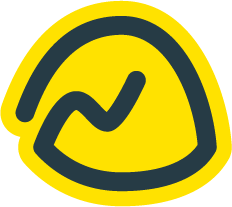 Our team utilizes Basecamps project management tools and we will setup a dashboard just for your company. From here we can manage all marketing related tasks with unlimited users. (Save $3,588/year)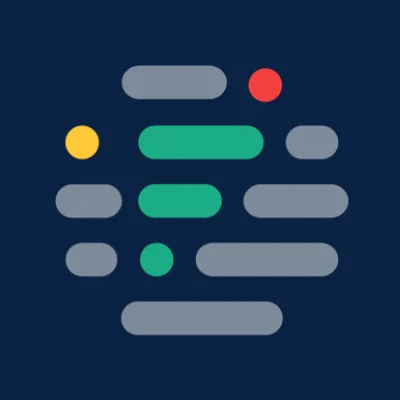 Our team utilizes Frase software to optimize our SEO clients content and improve the chances of it ranking on Google. (Save $180/year)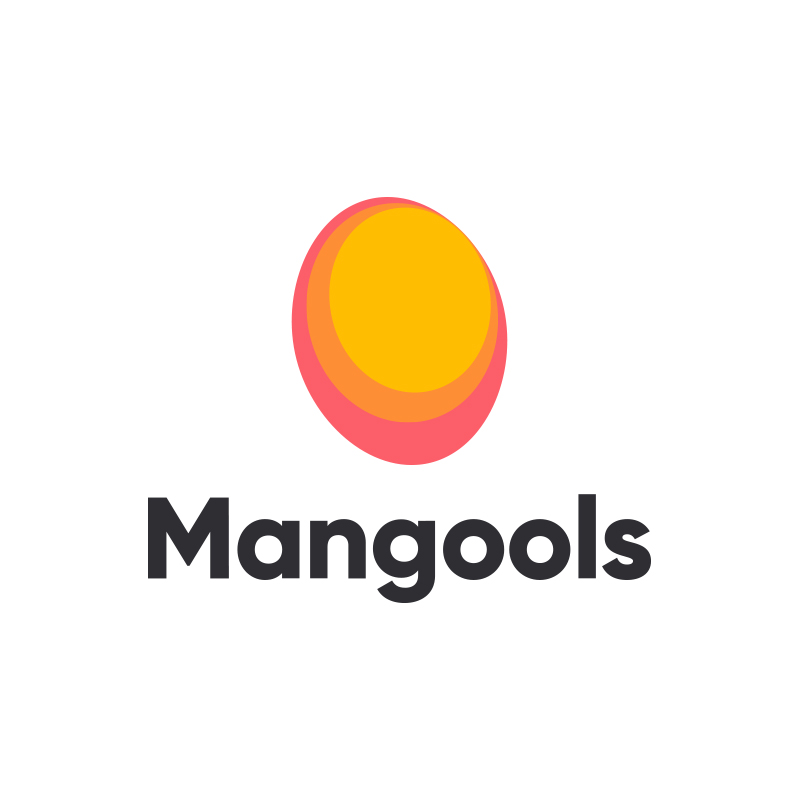 Our team takes advantage of Mangools robust data, and we are happy to share it with our clients. (Save $396/year)
Wordpress Tools
For our clients with Wordpress websites, we offer a range of premium tools to enhance functionality and performance. These include Sendgrid for reliable mail delivery, a premium backup tool for data security, and the Divi theme license for enhanced website design. These tools, often requiring separate subscriptions, are included in our service package, providing our clients with added value.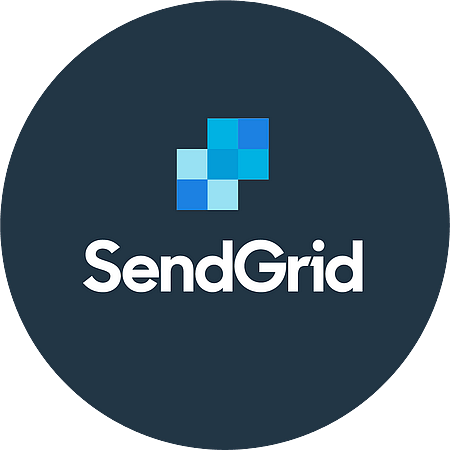 Clients with Wordpress sites experiencing mail delivery issues can benefit from our premium Sendgrid account. (Save $240/year)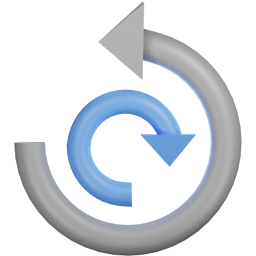 Clients with Wordpress websites can get access to our premium backup tool. (Save $99/year)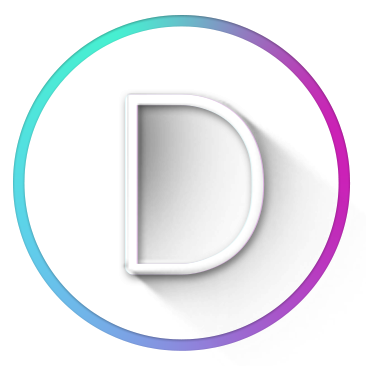 When building Wordpress websites for our clients we provide them with a premium Divi theme license key for free. (Save $249)
Stock Photos
Visual content plays a crucial role in digital marketing. We provide our clients with access to extensive libraries of high-quality stock photos from envato elements, stock unlimited, and depositphotos. This access, typically requiring individual subscriptions, is included in our marketing services and website development service, allowing our clients to enhance their visual content without incurring additional costs.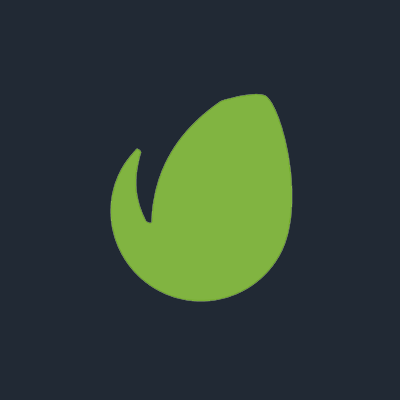 While envato elements doesn't have an official partner program, our clients can gain access to their large library of media files, just let us know what file you need. (Save $198/year)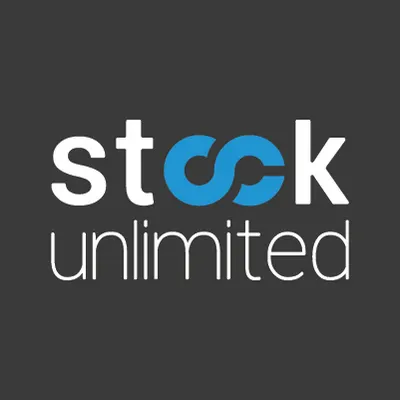 While stock unlimited doesn't have an official partner program, our clients can gain access to their large library of media files, just let us know what file you need. (Save $120/year)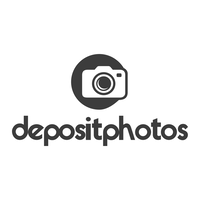 While depositphotos doesn't have an official partner program, our clients can gain access to their large library of media files, get up to 25 images/month just let us know what you need. (Save $432/year)
Understanding the Value Behind Nomadic Advertising
At Nomadic Advertising, we pride ourselves on delivering top-tier marketing services for our clients. What you might not see is all the behind-the-scenes work and investment that goes into providing such a high-quality service.
It's common to consider the cost of a service like ours as just paying for our time and effort. However, we'd like to shed some light on the larger picture. The quality and results you're enjoying are the product of more than just our dedicated team and their skills—it's a combination of our expertise and the advanced tools we use.
We partner with leading digital software companies, investing heavily in these technologies is what enable us to deliver strategic, effective, and competitive advertising campaigns. Each software has its own subscription fee, learning curve, and management time. If you, as a business, were to attempt to take on this role, it would mean a significant increase in your expenses, not to mention the time and specialized knowledge required to use them efficiently.
Let's break it down:
1. Software Costs: The subscription fees for these software tools can easily run into hundreds or even thousands of dollars per month. By leveraging our services, you're essentially getting access to these powerful tools without the prohibitive costs.
2. Learning Curve: Each of these software tools requires time to master. Our team is well-versed in using these tools to their full potential, saving you from having to climb this steep learning curve.
3. Time and Management: Managing multiple software subscriptions is a time-consuming task that would divert your focus from your core business activities.
When you factor in these often overlooked aspects, it becomes clear that by choosing our services, you're getting exceptional value. The return on investment with Nomadic Advertising goes far beyond the simple equation of time and effort—it's a strategic partnership designed to elevate your advertising and grow your business.