Nomadic Advertising
Our business is your business, we are a digital marketing agency that helps
businesses grow their visibility online in an efficient and high-quality manner.
TORONTO'S DIGITAL MARKETING COMPANY
Nomadic Advertising is a full stack digital agency. We are a team of experts in all things digital marketing: from technical SEO audits to full blown re-marketing campaigns reaching millions through social media and display advertising. Our team is always looking for challenges and new ways to innovate your industry!
Tools we use to dominate online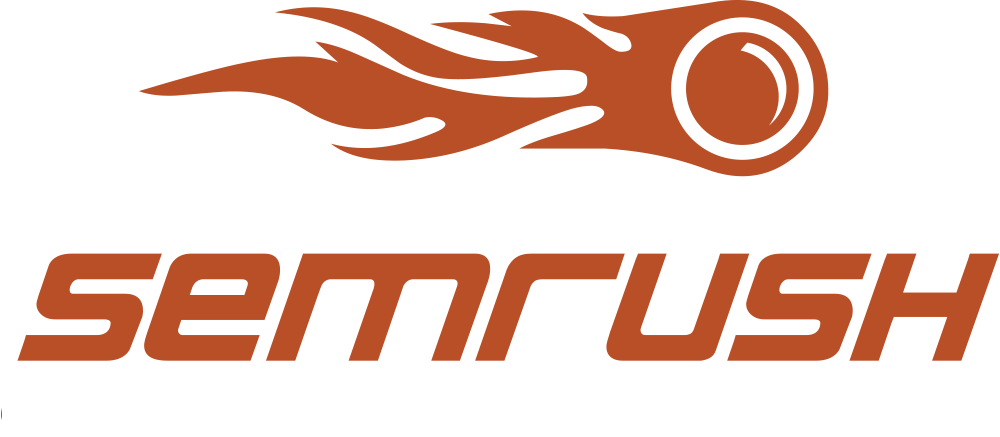 Digital advertising is the future
100 Billion Searches on Google Monthly
Three million advertisers now on Facebook
As a business owner, you know how important it is to have a well planned strategy for growth.  Here at Nomadic Advertising, we believe that a balance of that strategy and of innovation is the way forward. Our expert team strives to deliver constantly evolving offerings aimed at helping you stay on top of trends and best practices in your industry. Whether you're looking for ways to reach more people or to re-invent your brand – we're happy to be there and help.
WANT TO SEE HOW WE CAN HELP YOUR BUSINESS GROW?