Nomadic Advertising
Learn With Nomadic
Learn about our approach to digital marketing and the techniques we use to rank dozens of businesses on the first page of Google
Search Engine Optimization (SEO)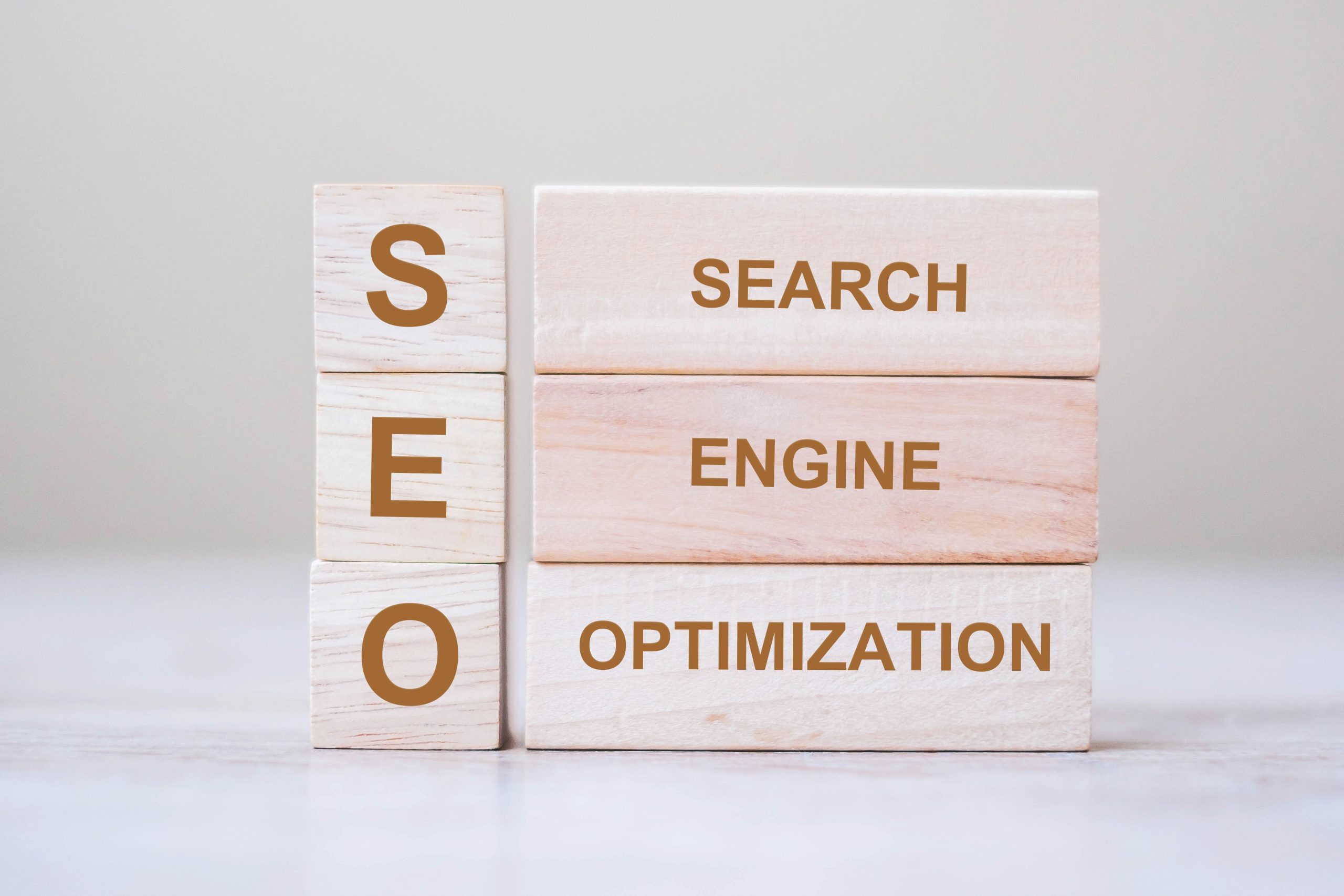 Ever wondered why some crypto websites skyrocket in popularity while others remain in digital obscurity? Navigating the crypto space can be like charting unknown territories, but with the right SEO compass, you can steer your venture to success. This guide promises a...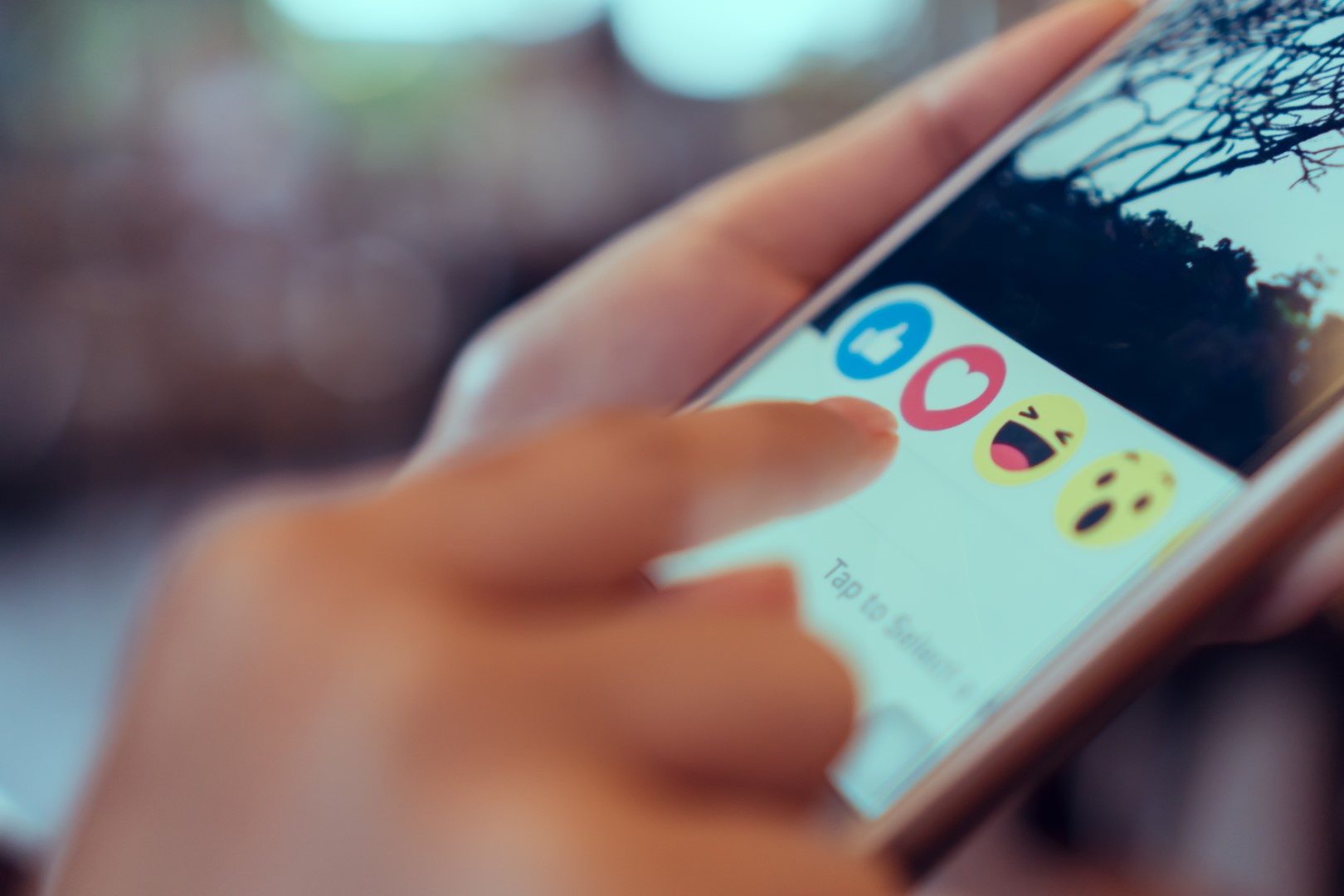 You probably often see and hear the acronyms PPC and CPC but maybe are not fully aware of what they mean. As a business or brand owner, these two acronyms should be an essential part of your arsenal as they are crucial aspects of any digital marketing advertising...
If you currently have a business, chances are you already have a Facebook Business Page to make the most out of all the online tools there are available right now. However, creating this page is only the first step, you also need to optimize it and make sure it is up...
Online advertising has become an important part of marketing for businesses of all sizes. Google ads and Facebook ads are the two best-known online marketing platforms, widely used across several industries and niches. Google ads have more exposure because they appear...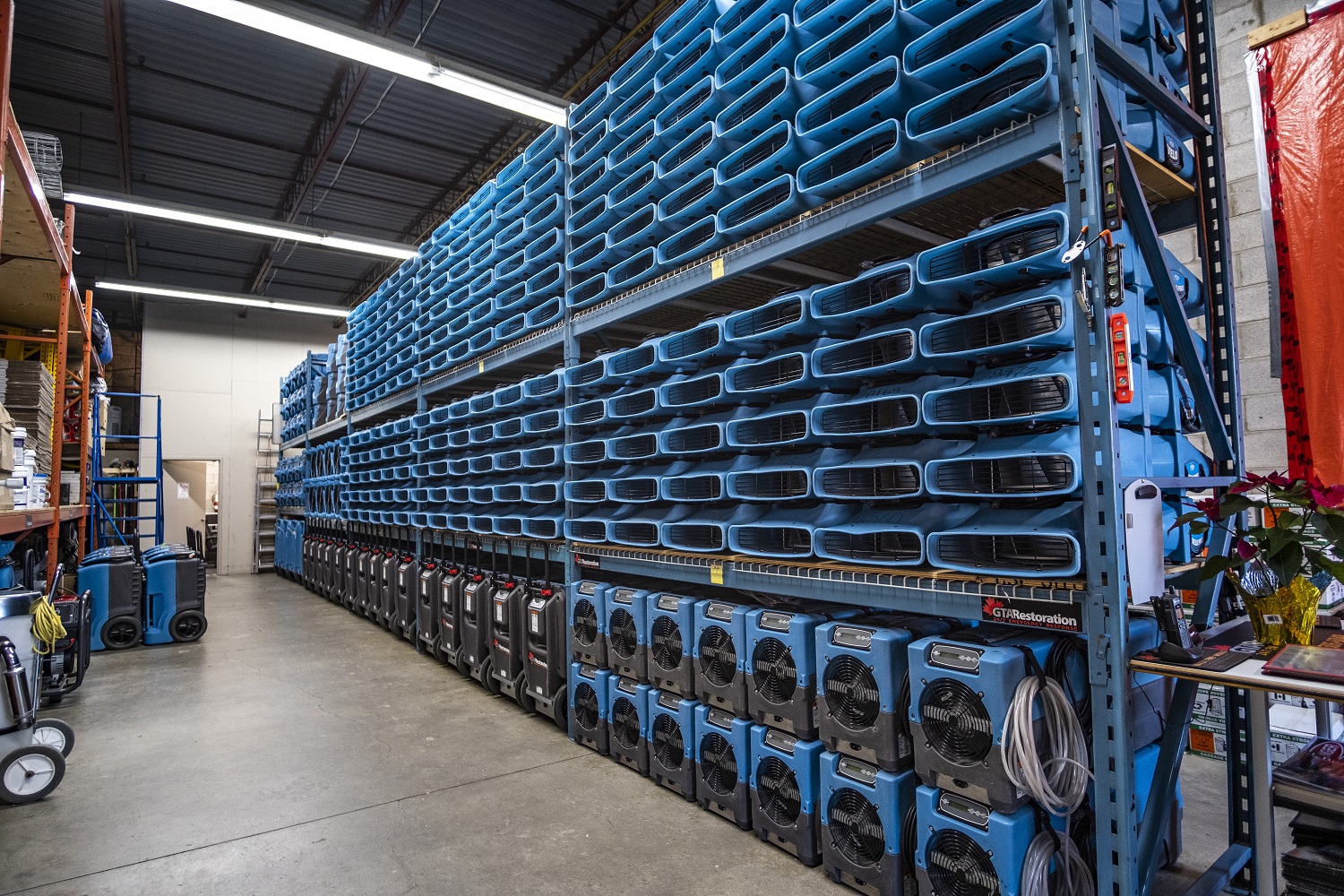 In a nutshell, restoration companies specialize in providing professional services to repair and restore properties that have been damaged by various disasters. These companies help individuals and businesses recover from mold infestations, water damage, general...