Marketing for technology companies
Digital marketing solutions designed for your technology company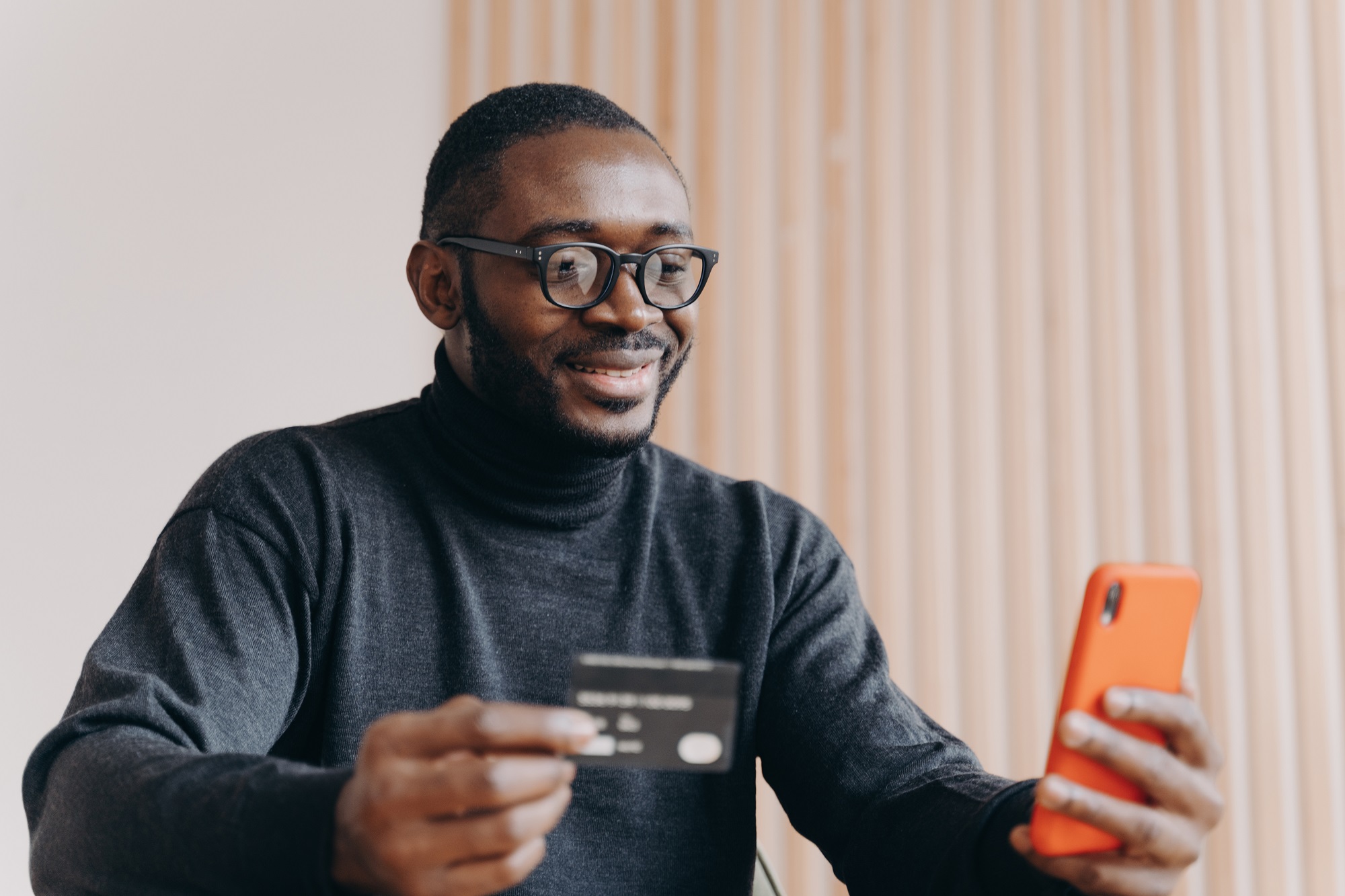 Fintech Marketing
Fintech is one of the most rapidly growing industries in the world. In order to keep up with the competition, businesses need to have a strong digital marketing strategy. That's where we come in.
We provide fintech companies with the necessary tools and resources to help them succeed online. From SEO to social media marketing, we've got you covered.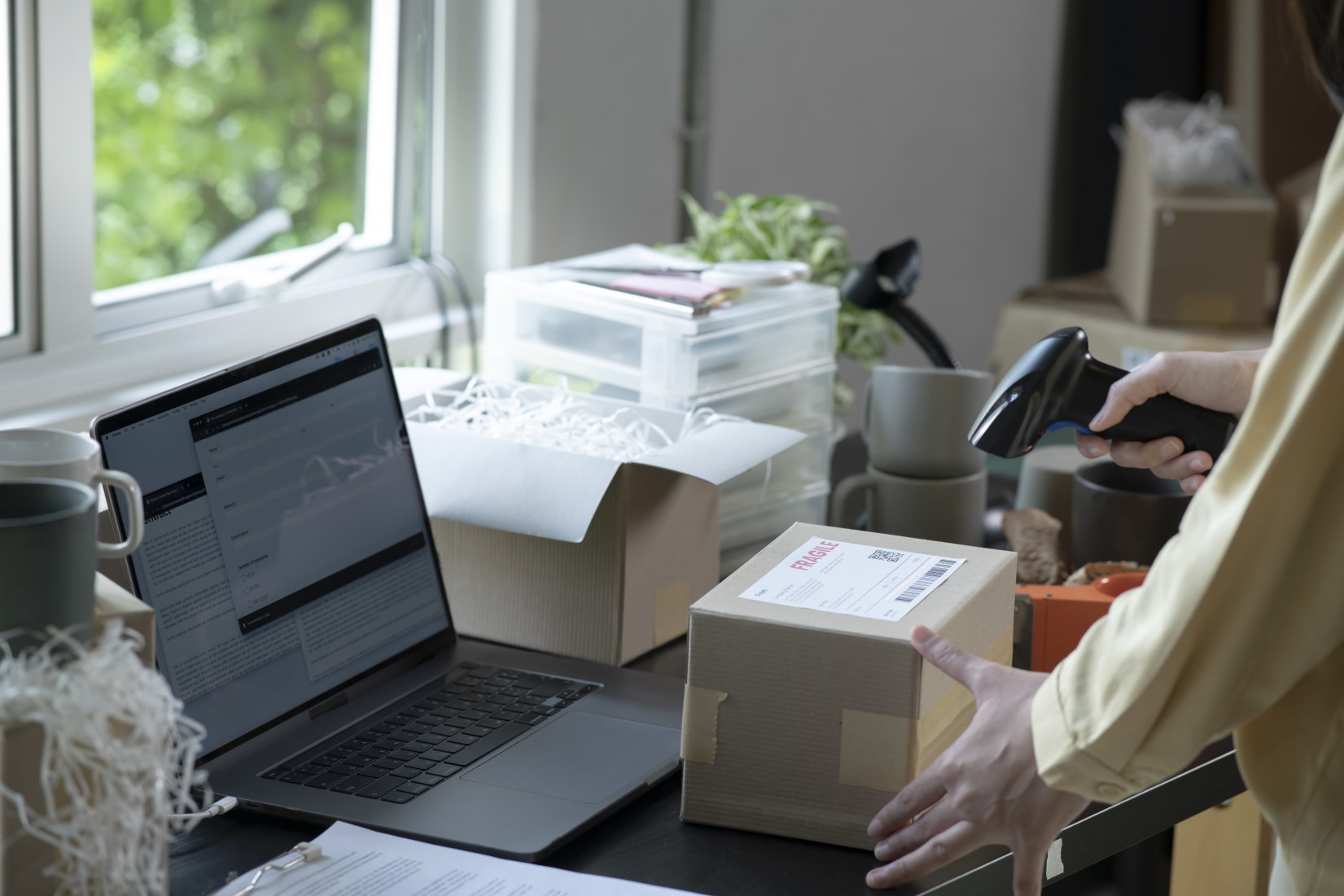 Ecommerce Marketing
Are you an ecommerce business looking to take your digital marketing to the next level? Look no further than our team of experts at Nomadic Advertising. We provide comprehensive ecommerce digital marketing services that are tailored to your specific needs and goals.
From Search Engine Optimization (SEO) to Pay-Per-Click (PPC) advertising and everything in between, we have the experience and knowledge to help you grow your business online.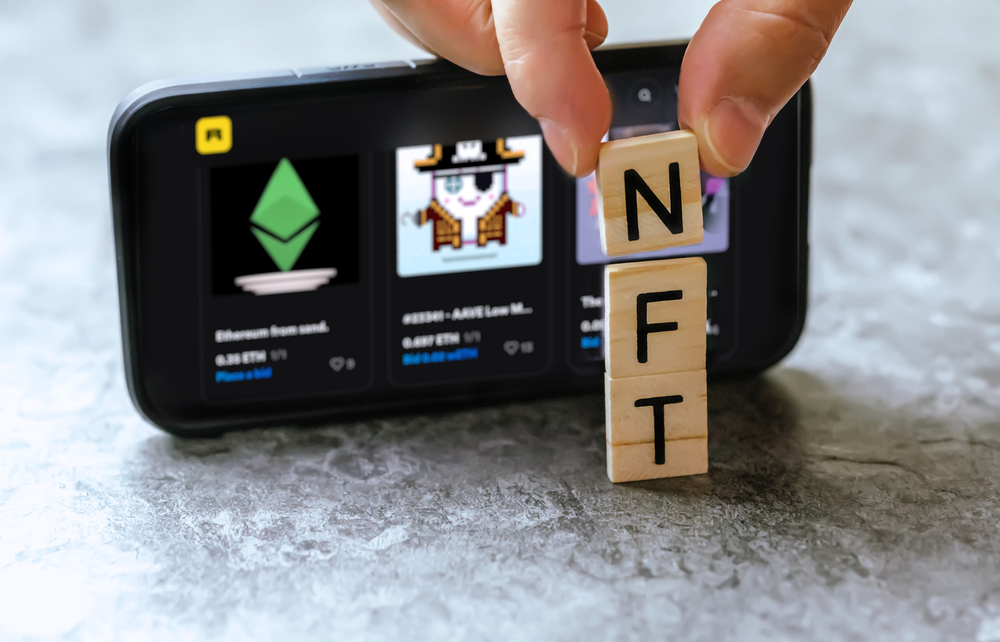 Blockchain Marketing
Blockchain is one of the most talked-about technologies in recent years. And for good reason – blockchain has the potential to revolutionize many industries.
We are excited to offer our blockchain digital marketing services. We have a lot to offer our clients, including SEO services, social media management, and content creation.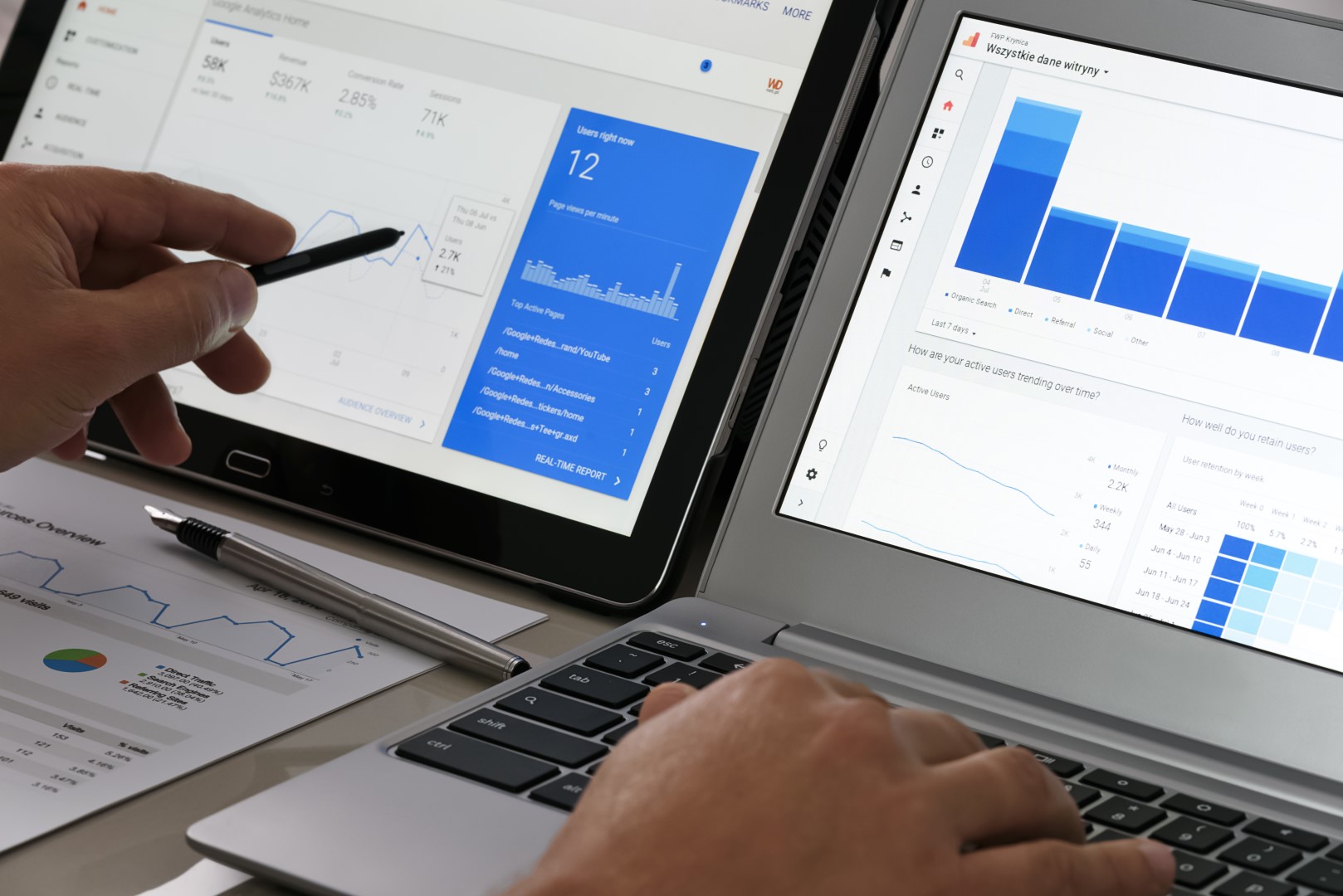 SAAS Marketing
Digital marketing is critical for software-as-a-service (SAAS) companies. SAAS companies must have a strong online presence to reach their target market and generate leads. Unfortunately, many SAAS companies do not have the internal resources to effectively execute a digital marketing campaign. This is where we come in.
We are a digital marketing agency that specializes in working with SAAS companies. We have a team of experienced online marketers who know how to generate results for our clients.