Web Design
& Development
Expert Web Design Company
Contact us to start your project today.
THE NOMADIC WAY
Strategic

 WEB DEVELOPMENT
  The success of most businesses comes from calls, leads, or referrals. In a digital landscape many businesses
are able to increase the number of calls and leads they receive by having a strong online presence.
With searches worldwide only going up and more people looking for services online, no business can afford to go without
a website. Nomadic's Web Development team combines the best of technology and creativity.  We create beautiful, clear, and advanced websites — all at the same time. If that sounds overwhelming, don't worry, we have you covered.
Everything you need for success
Custom Design
Each website is custom designed to meet your needs and fit your branding.
Dedicated Project Manager
An expert will be assigned to your website project to keep communication simple.
Developed with Wordpress
Your website will be built in Wordpress, the world's most popular website CMS.
High Quality Content
Our writers will deliver high quality, professional content for your site based on your guidelines.
Professional Stock Photos
We will provide stock photos for your website giving it a professional look without the cost of a professional photographer.
Premium Theme
You website will come with a premium Wordpress theme and lifetime updates valued at $89/year.
Our Website Design Process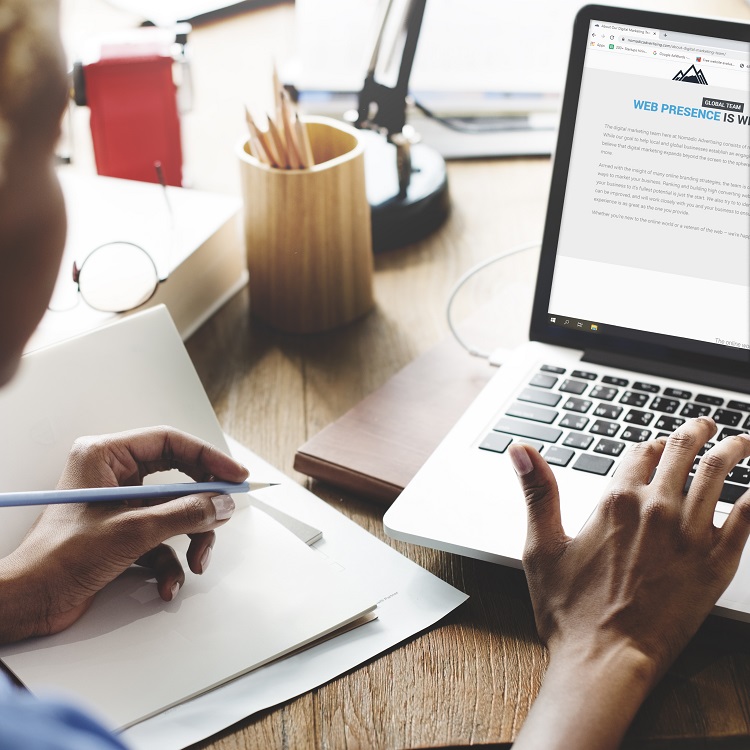 When you sign up with Nomadic Advertising to build your website, your project manager will be in touch to get all the details required.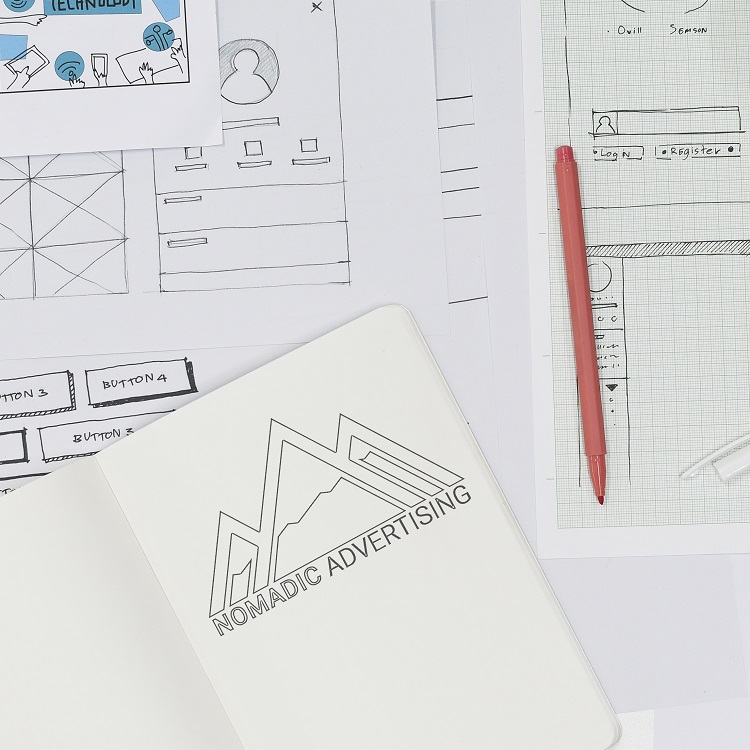 Once we know how you want your website to look and function, our designer will get to work. We will come up with a beautiful design for you to approve and will make any revisions necessary.
Our web developers will then get to work building your website. We will build your website on a private development link so you can approve it before we launch the site.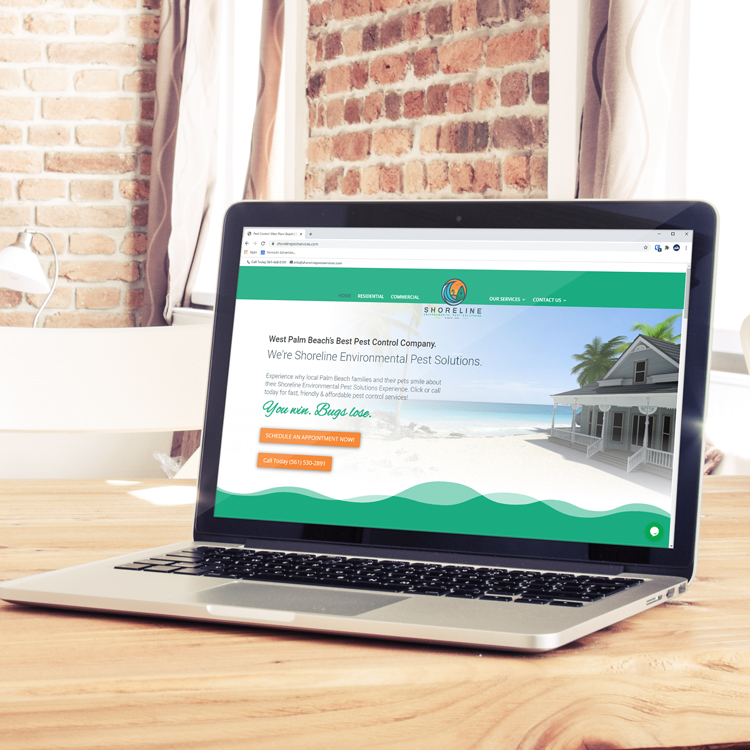 Once your website is fully approved, our team will make it live. You will need to provide us with a domain and hosting. Our support team can help if you are unsure about this.
Along with our Web Design services we offer many different add-on's a business may need. We understand running a business takes a lot of time, that is why we offer some nifty additions to help: from content, to images, and to videos. We have team members who specialize in all areas.
✓ Blog Set Up
✓ E-commerce Set Up
✓ Logo design / Graphic Art
✓ Monthly Hosting and Maintenance
✓ Google/Facebook Ads
✓ Social Media Marketing
✓ Original Written Content
✓ Stock Images / Video
✓ SEO
Speak to our team directly over the phone. This is the easiest way to get all your questions answered quickly and efficiently.
Frequently asked questions
How many pages can my site have?
We would be glad to help you create your dream site, no matter how many pages it takes. Contact our team to get a custom quote.
Can you make me an e-commerce website?
Yes we can add e-commerce functionality into your website. Contact us for a quote.
How long will the process take?
The average website will take 15-30 business days depending on how many pages it is and how many revisions are required.
WE'VE GOT YOU COVERED
We work closely with our clients and have worked with clients all over Canada & USA. No matter your budget we can create everything from affordable web designs for the starter business to a full custom web design and build for the already established businesses.
We are not just a web design company, we are skilled experts in digital marketing, online advertising and getting you more customers. We will ensure that your business is covered from every angle.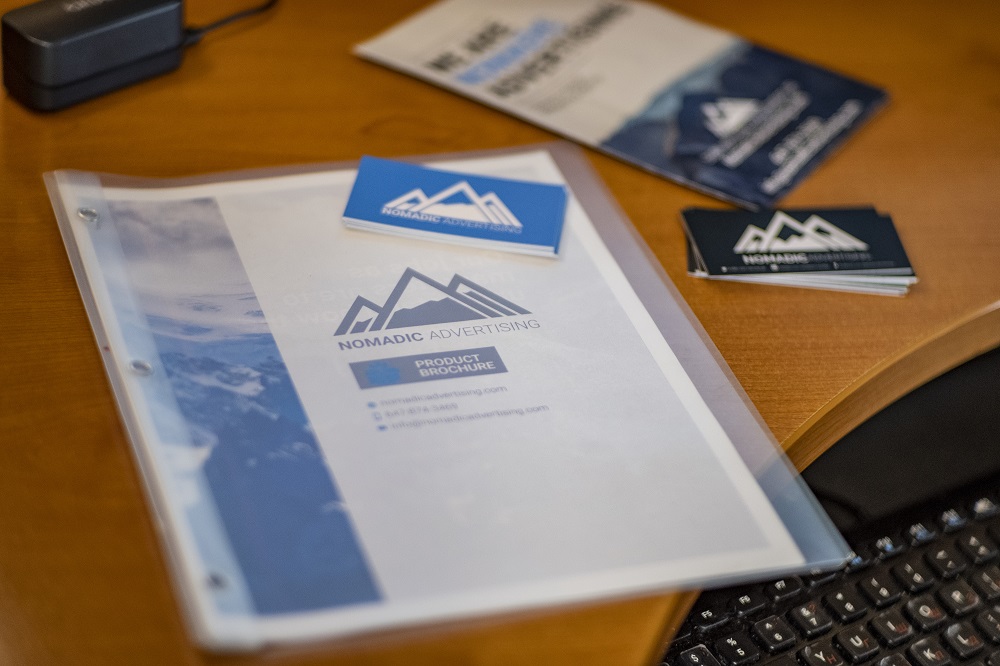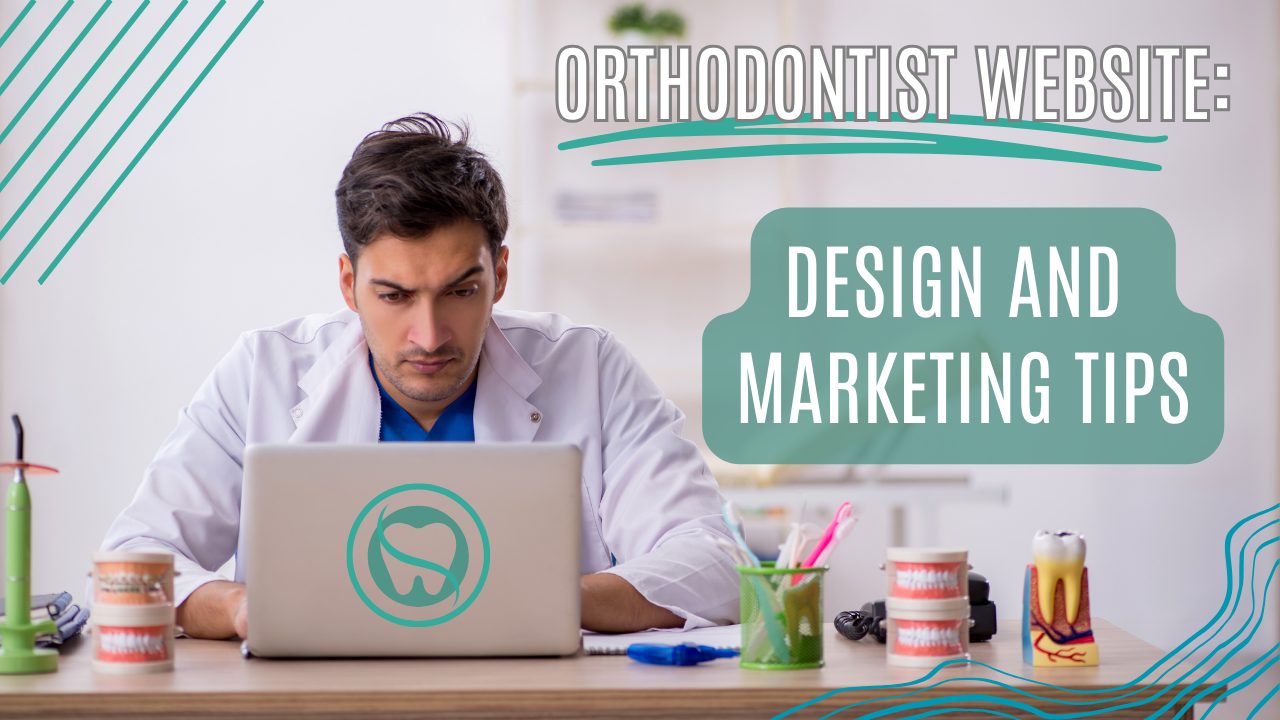 Over 65% of the world's population turns to the Internet to look for information, products, or services. If you run any business, you need a website if you wish to get online leads. However, basic sites don't get very far! An orthodontist keen on getting clients...