Marketing for construction companies
Digital marketing solutions designed for the construction industry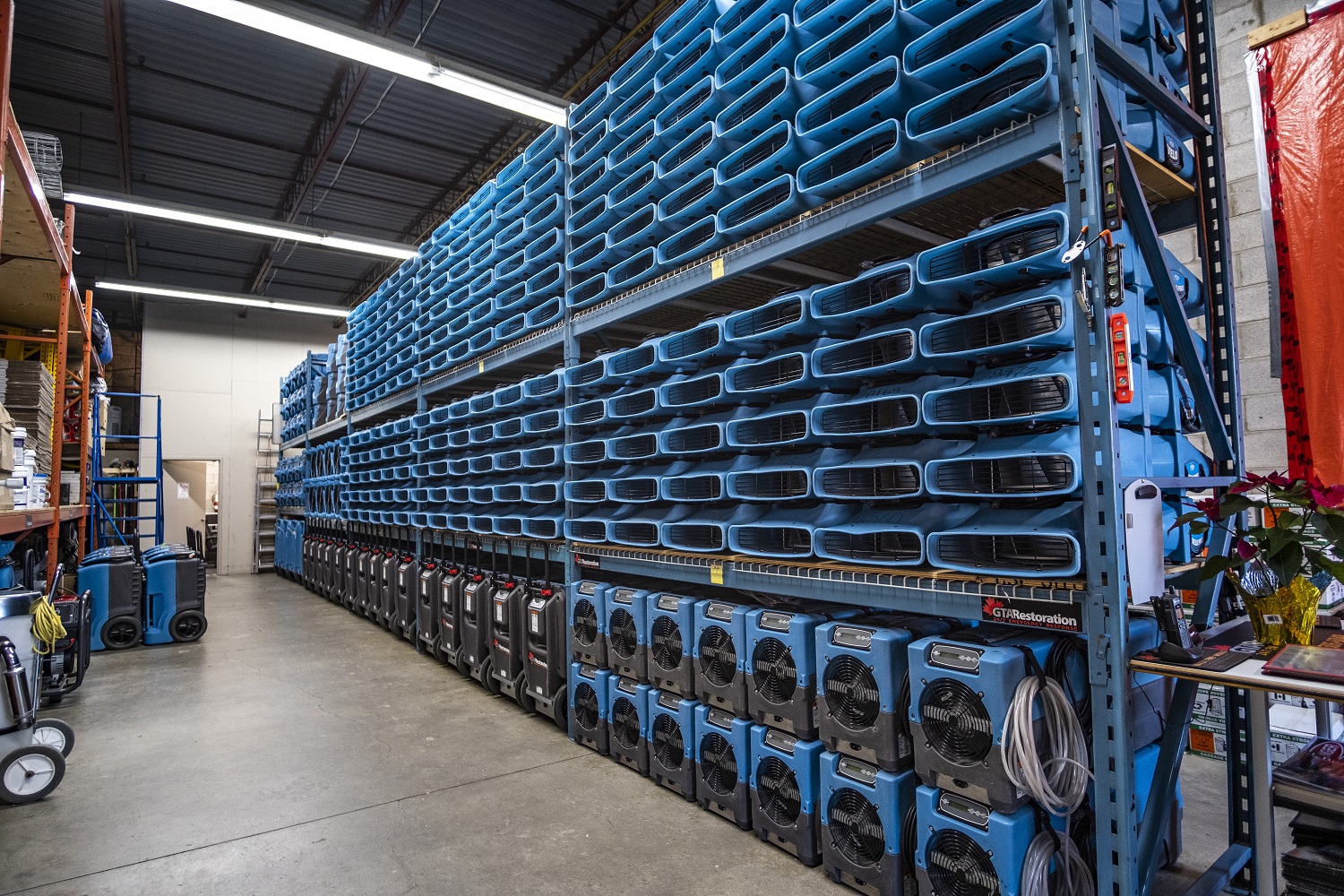 Water Damage Marketing
If you're in the water damage restoration business, you know that digital marketing services are essential to getting new jobs. You also know that most digital marketing companies don't understand the unique needs of your business. That's where we come in.
Getting jobs for water damage, fire and mold remediation is key to success in this industry, and having a strong online presence is essential. Services such as website design and development, search engine optimization, social media management and more can help you get the jobs you need to keep your business thriving.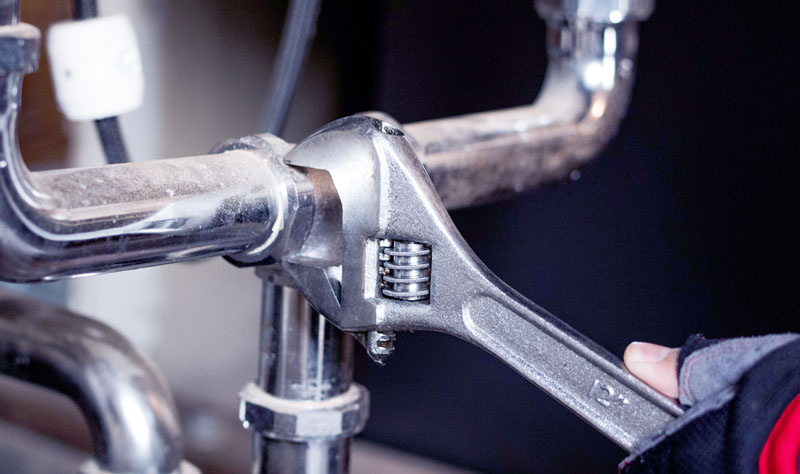 Plumber Marketing
If you own a plumbing company, you know that marketing is essential to bringing in new customers. But with so many digital marketing services out there, it can be hard to figure out which one is right for you.
Luckily, we have a team of experts who specialize in digital marketing for plumbing companies. We can help you create an online presence that will attract new customers and help you get more jobs.
General
Contractor
Marketing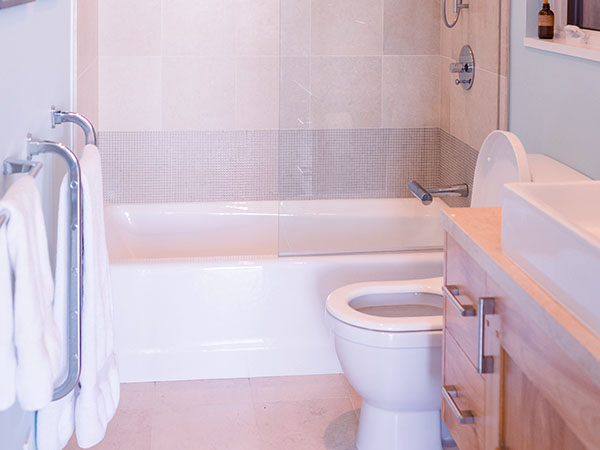 General Contractor Marketing
Are you a general contractor company looking for more business? We can help you get more jobs for your business, whether you are looking for remodeling jobs or new home construction. We have a wide variety of digital marketing services designed specifically for general contractor companies. Contact us today to learn more about how we can help you grow your business.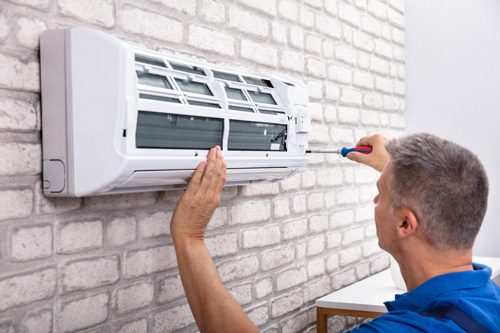 Home Services Marketing
The home service industry is extremely competitive. In order to get more jobs, you need to make sure that your company is visible online. Our digital marketing services are designed specifically for home service companies.
We can help you create a strong online presence, reach more potential customers, and get more jobs. Contact us today to learn more about our services.