Nomadic Advertising
DIGITAL MARKETING BLOG
Learn about our approach to digital marketing and the techniques we use to rank dozens of businesses on the first page of Google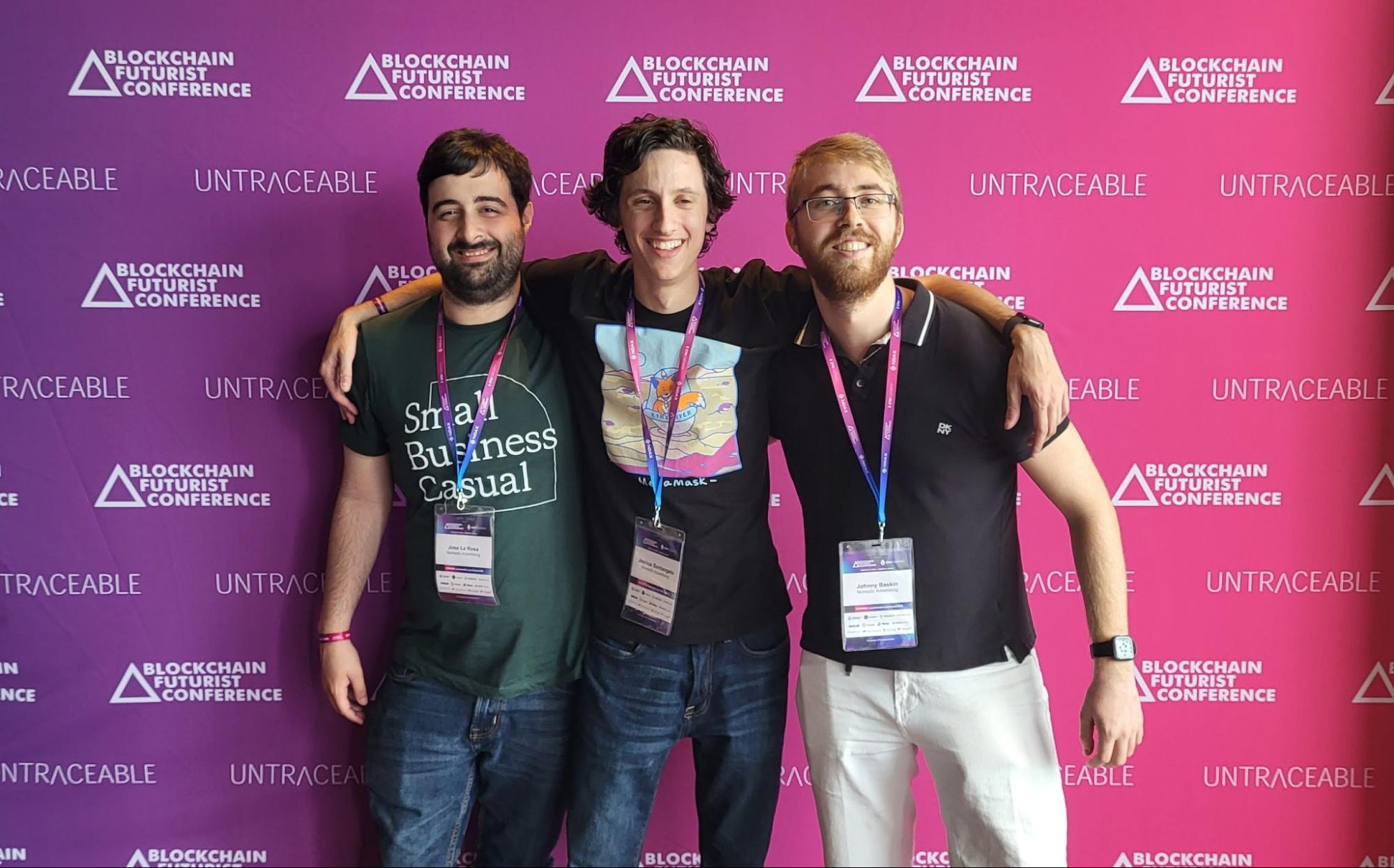 Between August 8 and 9, Toronto hosted for the 4th time the Futurist Blockchain Conference, Canada's biggest cryptocurrency and blockchain technology event, which keeps getting bigger and better each year. The audience engagement has only increased since 2018 when the...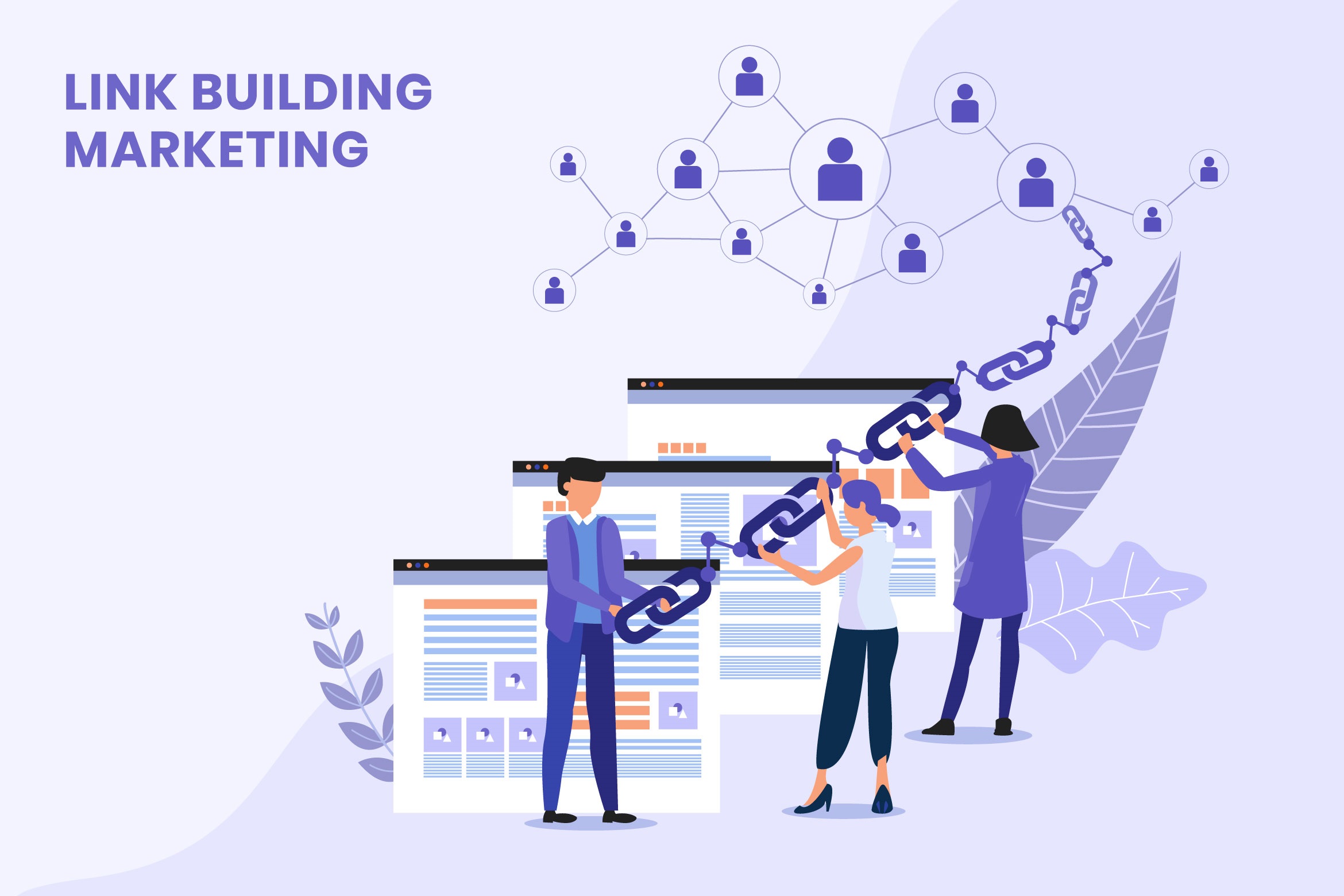 As William Shakespeare once said: "To follow, or not to follow, that is the question." Alright maybe Shakespeare didn't say it, but it's still a question that clouds the mind of a lot of SEOs. So today, we're here to clarify any doubts you might have about dofollow...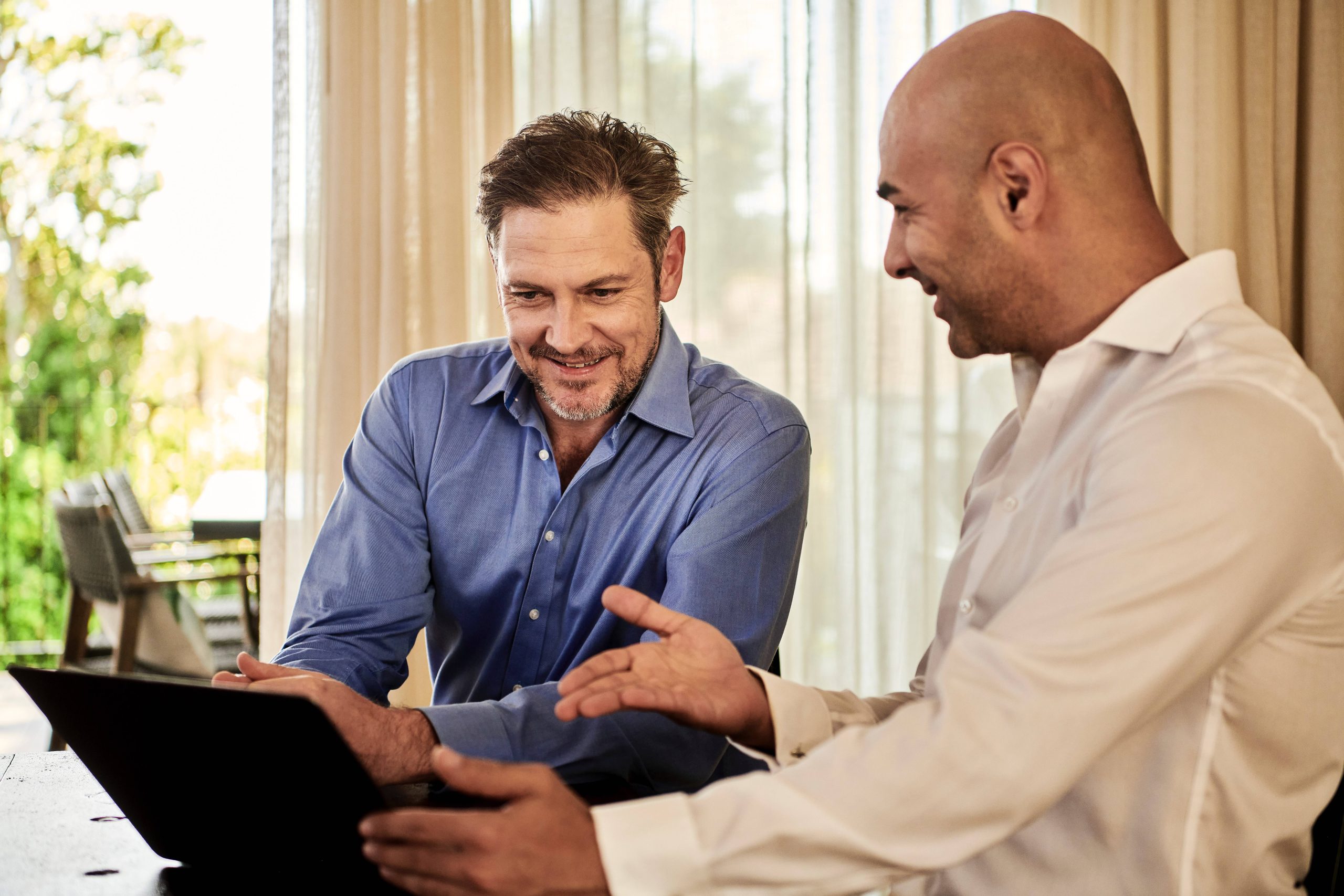 There has been rapid growth in digital marketing in recent years and a specific theme has consistently stood out throughout this industry's progress: the need to provide clients with transparency. Web3 is the new version of the World Wide Web that is incorporating...