Nomadic Advertising
DIGITAL MARKETING BLOG
Learn about our approach to digital marketing and the techniques we use to rank dozens of businesses on the first page of Google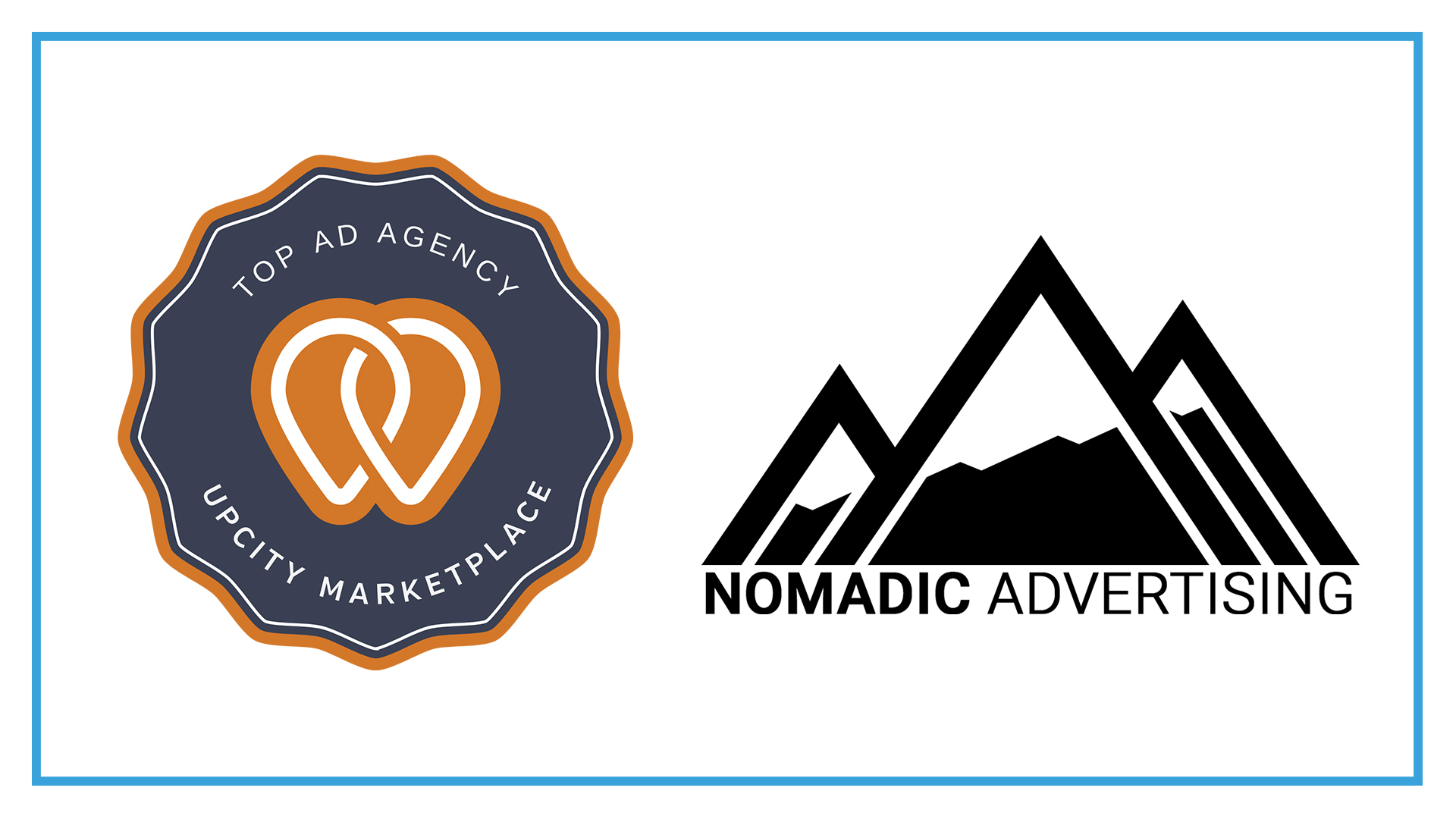 Nomadic Advertising is thrilled to officially announce that we have been recognized as one of the top advertising agencies in Toronto and nationally by UpCity! Our team holds a shared belief that the best agencies don't withhold information from their customers, they...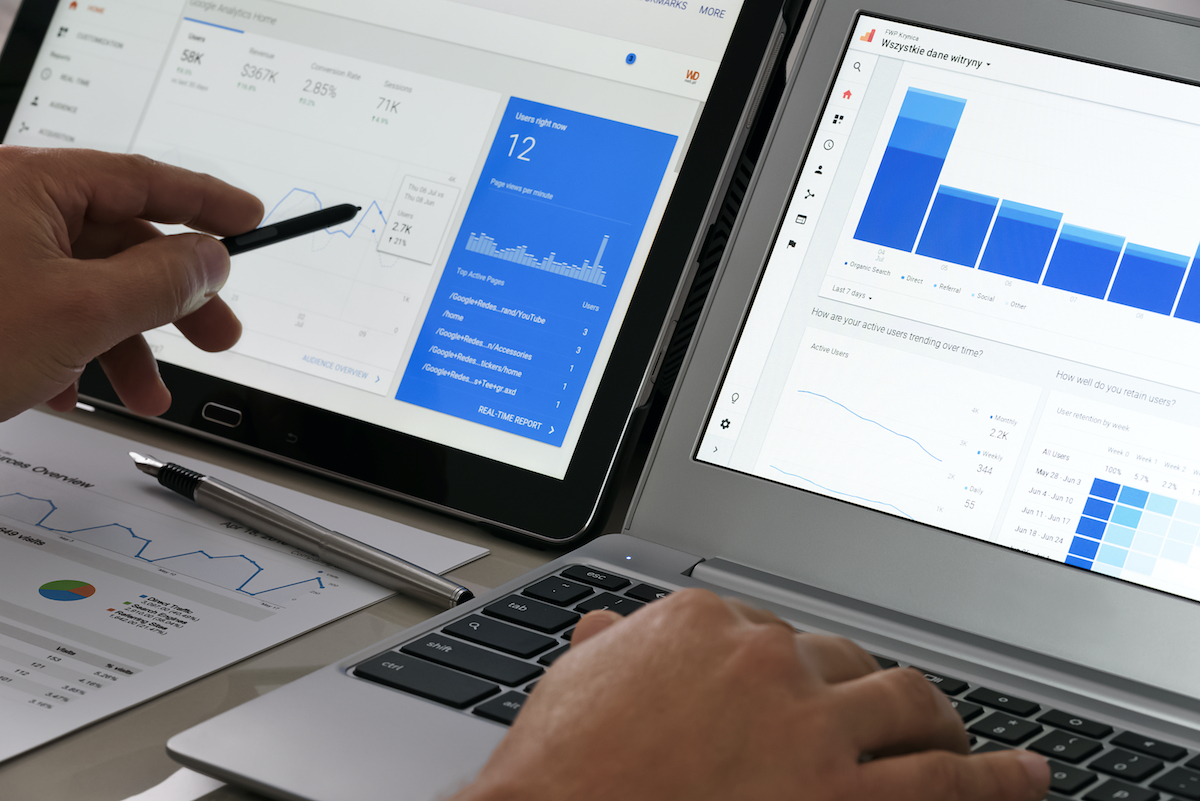 Digital marketing is a process that uses technology to create, manage, and deliver marketing messages to consumers through various channels. Digital marketing includes online advertising, digital content marketing, and social media marketing. The main components of...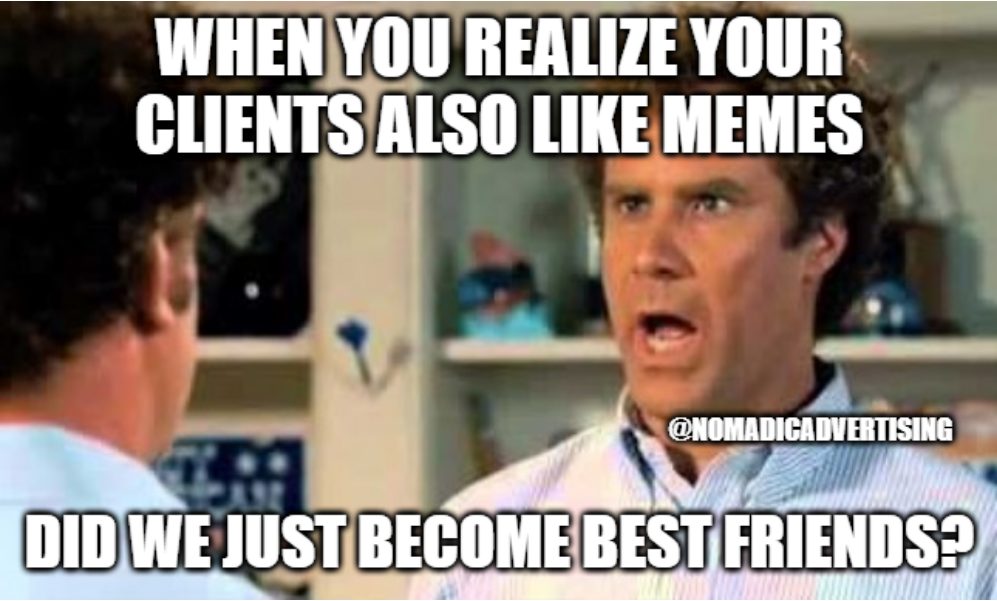 Memes have become a popular way to communicate online and you can use them effectively for marketing your brand. Memes are images, videos, or text posts that are often humorous and used to express an idea or opinion. Memes can be used to create engagement with your...