MEET NOMADIC ADVERTISING
Get to know our team of passionate developers, strategists, designers and copywriters.
THE NOMADIC WAY
OUR
STORY
Originally started as a project of love in 2014, today Nomadic Advertising has grown into a full stack agency providing clients with a strong team of digital marketers. Our team is incredibly skilled in all things digital and we strive to create a comfortable working environment that inspires creativity and a hard work ethic!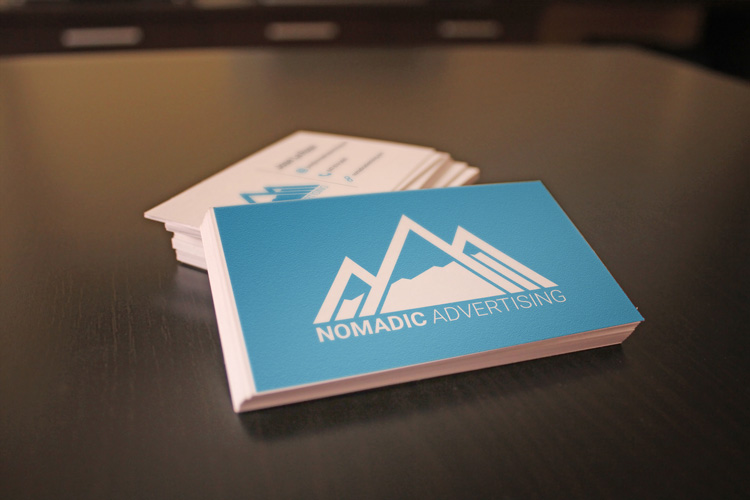 The digital marketing team at Nomadic Advertising believes that businesses big and small can have an impactful presence on the web. We know our way around the internet and are sharing with you every week!
Month to Month Contracts
We don't lock you and your business into any lengthy contracts. We believe in the work that we do and know you will make the best choice for your business.
Advanced Lead Tracking
We track the results from your ad campaign incredibly diligently. Including call tracking, contact form tracking, ad performance tracking and more.
Professional Team
Our team is made up of professionals with combined skills in a multitude of different fields including web developers, designers, copywriters, SEO/PPC experts and more.
Great Customer Support
Our customer support is top notch and one of the reasons the clients we work with are always left satisfied. Whether you prefer to speak over phone, live chat or email our team is there for you.
Problem Solvers
The Nomadic Advertising team doesn't back down from a challenge. From tight timelines to smooth rollouts, we have the tools and the expertise to take your web presence to new heights.
Forward Thinking
Nomadic Advertising is founded on the principles of combining fascination with technology with a passion for marketing. We believe that there is a lot to be learned from the data surrounding your business' web presence.
GLOBAL TEAM
WEB PRESENCE
 IS WHAT WE DO
The digital marketing team here at Nomadic Advertising consists of many different kinds of backgrounds. While our goal to help local and global businesses establish an engaging online brand is straightforward, we believe that digital marketing expands beyond the screen to the spheres of design, data analysis, and much more.
Armed with the insight of many online branding strategies, the team is constantly looking for innovative ways to market your business. Ranking and building high converting websites to take the online branch of your business to it's fullest potential is just the start. We also try to to identify areas where your presence can be improved, and will work closely with you and your business to ensure that your clients' online experience is as great as the one you provide.
Whether you're new to the online world or a veteran of the web – we're happy to help you!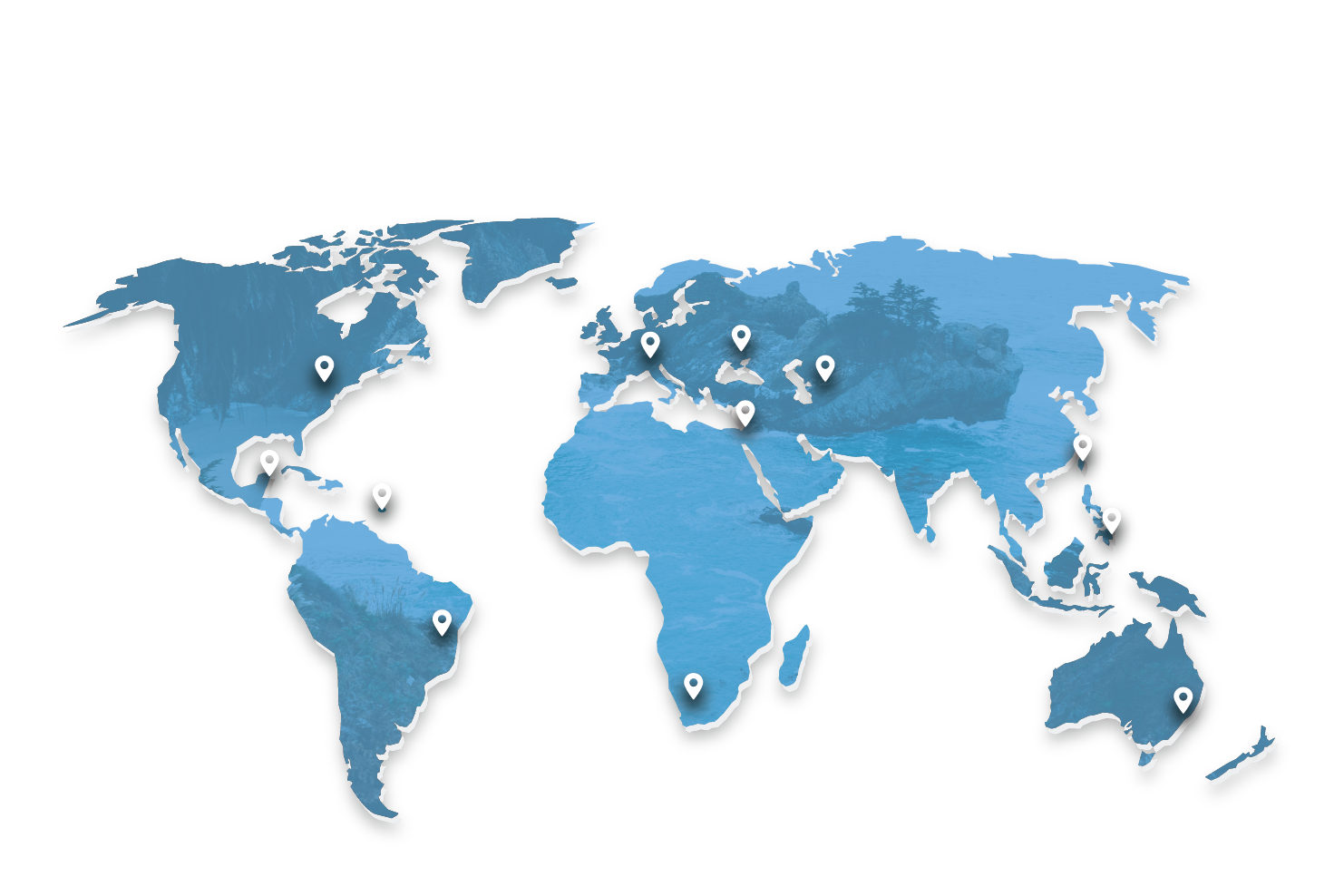 THE NOMADIC WAY
STAY
AHEAD
The online world is ever-changing, and you want the right people working for your business. It is important for a digital agency to invest in research to stay ahead of the game. Tips and tricks are constantly changing. We make sure to use the best standards and practices to ensure your website will not be punished by any search engine. We are very transparent and will provide detailed reports with every campaign we run.