Blockchain Marketing
WE ARE MARKETING SPECIALISTS
Our team has a passion for blockchain technology and digital marketing.
Talk to us about how to drive organic traffic and build trust with your users.

THE NOMADIC WAY
Why SEO for Cryptocurrency
The world has become increasingly online and blockchain is the current epitome of this phenomenon. As our lives, work, and money move online it is also where we discover and learn. SEO helps ensure  the right people are finding your product when they need it.
SEO builds trust and provide authority
SEO for cryptocurrency is needed in a world where advertising regulation could strike 
FULL SERVICE BLOCKCHAIN DIGITAL MARKETING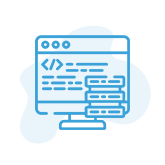 Blockchain Website Design
Beautiful, custom designed modern cyrptocurrency and blockchain technology websites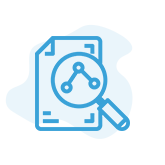 Cryptocurrency SEO Marketing
Show on the top of Google organically in your region

Brand Optimisation
Get your word out there with far-reaching Press Releases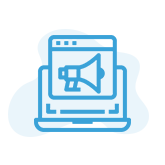 Social Media Advertising
Get new users through social media

Content Optimisation
Optimise your current and future content for maximum effectiveness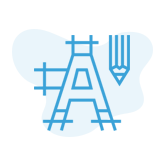 Graphic Design
Logos, flyers, brochures, we've got you covered
Blockchain Industries We Work With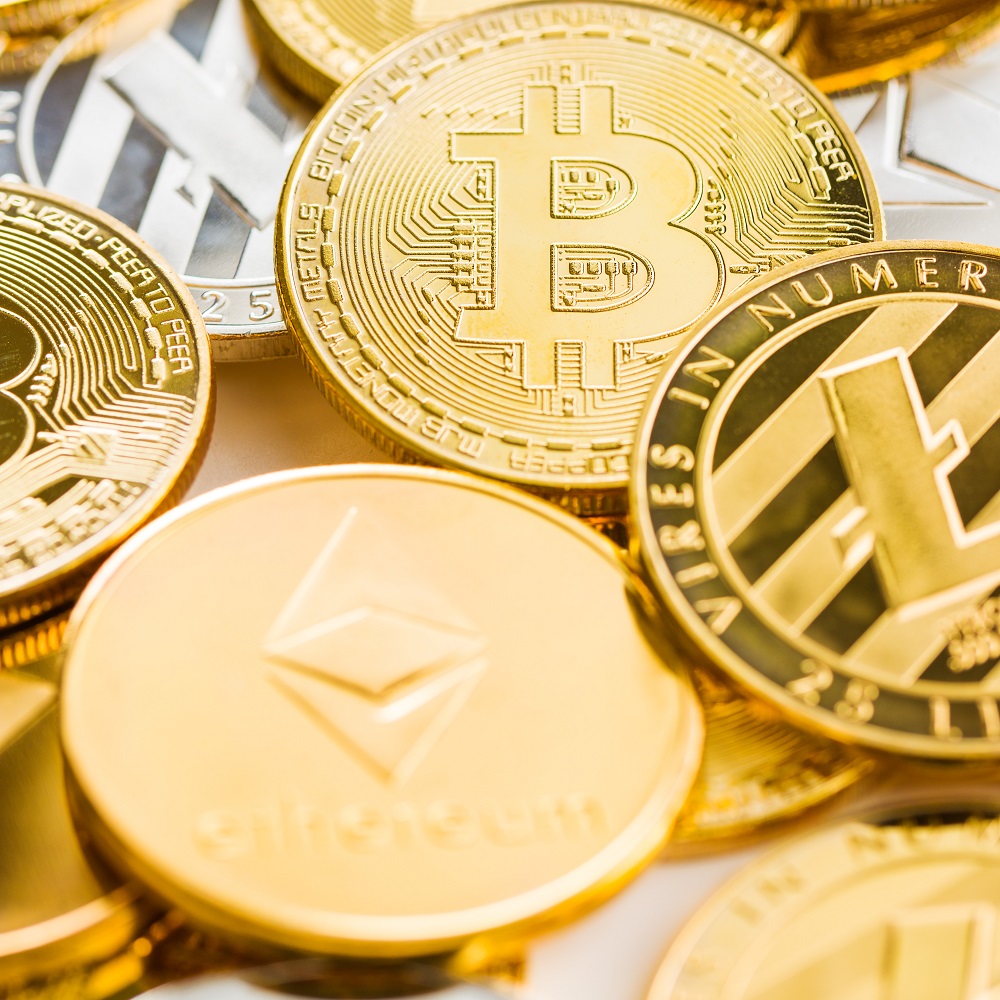 Cryptocurrency Project Marketing
Have a token or cryptocurrency project you are looking to promote? Our team can help get the word out.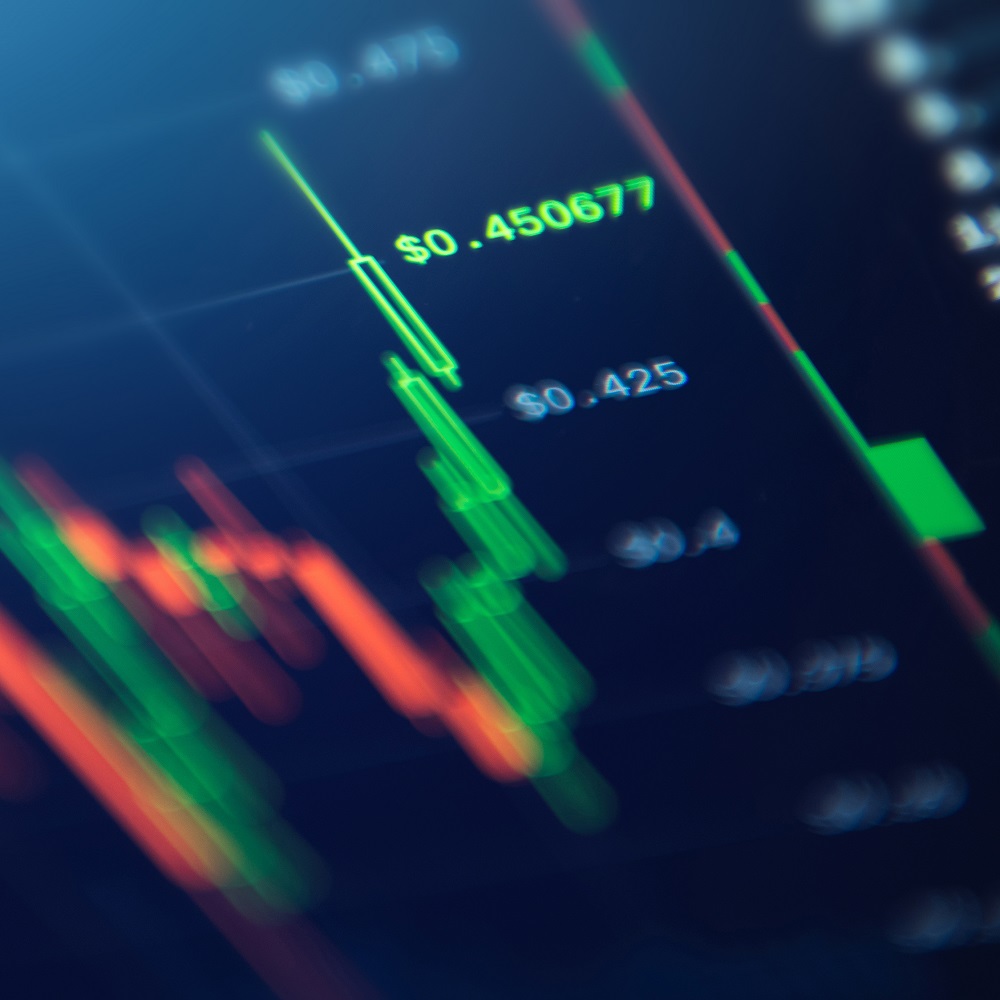 Cryptocurrency Exchange Marketing
Cryptocurrency exchanges are a booming marketing and we can help you solidify your brand in the space.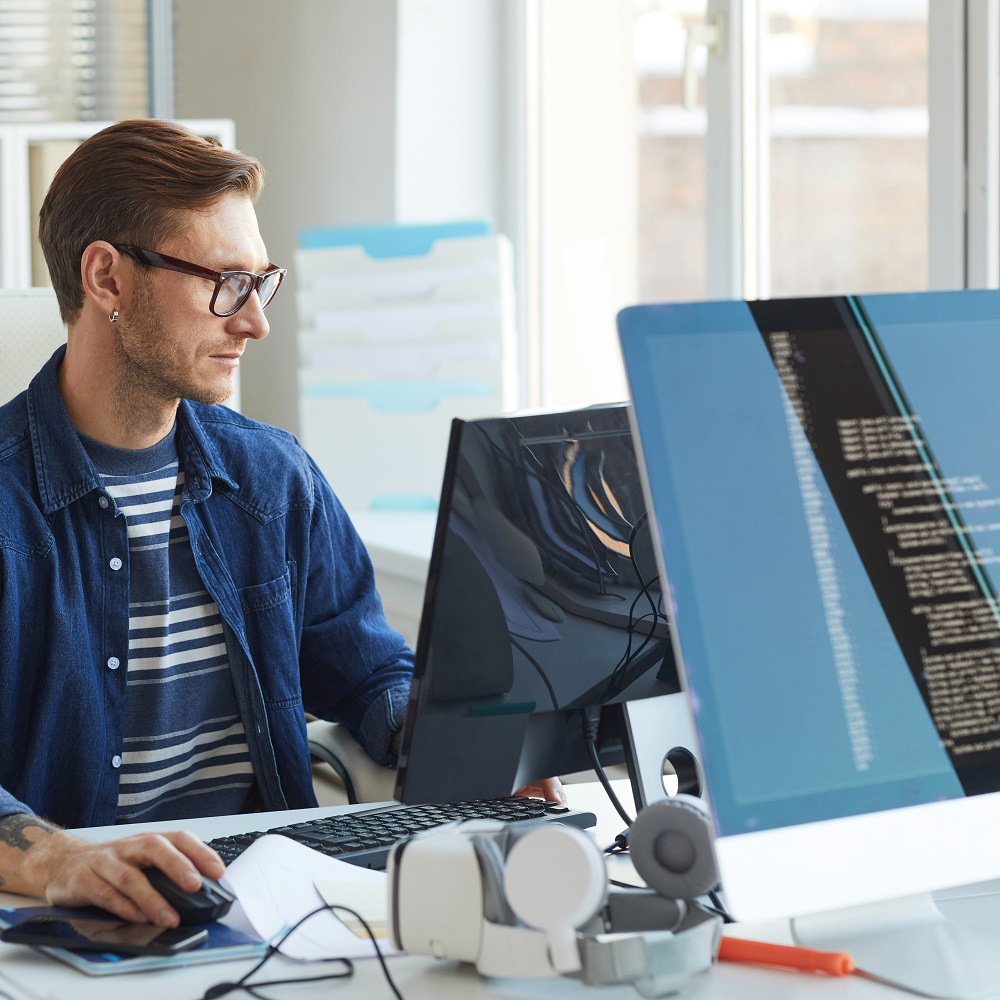 Blockchain Development Agency Marketing
We can help you promote your agency to other businesses that can benefit from your services.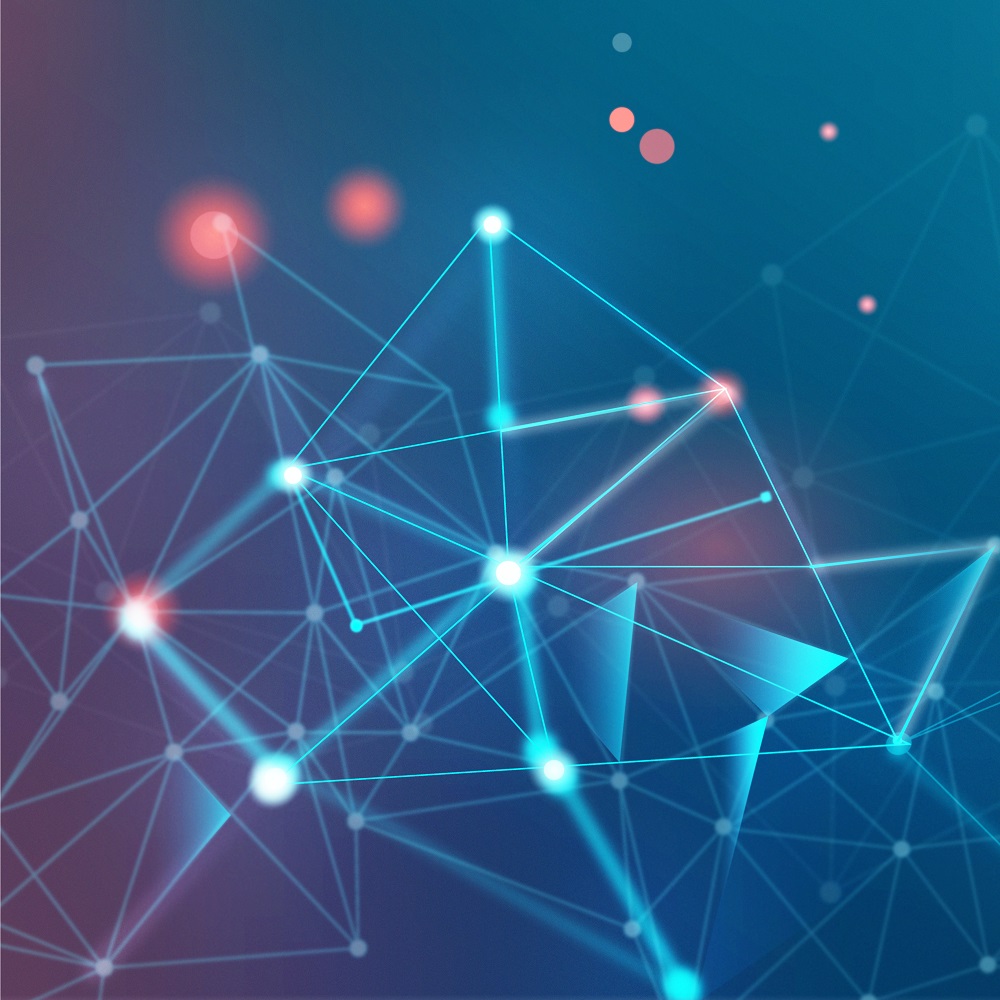 DeFi Project Marketing
If you have a DeFi project you and are looking to attract more users let us help.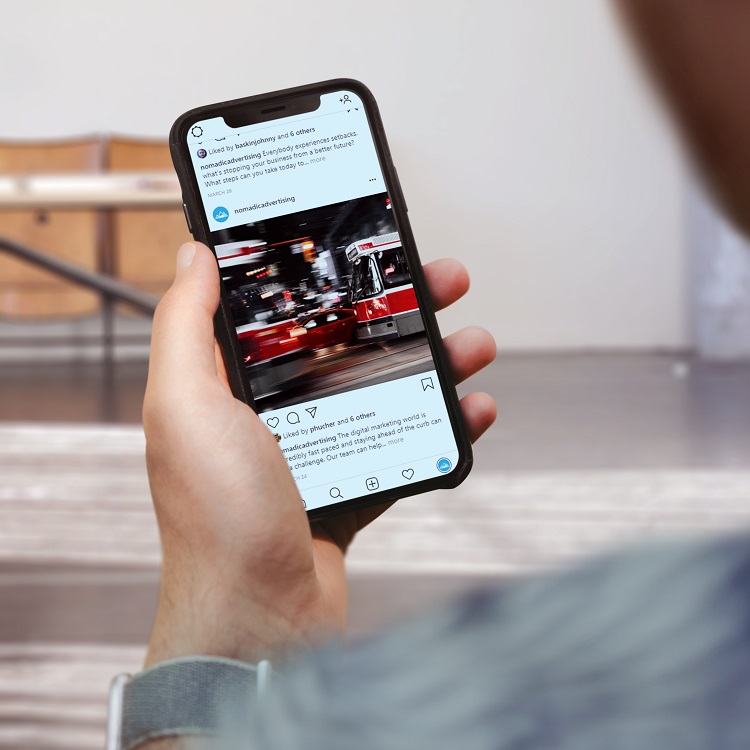 Blockchain Scaling Solution Marketing
We can help promote your scaling solutions to new customers.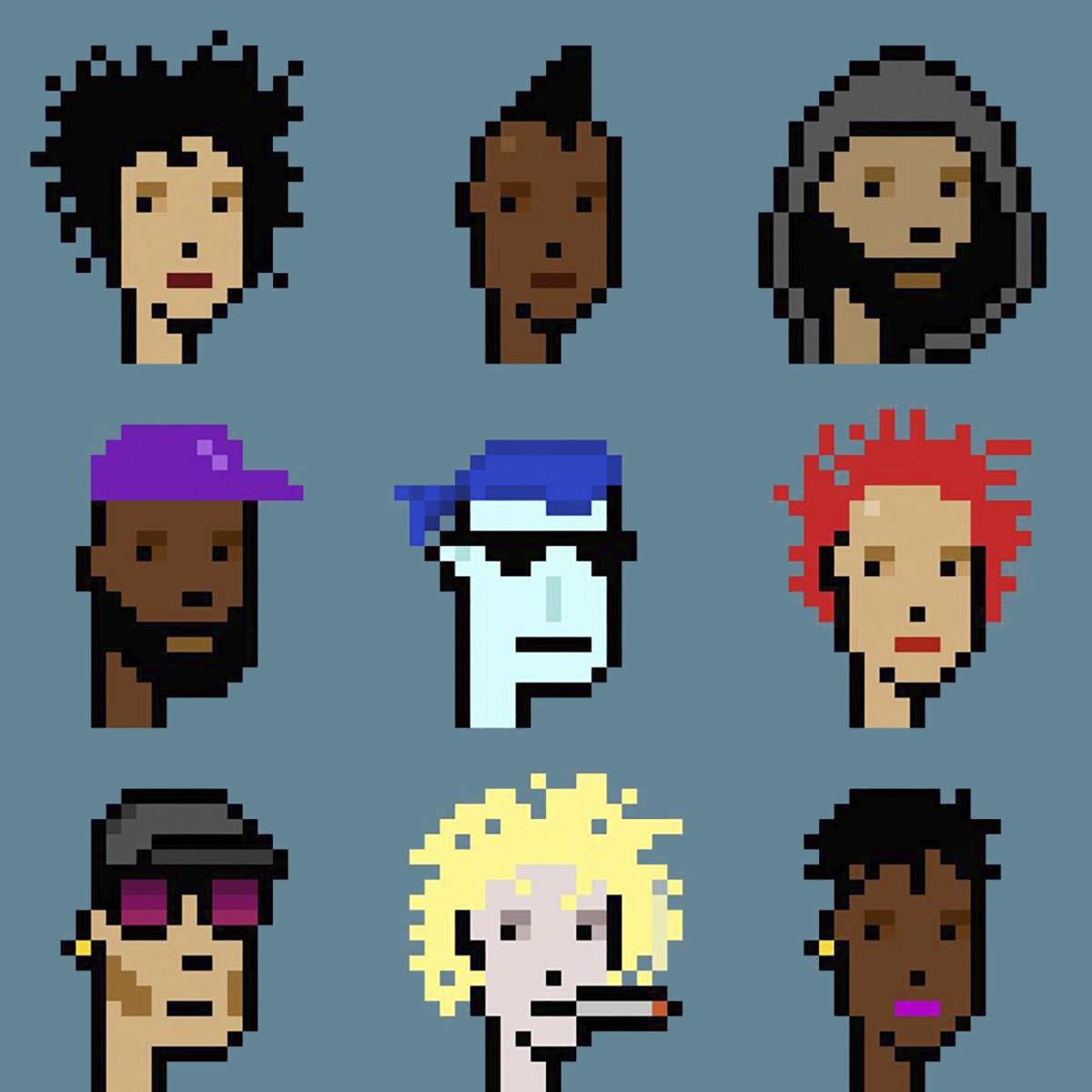 NFT Product Marketing
Looking to promote the sale of NFT's? We can help you.
Blockchain Marketing Trends
We at Nomadic Advertising have our finger on the pulse of online marketing so that your blockchain company can focus on what it does best – building the future of finance. Search Engine Optimisation is not something that is at the forefront of Crypto companies minds when creating their projects and websites. But SEO should be an integral part of any business that operates online or not. Nomadic Advertising will provide detailed analysis at all ranking factors and execute on them.
The modern online marketing landscape is changing daily, and dental companies need to stay on top of the rapidly developing trends to successfully compete against other businesses in their city or town. There are five significant trends that your dental company should be aware of:
Strong Web Design
Your website is a significant marketing component that can't be overlooked, or undervalued! You can spend all the money you want on online marketing efforts for your dental company, but without a solid central hub to send targeted traffic to, that money is wasted. You need a website that communicates value, is professional, comes across as trustworthy, and gets visitors to actually take action – such as signing up for an initial dental consultation for example. Nomadic Advertising has an incredibly talented design and development team who can either build your dental company's website from scratch or can re-imagine it to make big positive changes.
SEO
Your dental company needs to be discovered to gain customers that otherwise wouldn't come through the door, and the best ways to accomplish that goal is through natural paths. Search engine optimization is really gaining in traction from a marketing perspective because there are billions of organic searches being done every day, and the people doing them are looking for specific products and services at that exact moment in time, and are very motivated to take action. We specialize in SEO strategy to help dental companies rank their website highly in Google and other top search engines for targeted industry keywords, so they can get found by residents in and around their practice's area who are looking for a quality and experienced dentist to take great care of their ongoing dental needs. SEO is an investment that every dental company needs to take serious going forward.
Content Personalization
Over half of potential patients depend on online content when researching new dental care providers. Customer reviews are heavily valued to learn first hand what can be expected from each dentist office, and if the majority of the reviews aren't positive, then those options are ruled out. We live in a very transparent world now, and so the great companies bubble to the top and are doing better than ever, and the others are getting left behind and eventually going out of business as they can't acquire new customers. The more that content is customized and personalized, the higher the odds that those prospects will become customers. Information is power, and the more a dental company has about potential patients, the more they can craft their marketing messaging to build relationships, and then those can be leveraged to get those people into their practice to get treatment services. Our content creators are experts when it comes to learning about prospects and their unique needs, and then personalizing content that resonates with them.
Social
People of all ages and based in locations across the world, now spend a large percentage of their daily time engaging on social networks, and that time investment is increasing year over year. Facebook alone has over 2.3 billion active users, and they rely on the platform to build and maintain strong relationships, and emotionally engage with family, friends, colleagues, and online connections. We pride ourselves on providing dental companies with the ability to build strong profiles on social channels so patient prospects can get to know, like, and trust your brand, and learn about all of the wonderful services available to them.
Digital Ads
A large percentage of digital ads are ignored as they aren't targeted, timely, or relevant to the audience that a dental company wants to reach. You need to focus your click advertising efforts towards patient prospects who are looking for a new dental provider, who live, work, or commute around your office's location, and who have needs that your dental practice can address through related services. Our pay per click experts specialize in creating hyper-targeted and eye-catching ad content for dental companies, and adapt to the online channel where the new potential patient is at the time – whether that's on a search engine site or on one of their content channel partner's sites, and if they are on their computer, mobile phone, or tablet, or elsewhere, we have a deep understanding of each user's experience in real-time to maximize the number of targeted clicks to your website.