Marketing for healthcare companies
Digital marketing solutions designed for the healthcare industry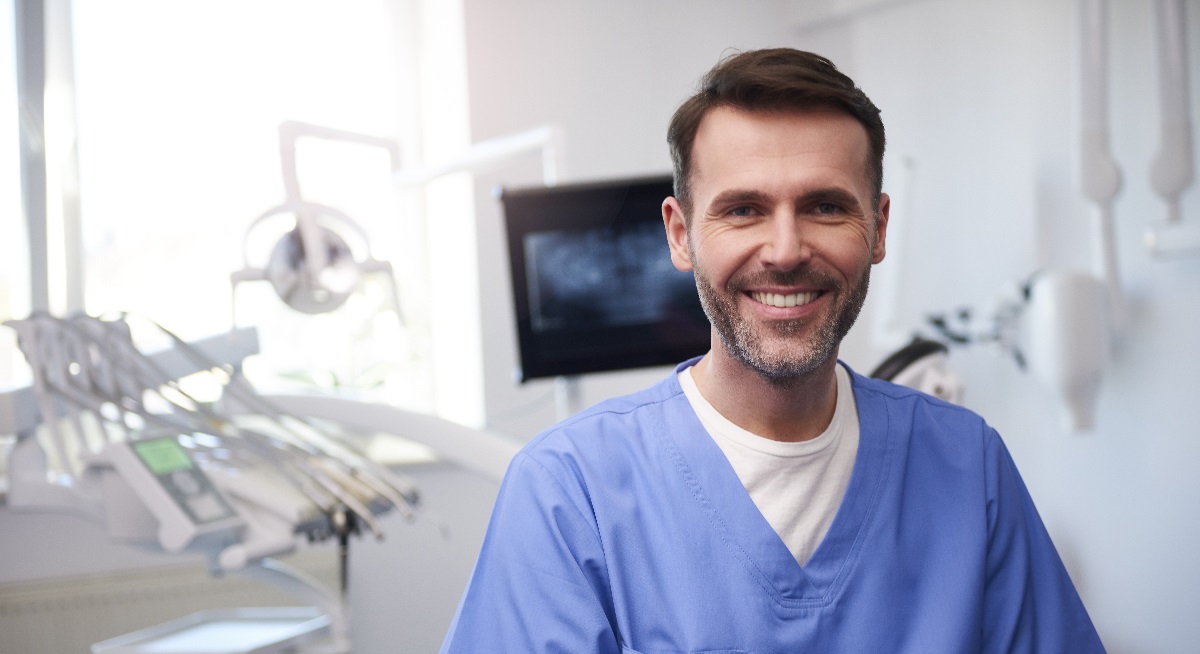 Dental Marketing
As a dental clinic owner, it is essential to have an effective digital marketing strategy in place in order to attract new patients and retain existing ones.
Our digital marketing services are specifically designed to provide you with the tools to achieve this goal. We use a combination of social media and google search techniques that have been proven to help get your dental clinic more customers.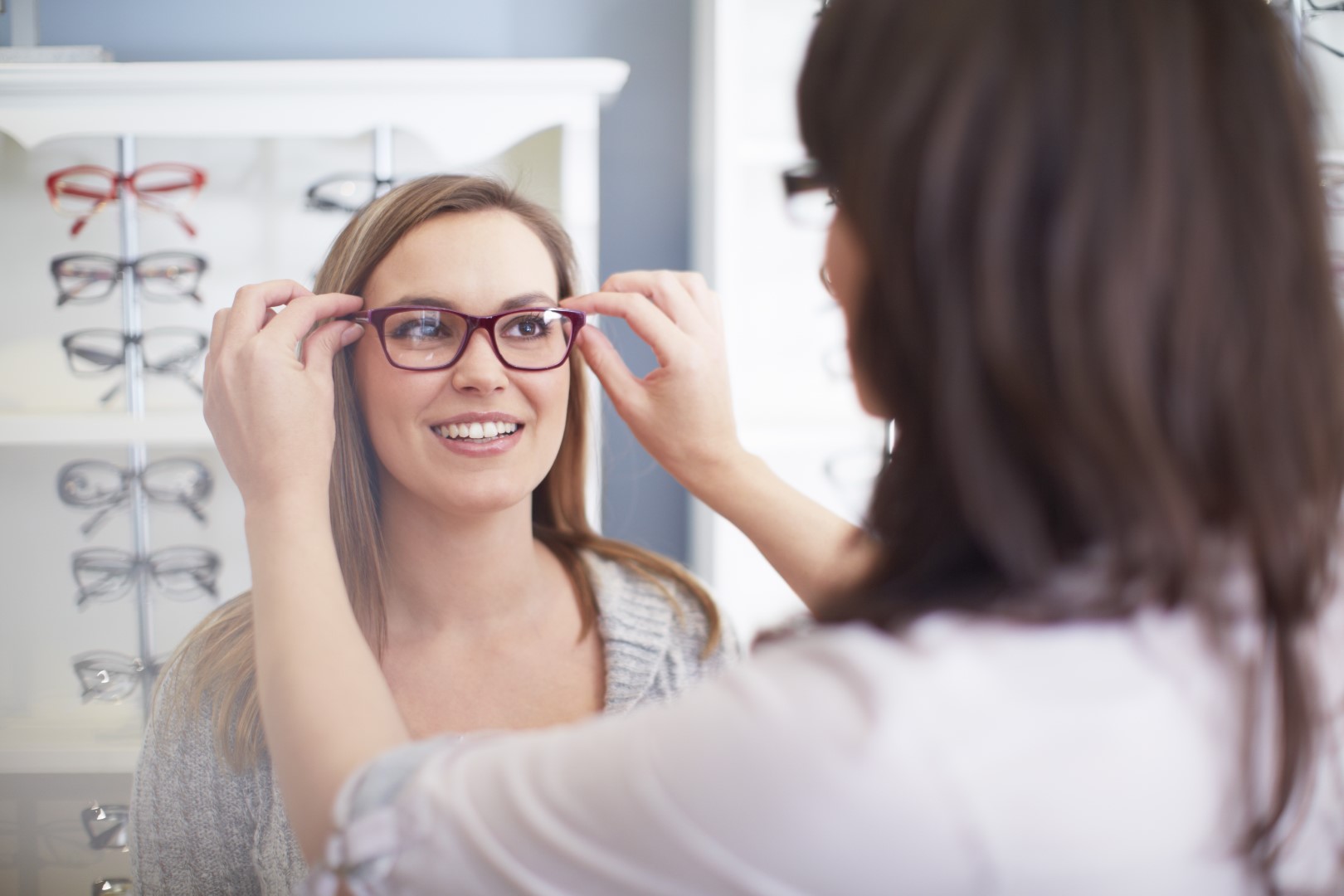 Optometry Marketing
Attracting more customers to your optometry clinic is essential for success. Digital marketing is the key to taking your business from average to thriving.
Our digital marketing services are designed to get your optometry clinic more customers through social media and Google search. We understand how important it is for you to reach potential customers with accurate and up-to-date information about your products, services, and promotions.
Gym/Fitness Studio Marketing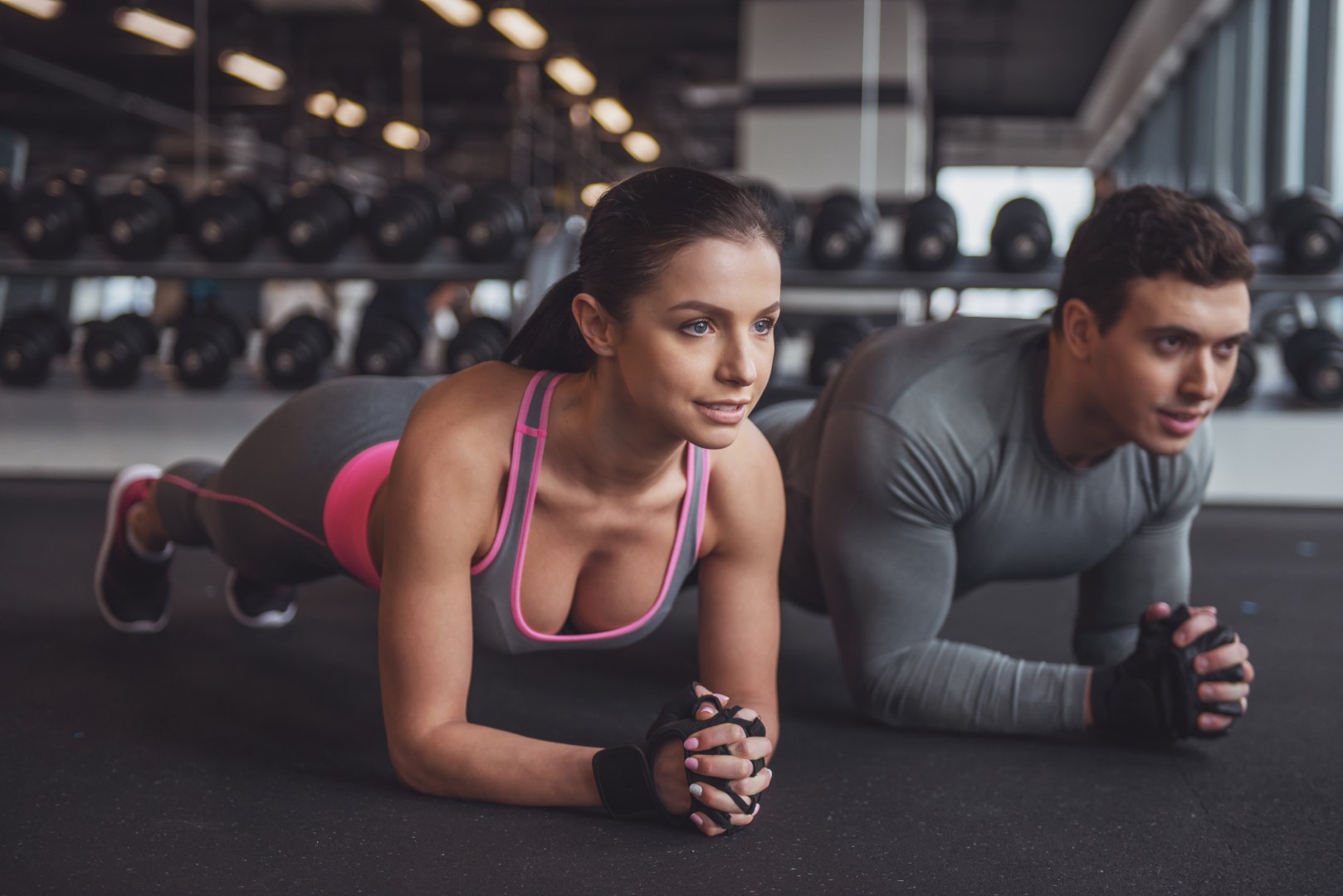 Gym/Fitness Studio Marketing
In the digital age, it's more important than ever for gyms and fitness studios to have a strong online presence. Many potential customers now turn to social media and search engines like Google when searching for their desired services.
At Nomadic Advertising, we understand the importance of digital marketing for your business – which is why we offer tailored solutions designed to help you reach more customers through effective and targeted campaigns.