Google Ads
Digital Marketing Case Study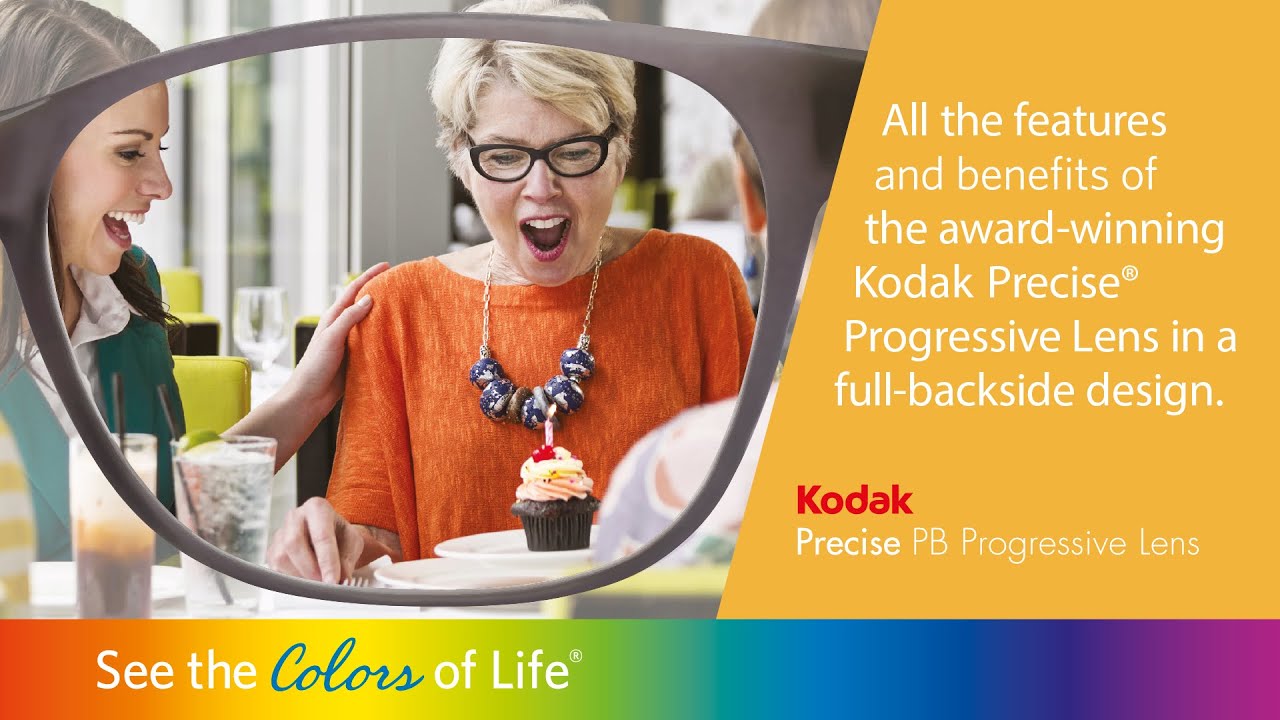 Success story
Kodak Lens wanted to reach potential customers using Google Ads. Their goal was to get more appointments booked through their website and over the phone.
Our team leveraged Google Search Ads and Display Ads in order to create a campaign that generated hundreds of leads for them.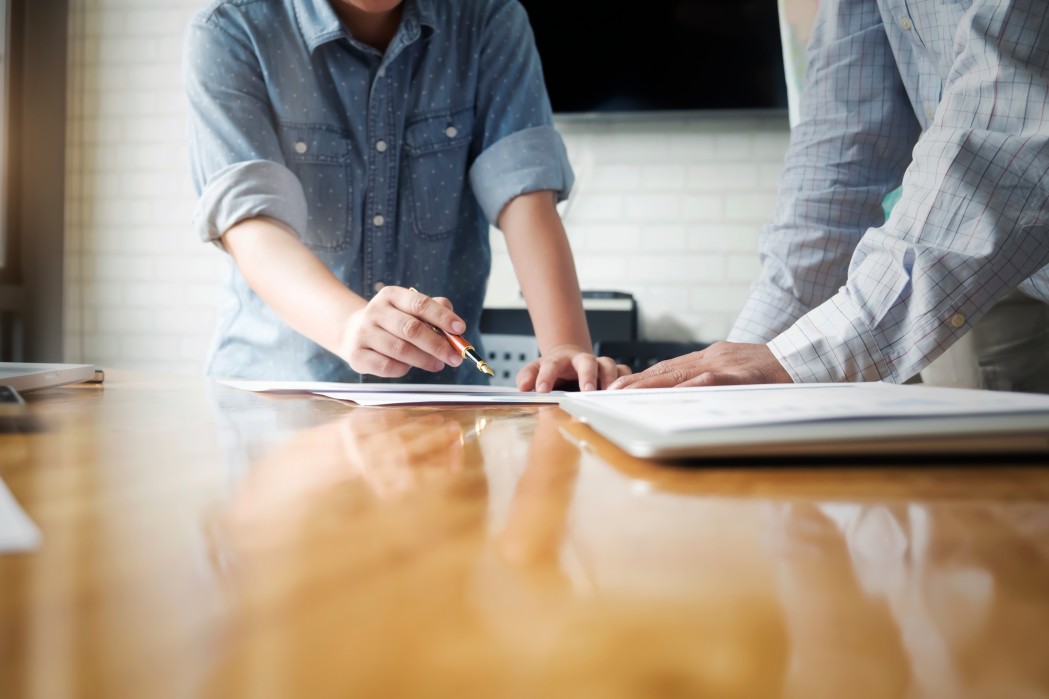 The problem
Kodak Lens was looking for help with generating more leads from their Google Ads campaign. They were already working with another agency but not getting the results they wanted.
They were looking for someone that could manage multiple campaigns for their different franchise locations.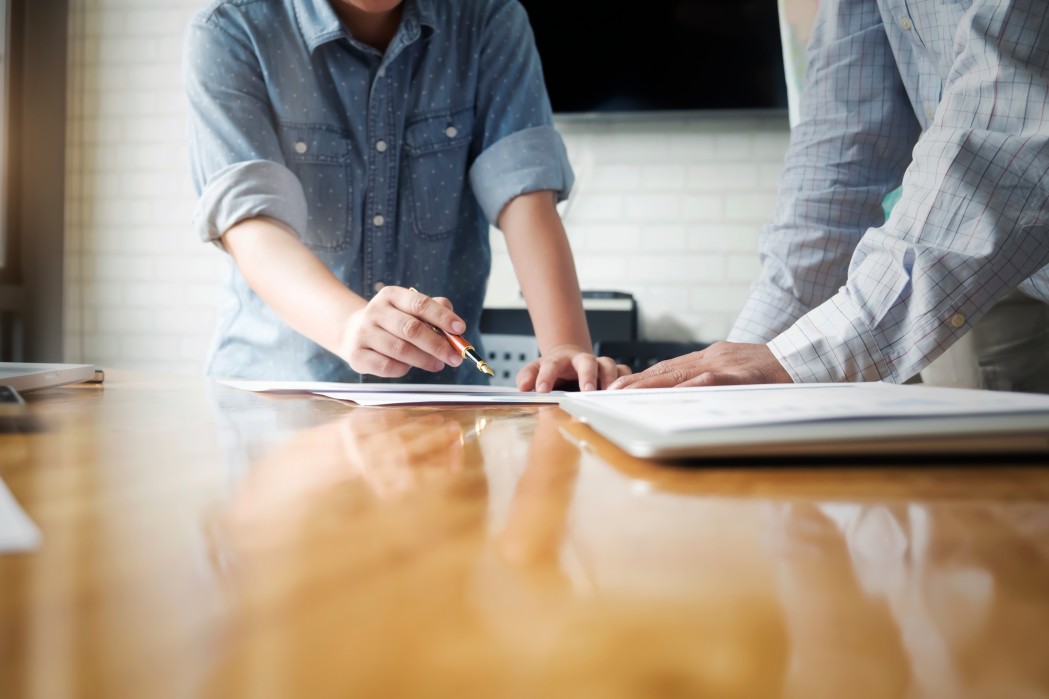 The strategy
Our team launched a Google ad campaign utilizing Google Search to find customers directly looking for the services that they offer. We built separate campaigns for each of their franchise locations and targeted precisely down to the postal code to ensure we were only showing up for the most qualified searchers.
Our ad campaigns ran in several different locations and were focused on increasing appointments booked. We utilized call tracking to identify exactly how many calls were made from our advertising as well as how many appointments had been booked online.
Our team launched a Google ad campaign utilizing Google search ads
We created several campaigns for the different franchise locations
Our campaigns were focused on improving booked appointements and genereating direct results
We utilized advanced tracking to track calls and appointments booked online
Proven results
The results speak for themselves: in just the first year we generated over 2000+ new leads, 500,000+ impressions and thousands of clicks. Kodak Lens reached a new audience and helped further grow their brand while also generating over 2000 new leads.
More Successful Projects
See more of our success stories below.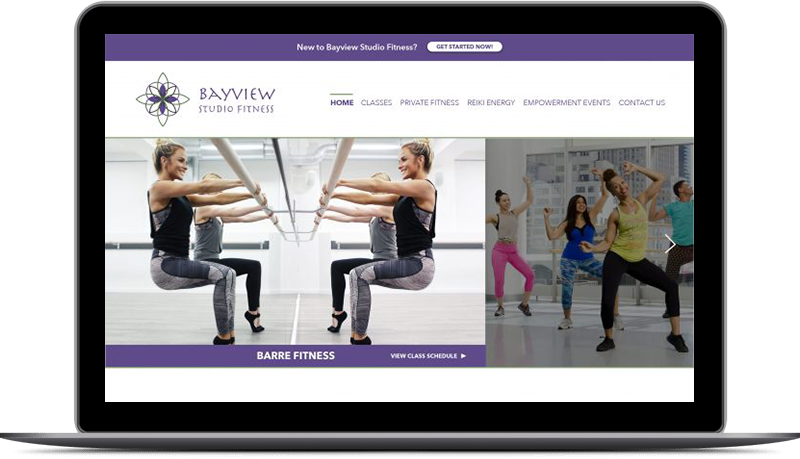 Bayview Studio Fitness
Fitness Studio Website Case Study *Custom Design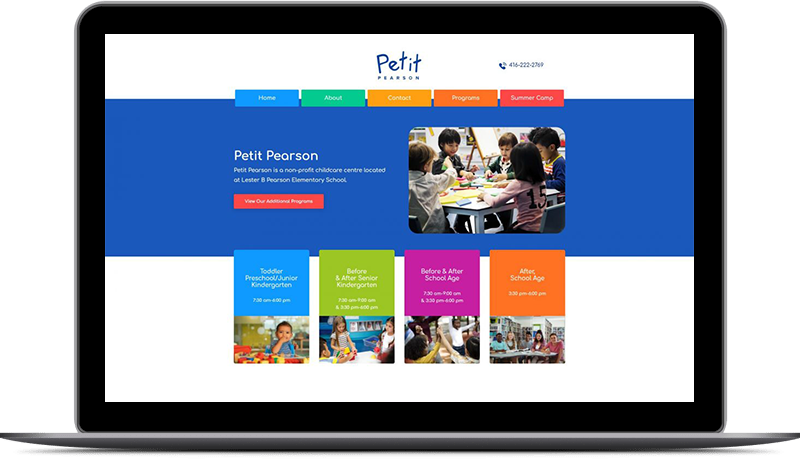 Petit Pearson
Daycare Website Design Case Study *Custom Design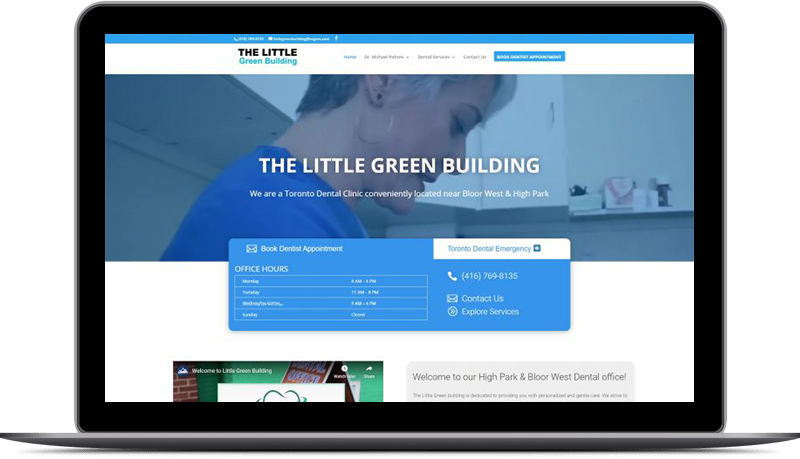 Little Green Building
Dental Clinic Digital Marketing Case Study
Let's Work Together!
Interested in learning more about our services and how we can help your business? Contact us today for more information.