At Nomadic Advertising, we specialize in delivering innovative and tailored digital marketing strategies that help businesses grow. A prime example of our customized approach is our successful collaboration with Dr. Elmalem & Associates, a leading optometrist service provider with two locations in Richmond Hill and Newmarket.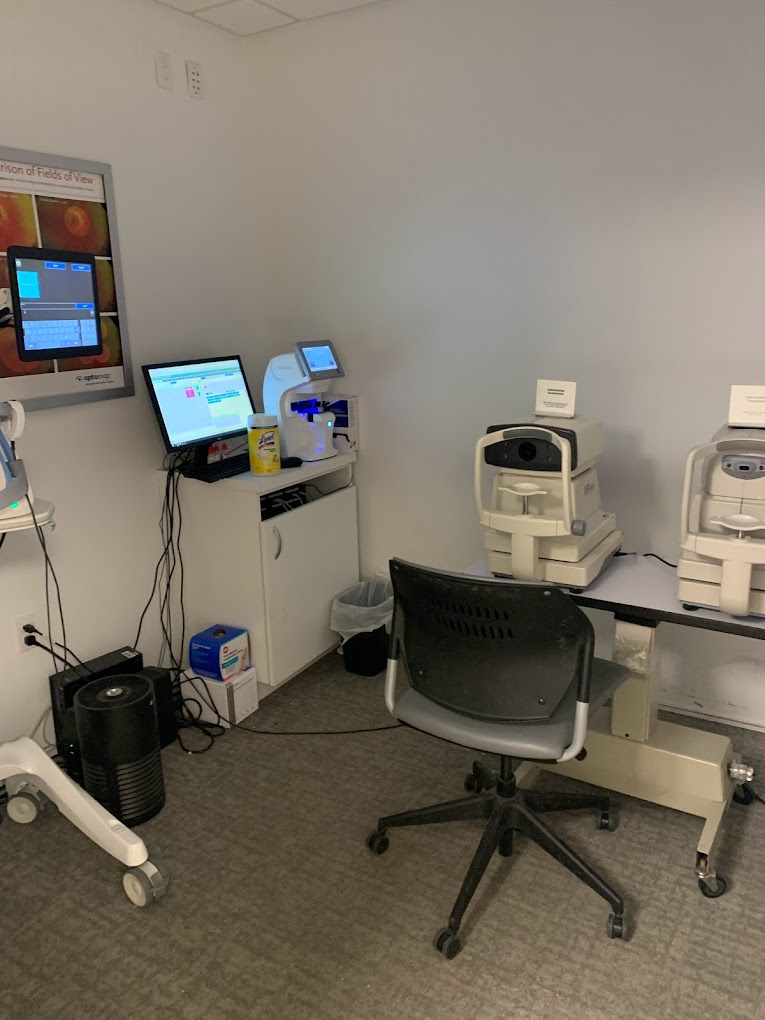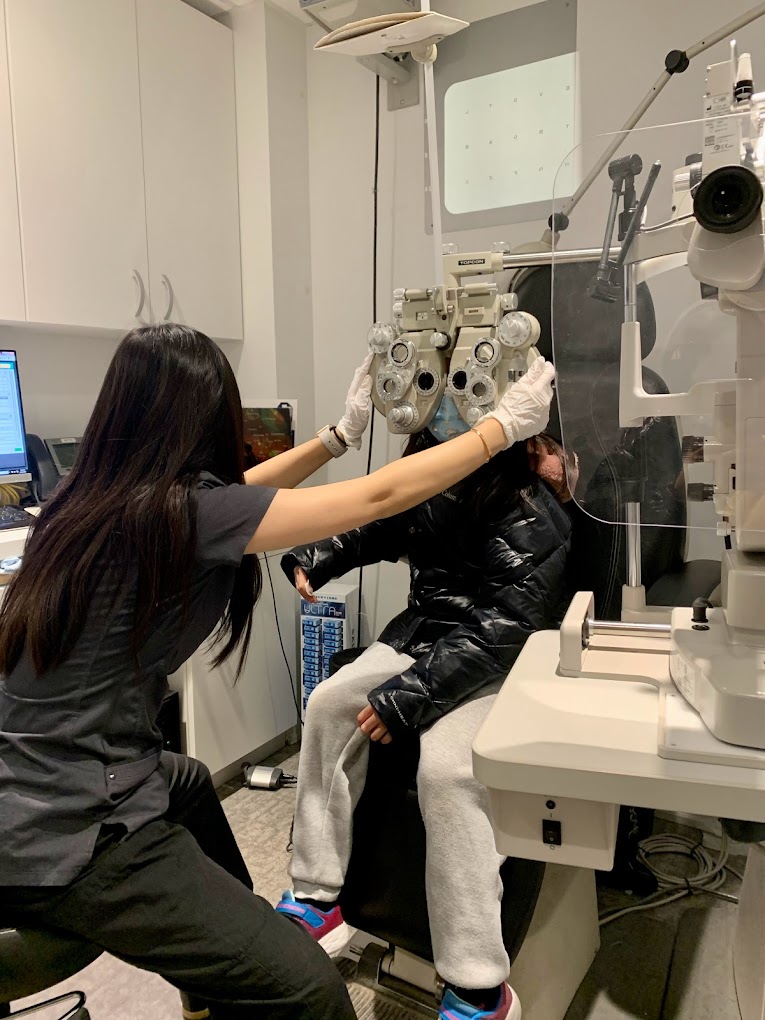 The Challenge
Dr. Elmalem & Associates were operating with an outdated website that didn't reflect the modern standards of today's digital world. They required a comprehensive digital marketing strategy that would not only rejuvenate their online presence but also optimize their website for search engines, generate leads, and track conversions effectively.
Our Approach
Website Development and Design
Our journey began with the creation of a new, modern website for Dr. Elmalem & Associates. Our skilled team of website developers and designers managed the entire process, from the initial design phase to the final implementation. We updated the content to ensure it was relevant, engaging, and optimized for search engines.
Old Site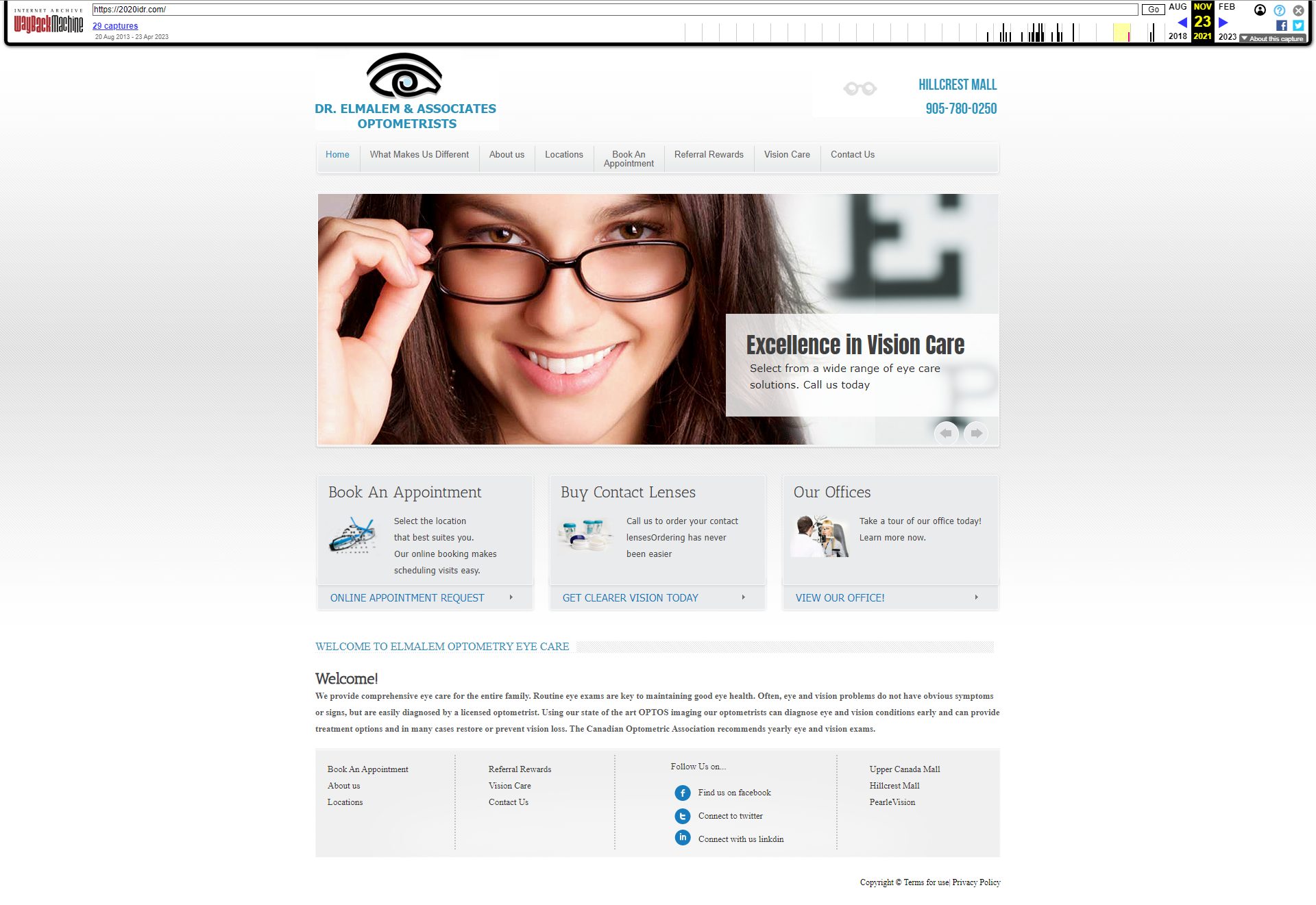 New Site

Search Engine Optimization
Next, we focused on optimizing the new website. Our team meticulously reviewed Google Search Console errors, added fresh content, and crafted engaging blog posts to enhance the site's SEO. We also provided strategic marketing guidance and suggestions to further boost their online visibility.
Google Ads Campaign
To generate leads, we launched a Google Ads campaign. However, recognizing that Dr. Elmalem & Associates operate from two different locations, we set up separate campaigns for each location. This ensured that users saw the most relevant ad copy and information based on their location, enhancing the user experience and increasing the likelihood of conversions. Our advertising specialists leveraged their expertise to ensure that the campaign was cost-effective.
Tracking Conversions
To measure the success of our efforts and provide transparency, we installed call tracking and form tracking. This allowed us to monitor conversions in real-time and adjust our strategies as needed to maximize results.
The Result
Our collaboration with Dr. Elmalem & Associates has been a resounding success. The new website has not only modernized their online presence but also improved their search engine rankings. The location-specific Google Ads campaigns have generated numerous leads at a less than $20 per conversion, and our tracking measures have provided valuable insights into the effectiveness of our strategies.
Our SEO campaign has only been ongoing for a few months and has already skyrocketed the website to showing on Google for over 200 terms.

At Nomadic Advertising, we are committed to helping businesses grow through innovative and tailored digital marketing strategies. Our work with Dr. Elmalem & Associates is a testament to our ability to adapt our strategies to the unique needs of each client.
If you're interested in learning more about how we can help your business grow, contact us today for a free consultation. We're ready to help you navigate the digital landscape and achieve your business goals.