Nomadic Advertising recently had the privilege of attending the Collision Conference 2023. This event, renowned for its innovation and diversity in the startup ecosystem, provided an excellent platform for us to connect with other innovative companies.
Our CEO, Johnny Baskin, expressed his enthusiasm about the event, stating, "Attending Collision Conference was a great experience, it's exciting to see so many startups innovating in different sectors. We are always looking for more innovative companies to connect with and Collision Conference gave us that opportunity."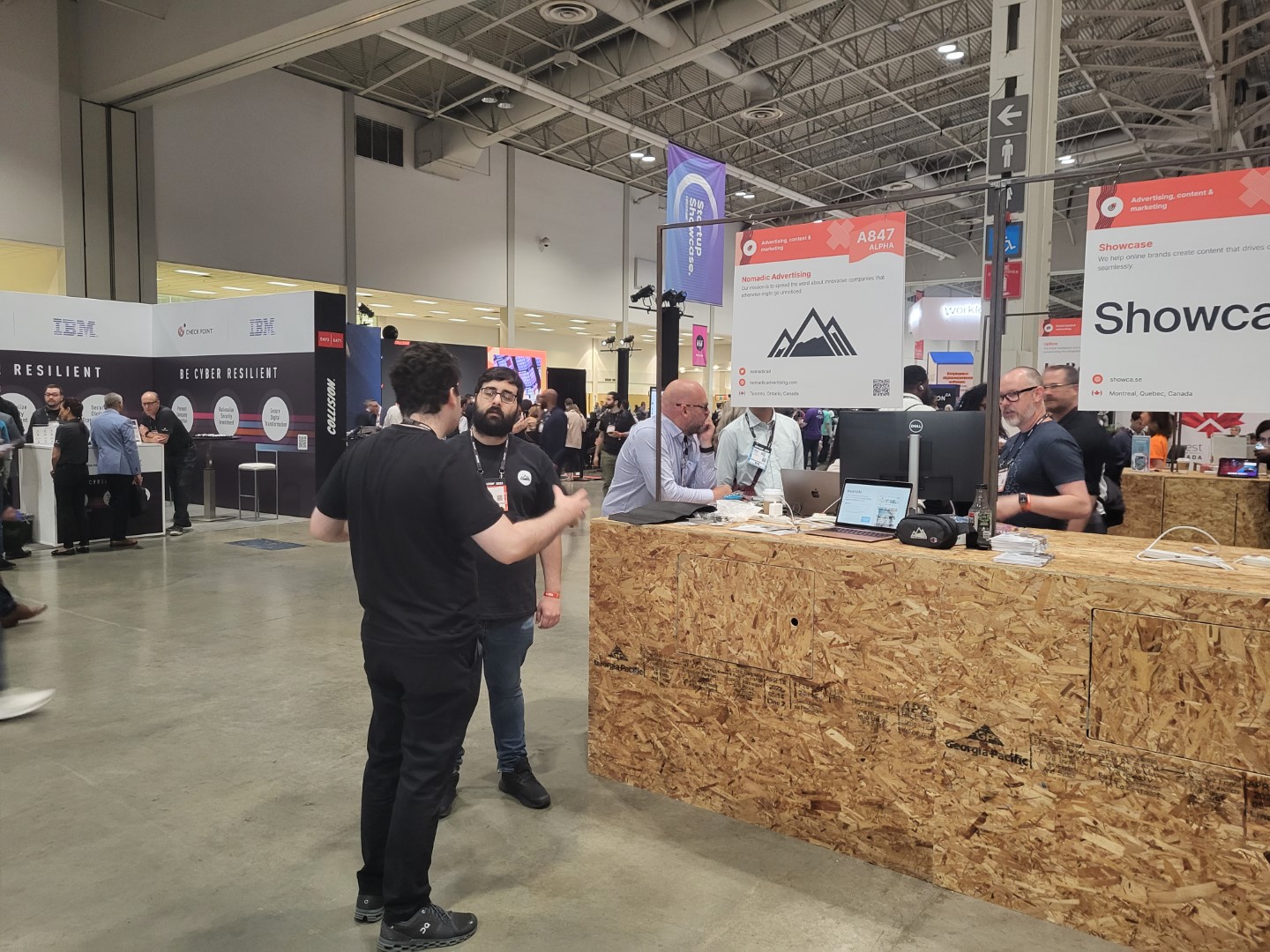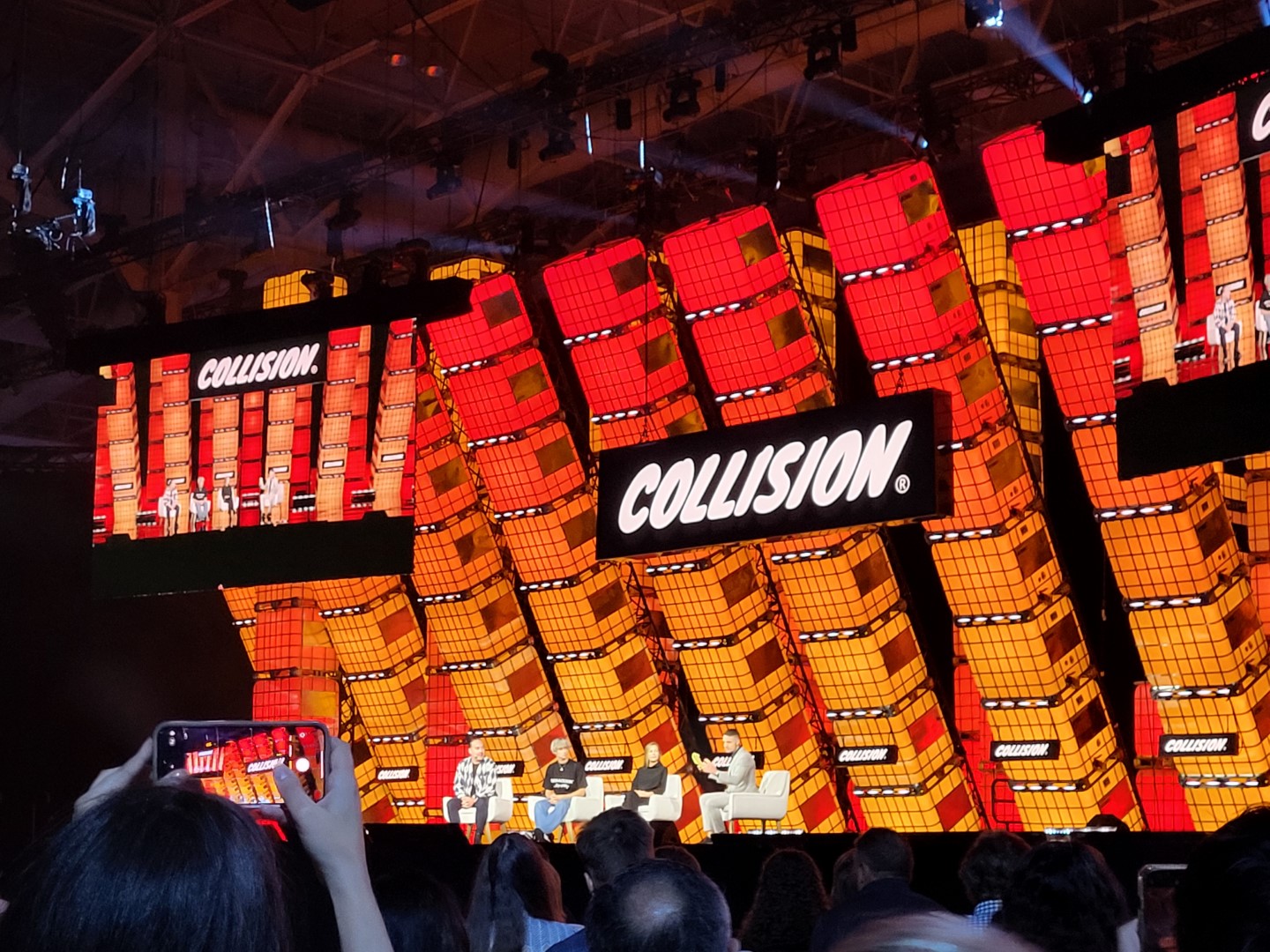 As a company that has been helping businesses grow since 2014, we understand the importance of staying at the forefront of industry trends and innovations. Our team of website developers, designers, and advertising specialists have collectively worked together to help our clients generate thousands of new customers through our innovative digital marketing strategies.
At the Collision Conference, we had the opportunity to showcase our services at our Alpha Booth. This allowed us to directly engage with attendees, answering their questions, and demonstrating how our services can help businesses grow their online presence and attract new customers.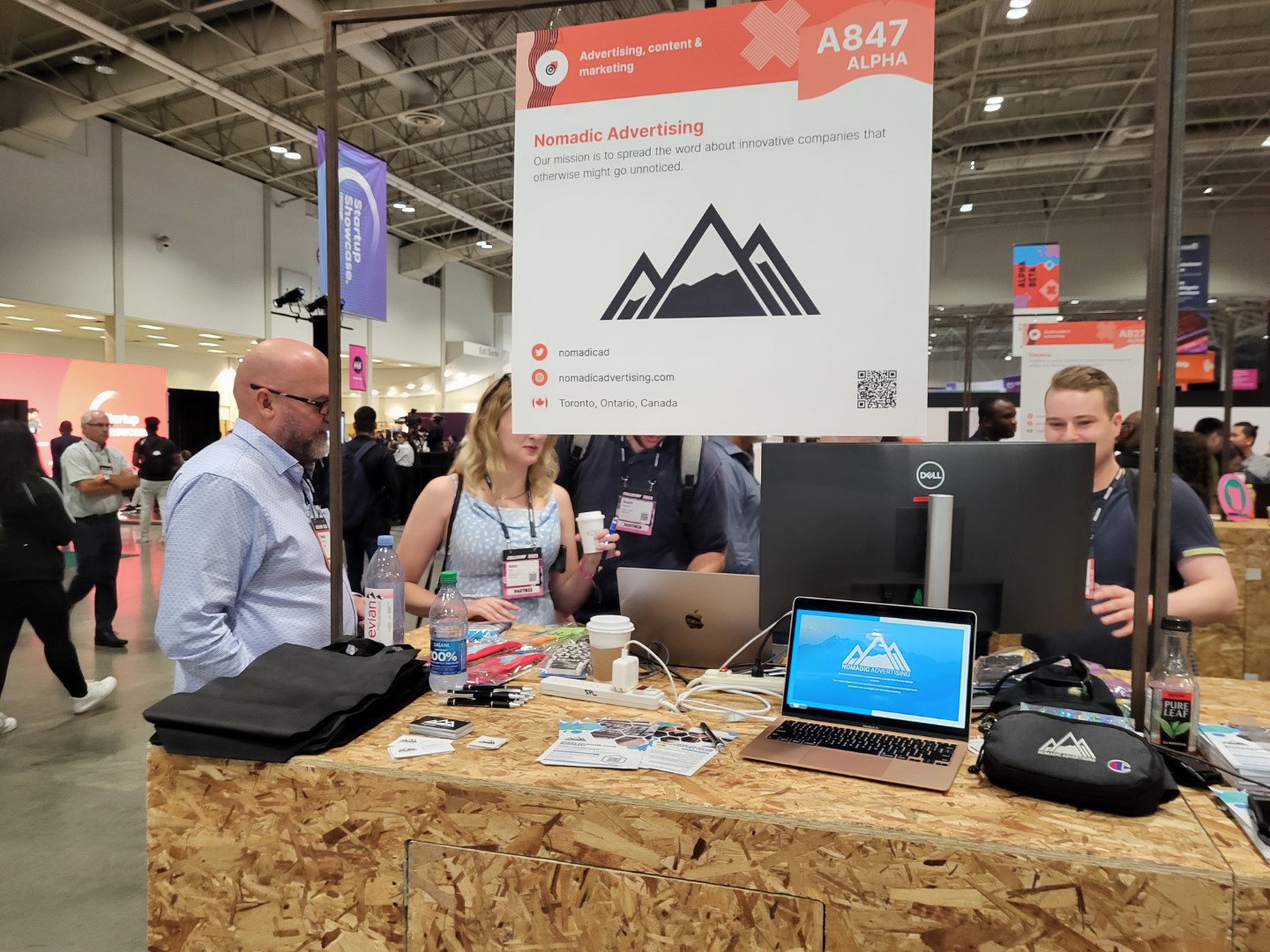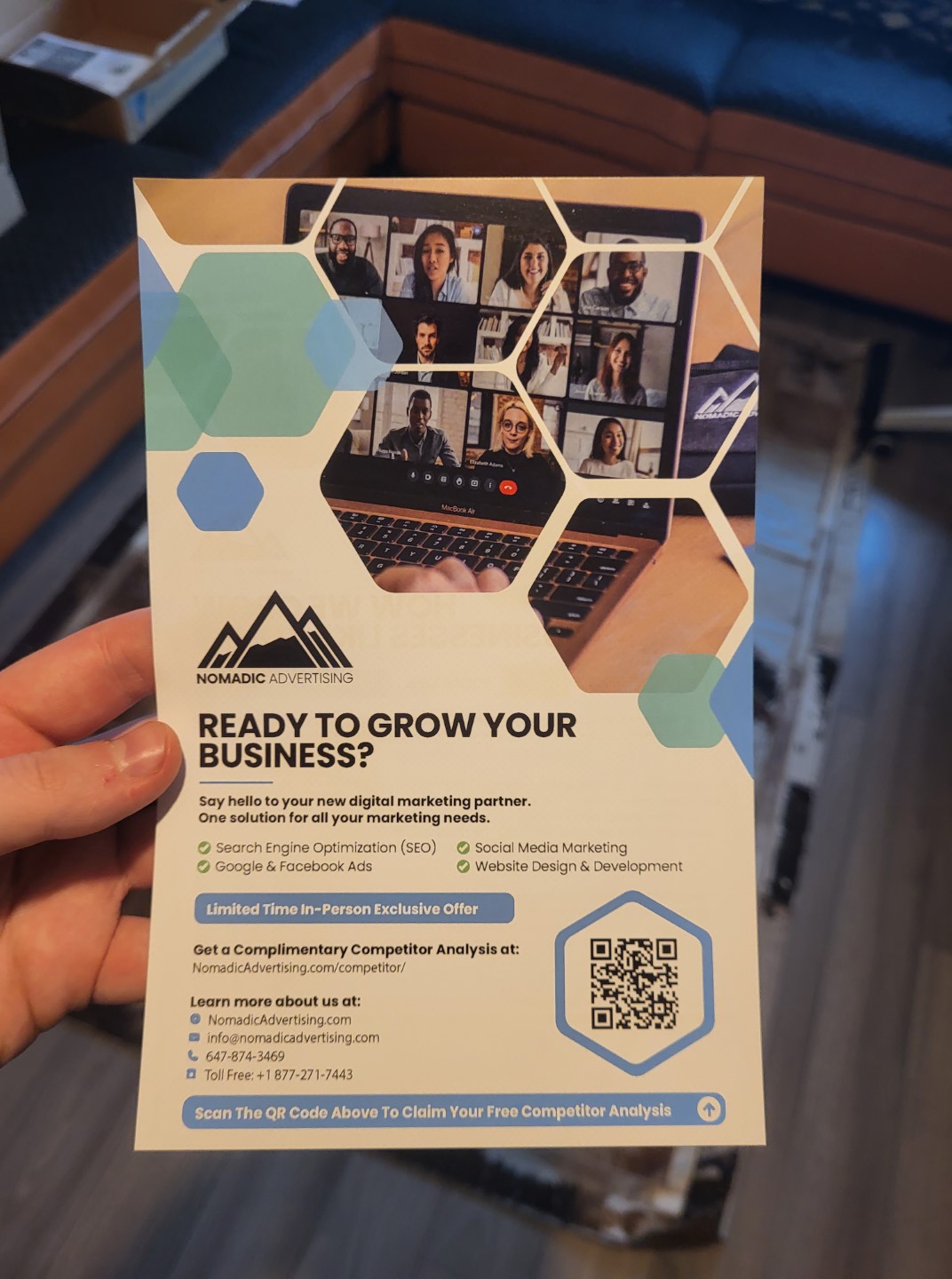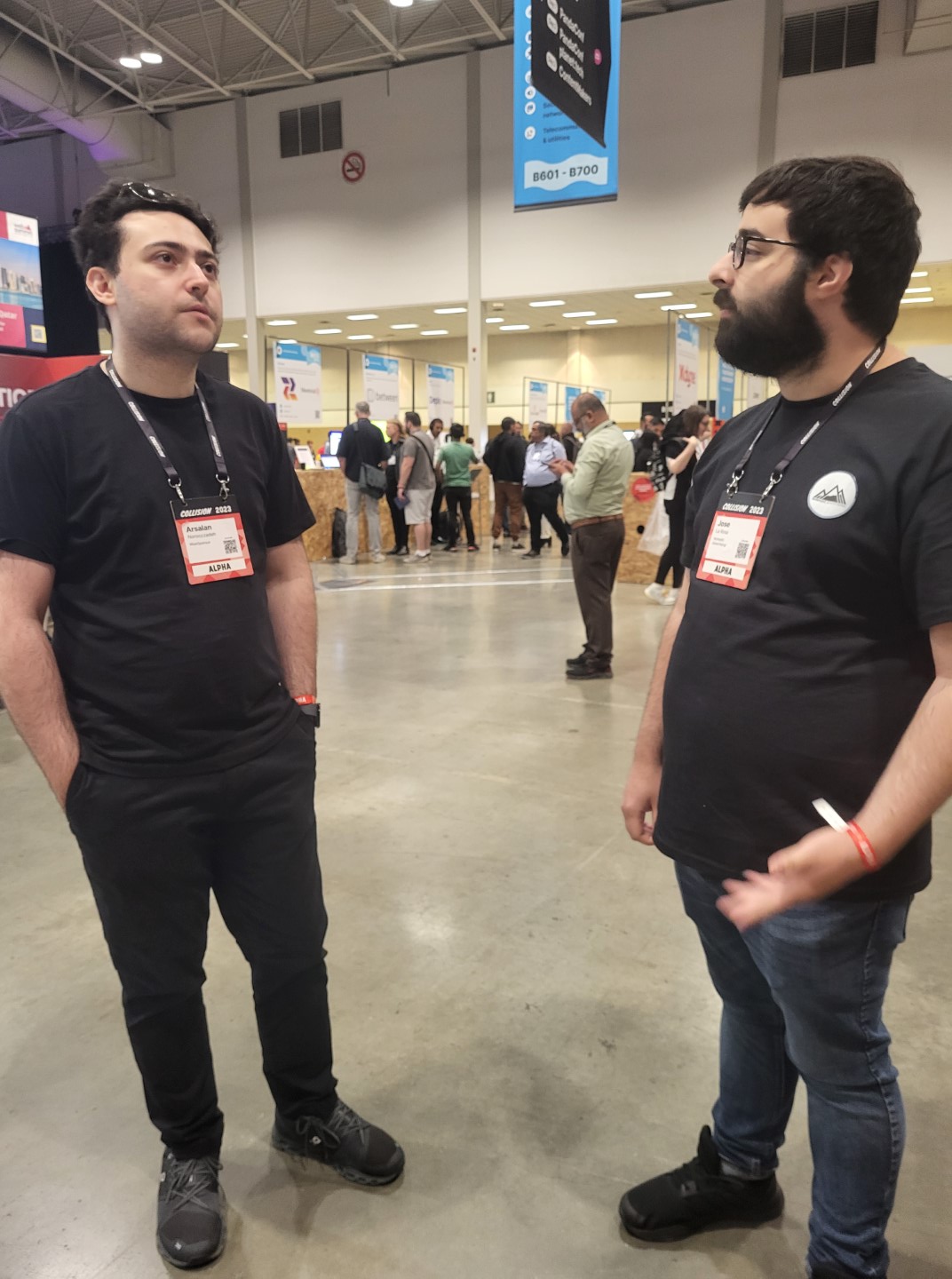 The online world is ever-changing, and at Nomadic Advertising, we pride ourselves on our ability to adapt and implement the latest digital marketing tactics. It was a pleasure to see from some legendary figures in the digital marketing space such as Neil Patel.
Our participation in the Collision Conference 2023 was not only a great experience but also a testament to our commitment to innovation and growth. We are excited about the new connections we made and look forward to the opportunities these will bring.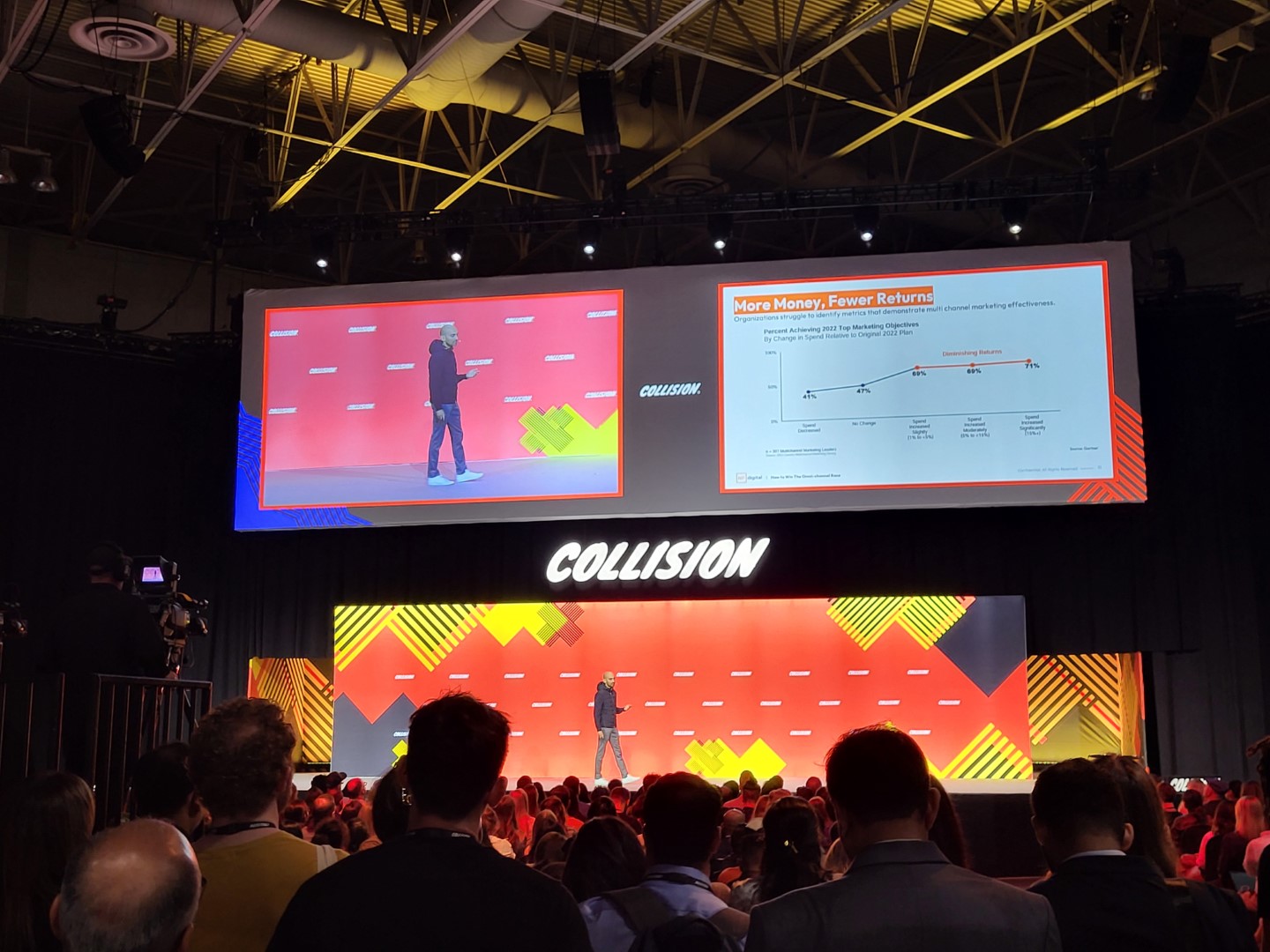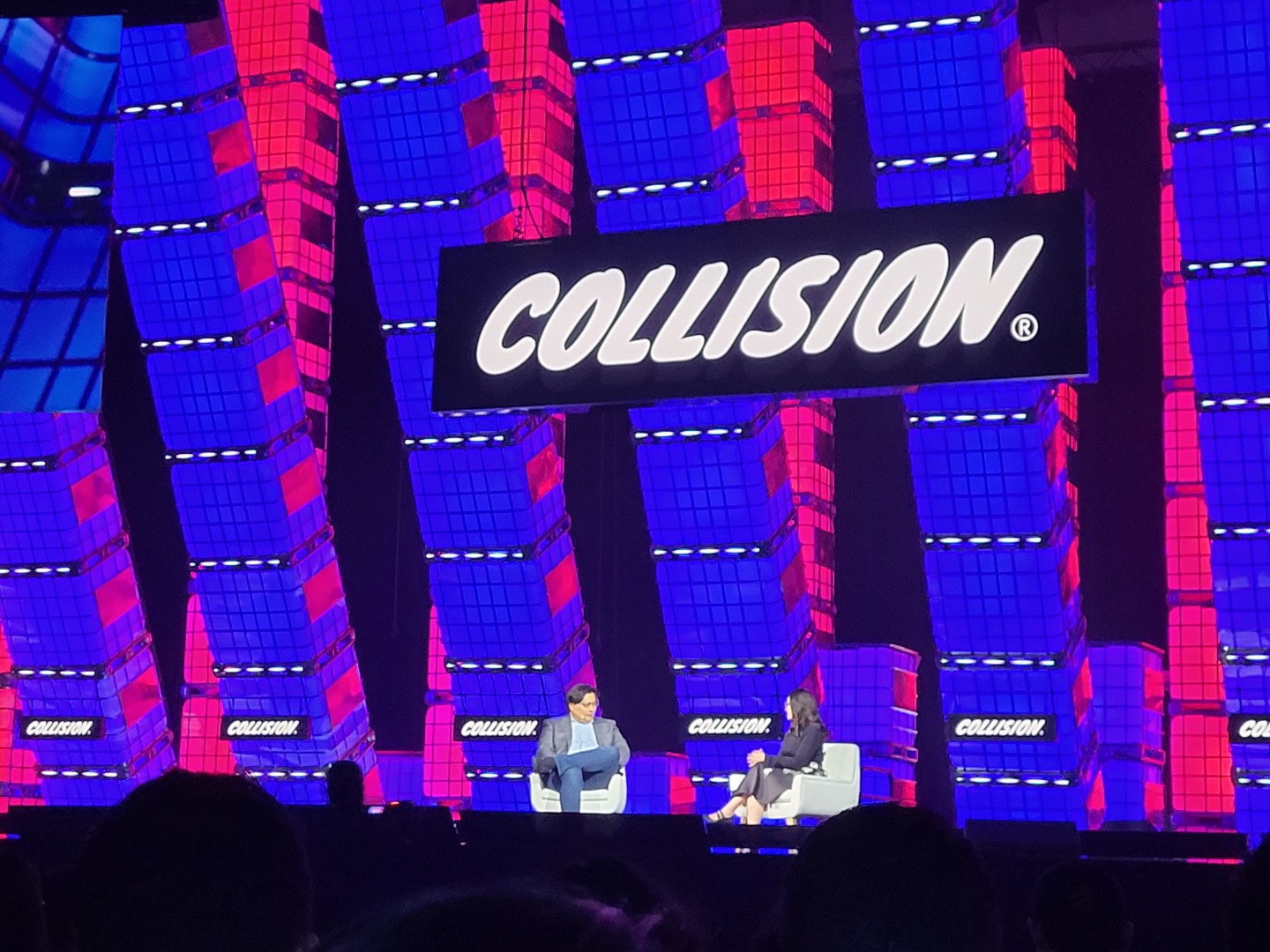 As we continue to navigate the digital landscape, we remain dedicated to helping our clients achieve their business goals. Whether it's through search engine optimization, Google Ads management, website design and development, or social media marketing, we are here to help businesses grow and succeed.
We would like to extend our gratitude to the organizers of the Collision Conference for hosting such a fantastic event. We look forward to attending again in the future and continuing to connect with innovative companies from around the world.