Our mission is to spread the word about innovative companies that otherwise might go unnoticed.
Get to know our team of passionate developers, strategists, designers and copywriters.
THE NOMADIC WAY
Who
we
are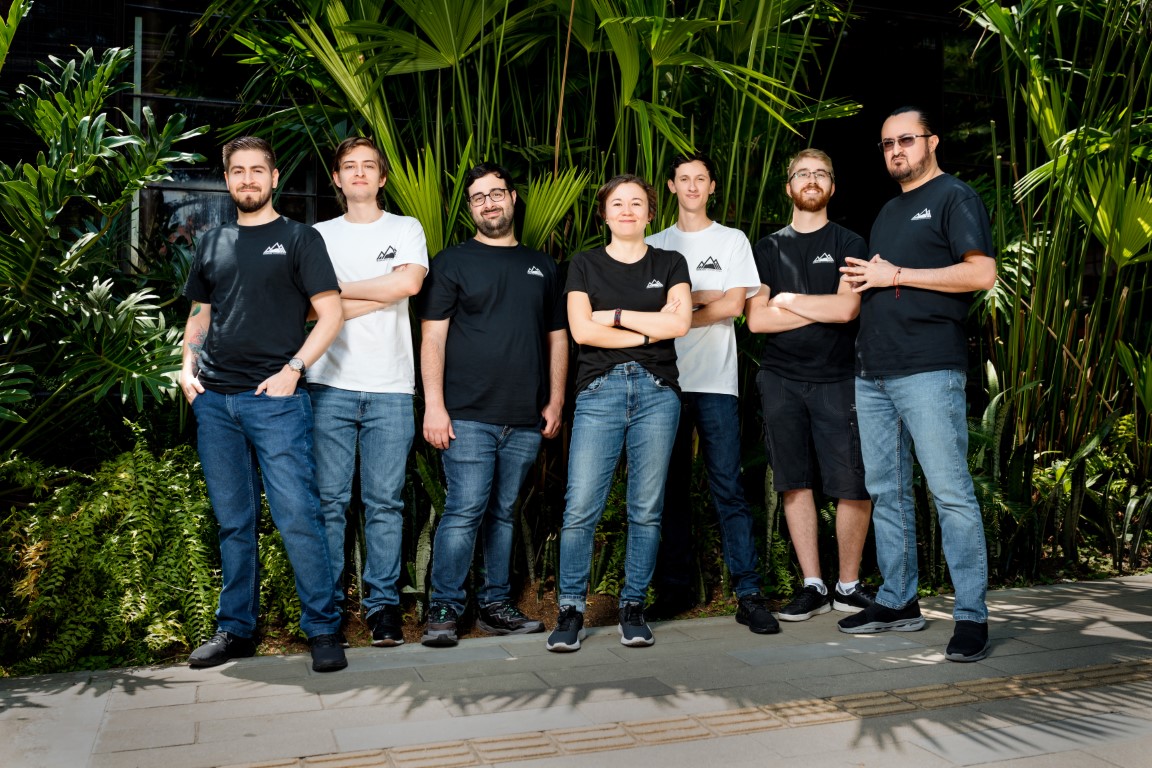 At Nomadic Advertising we believe that all great companies deserve to be discovered.
Our mission is to spread the word about innovative companies that otherwise might go unnoticed. We are utilizing modern technology to give our clients more visibility than ever possible from traditional marketing methods.
Since 2014 we have worked with many businesses accompassing a wide range of industries including Healthcare, Fintech, Blockchain, Construction and more. Our team consists of experts from all types of background, we are an inclusive company that hires based on talent first and foremost.
We build strong relationships with our clients and look forward to working with you next.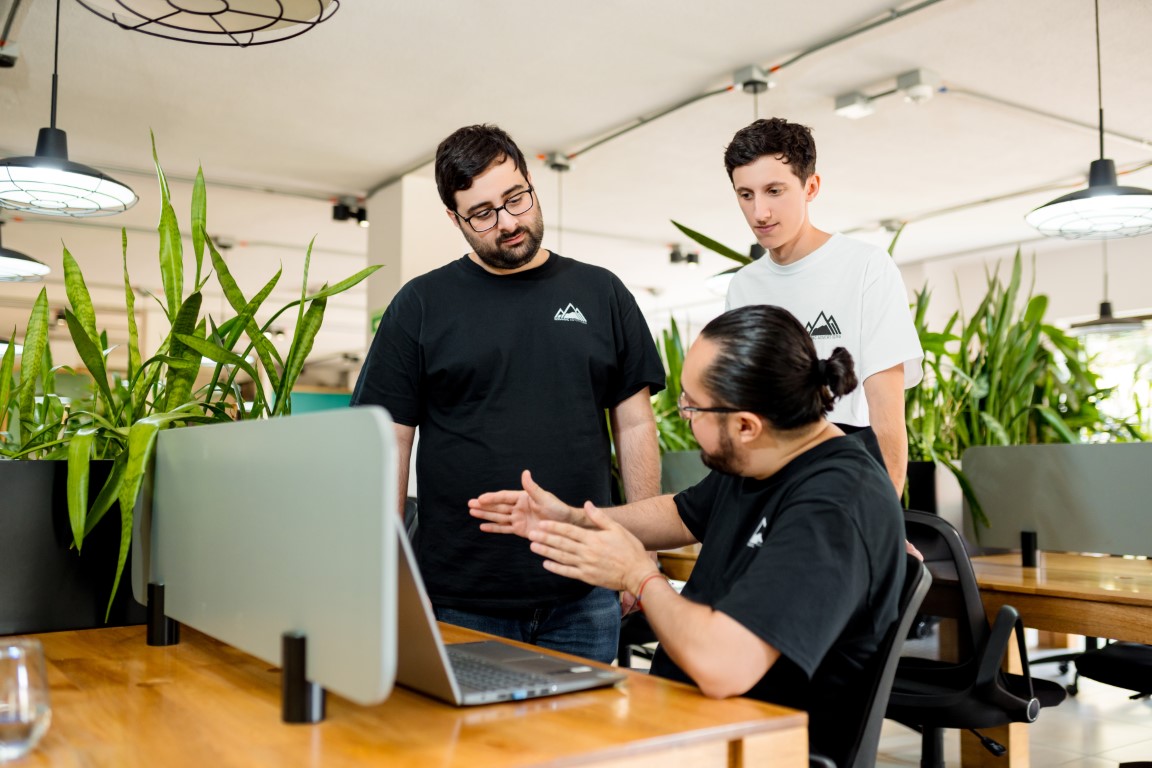 Our Values
People – We are in the people business first and foremost. We invest in our employees and build close relationships with our clients.
Global – We hire the best talent in the world to work for us no matter where they are and work hard to retain them.
Results Driven – We base our success on tangible results not useless metrics, both internal and for our clients.
Innovative – We don't just follow trends, we set them.
Transparent – We are always transparent with our employees and our clients even when the unexpected happens.
The Nomadic Way
How

Nomadic Advertising

Compares
Contract Flexibility: No lengthy lock-ins – enjoy adaptable month-to-month agreements that suit your business pace.
Elite Partnerships & Tools: Leverage our Google & Meta partnerships for access to top-tier marketing technologies and insights.
Customized Success: Benefit from our tailored approach with transparent tracking and reporting for measurable results.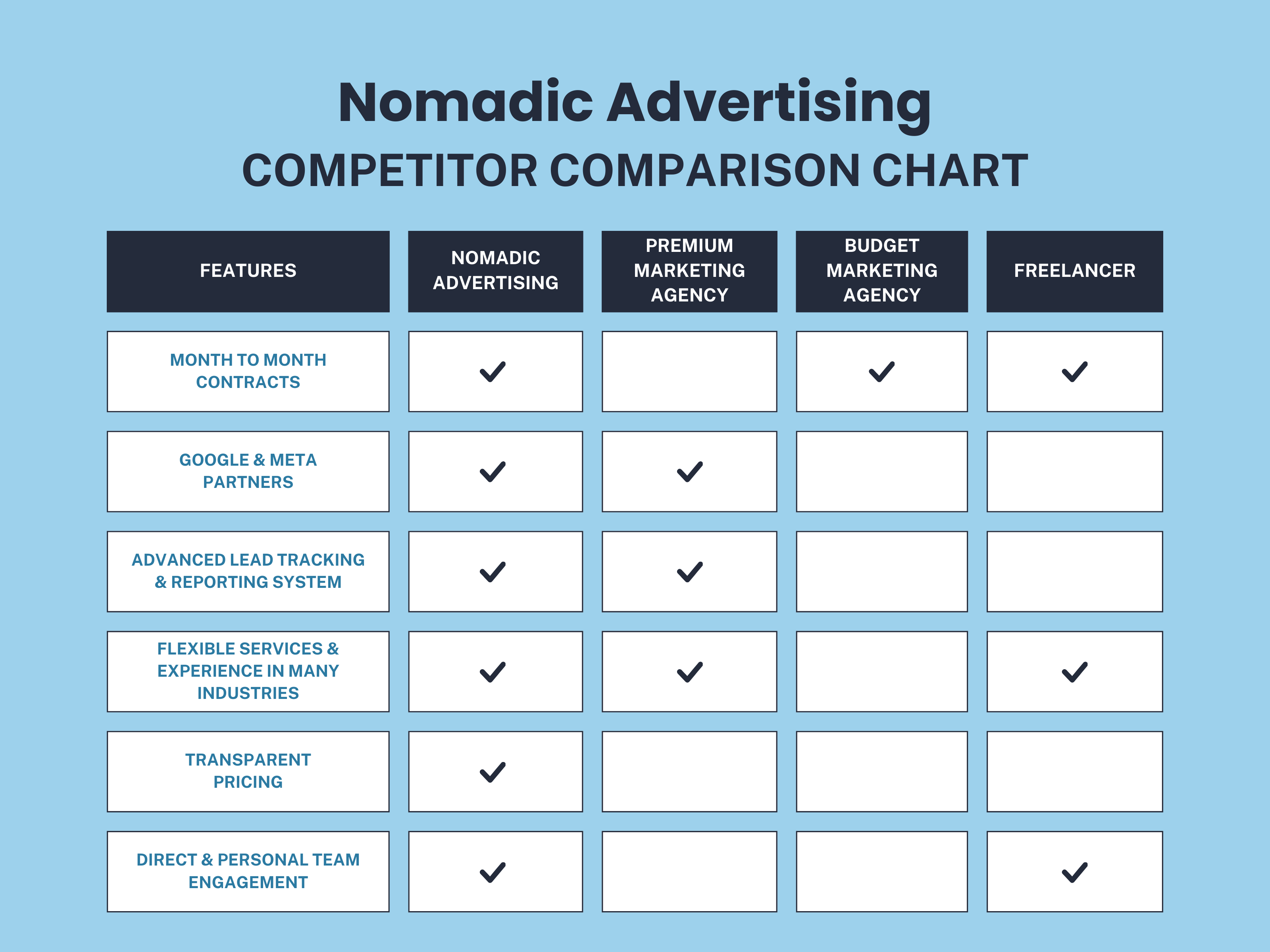 Read The Latest Updates From Our Blog
GLOBAL TEAM
WEB PRESENCE
 IS WHAT WE DO
The digital marketing team here at Nomadic Advertising consists of many different kinds of backgrounds. While our goal to help local and global businesses establish an engaging online brand is straightforward, we believe that digital marketing expands beyond the screen to the spheres of design, data analysis, and much more.
Armed with the insight of many online branding strategies, the team is constantly looking for innovative ways to market your business. Ranking and building high converting websites to take the online branch of your business to it's fullest potential is just the start. We also try to to identify areas where your presence can be improved, and will work closely with you and your business to ensure that your clients' online experience is as great as the one you provide.
Whether you're new to the online world or a veteran of the web – we're happy to help you!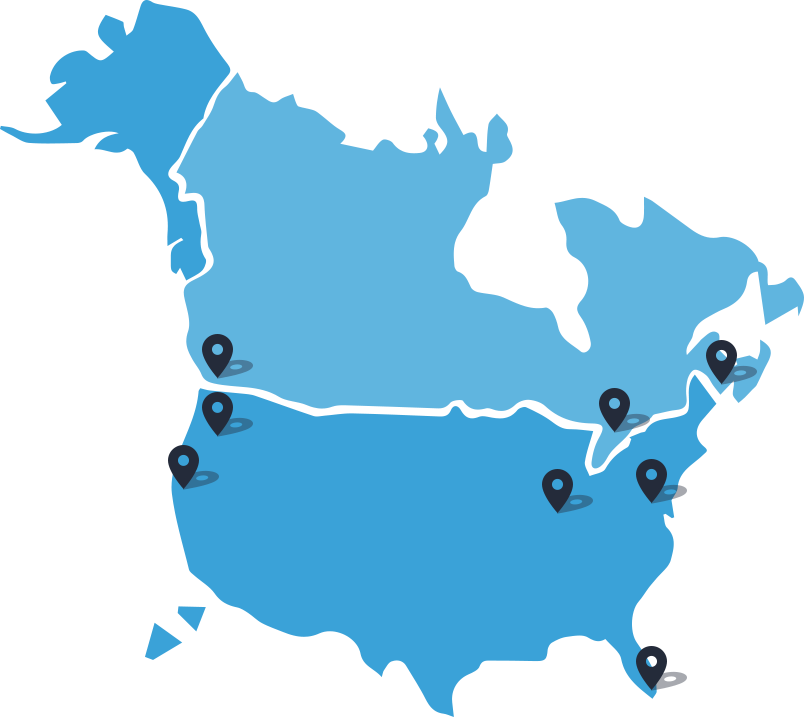 Say Hello

See our latest
Instagram posts
The digital marketing team at Nomadic Advertising believes that businesses big and small can have an impactful presence on the web. We know our way around the internet and are sharing with you every week!
Month to Month Contracts
We don't lock you and your business into any lengthy contracts. We believe in the work that we do and know you will make the best choice for your business.
Advanced Lead Tracking
We track the results from your ad campaign incredibly diligently. Including call tracking, contact form tracking, ad performance tracking and more.
Professional Team
Our team is made up of professionals with combined skills in a multitude of different fields including web developers, designers, copywriters, SEO/PPC experts and more.
Great Customer Support
Our customer support is top notch and one of the reasons the clients we work with are always left satisfied. Whether you prefer to speak over phone, live chat or email our team is there for you.
Problem Solvers
The Nomadic Advertising team doesn't back down from a challenge. From tight timelines to smooth rollouts, we have the tools and the expertise to take your web presence to new heights.
Forward Thinking
Nomadic Advertising is founded on the principles of combining fascination with technology with a passion for marketing. We believe that there is a lot to be learned from the data surrounding your business' web presence.
Our commitment to helping businesses boost their marketing efforts and become the top results in their fields has brought strong, proven results, but don't just take our word for it. You can see for yourself! We are always happy to share our great results, and these 3 clients are the perfect examples:

Kodak Lens
Kodak Lens is a Canadian Optometry company that wanted to reach more customers through its website and book more consultations. Our team of experts developed  Google Search Ads and Display Ads campaigns to generate new leads for all of their franchise locations across the country. We started by building separate campaigns for each of their locations to the point of targeting each postal code, ensuring the company would only show up for qualified searchers. After that, we resorted to call-tracking software to highlight the calls that were made from our advertising efforts, as well as the increasing number of appointments being booked through their website.   
The first results cemented Kodak Lens as a successful business but, after the first year, our impact just kept growing: we generated over 2000+ new leads, 500,000+ impressions, and thousands of clicks. It's safe to say Kodak Lens is more than just a successful business, they are a renowned Optometry brand with over 2000 new leads.
Want to know more? Check out our case study page, right here. 

Little Green Building
Little Green Building is a dentist company that had so far survived with traditional marketing and a basic website, but after a few years success seemed to slow down and the need for a more modern look was evident. For this client, we decided to perform a full rebrand and bring their company into the XXI century. The first step was to completely rebuild and redesign their website, ensuring their new brand would be well represented. Using WordPress we created a customized design that really improved the overall look of its brand, and allowed us to prepare the website for the following SEO campaign that would be needed. By extensively researching dentist-related keywords we were able to target a very specific type of user, which turned into a massive increase for The Little Green Building in search engine results for target keywords, which translated into new patients. Lastly, we implemented a Google Ads campaign that sealed the deal: after the targeted keywords had driven our client into Google's top organic search results, this Ads campaign reinforced their position by also appearing in the top paid ads section. Their business is thriving once again and their new customers could not be happier. 
Want to know more? Check out our case study page, right here.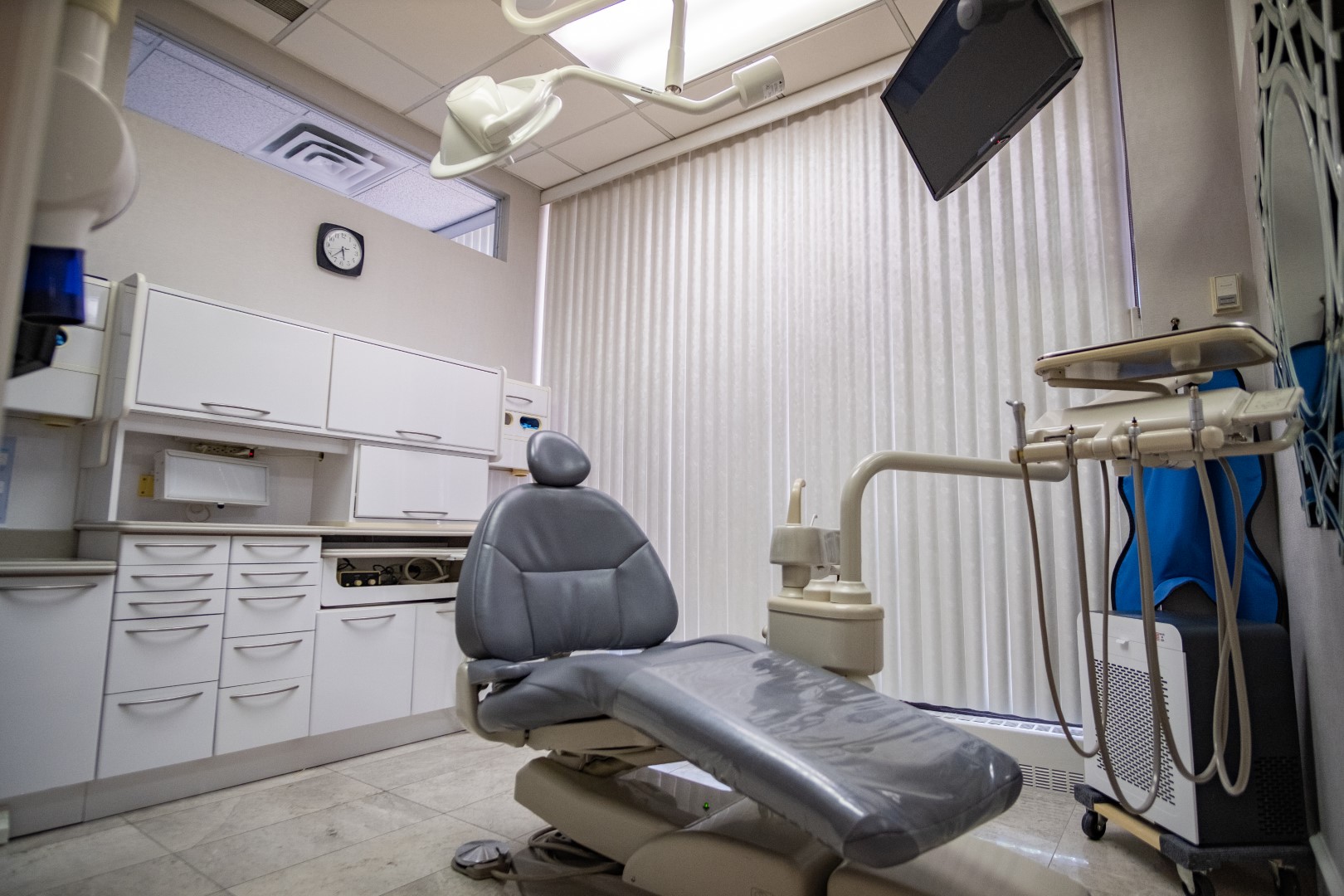 At Nomadic Advertising, we pride ourselves on our ability to adapt and innovate in the ever-changing landscape of digital marketing. One of our recent success stories involves our work with Annex Dentistry, a leading dental practice based in Toronto, Ontario. The...
THE NOMADIC WAY
STAY
AHEAD
The online world is ever-changing, and you want the right people working for your business. It is important for a digital agency to invest in research to stay ahead of the game. Tips and tricks are constantly changing. We make sure to use the best standards and practices to ensure your website will not be punished by any search engine. We are very transparent and will provide detailed reports with every campaign we run.