At Nomadic Advertising, we pride ourselves on our ability to help businesses grow. Since 2014, our team of website developers, designers, and advertising specialists have been working together to generate thousands of new customers for our clients through innovative digital marketing strategies. One such client that we've had the pleasure of working with is CCL Auto, a one-stop auto shop based in Scarborough, Ontario.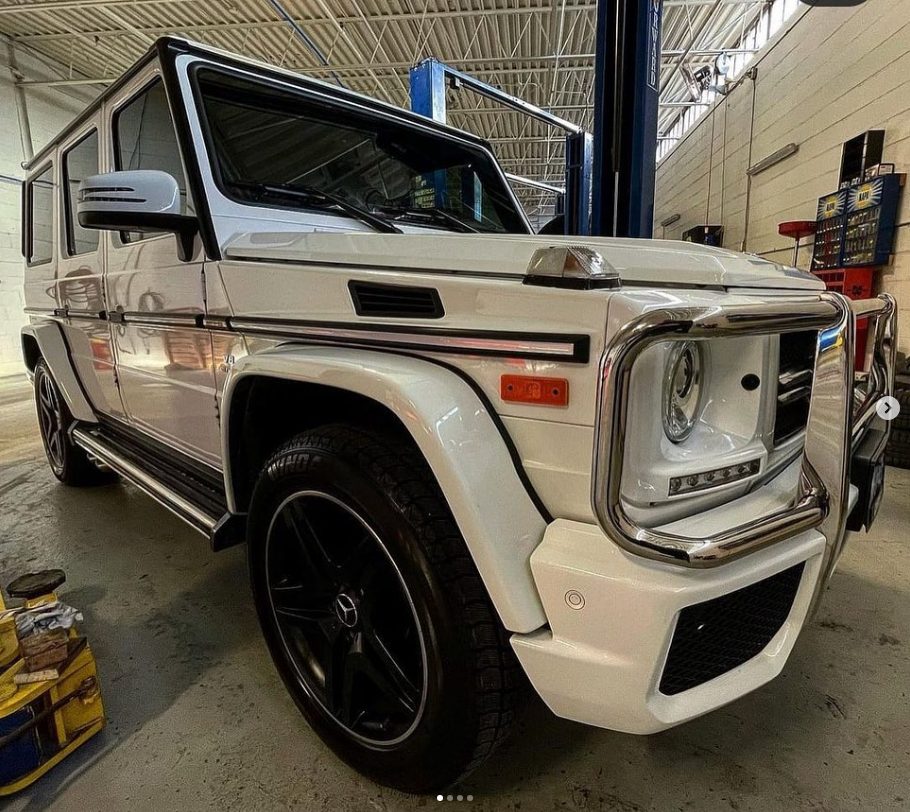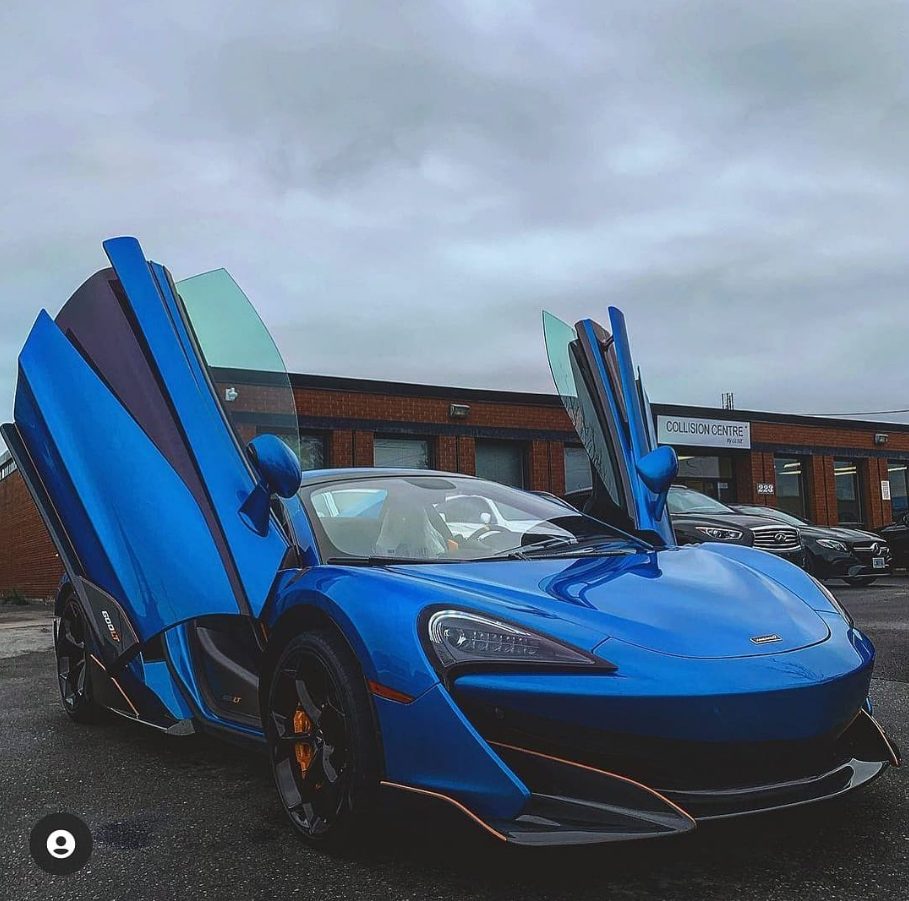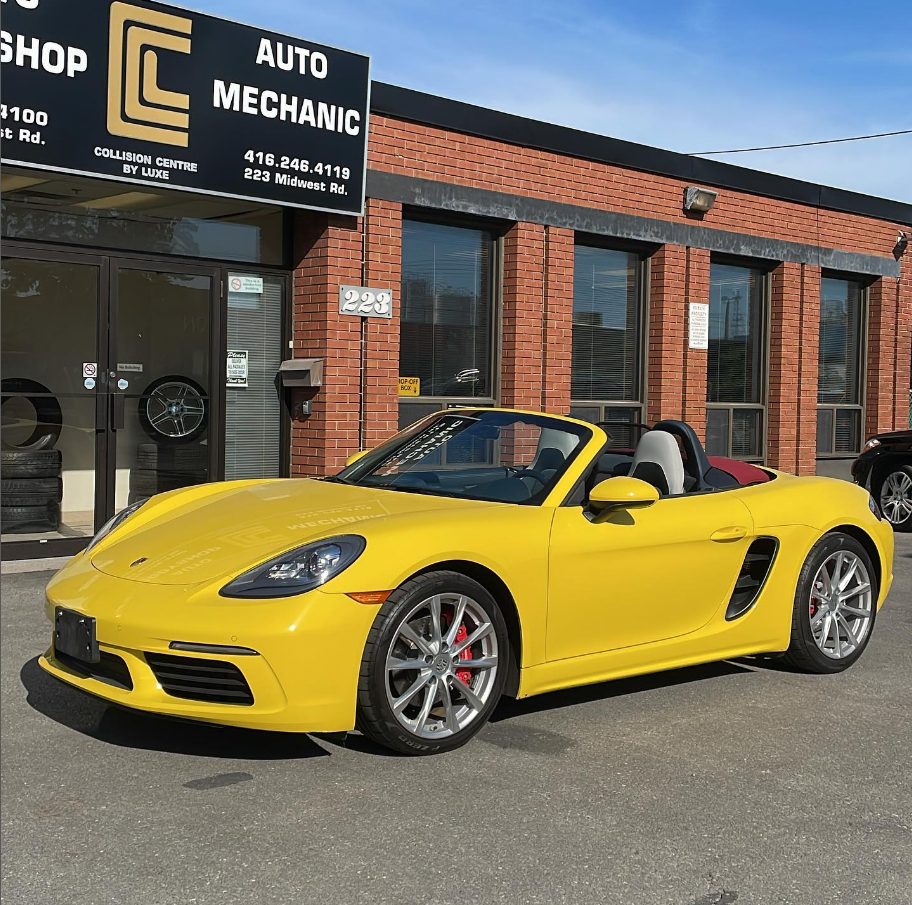 The Challenge
When CCL Auto first approached us, they had a minimal online presence. They lacked a website and had only a Google Business profile to represent them online. They needed a comprehensive digital marketing strategy that would not only establish their online presence but also generate leads and measure conversions effectively.
Our Solution
We started by creating a website for CCL Auto from scratch. Our team handled the entire process, from design to content creation, ensuring that the website was visually appealing, user-friendly, and search engine optimized. The website now serves as a digital storefront for CCL Auto, showcasing their services ranging from collision repair to vehicle maintenance.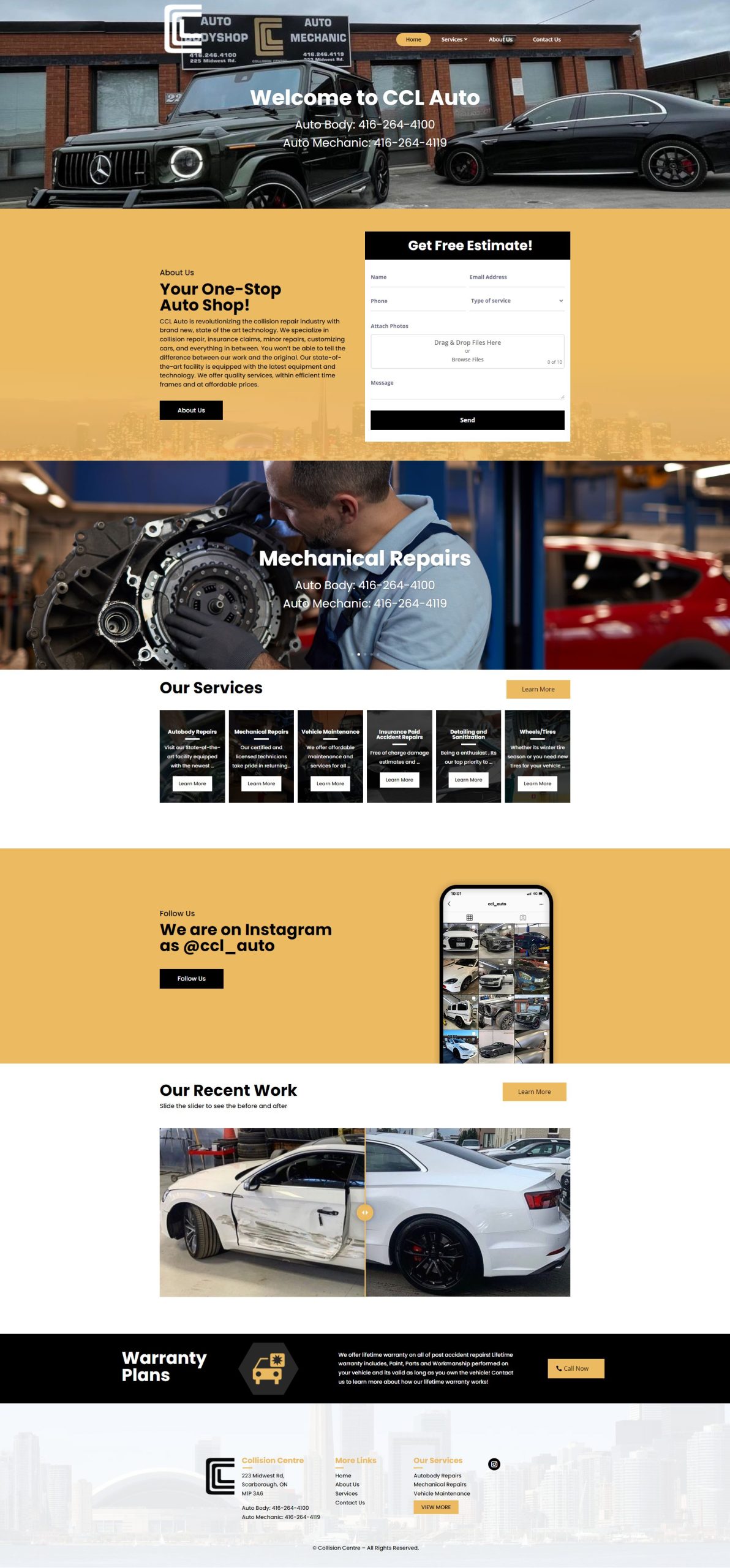 In addition to the website, we launched a Google Ads campaign to increase their visibility and attract potential customers. Through careful keyword selection and bid management, we were able to generate leads for CCL Auto at less than $30 per conversion, a significant achievement in the competitive auto repair industry.
To measure the effectiveness of our efforts and provide CCL Auto with a clear understanding of their return on investment, we installed call tracking and form tracking. This allowed us to track conversions and adjust our strategies as needed to ensure optimal performance.
The Results
Our comprehensive digital marketing strategy has significantly improved CCL Auto's online presence and lead generation. The new website, combined with our effective Google Ads campaign, has brought in hundreds of new leads at a cost per lead of less than $30. With our tracking measures in place, we can continue to monitor and adjust our strategies to ensure continued success for CCL Auto.
At Nomadic Advertising, we are committed to helping businesses like CCL Auto grow and thrive in the digital world. We understand that the online world is ever-changing, and we are here to help our clients navigate it with the latest digital marketing tactics. With detailed reports for every campaign, we ensure our clients understand their return on investment in detail.