At Nomadic Advertising, we pride ourselves on delivering innovative digital marketing strategies that help businesses grow. Since our inception in 2014, we've built a talented team of website developers, designers, and advertising specialists who work collectively to generate thousands of new customers for our clients. One of our most notable success stories is our partnership with 180 Smoke, the most popular vape store brand in Ontario and the biggest e-commerce presence in the vaping industry in Canada. We have built a partnership with 180 Smoke over the past year and it has been a huge success for both parties.
Understanding the Client
180 Smoke is a leading vape store in Canada, offering a wide range of products and services to adults across the country. With over 30 locations in Ontario and a robust e-commerce platform, 180 Smoke is committed to providing an accessible and educational vaping experience. They offer a variety of e-cigarettes, vapes, and other related products, catering to both seasoned vaping enthusiasts and newcomers alike.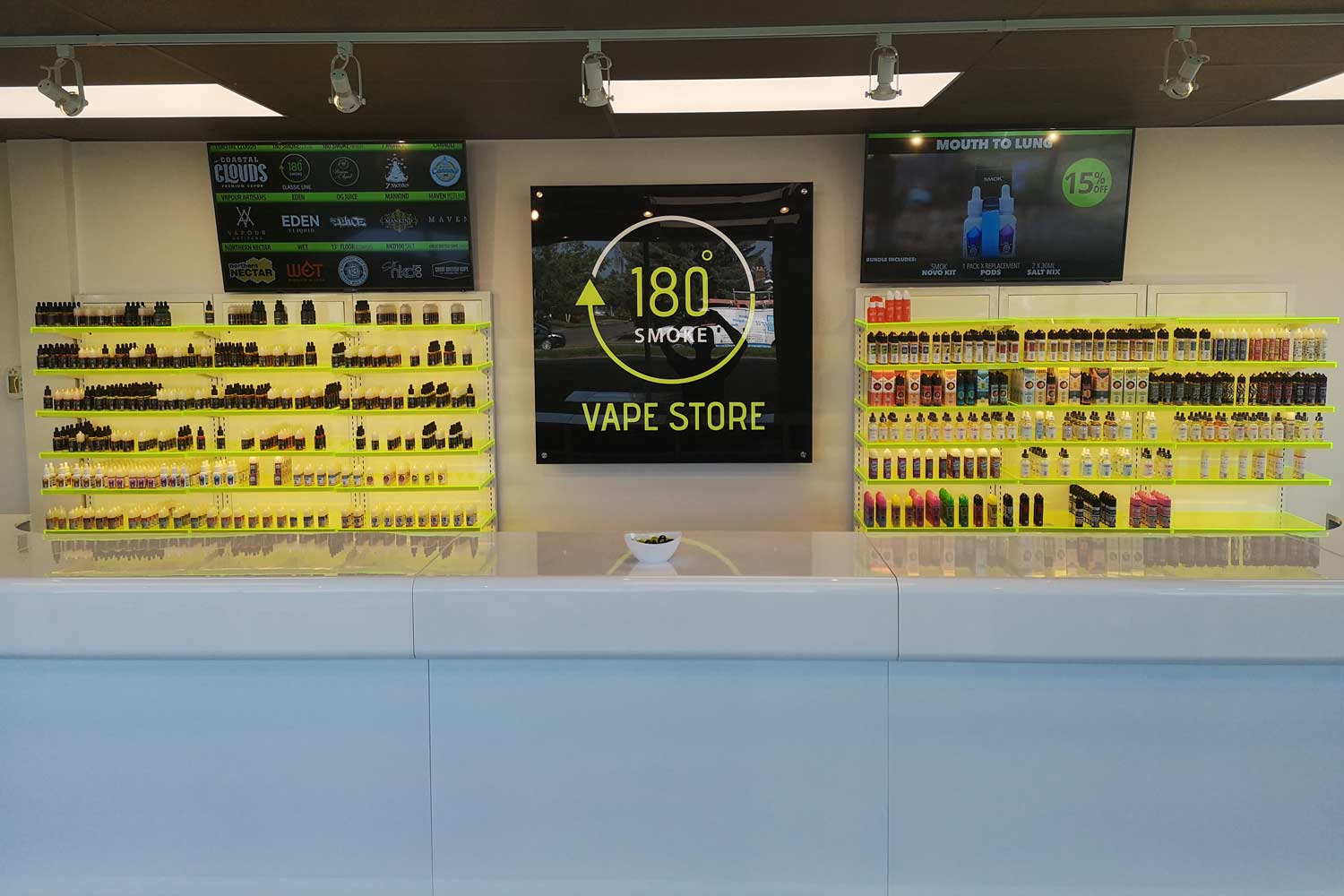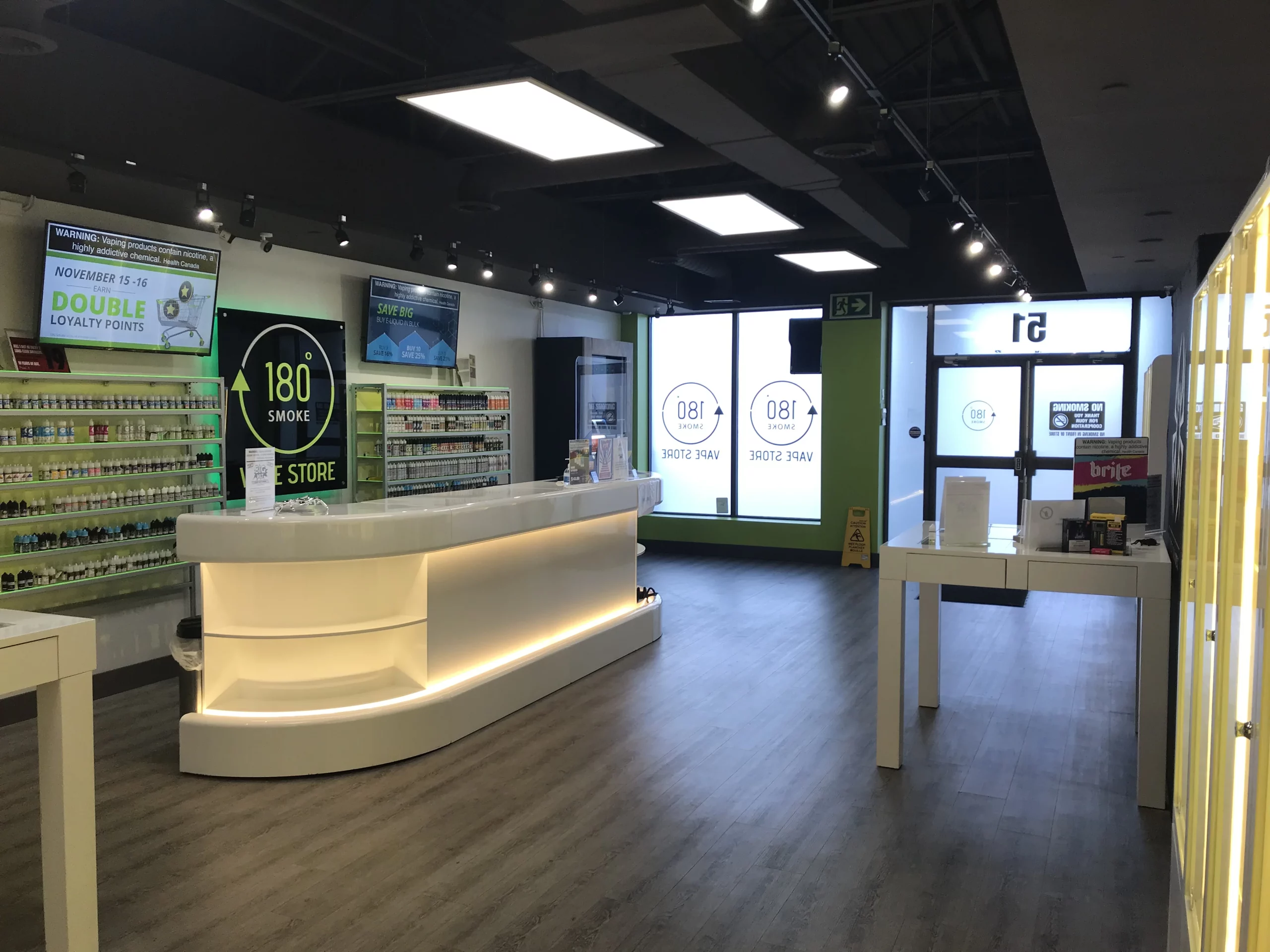 The Challenge
The vaping industry is heavily regulated, which presents unique challenges when it comes to marketing. Our task was to navigate these regulations while improving 180 Smoke's online presence and SEO rankings. Due to regulations in the space paid Google Ads were out of the question, we explored different vape shop marketing strategies and settled our focus on SEO and driving more traffic from Google's organic results.
Our Approach
We began by redesigning their website's wordpress blog, creating a more user-friendly and engaging platform for their customers, previously the blog had a different design from the main site. We aligned the designs of both the blog and the main site. We then focused on optimizing their website, adding new content, and improving category optimizations. This allowed their category pages to rank better on search engines, which is crucial for driving organic traffic.
Our efforts have resulted in 180 Smoke showing up on Google for over 60,000 keywords, a number that continues to grow. The website now receives tens of thousands of visits each month organically from Google.
We also wrote blog posts on their popular products, focusing our efforts on SEO due to the industry's regulations and restrictions. This strategy has proven successful, as 180 Smoke is the most popular vape store brand in Ontario and has the largest e-commerce presence in Canada for this industry.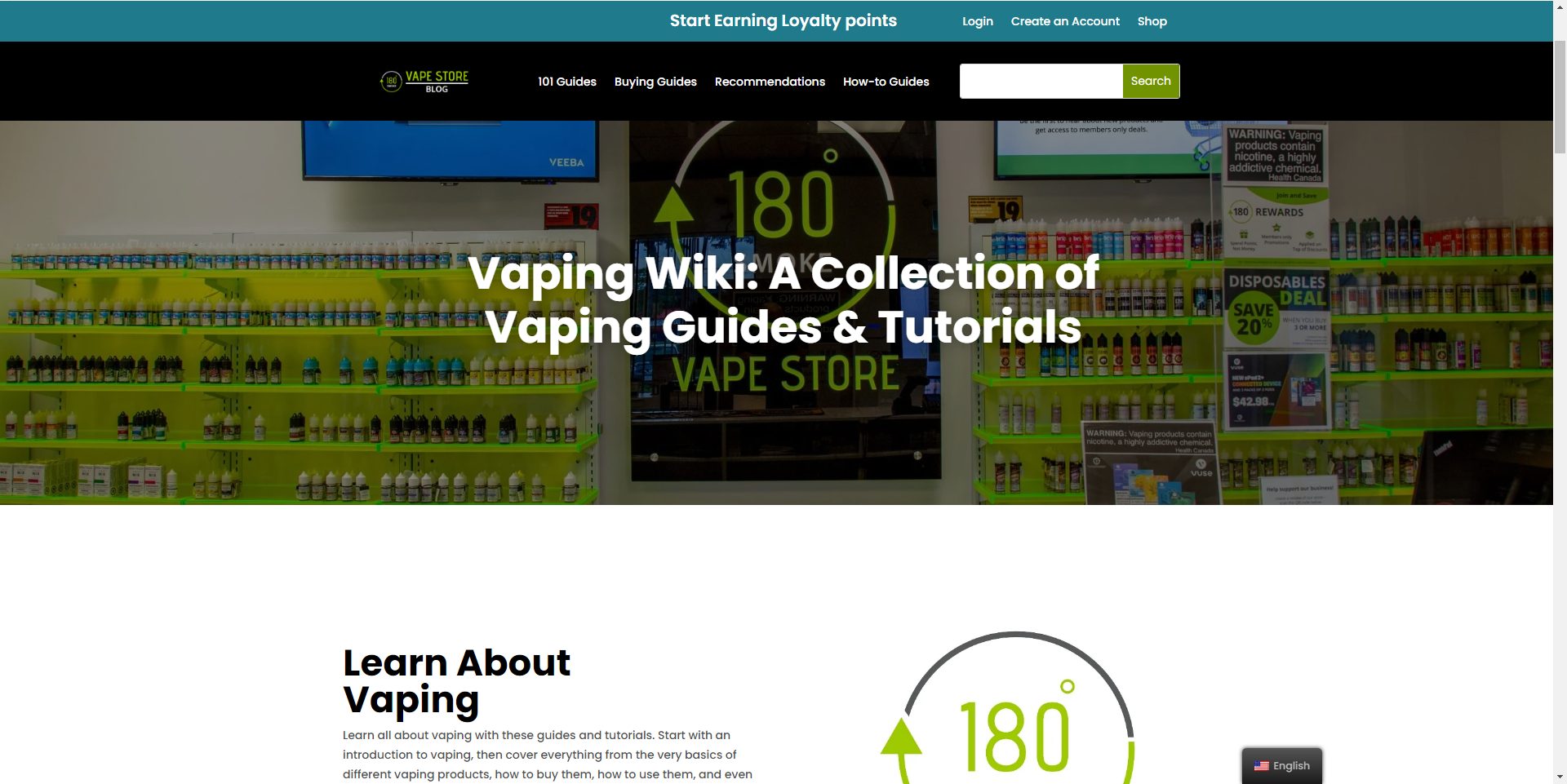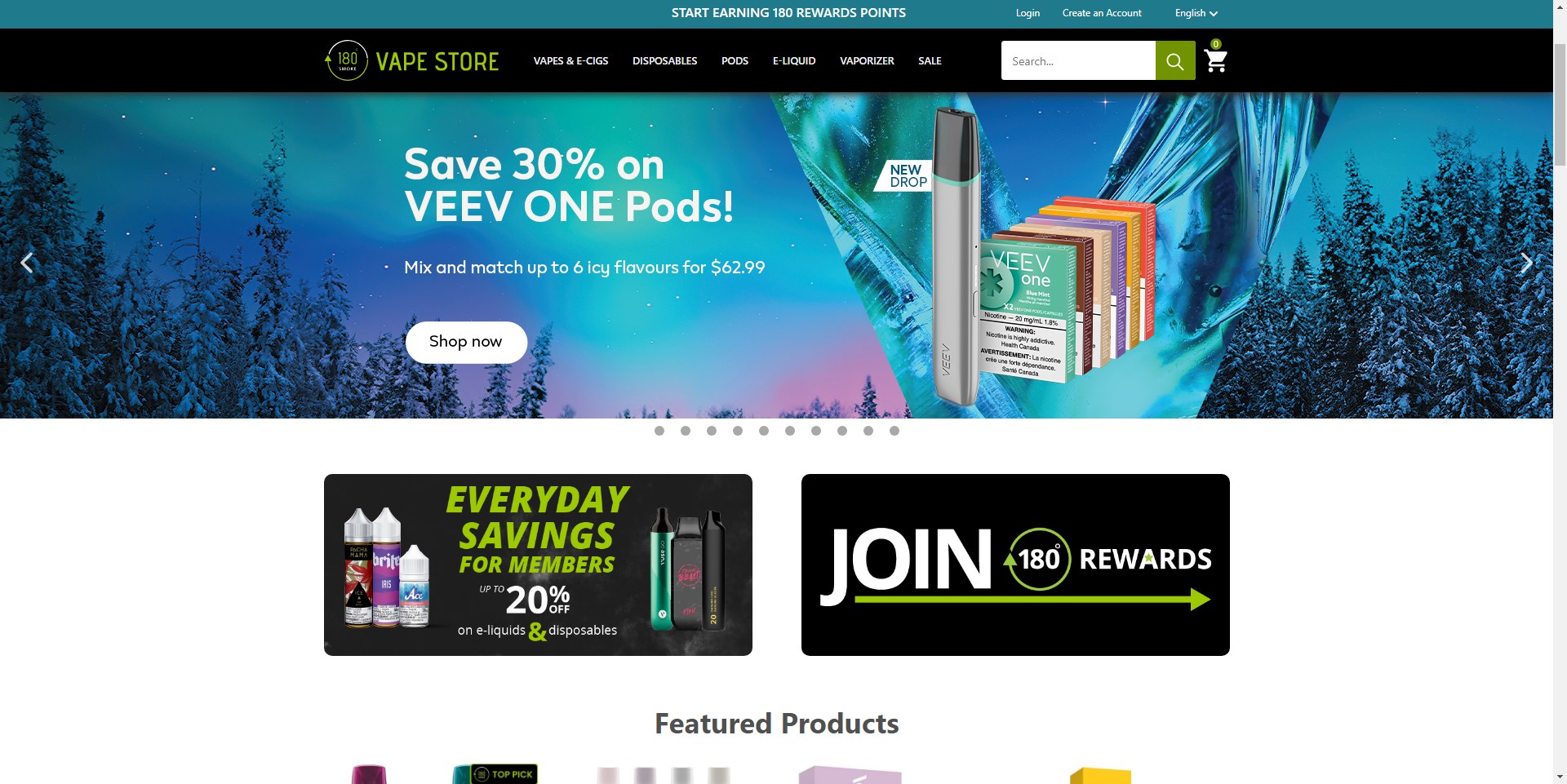 Blog & Main Site Design Side by Side
The Results
Our partnership with 180 Smoke has been a resounding success. Through our innovative digital marketing strategies, we've helped them grow their online presence, improve their SEO rankings, and attract more customers.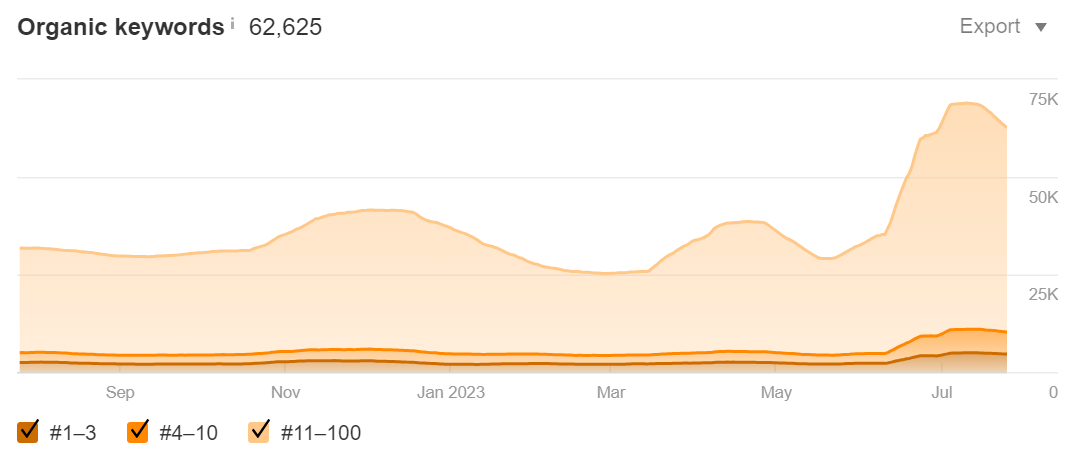 Conclusion
This case study demonstrates the power of effective digital marketing strategies in overcoming industry challenges and driving business growth. At Nomadic Advertising, we're committed to helping our clients succeed, providing them with the tools and expertise they need to thrive in the digital world.