Candify's Sweet Success with Nomadic Advertising
At Nomadic Advertising, we pride ourselves on our ability to transform businesses through effective digital marketing strategies. One of our most rewarding projects has been partnering with Candify, a leading provider of custom hard candy and wedding favor mints. This ecommerce food case study explores how we helped Candify enhance their digital presence and drive more sales.
Candy Marketing Strategies and Ideas – The Problem
Candify had a strong product offering, with a wide range of custom hard candies for various occasions. However, they were not fully leveraging the power of digital marketing to reach their potential customers and needed helping coming up with candy marketing strategies and ideas. Their social media presence was inconsistent, their website needed help, and they were not utilizing Google's advertising tools to their full potential.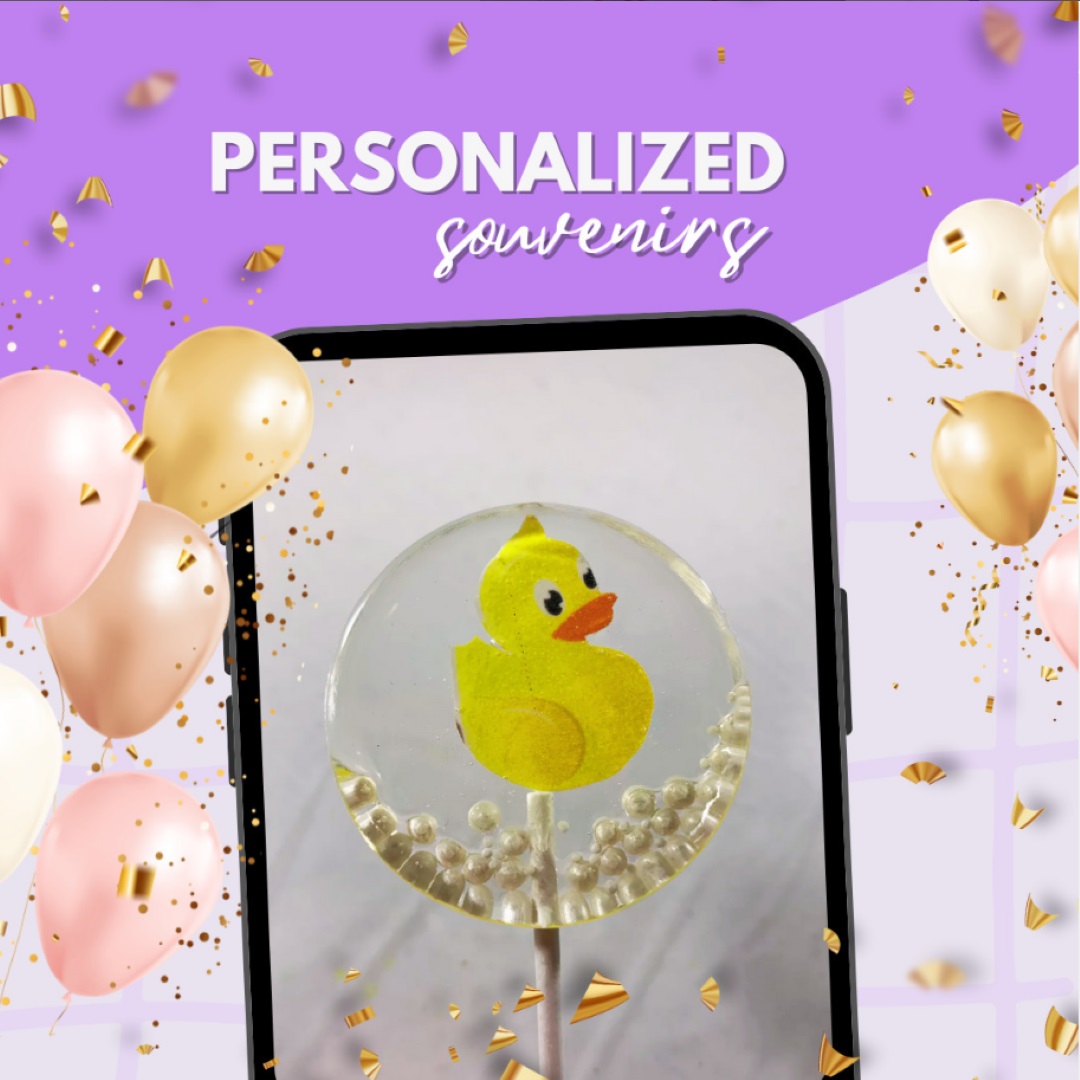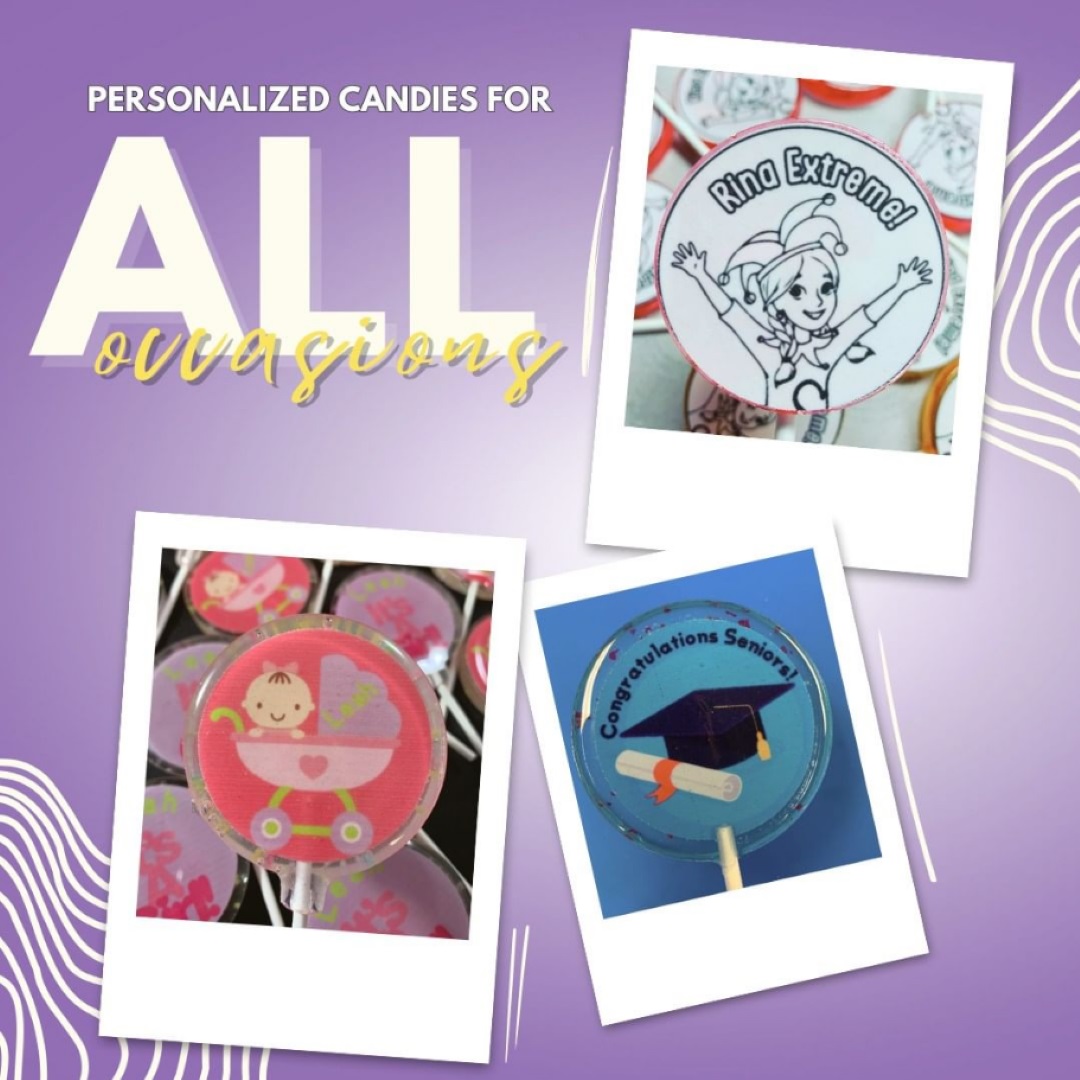 Our Approach
Candy Social Media Marketing
We took over Candify's social media pages, posting content regularly and creating engaging text and designs. This consistent online presence helped to increase brand awareness and engage with their audience on a more personal level. The images you're seeing through this case study are the social media graphics we created for them and used in posts!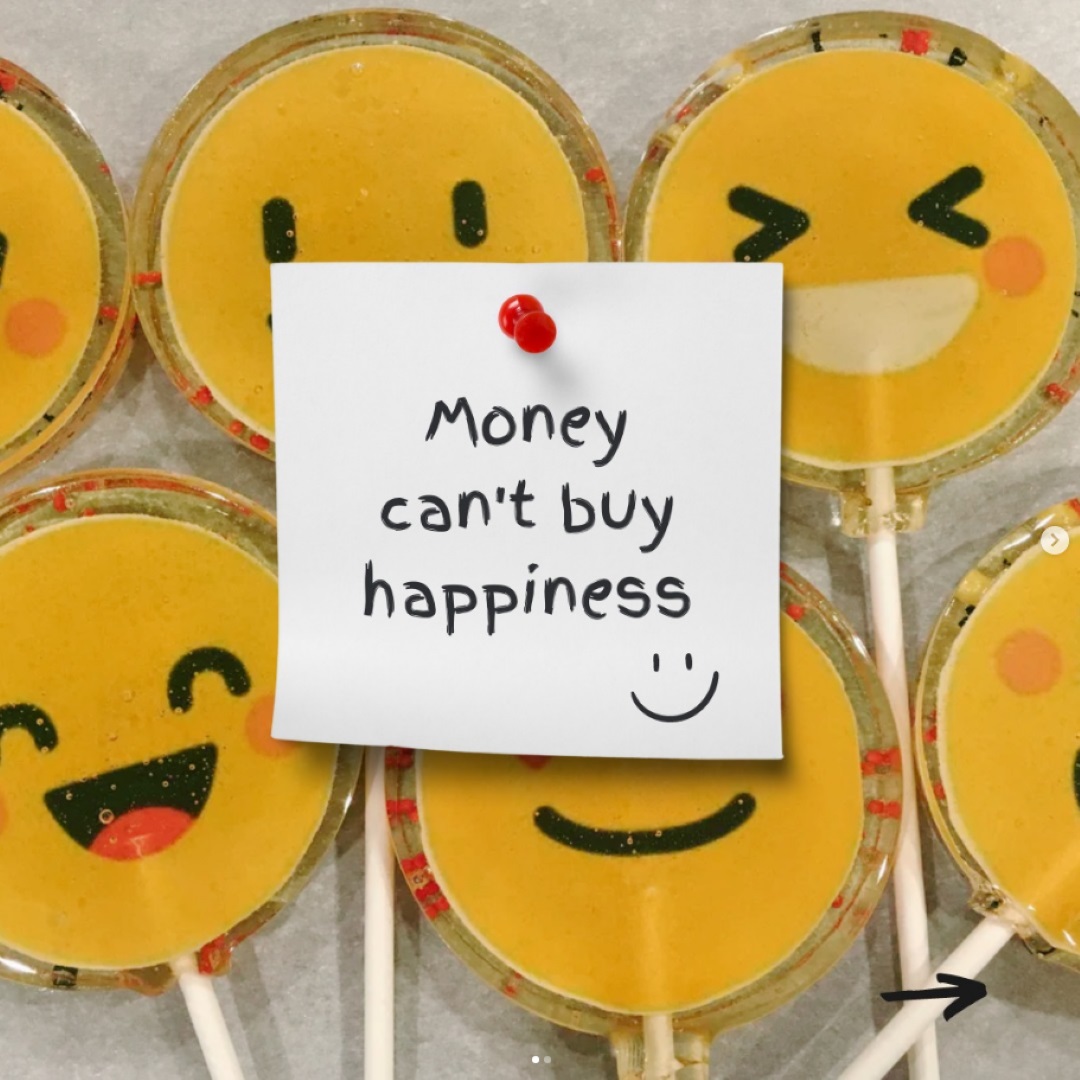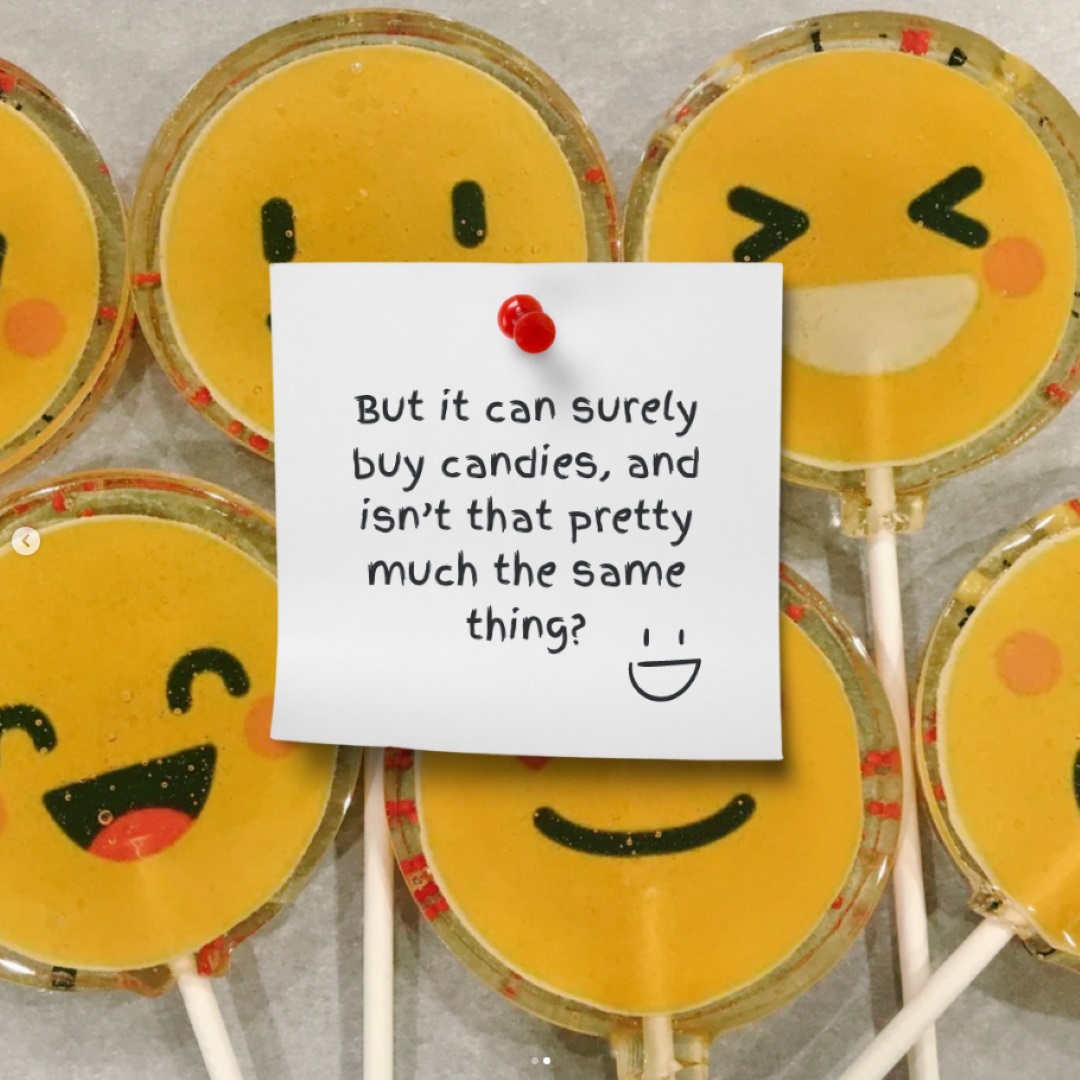 Website Revamp and SEO
We revamped Candify's website, improving the user experience with new content and a more intuitive design. We also implemented SEO strategies, which resulted in Candify showing up on Google for over 500 keywords. This increased visibility continues to drive more organic traffic to their website.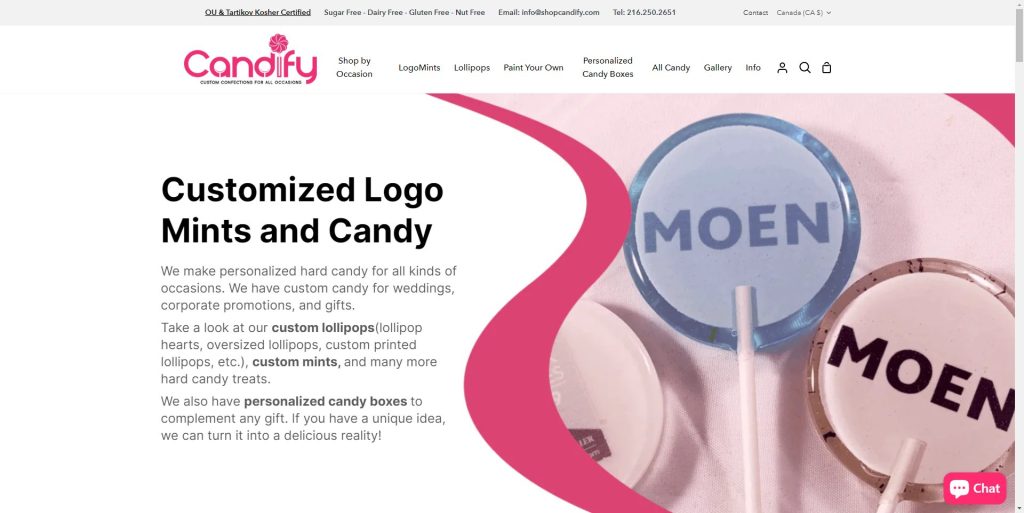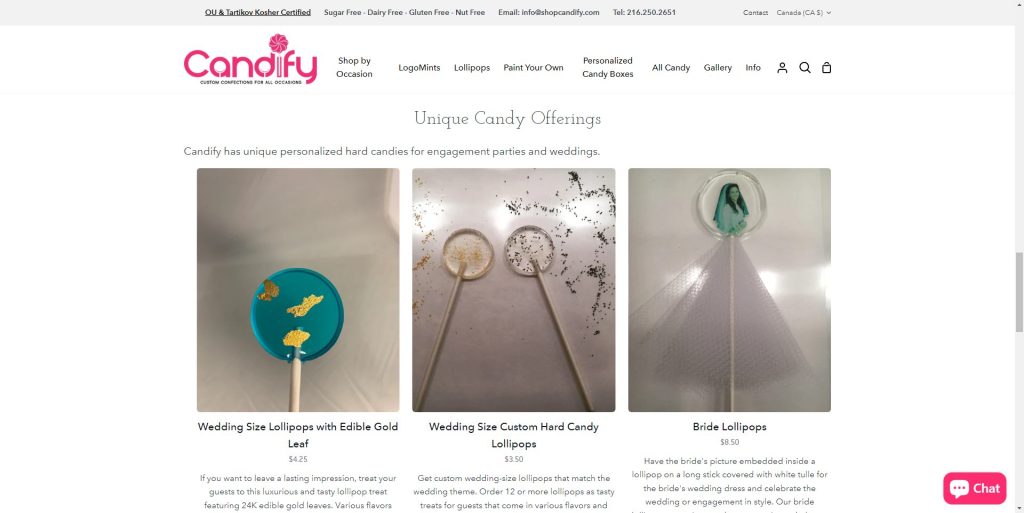 Google Shopping and Search Campaigns
We set up Google Shopping campaigns, Performance Max, and search campaigns for Candify. These targeted advertising efforts helped to drive more sales, as potential customers could easily find and purchase Candify's products.
The Results
Our comprehensive digital marketing strategy has resulted in significant improvements for Candify in just 3 months. Their social media pages are now consistently posting on a regular basis with great designs, their website provides a better user experience and ranks higher in search results, and their Google campaigns are driving more sales.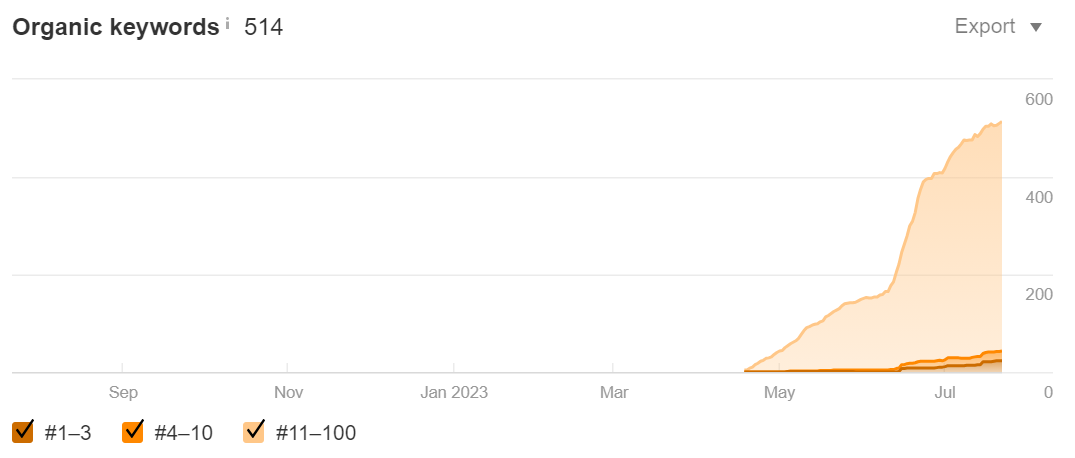 Conclusion
Our work with Candify is a testament to the power of effective digital marketing. By understanding our client's needs and implementing tailored strategies, we were able to help Candify reach more customers and grow their business.
At Nomadic Advertising, we're ready to help your business achieve similar results. Contact us today to learn more about our digital marketing services.