Search Engine Optimization
SEO Company
Nomadic Advertising specializes in search engine optimization.
Contact us to start your project today.
From smaller-scale local SEO efforts to large reach on the national level, our SEO experts will consult with you to systematically produce and execute a structured plan over time to help take your business to the next level. We don't promise amazing results overnight, as the potential for achieving those is now long gone with the sophistication the market now operates at, but month over month your company will see more and more promising key performance indicators being hit.
As the positive results keep consistently showing up with each passing monthly report, you can then decide if it makes business sense to invest more heavily into your SEO activity to focus on ranking keywords higher in the search rankings faster, or if expanding the number of keywords to focus on to drive a new segment of potential customers to your website is a new proposed goal to work on.
All our SEO packages include all of the following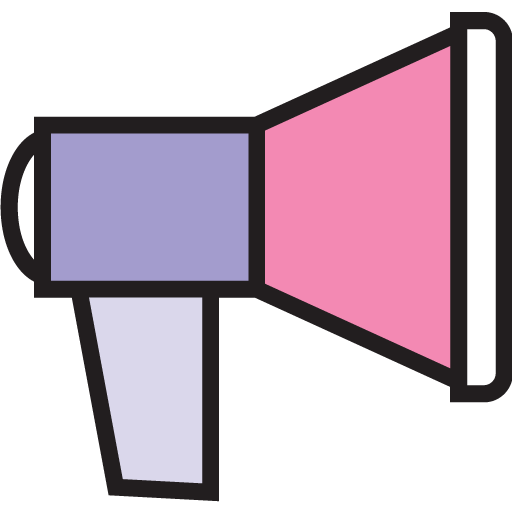 Content
Each month our team will add new content to your website in the form of a new page or blog post.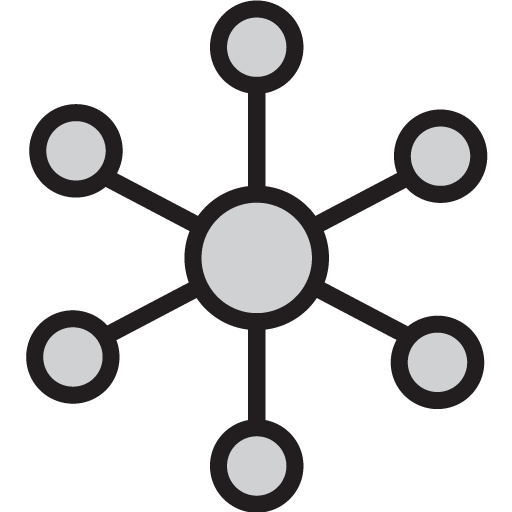 Backlinks
Our team will get your website links from other websites. This is one of the main factors Google uses for ranking.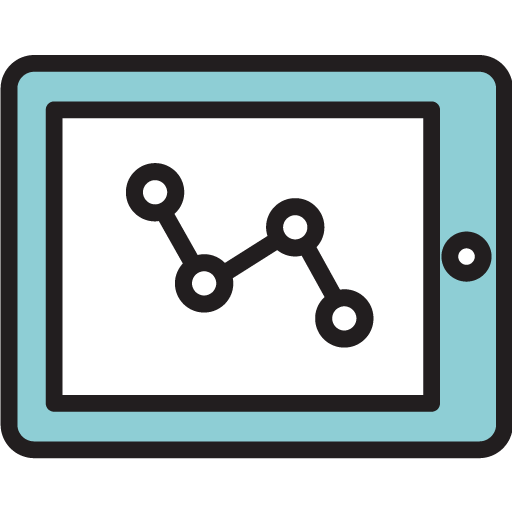 Call Tracking
We can track which calls to your business are coming from your website and how the caller found you.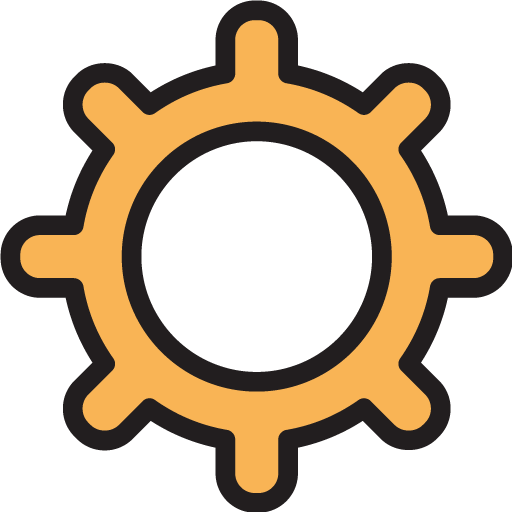 Website Analytics
We track everything that visitors to your website do and report it to you on a regular basis.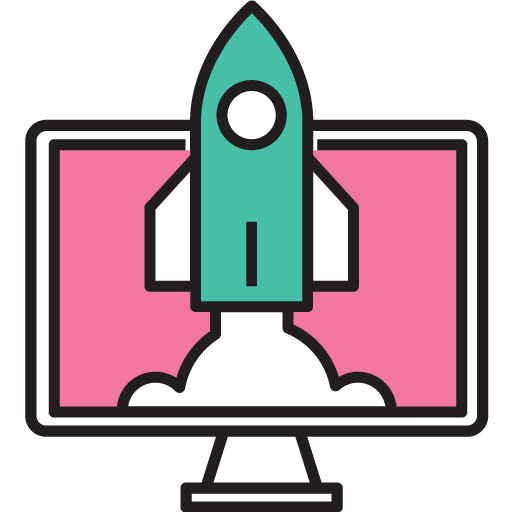 Site Optimization
We will optimize your website to show for highly search keywords. This includes on page factors.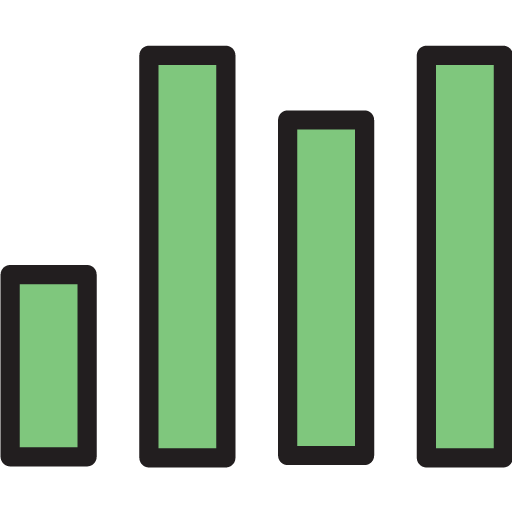 Rank Tracking
Our team will track which position your website shows for keywords. This way you can measure performance.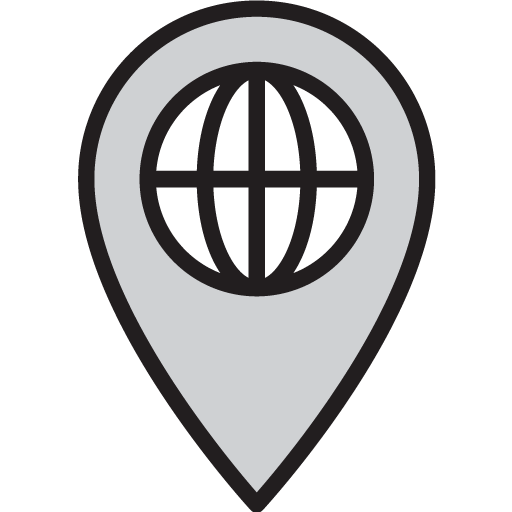 Google Maps Setup
We will help you get verified and set up on Google My Business. This is an important factor for local businesses.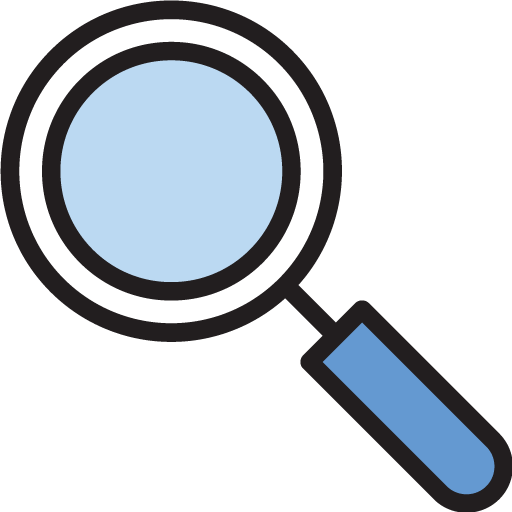 Keyword Research
We will identify the most searched for keywords in your area that have good search intent and target those.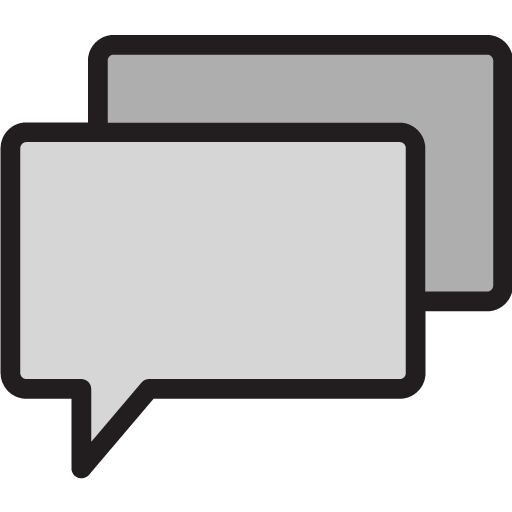 Dedicated Project Manager
You will have a dedicated project manager that will be in regular contact with you on updates to your campaign.
We work closely with our clients to deeply understand their growth needs, and then design and implement solutions with the goals of expanding their digital footprint, reaching new customers, and increasing revenue streams and profitability. We are quickly expanding our team from coast to coast across Canada to handle the fast-growing demand for our digital marketing services, from the Greater Toronto area, to Waterloo, Guelph, Windsor, and all the way west to the Greater Vancouver area.
Our team's vast experience and wide geographic make up help us to provide a more focused approach for each client that we onboard, and having intimate knowledge of each market has brought tangible value that foreign companies simply can't match. In order to understand each specific community's DNA, whether it's north-west Oakville, Vancouver, south Mississauga, a small but fast-growing neighborhood in Markham, or Little Italy in Toronto, it's important to have team members that have first-hand knowledge in these areas, which means our clients are getting campaigns that are managed through a laser-focused methodology. When dealing with companies that are in different time zones it can be frustrating, tedious, and hard to get on the same page on any given day, this is why we deploy the Nomadic approach by establishing footholds where our client's teams are based. To be the highest performing SEO company in the world you have to be located around the globe, and as our client base expands outside of Canadian borders, so too will our team. Our talent acquisition efforts are taking on a more global approach so that we can properly serve clients in the same quality way that we do our Ontario and British Columbia-based organizations.
We closely listen to your company's current growth roadblocks, and collaborate with your team's management to deliver successful campaigns that break through those opposing factors to achieve the lofty goals your business strives for. We are completely accountable for the results that we deliver both short and long-term, and provide a fully customized monthly report that you can actually understand, so you can closely track your campaign's performance every step along the exciting journey. By setting up goals, tracking clicks, deciding on which short list of keywords to focus on early on, and analyzing the traffic flow on your site, your SEO specialists from Nomadic can formulate a realistic plan to help optimize user's experiences, whether on a computer, tablet, or mobile phone, and convert an interested and motivated searcher into a customer.
SEO is short for Search Engine Optimization, and the approach is quickly becoming a fine art as Google, Microsoft, and other significant search engines make their algorithms ever more complex to deliver increasingly niche web pages that searchers are looking to discover in real-time. You may have talked to some smart people, or done preliminary or possibly even extensive research into SEO and how it works, but at its core it's a measurable, and repeatable process that is used to send signals to search engines that your pages deserve to show up in Google and other major search engines indexes, whether that's the 5th listing on page 1 or the 2nd listing on page 4. The big difference between SEO and Google Ads is that with SEO we are aiming to appear in the organic listings on Google, without having to pay for Google Ads. Typically SEO takes more time to see results but the return on investment can potentially be much higher compared to Google Ads where you have to pay per click on your advertisement.
There are so many kinds of digital campaigns that your company can undertake, but it can be challenging to figure out which ones will provide the best return on investment.
Before any work begins, we always take the time to deeply understand a company's objectives, goals, and timelines, so we can make educated recommendations on which campaigns to begin with, and which ones may be relevant to your business and industry but can be delayed in the short-term.
On this page are some of the typical digital marketing campaigns that we provide. We can also custom build campaigns specifically designed to fit your company's needs.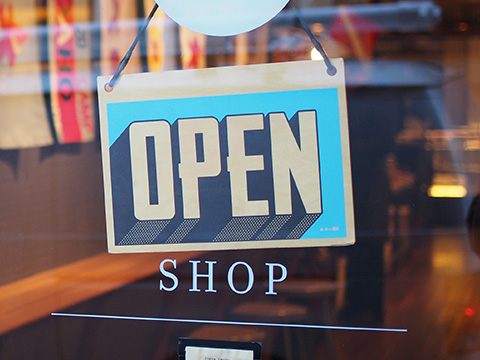 Starter Package
This package is great for smaller local businesses looking to get their company established with a good web presence. It includes keyword tracking to help gauge the progress as well as advanced directory submissions to create backlinks and help give your site the authority it needs to first get noticed and then respected by major search engines such as Google. If you are new to digital marketing this package is for you.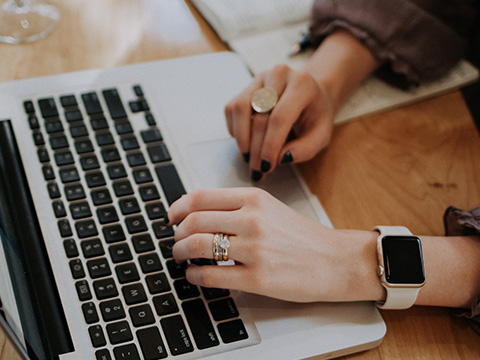 Competitive Package
If you want to kick your company's SEO efforts up a notch, our Competitive Package might be a great fit. With this mid-tier package, we include blog articles
to provide original content for your website or social media presence. We track keywords for your business and provide on-site optimization to drive results quicker. We also help optimize your Google My Business in order to maximize your local online presence.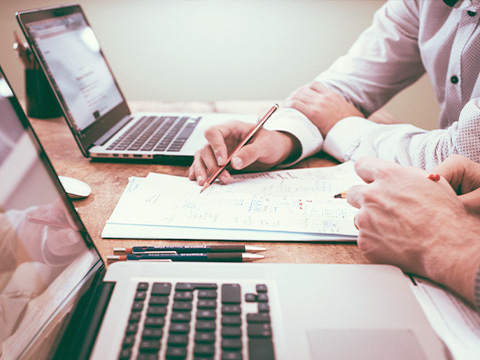 Advanced Package
The Aggressive Package is perfect if your company
is looking to really get established on the web ASAP. This package has more services offered, featuring more regular blog articles, extensive keyword tracking for your business and how the rankings fluctuate with your direct and indirect competition. Extensive backlink building helps bring more targeted traffic from various destinations across the web.
Check out our latest posts about SEO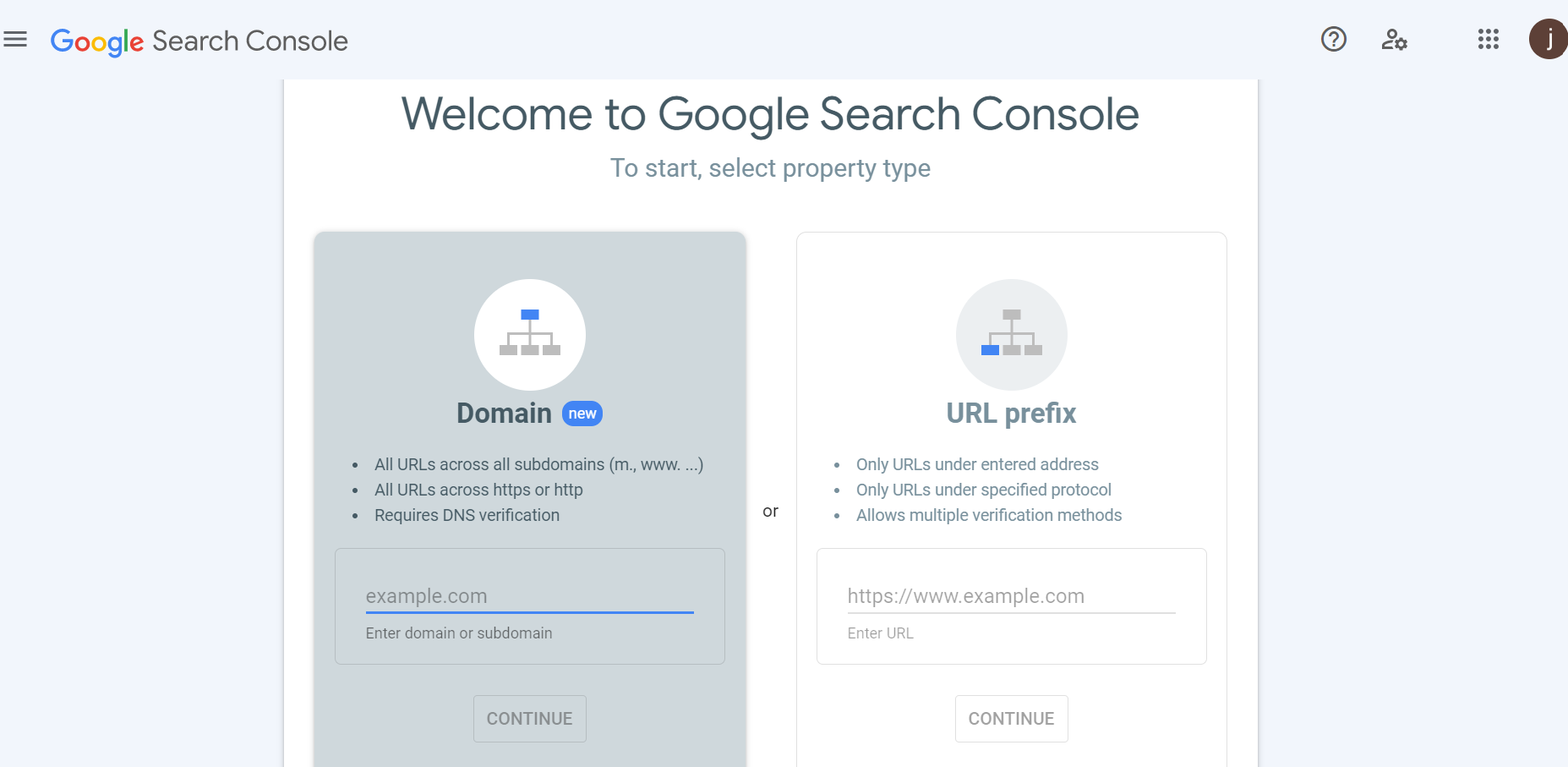 Google Search Console (formerly Google Webmaster Tools, until May 2015) is a FREE web service by tech giant Google that allows webmasters (people that run/maintain websites) to check search queries, indexing status, crawling errors, and optimize search visibility (do...