Digital Marketing Agency Price List
Transparent Pricing for a la carte digital marketing services.
Social Media & Google Advertising Prices
Looking to get more customers and get the word out about your business? Our team can help you gain more visibility online through Google and Facebook/Instagram. Choose one of the services below to learn more about how we can help you take your business to the next level.
Website Development & Design Pricing
Take your business to the next level with a professional looking website & logo. Our team can help you through the whole design process from start to finish. For more information on our websites or logo design service please click one of the below options. We look forward to working with you!
Digital Marketing Pricing Packages
If you are looking to get the best bang for your buck consider one of our packages. These packages are designed to get your business the most value possible by combining complimentary services into one package at a reduced price.
Frequently Asked Questions
What services do you provide?
Nomadic Advertising provides a variety of marketing services such as management of Google Ads, SEO, Facebook Ads, and Social Media, along with Website Design & Development. We also have comprehensive digital marketing packages for businesses seeking a unified strategy for their online visibility.
How much do your digital marketing services cost?
The pricing of our services is dependent on the specific service and the degree of personalization required. For example, our services for managing Google Ads, Facebook Ads, and Social Media start at $500.00 monthly. SEO services begin at $1,000.00 monthly. The cost for Website Design & Development is between $499.00 and $1,499.00, while Website Maintenance is priced at $499.00 monthly. We also have bundles like the Google Ads & SEO Bundle for $1,500.00 monthly. Explore all the options and details on this page above. By clicking on the service you want more information on you will be taken to a page with more details.
Should you choose a package instead of individual services?
Our packages are designed to offer the best value by integrating complementary services into a single offering. This approach enables your business to maintain a unified digital marketing strategy, with all components synergistically working together to enhance your online presence and drive more results. If you are having trouble determing which services are best for you consider booking a consultation with one of our marketing consultants.
What is it like working with Nomadic Advertising?
We start the process by understanding your business objectives and requirements. Our services will all be tailored to your unique needs, we make each website, logo, or ad to meet your company requirements and align with your brand. You will be assigned a dedicated project manager to ensure seamless communication and efficient execution of the project. All our websites are built using WordPress, the most widely used website CMS globally.
What if the services don't meet my expectations?
Your satisfaction is our utmost priority at Nomadic Advertising. If you're not happy with our services for any reason, we urge you to get in touch with us. We are committed to addressing any concerns and ensuring you are pleased with our work.
How long does it take to see results from digital marketing?
The timeframe for seeing results from our digital marketing services varies based on the specific strategy and service. Some strategies, like PPC advertising, can yield quicker results, while others, like SEO, may take a bit longer to show improvements. If you need help understanding the differences between all the services we suggest booking a consultation to speak with one of our marketing consultants.
How do I start?
You can either make a purchase on our website directly by choosing one of the services above or schedule a call with our one of our marketing consultants to receive a more in-depth proposal. This is the most convenient way to have all your questions addressed promptly and efficiently. We are eager to collaborate with you!
Custom Designs
Each website, logo or ad is custom designed to meet your needs and fit your branding.
Dedicated Project Manager
An expert will be assigned to your project to keep communication simple.
Developed with Wordpress
Our websites are built in Wordpress, the world's most popular website CMS.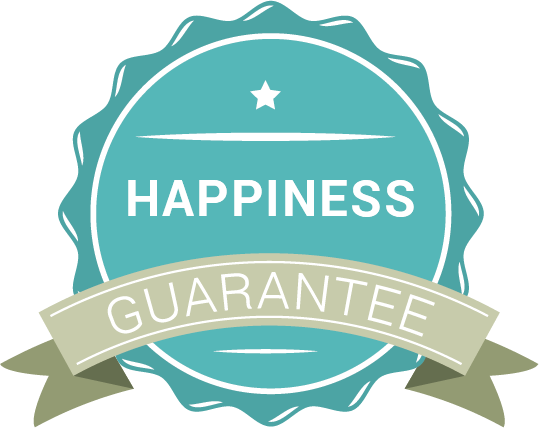 At Nomadic Advertising our priority above everything is your happiness. We know that you are going to love the services that we provide you with and it is our mission to ensure that. If for any reason you are unhappy with our services just reach out. Call us, message us or email us. We are here for you. We will take care of it.
Speak to our team directly over the phone. This is the easiest way to get all your questions answered quickly and efficiently.