In today's world, social media is now one of the most important ways you can reach new customers, but it can be overwhelming to tackle creating and maintaining a thorough social media plan on your own that includes everything you need to be successful. Let our team of experts help you build your social profiles and brand prescence online. Take a look at what we can do for you: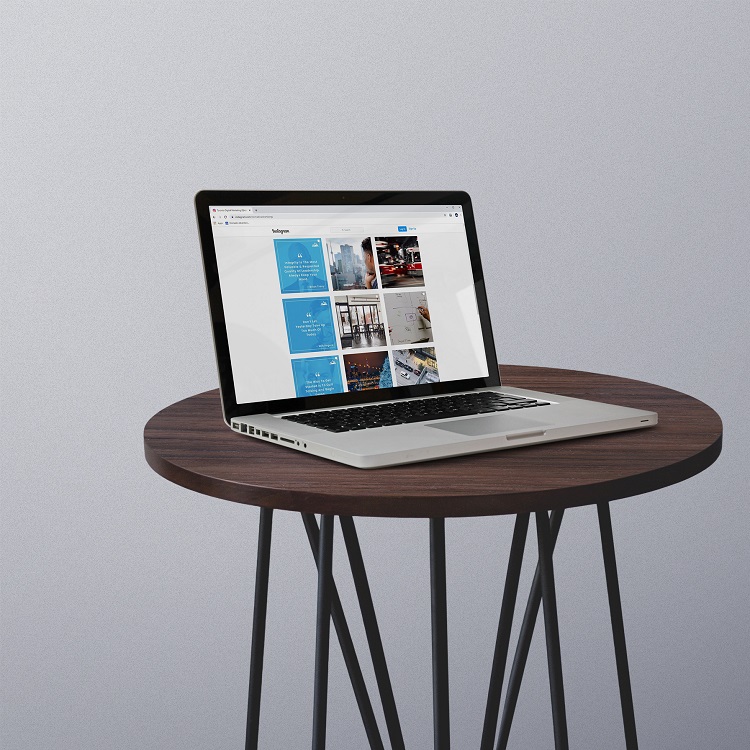 Most business owners would agree that keeping all their social media profiles active is important to their business and retaining customers. Today people use social media more than ever and almost everybody has a social feed they are checking daily. We can help your business stay up to date online and in front of consumers.
Our social media management package will help keep your business page up to date with weekly posts specially tailored to your business. Take advantage of our expert team of copywriters and designers to keep your page looking professional.
Staying on top of your customers on social media will help you retain existing customers for longer. Your business will stay top of mind for customers, leading to more sales. Let us guide you through the process:
book a consultation today and learn about all the things we have to offer.
Engagement
Our team's posts are designed to increase engadgement and our social media managers are trained to respond to any commments you allow us to.
Custom Creatives
Our social media managers work with both you and our talented graphic designers to create attractive and creative designs to inspire interaction.
Month-Month Contracts
We don't lock you and your busines into any lengthy contracts. We believe in the work that we do and know you will make the best choice for your business.
Scheduled Social Posts
We work with you to create a schedule with a variety of posts tailored to your business & industry.
Advanced Lead Tracking
We diligently track the results from your ad campaign, including call tracking, contact form tracking, ad performance tracking and more.
Professional Social Managers
Our team has experience working with a wide range of industries, our professional social media managers will make sure your campaign is getting the best results.