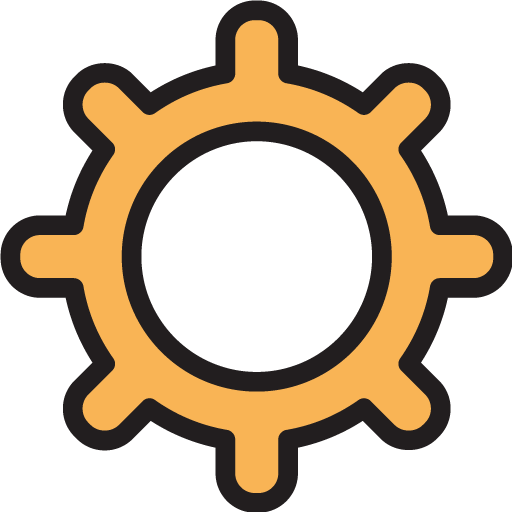 Website Analytics
We track everything that visitors to your website do and report it to you on a regular basis.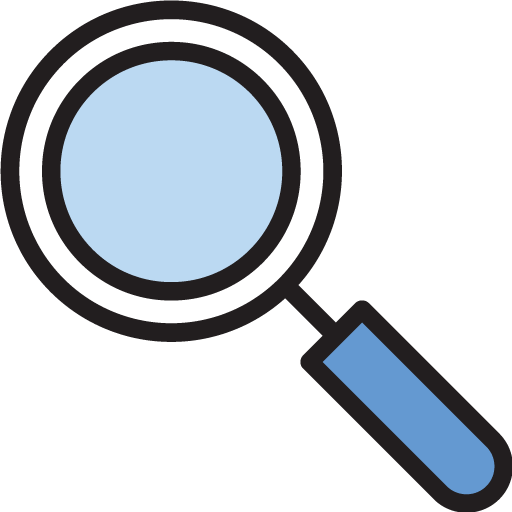 Keyword Research
We will identify the most searched for keywords in your area that have good search intent and target those.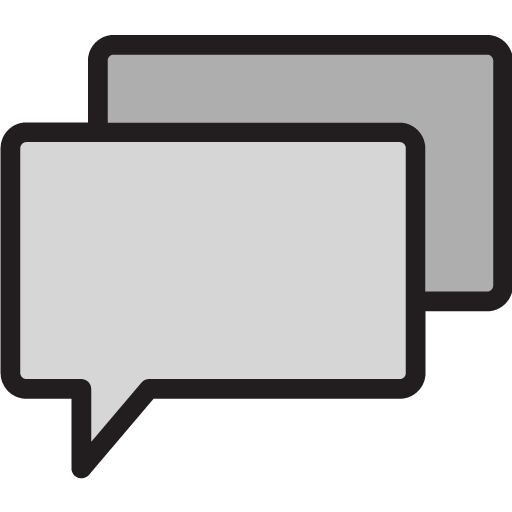 Dedicated Project Manager
You will have a dedicated project manager that will be in regular contact with you on updates to your campaign.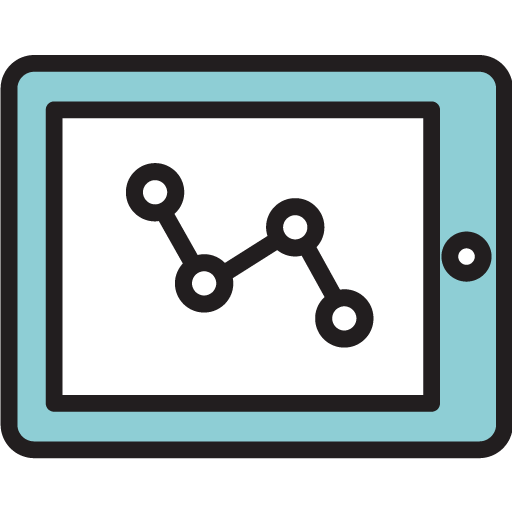 Call Tracking
We can track which calls to your business are coming from your website and how the caller found you.
Professional Ad Managers
Our team has experience working with a wide range of industries, our professional ad managers will make sure your campaign is getting the best results.
Advanced Lead Tracking
We track the results from your ad campaign incredibly diligently. Including call tracking, contact form tracking, ad performance tracking and more.
Cost Based On Ad Spend
We will work with you to determine a management fee based on your ad spend. Making our services affordable for all budgets.
Month-Month Contracts
We don't lock you and your business into any lengthy contracts. We believe in the work that we do and know you will make the best choice for your business.