Professional Designer
Get access to our professional designers and avoid amateur looking pages.
Dedicated Project Manager
An expert will be assigned to your website project to keep communication simple.
Wordpress Experts
Year of experience in Wordpress has prepared our time for any challenge.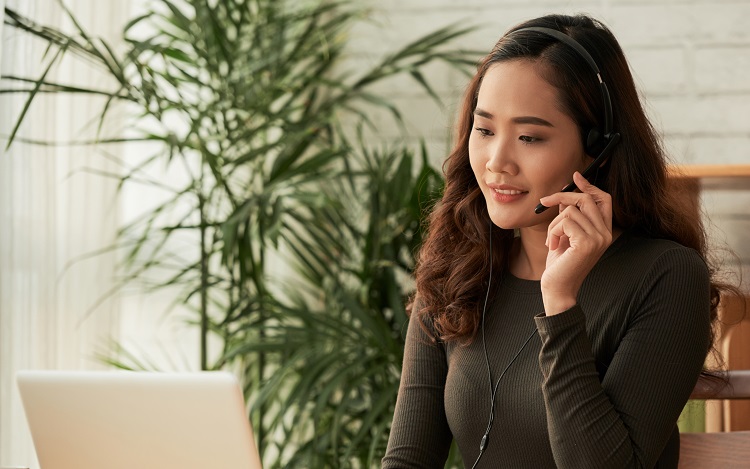 Meet your dedicated
project manager
When you sign up with Nomadic Advertising to build your website you will be assigned a project manager dedicated to ensuring your website is a success.
Your project manager will speak with you directly and serve as your point of contact throughout the whole process.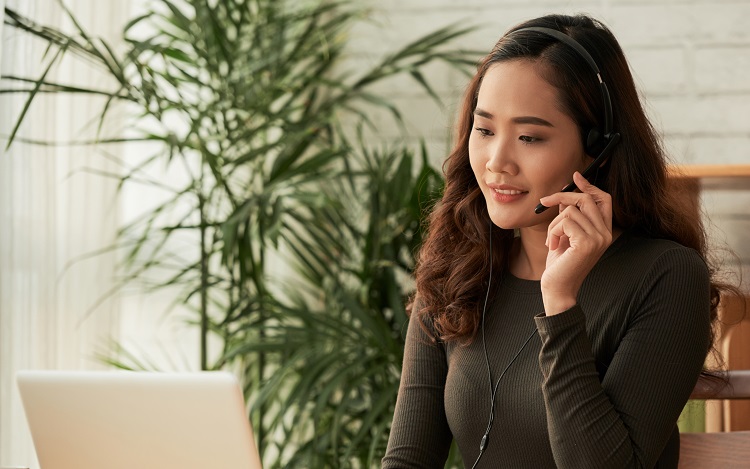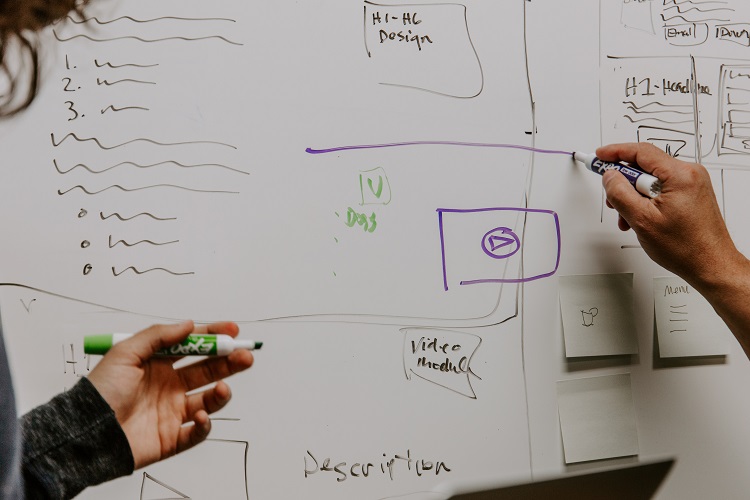 Everything you need for success
🗸 Professional Designs & Developers
Get access to our professional team of designers and developers to craft high quality pages for your website.
🗸 Professional Stock Photos
We will provide stock photos for your website giving it a professional look without the cost of a professional photographer.
🗸 Premium Tools
Benefit from our access to a suite of premium tools and software to improve the functionality of your website.
I've been using Nomadic for 3 years now with great results. My website is being kept up to date and the Google rankings are improving. Most importantly, I get a steady flow of new clients calling to book appointments. That makes it worthwhile! I recommend Nomadic to any business intersted in growing.
After working with this team their digital marketing knowledge and work ethic is top notch. They are a smart, hard working group and highly recommed them if you're looking for an SEO agency.
Nomadic was beyond excellent. Exceeded all expectations.