Dental Digital Marketing Case Study
Interested in learning more about our services and how we can help your business? Contact us today for more information.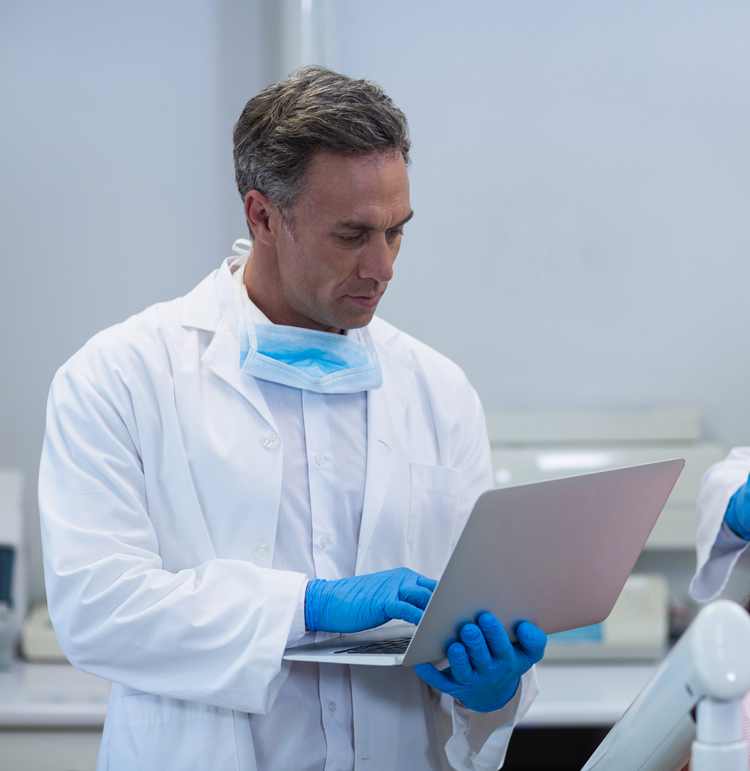 The problem
The Little Green Building first approached Nomadic Advertising after noticing their traditional marketing campaigns had slowed down in effectiveness and they needed a new approach with a digital dental marketing plan. After speaking with Dr. Paltsev and assessing their current online presence we decided a full over-haul was necessary.
Although The Little Green Building already had a website created in the past it was outdated and not bringing them any business. They recently had another company build them a new website, but it was quickly infected with malware and had brought them zero new patients. A frustrating process many dentists struggle with when trying to build their online presence.
After being burned once, they wanted to make sure everything would be done right this time. We created a plan of action and got to work immediately.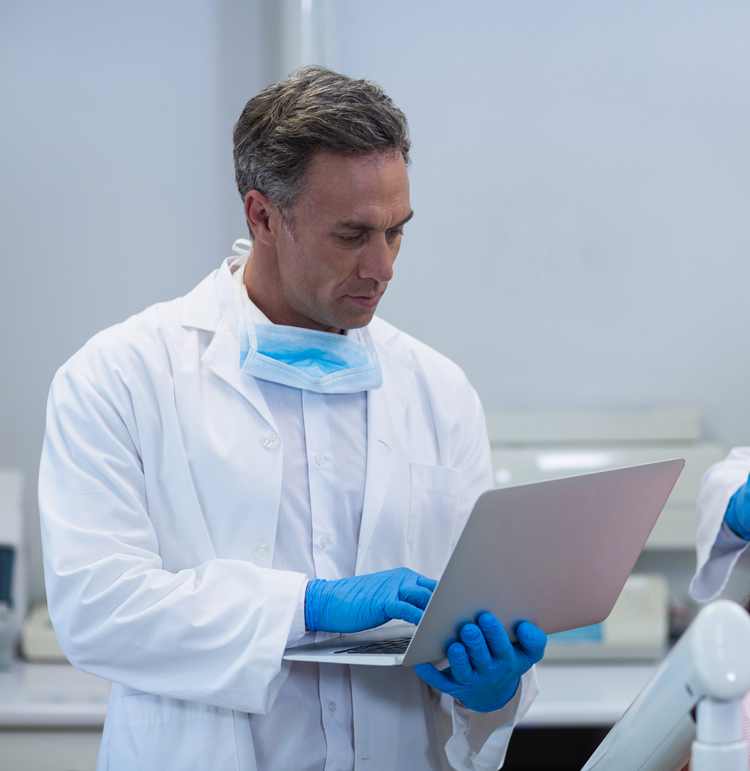 The first step involved creating a new website that would better represent The Little Green Building and their practice. We used Wordpress to build a modern website with a customized design, our new design allowed us to prominently display important information about their dental practice such as:
Their contact information
Office hours
Service information
2. Search Engine Optimization
While building the new website, our developers were able to instill some best practices according to Google. This allowed us to prepare the website for a strong SEO (Search Engine Optimization) campaign. 
Within months of starting their new campaign with Nomadic Advertising, Little Green Building started to soar in the Google results for target keywords, driving patients to their website and into their clinic. We did extensive keyword research and targeted terms with a very specific patient in mind.

Little Green Building saw an immediate increase in ranking upon launching the new SEO Optimized site
Next, we sent our team to the Little Green Building location and started recording. We wanted to showcase the environment at the Little Green Building, showing potential patients what the experience was like and giving them a glimpse into the staff they would be interacting with.
Lastly, our team started a Google Ads campaign for Little Green Building. We targeted the same keywords that users were searching to find Little Green Building organically, ensuring that they dominate the search results page by showing up twice: both organically and on the paid ads.
The results have been phenomenal. In the past, Little Green Building generated zero new business from their website, but now they regularly receive new patients from their online presence and continue to work with us each month. We continue to improve their campaign and ensure they are staying on the cutting edge of digital marketing for dental practices. Don't take my word for it, though, see what Dr. Paltsev had to say about working with Nomadic Advertising, below:
More Successful Projects
See more of our success stories below.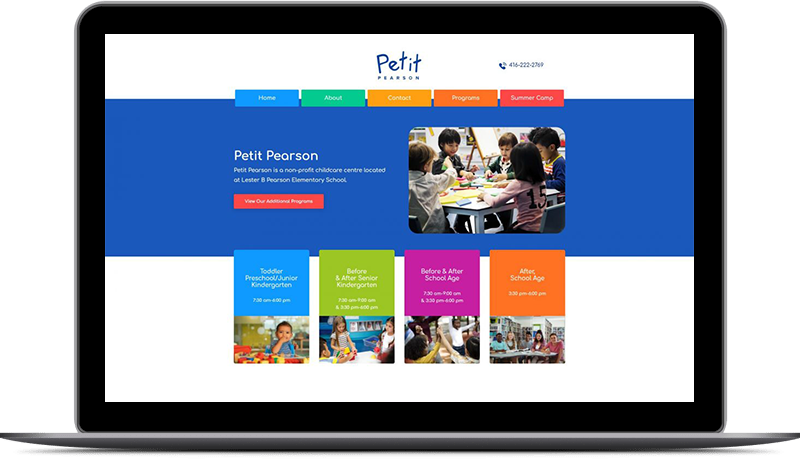 Petit Pearson
Daycare Website Design Case Study *Custom Design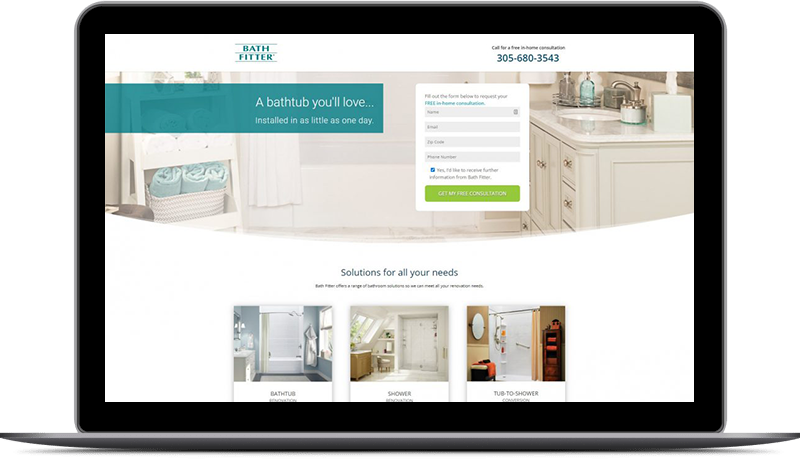 Bath Fitter
Bathroom Renovation Digital Marketing Case Study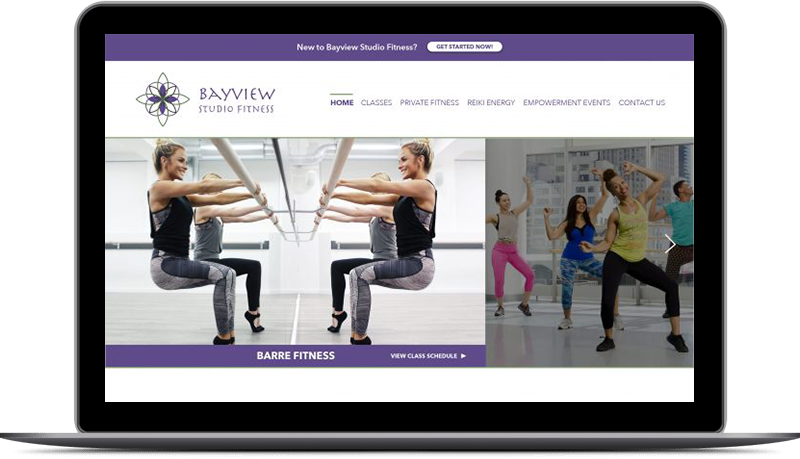 Bayview Studio Fitness
Fitness Studio Website Case Study *Custom Design
Let's Work Together!
Interested in learning more about our services and how we can help your business? Contact us today for more information.