Nomadic Advertising
DIGITAL MARKETING BLOG
Learn about our approach to digital marketing and the techniques we use to rank dozens of businesses on the first page of Google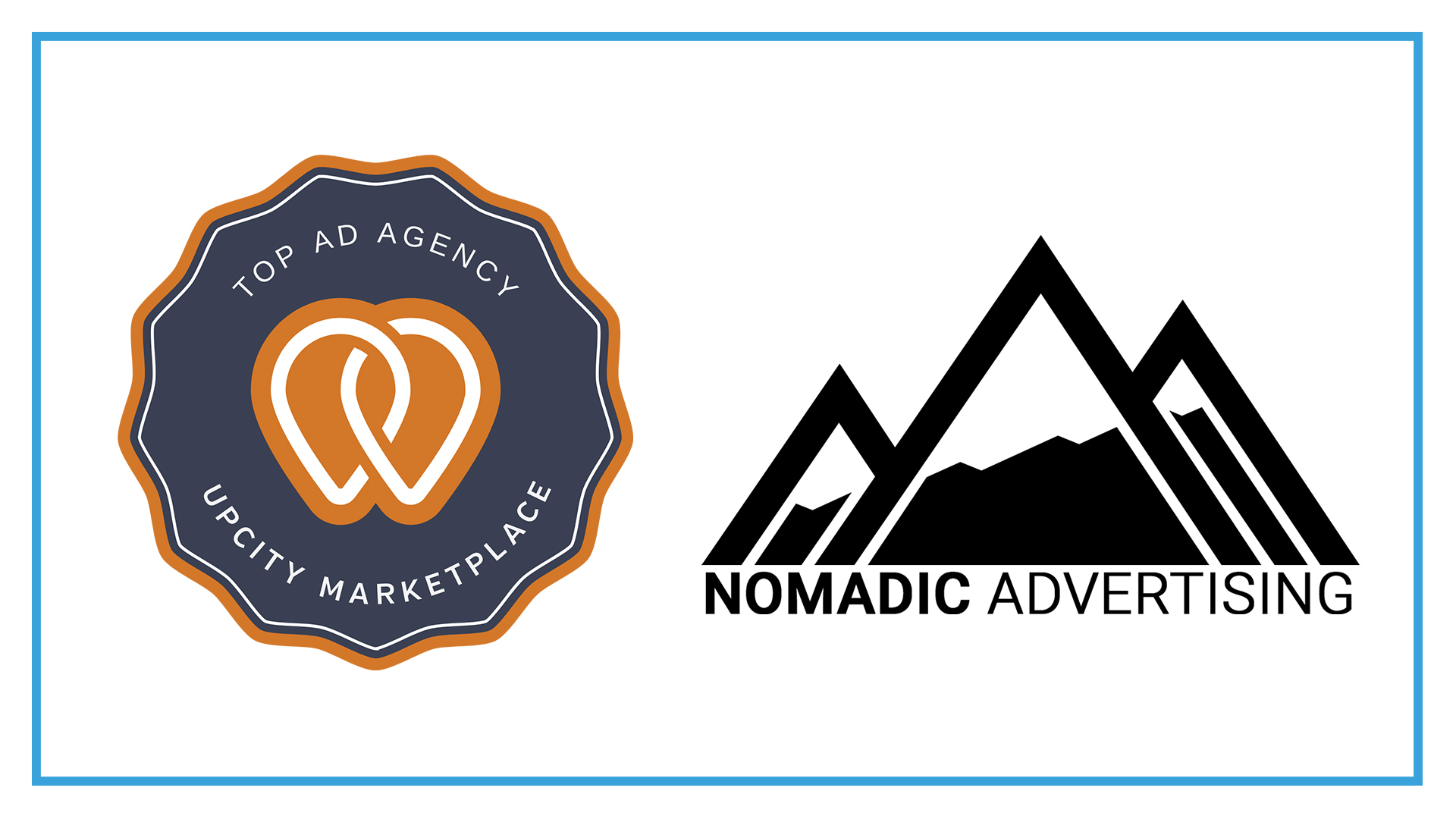 Nomadic Advertising is thrilled to officially announce that we have been recognized as one of the top advertising agencies in Toronto and nationally by UpCity! Our team holds a shared belief that the best agencies don't withhold information from their customers, they...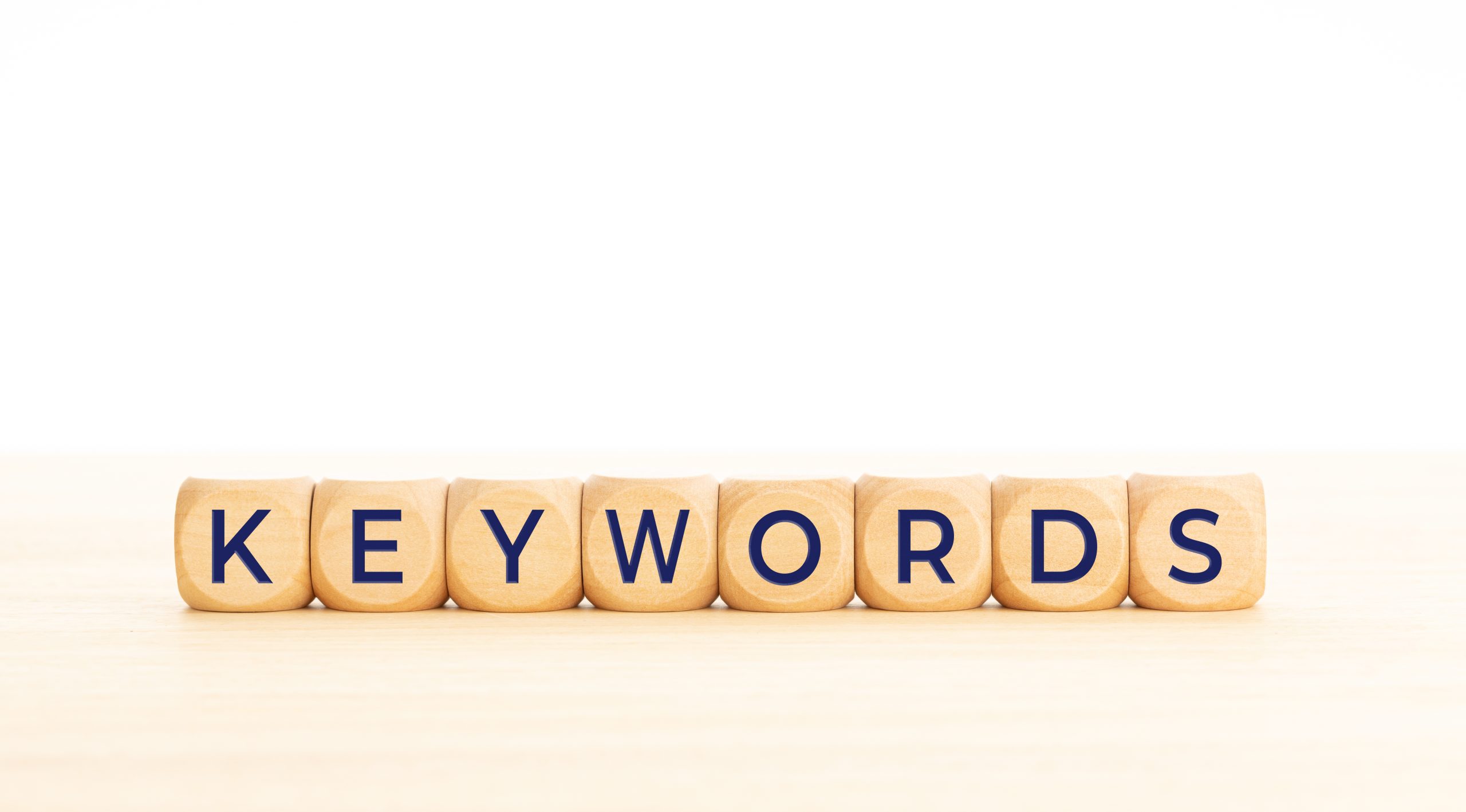 Keyword optimization is organically incorporating into your content words and phrases that are highly searched for on search engines. The result of this process will be to get your website to rank higher in search results. To that end, selecting the appropriate...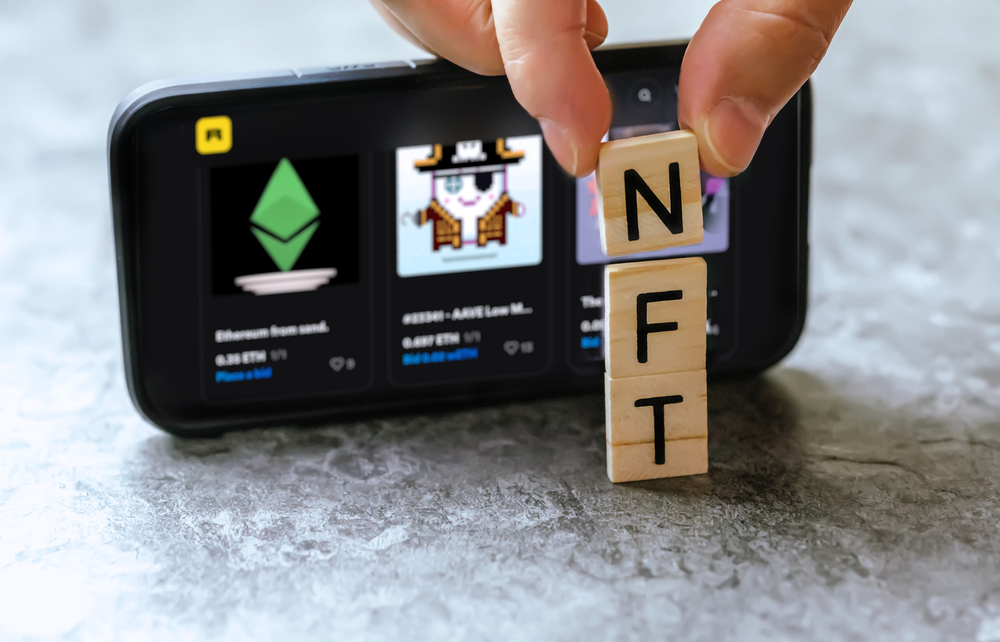 Businesses can promote themselves in many ways online, from using search ads or Google ads to social media platforms. NFTs are among the newest promotion tools for businesses keen on enjoying unique competitive advantages today. What are NFTs? But let's first start...