Nomadic Advertising
DIGITAL MARKETING BLOG
Welcome to Nomadic Advertising's digital marketing blog, your one-stop resource to learn digital marketing. Whether you're a beginner or an experienced marketer looking to refresh your knowledge, our blog provides comprehensive guides and tips to help you navigate the dynamic world of digital marketing. Learn about our approach to digital marketing and the techniques we use to rank dozens of businesses on the first page of Google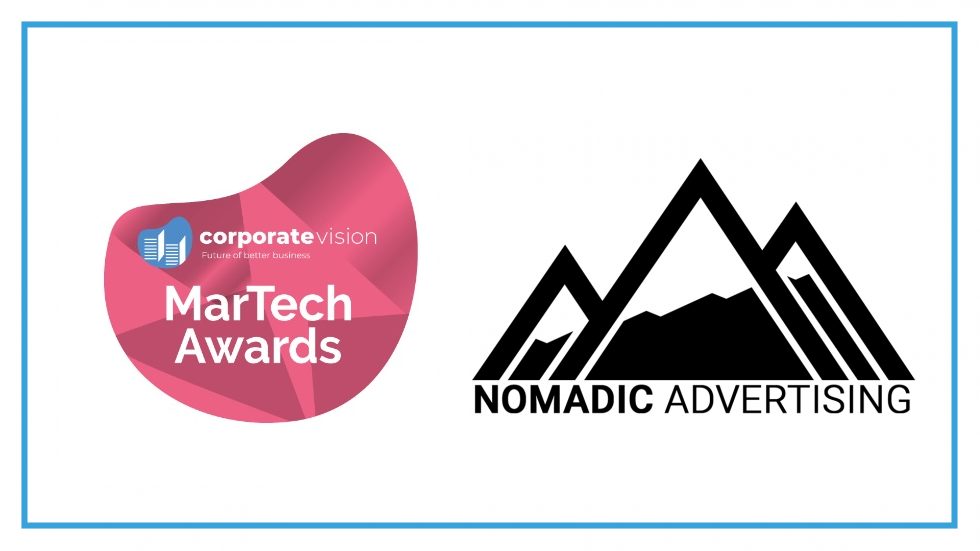 We are thrilled to announce that Nomadic Advertising has been honored with the prestigious title of "Best Digital Marketing Agency - Canada" by the MarTech Awards. This recognition is a testament to our commitment to excellence, innovation, and our unwavering...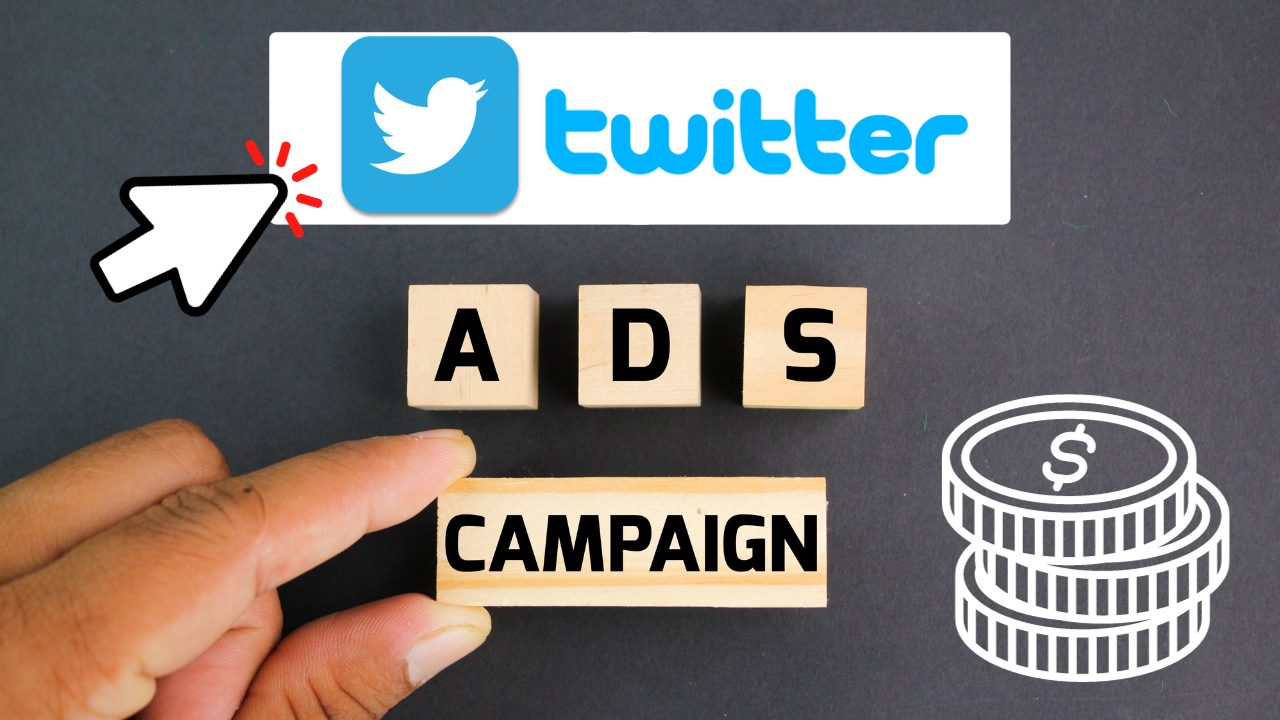 If you're building your business's visibility or trying to sell a product or service, you may wonder whether Twitter (now known as X) should be your go-to platform. Research showed that Twitter ads ROI was 40% higher than other channels(1). Even though Twitter ads...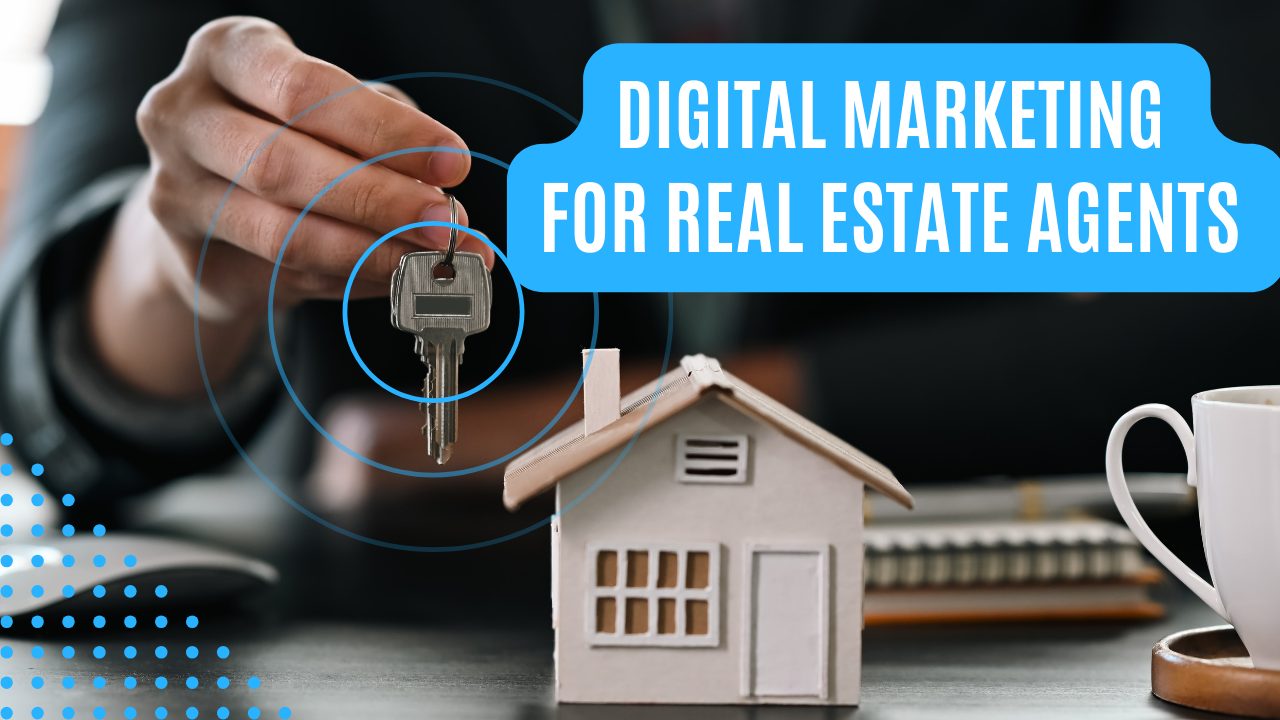 Why does real estate need a digital touch? As homes transform with technology, so should the way we market them. By integrating SEO, content marketing, and strategic social media posts, agents can transform their digital advertising game. With the right tools—like PPC...
Digital Marketing Blog FAQ
What can I learn from your digital marketing blog?
Our blog is a comprehensive resource for anyone looking to learn about digital marketing. We cover a wide range of topics, from local search ads to restoration marketing strategies, making complex concepts easy to understand for both beginners and experienced marketers.
Do you provide digital marketing strategies on your blog?
Yes, we provide a wide range of digital marketing strategies on our blog. Our guides offer actionable insights that you can implement in your business to drive traffic, increase conversions, and improve your online presence.
Can I learn SEO tips from your digital marketing blog?
Absolutely! Our blog provides numerous SEO tips to help your website rank higher on search engine results pages. We cover topics like the difference between Domain Rating and Domain Authority, and how to create a B2B content writing strategy that drives traffic and conversions.
Do you offer guides on PPC advertising?
Yes, our blog offers guides on Pay-Per-Click (PPC) advertising. We cover topics like the comparison of PPC vs. CPC advertisements and how to create a dental PPC strategy. These resources can help you refine your PPC strategy and drive more traffic and conversions.
Can I learn about inbound marketing on your blog?
Yes, our blog provides insights on how to optimize your inbound marketing funnel. Inbound marketing is about creating valuable experiences that have a positive impact on people and your business, and our blog offers resources to help you do just that.
Do you cover B2B marketing on your blog?
Yes, we provide insights on how to create a B2B content writing strategy that resonates with your target audience and drives engagement. B2B marketing can be challenging, but with the right strategy, it can drive significant results for your business.
Is there any gated content on your blog?
No, there is no gated content on our blog. All the information and resources we provide are freely accessible to everyone. We believe in making digital marketing knowledge accessible to all.
Why do you give this information away freely?
We understand that our clients, while they may find this information useful, often don't have the time to learn all the intricacies of digital marketing and would rather just pay us to handle it. These blog posts are our way of giving back to the industry that has given us so much. By sharing our knowledge, we hope to help those getting into the industry and contribute to the broader digital marketing community.