Nomadic Advertising
DIGITAL MARKETING BLOG
Learn about our approach to digital marketing and the techniques we use to rank dozens of businesses on the first page of Google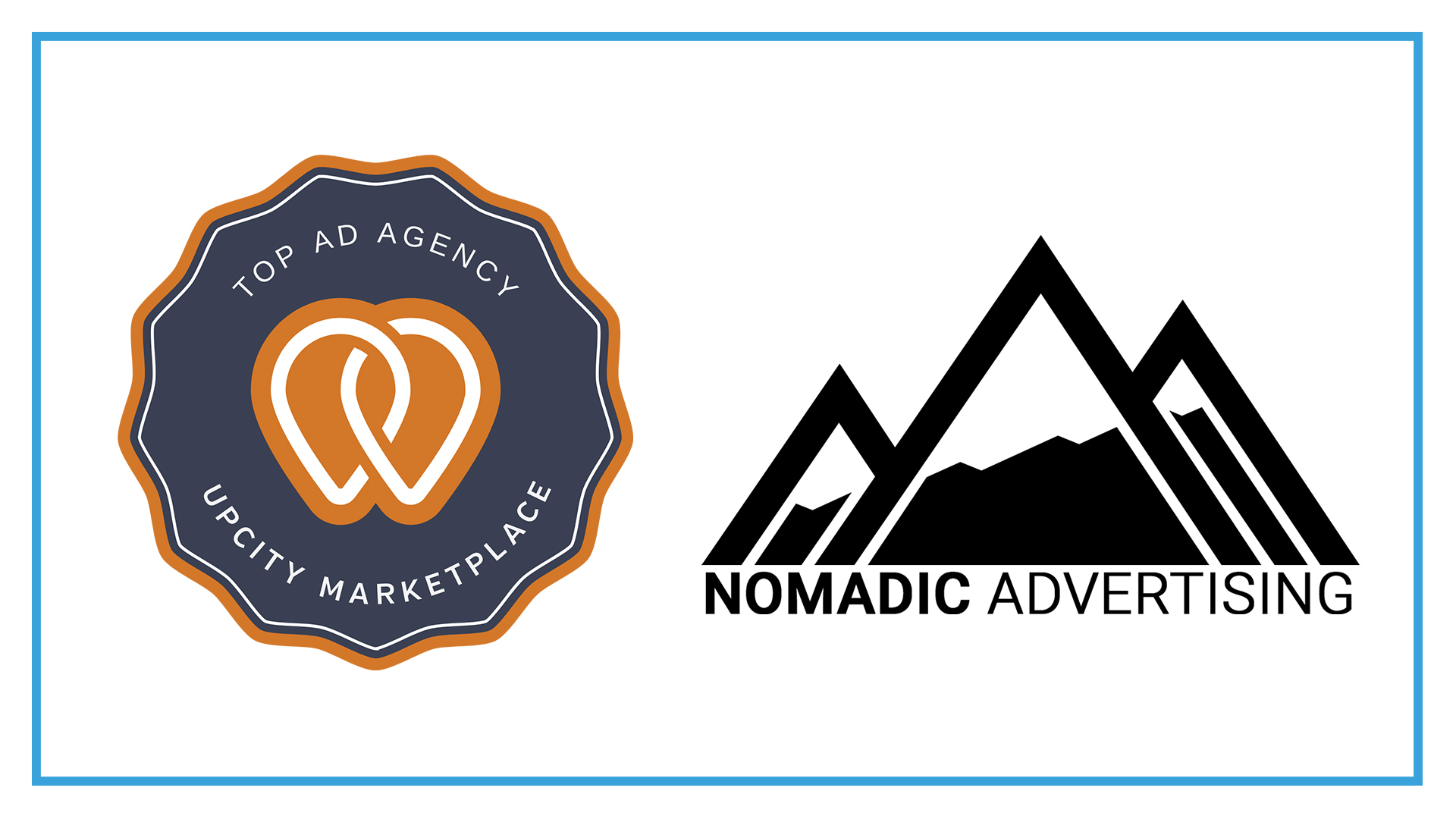 Nomadic Advertising is thrilled to officially announce that we have been recognized as one of the top advertising agencies in Toronto and nationally by UpCity! Our team holds a shared belief that the best agencies don't withhold information from their customers, they...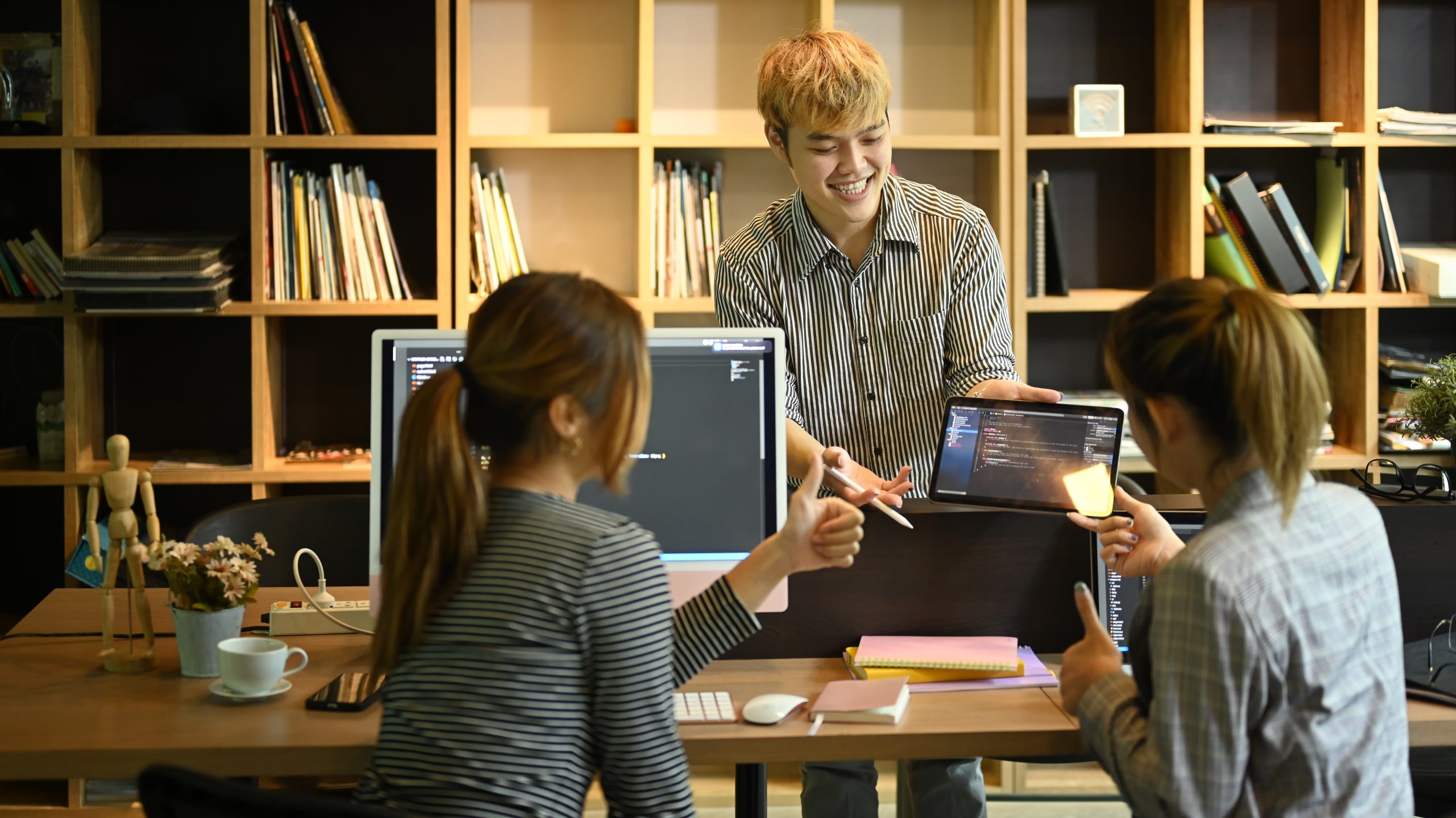 Anyone can create a website nowadays. However, it takes specialized knowledge to create a website that generates sales. First and foremost, your target customers should be able to find your site online via search engines like Google. After finding your site, they must...
As a business owner with a digital presence, you already know the important role that Search Engine Optimization (SEO) plays in your overall marketing strategy. Most likely, the goal of every business owner is to rank high on Search Engine Results Pages (SERPs) and,...