Nomadic Advertising
DIGITAL MARKETING BLOG
Learn about our approach to digital marketing and the techniques we use to rank dozens of businesses on the first page of Google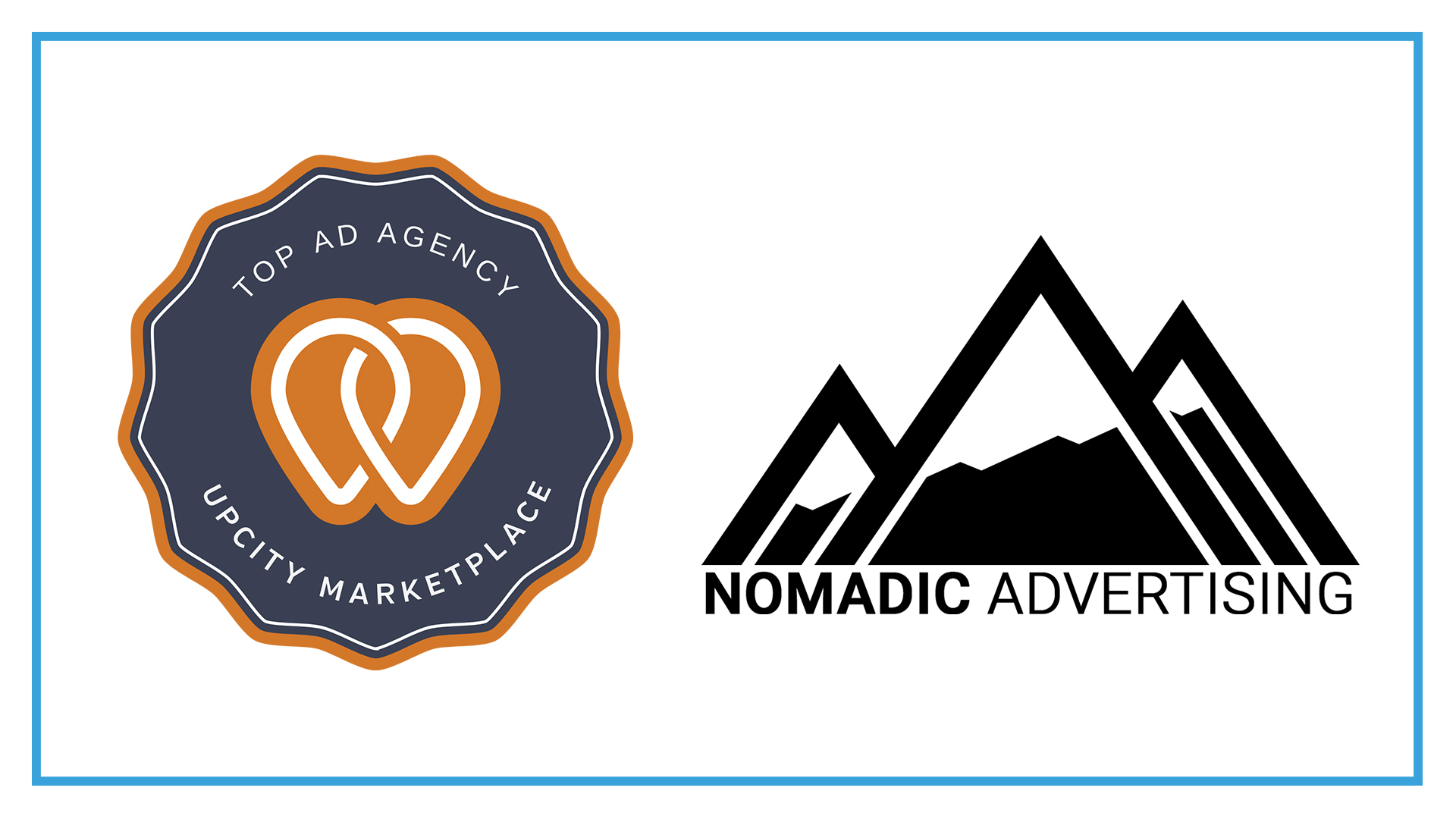 Nomadic Advertising is thrilled to officially announce that we have been recognized as one of the top advertising agencies in Toronto and nationally by UpCity! Our team holds a shared belief that the best agencies don't withhold information from their customers, they...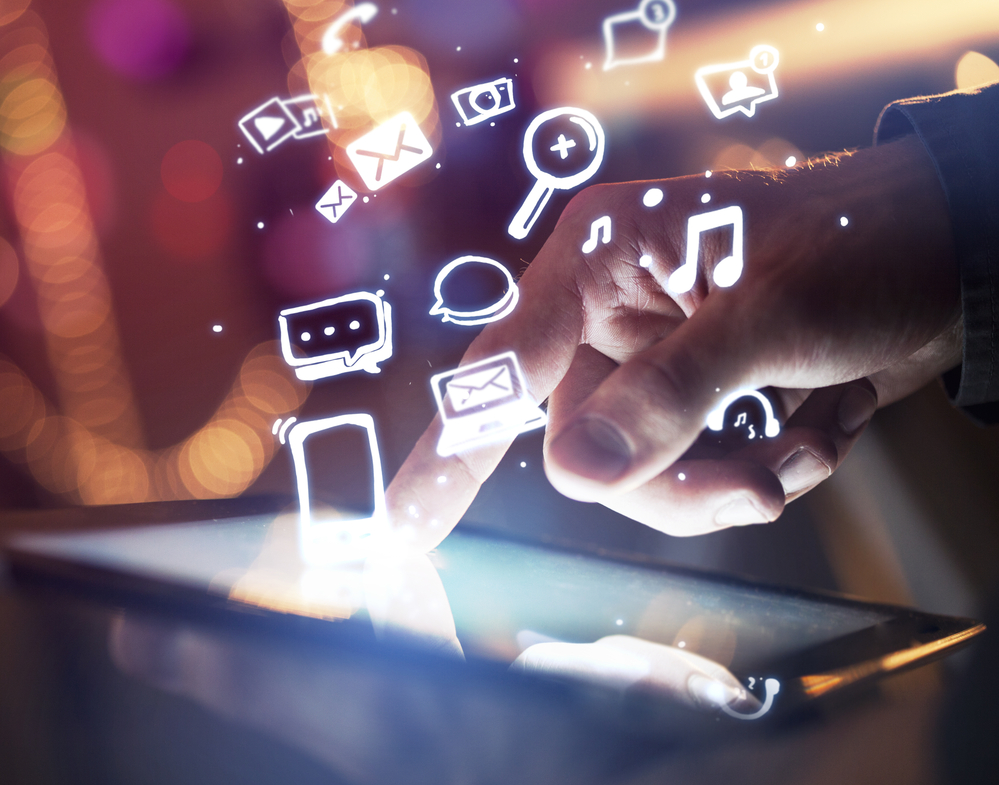 Social media is a valid concern for all business owners. No matter the size of your business, you're probably looking for ways to generate leads using social media. This entails creating a social media strategy. We will discuss extensively in this post how to create...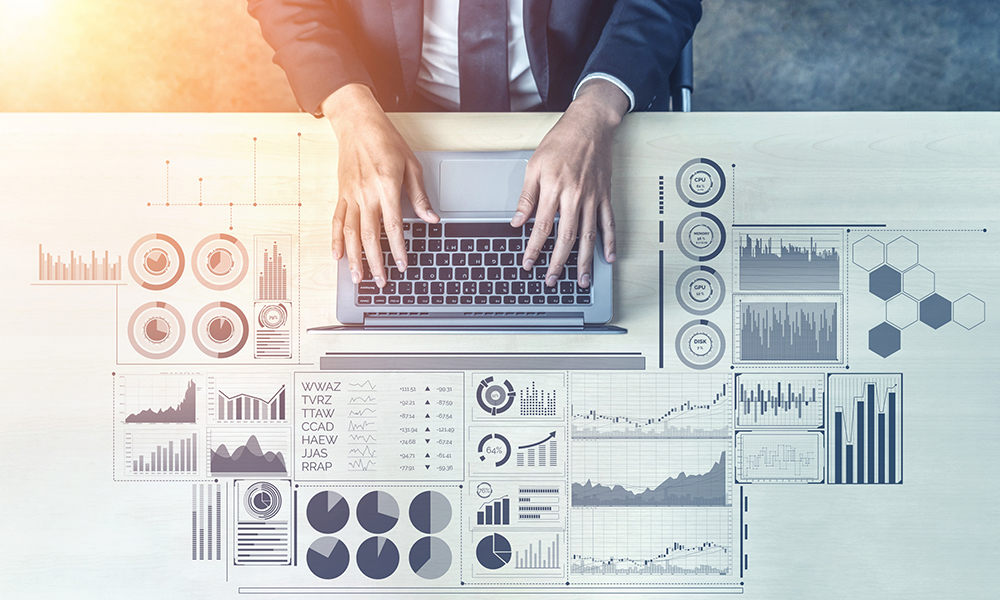 If you want to harness the power of digital marketing for your business, monitoring the performance of your digital marketing campaign is crucial. With so many different metrics to track, it can be easy to get lost, that is why we're going to break down some of the...