Content is a critical factor in online success. In order to be successful, your business website and social media channels should have content that attracts, retains, and converts traffic. However, do you really know the kind of content you should be creating to achieve this? Do you know how to create it and then market it organically or via paid ads? Being aware of the undeniable value of these factors is one thing, but creating them is another. If this seems like something you might want to understand, then allow us to give you a hand.
We've compiled some of the best content marketing services today for boosting website visibility so you can give your website that extra push that is bound to make it even more successful than it already is: 
1. SEO
We are just going to come out and say it, search engine optimization isn't dead! SEO remains the most effective way of getting your website found online by people searching for the products/services you offer. Let's be real, Google still dominates the internet with a 91%+ market share. However, we've seen SEO evolve immensely over the past decade. Since millions of website owners now do some form of SEO, the bar has been slightly raised and now anyone interested in ranking high on Google must be up to the challenge, but rest assured, the reward will be worth it. 
There are many differentiating factors today in SEO, but creating outstanding content is still the best starting point. However, the definition of outstanding content has changed: quick short 200-word blogs are not enough anymore, you must go in-depth on any chosen blog topic. This means satisfying search intent and answering all commonly asked questions related to your search term. If you've already tackled a certain topic/content on your site and it isn't doing as well as you had hoped, chances are you'll need to upgrade such content. Besides topic length, it could be great if your content featured visual aids like infographics, pictures, and videos, if possible, which should also be optimized.
To get further ahead, you should consider advanced technology like AI content optimization tools such as Frase and Clearscope that can quickly analyze your content and point out where you should improve. However, be careful when using these tools as Google already has a 2022 search spam update out that discourages overreliance on AI content tools. Google can easily flag your content as spam if you don't use these tools wisely.
In a nutshell, the safest bet in terms of content is to write in-depth, well-researched texts that have a human touch. This will help you get the perfect balance between keeping up with Google's updates, using AI content optimization tools, and still creating useful content for humans and not search algorithms. We suggest you find SEO experts to boost your odds of successfully having your website found in 2022 amidst all the changes and stiff competition online.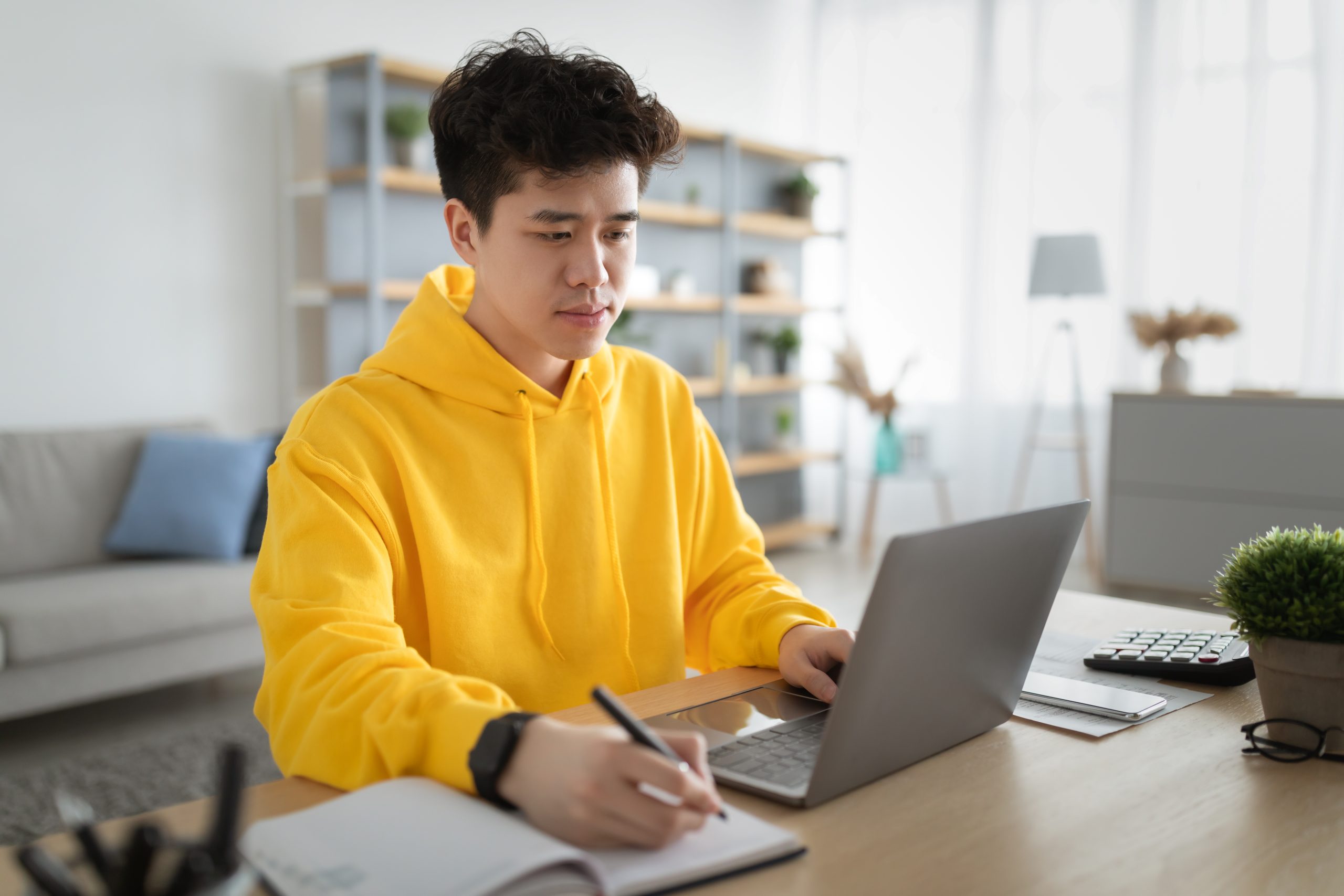 2. Google Ads
We can now agree that SEO is one of the best ways of getting organic traffic from Google searches, but it can also be a challenging and time-consuming process if you plan to tackle it on your own. While you spend the necessary time to create your SEO strategy, you can also give Google ads a try. 
Google ads let you buy traffic with almost instant results. Instead of creating content that naturally lets searchers find your website when they use certain terms on Google, you can simply set up Google ads targeting certain search terms and let Google do the rest for you. Google Ads (formerly Google AdWords) is Google's very own advertising platform where website owners and other advertisers bid to have their ads shown on Google's search engine results pages (or SERPS). The ads also show up on many other places online, including mobile apps, videos, and non-search websites.
However, setting up Google PPC (pay-per-click) Ads can be considered a skill, since there are quite a few things that need to be done to have a successful Ads campaign. On top of the previous knowledge that you will need in order for your campaign to work, there are also many other business owners like yourself looking to have their ads shown on SERPs, which means the competition is steep.  After the Google Ads campaign has been created you will also need to manage it, which can turn into an additional challenge. You need more than keyword research knowledge and expertise in tracking and analyzing campaigns to have ads that offer value for money. We suggest understanding Google ads in-depth before running a campaign or seeking expert Google ads PPC management.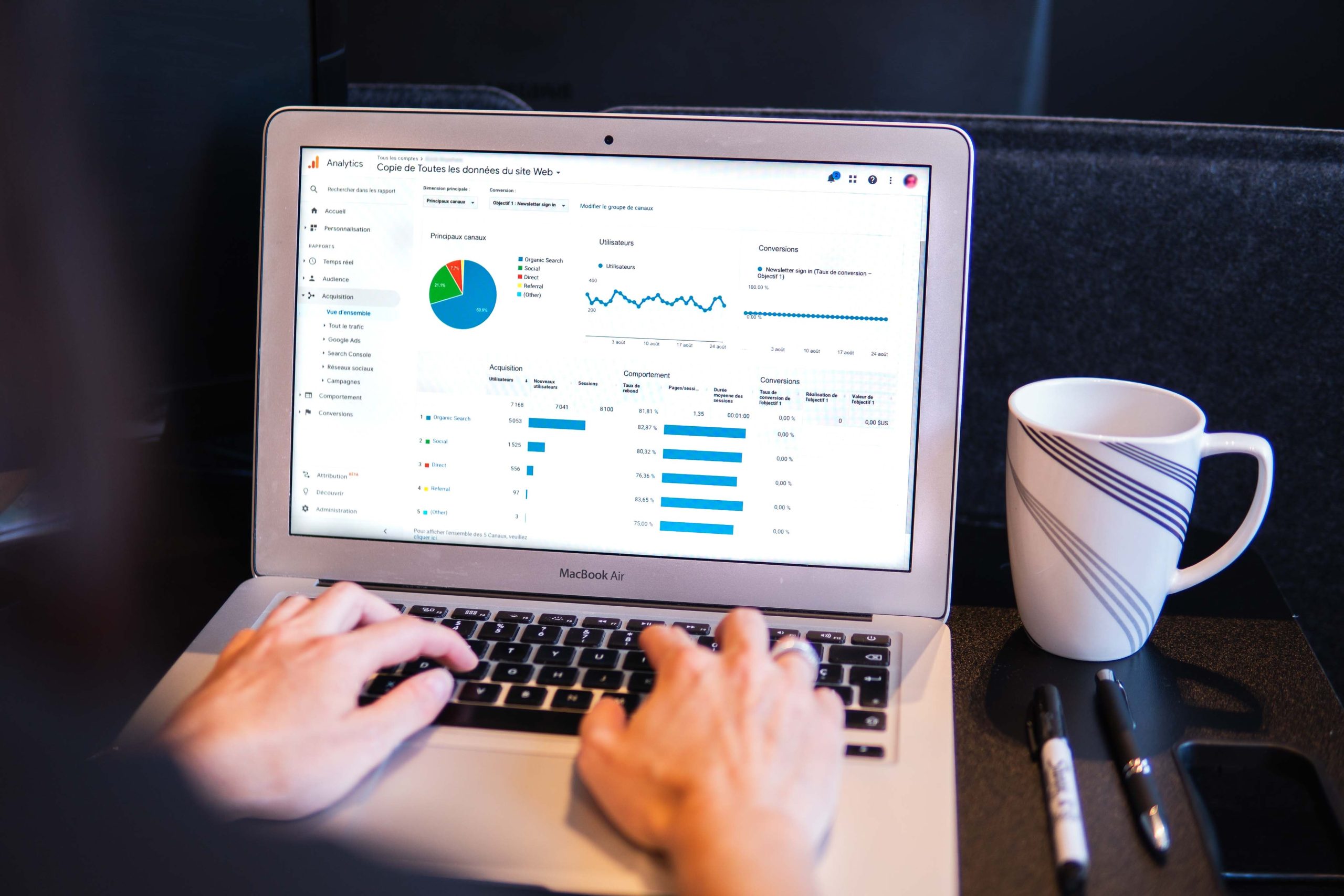 3. Social media management
We've all seen the power of social media. Approximately 60% of internet users globally use social media today. Having a social media presence is, therefore, critical to boosting website visibility. However, there are millions of businesses trying to grab a piece of social media traffic. How do you drive your social media followers to your website?
One of the best ways to do it is by having a social media strategy. Before you organize one, you should start by understanding that you will not be able to target everyone on social media, so your best strategy will be one that is focused on your target audience. After that, you can move on to creating the best social media content for your business, followed by a foolproof way to track your social media engagement, that way you will be able to know if your efforts are having the desired effect.
These are the first main aspects you need to consider when creating your social media strategy, but after that, there are a few extra things you must consider. For example, attention spans on social media channels like Facebook have decreased drastically to roughly 2 seconds. How do you keep your social media followers interested? How do you then direct them to your site? 
What's more, how do you create an ad spending budget for social media? Assuming you want to buy traffic from social media sites to your website, how do you run social media ad campaigns? While some platforms like Facebook have made it easy to run Facebook ads, you may not have time to set up campaigns and later on analyze and tweak them to get the best return from your campaigns. We know firsthand how time-consuming this can be, but we also understand the real value that these aspects will have on your social media presence. Making the time to learn everything that goes into a successful social media engagement campaign will have a proven impact on your online presence, so make sure to dedicate yourself to the task so you can start to see the impact as soon as possible!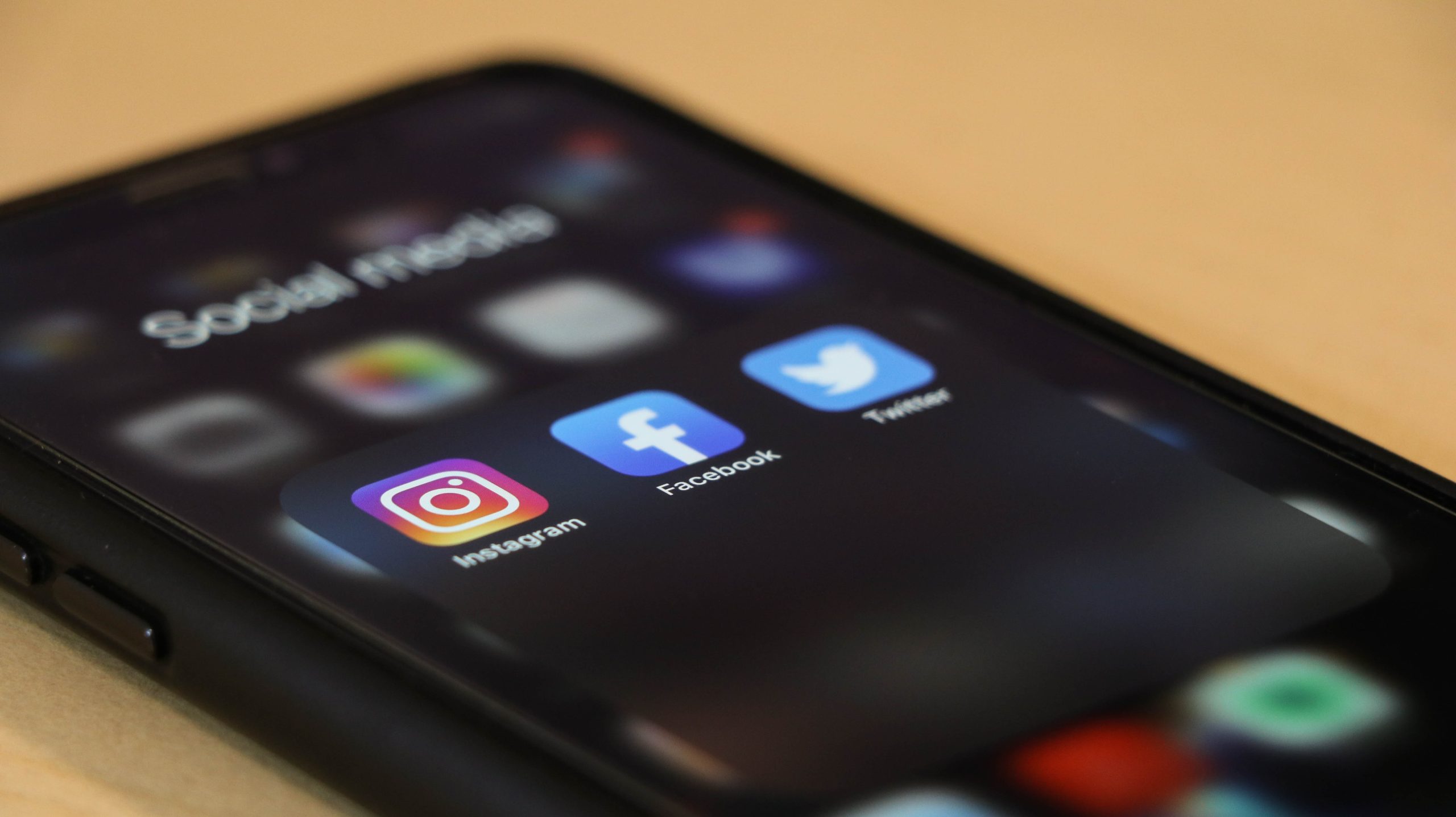 4. Website design & development
The way your site is set up could be the reason why your visibility isn't increasing. We know for a fact that poor website design lowers SEO ranking. As a result, website design and development is an indirect content marketing service that you shouldn't ignore. In fact, before seeking SEO, Google ads, or social media management services, ensure your website is set up perfectly. 
Website design can affect user experience, which is a known search ranking factor. If your website visitors have a hard time navigating your site, you can expect to have poor visibility. Sites with poor responsiveness will also have poor visibility. 
Your site should be designed in such a way that it can be viewed perfectly on any device, especially mobile devices. You should also factor in what Google expects from websites in order to help them rank higher, such as fast sites. Web design and development services will uncover the design and development aspects that are hindering your website visibility. This service usually begins with a comprehensive website audit but there is a lot than can go into it. Make sure to do extensive research before undertaking this task, if you plan to do it yourself. Although this could potentially be the hardest tip to follow out of our list, we promise it will be worth it in the end.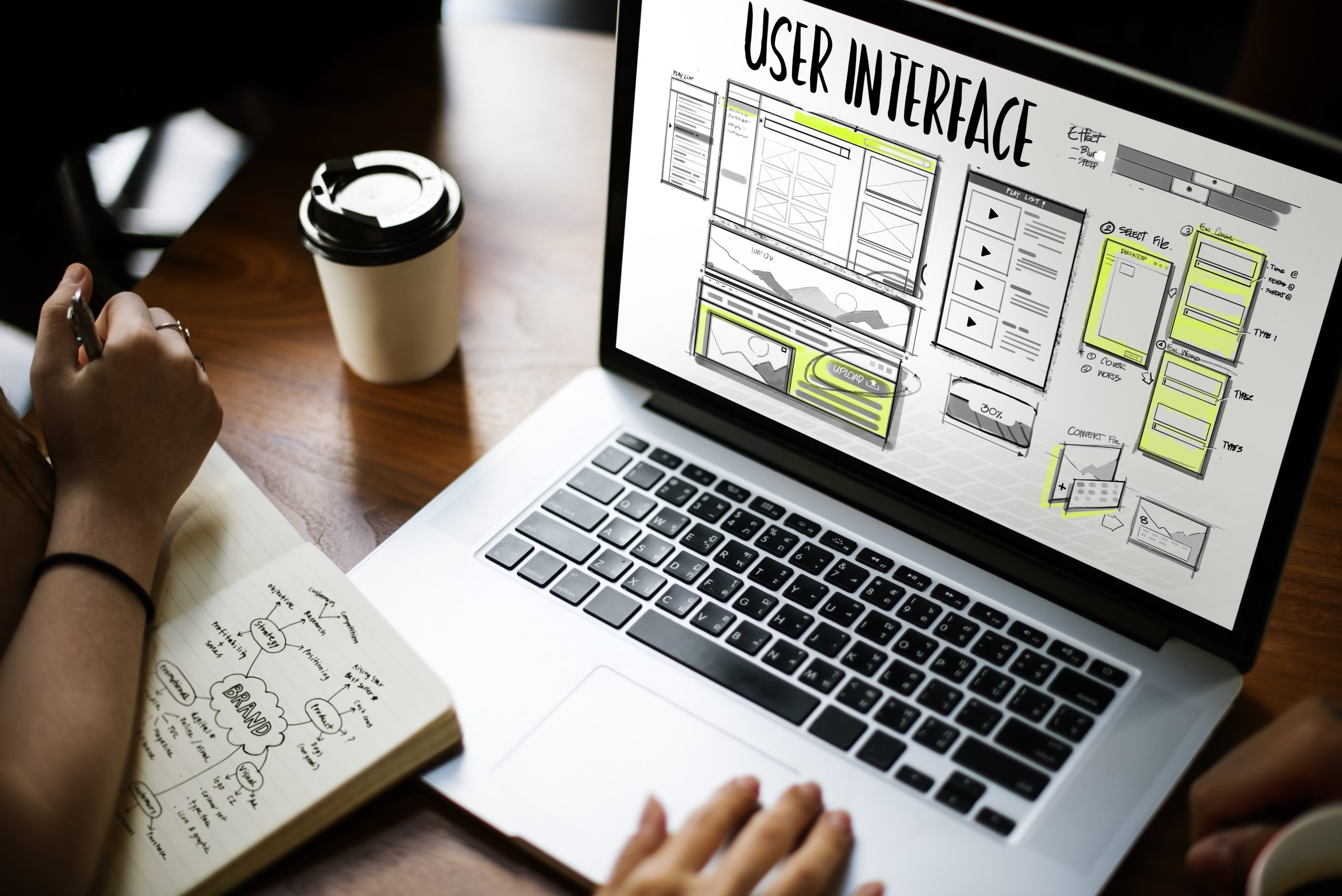 5. Analyze consumer data to better target your audience
The last aspect you should think of when creating your content is successfully reaching your target audience. It is all well and good to create the best written and researched content possible, make sure you reach your target audience through social media PPC, and curate the perfect website for them to find you, but if you don't understand your audience then your impact will be lost on them. To understand your audience you must begin by analyzing your consumer data, you can do this with the help of a CRM or website analytics tool.
Take a good look at your customers' demographics and group them by age, gender, income, geographical location, and other relevant factors. These data will tell you everything you need to know about what your audience wants, what they like, what they are looking for, and what motivates them. Try to look for what your different segments have in common to create a general idea that you could use to potentially target as many people as possible. You could also directly ask your customers through your social media channels using surveys. The result will be a more structured and strategic way to target your audience, one that should influence the type of content you write and create to make sure you are meeting your target audience's needs.
Frequently Asked Questions 
1. What is website content marketing?
Content marketing is part of a larger marketing strategy that is designed to first attract your audience, then make sure it is engaged, and lastly retain that audience so they can become loyal customers. You will achieve this by sharing relevant, informative, and genuine content, which can be through blogs, social media posts, videos, and even podcasts, all of which can be found on your website.
2. What is the point of a content marketing strategy?
A content marketing strategy is the best way to establish your brand and introduce it to your audience. Doing this will foster trust with your audience by creating and distributing content that is both true to your company and what it represents at the same time as it resonates with your audience to build a strong and loyal community. You can think of content marketing as part of the bigger inbound marketing that aims to gain customer retention.
3. Why is content marketing important?
The short answer is: because it is a foolproof strategy with proven results! What is there not to like? Creating great content will become an extension of your brand and a pillar of your online presence. If done correctly, it will be the best way for your customers to fully understand your company and, if they believe in what you do and what you stand for, they will organically want to support you. This is one way to build customer loyalty, that is sales, leads, and followers.
We've discussed the content marketing services we think are the most important for boosting website visibility in 2023 and beyond. While there may be other services, focusing on the above is guaranteed to bring forth significant results. If you can take a DIY approach to web services then we believe in you, and hope that you are able to take your website to the next level and ensure your business keeps steadily growing! If, on the other hand, you find it challenging or don't have time and want to focus on your core business, let content marketing experts like us do the work for you! We understand the content marketing space, its unique needs, and its future. Our years of experience mean we know exactly what we are talking about, and our client's success is just how we can back up all of these tips and claims we've made. You can trust us to know what is best for your company and how we can best market it to increase your leads, get you more clients and really help your business thrive in the online space.
Contact us to know more about what content marketing services will work for your business and how we can create a tailored marketing strategy just for you. You can click here to claim a FREE consultation or go to our website to find out more.