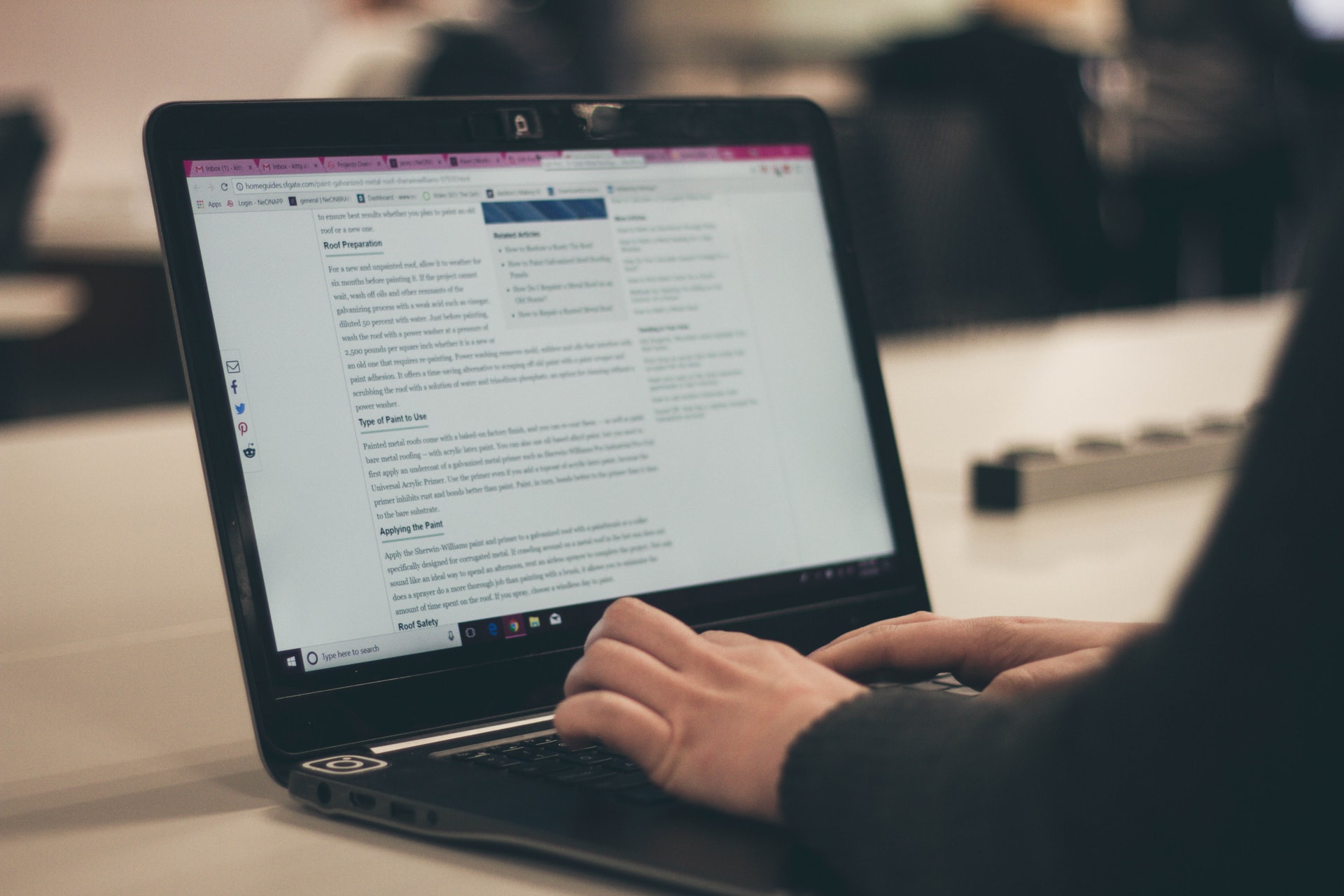 Blogs are often used to convey thoughts, feelings, and events. Other times, blogs can be tied to a person's favorite hobby like gaming or watching movies. In this digital age, blogs are an important part of a website when it comes to SEO optimization and digital marketing. Digital marketing refers to the advertisements that are transported through search engines, websites, and social media sites, and apps. It allows companies to endorse goods, services, and brands. A blog can help inform customers and drive them to explore parts of a website using interlinking within blogs. Nomadic Advertising will provide blogs posts as part of our SEO work. In this article, we'll explore the reasons for why blogs are useful to have on your website.
Why are blogs good for SEO
SEO stands for search engine optimization, it works with search engines such as Google. These search engines use bots to crawl pages, landing from site to site, gathering information about the pages, and putting them into an index. Once the information is placed into an index, the SEO optimization algorithms examine pages in the index to regulate the order in which pages should appear in the search results on web page.
An SEO optimization on blogs helps to keep them updated. In terms of search results, SEO is good for blogs because it lets the search engines know that the blog is offering newly created content. SEO indexes blogs often when it is updated. It also helps with keeping the blog on the search engine results. SEO optimization can help blogs when someone sees the results of blog on search results. When customers see the blog that showed up in search result, they will have more motivation to check out the blog and read it in its entirety. If the blog has certain terms related to what customers are searching for, SEO can help optimize the blog's content so it can be displayed at the top of search results.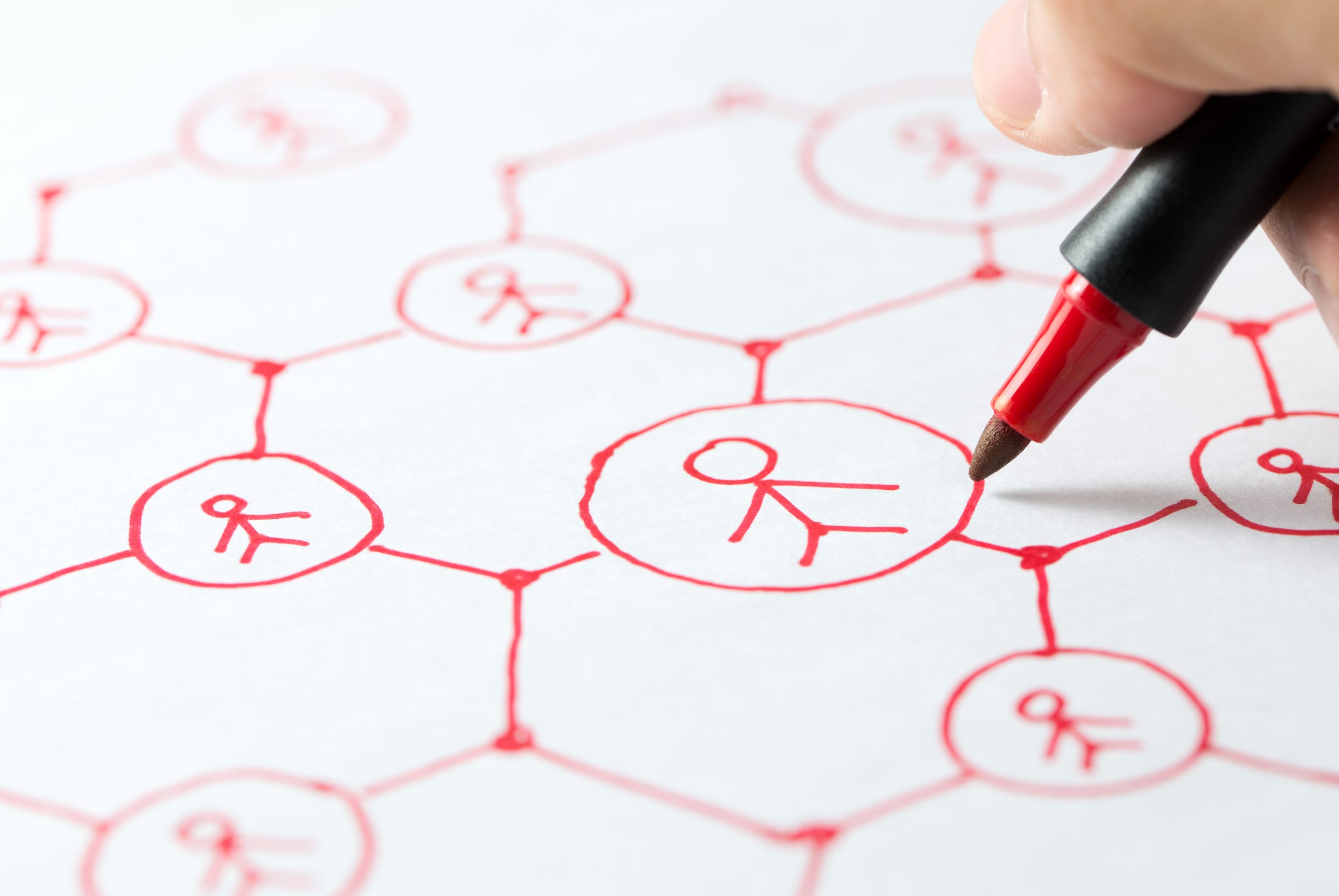 How blogs can help drive customers to certain pages or parts of the website using interlinking within your blog
Driving customers to parts of the web using interlinking within blogs can be a helpful tool. The blog needs to have a deep web of interlinking within the site to drive customers along the website. Instead of searching through the archive section of the blog, customers can click on the link inside of the content right on the spot.
How are blogs used to inform customers
Blogs are can be used to inform customers. A blog can promote a product that you own, offering the specific services those companies and clients are looking for, and promote someone else's product. This can be seen as a form as digital marketing because blogs are being used as a media outlet to inform customers. Gaming blogs are a great example of blogs that can inform the customers on which gaming systems and controllers to buy.