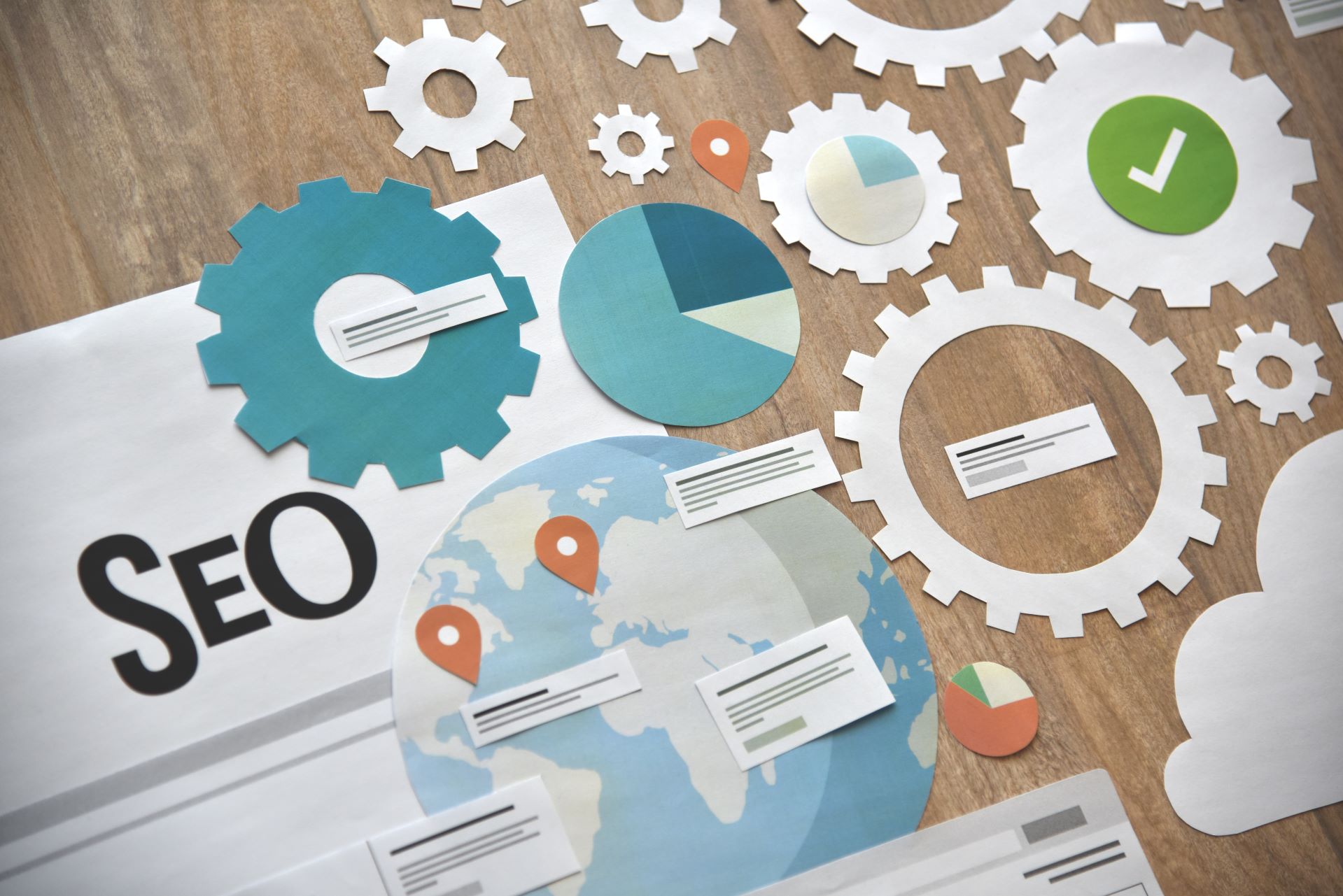 The past year has brought about a lot of change in our society and how we do business. For many, 2020 has been a tough year, and for its reasons. However, it opened several possibilities in the online business sphere. SEO (Search Engine Optimization) has never been so important. Today, the competition is getting increasingly harsh. Improving the chance of getting seen online is imperative for the success of any online business.
But what is SEO? And do you still need to implement it for your business in 2021? Here we put together everything you need to know about increasing the quantity and the quality of traffic to your website.
What Is SEO?
Before getting into the reasons you should start to implement an SEO strategy for your business, you must have a clear idea of what it entails. SEO is a digital marketing tool that can help you increase online visibility by appearing in relevant organic search results. If you want to get seen online and attract potential customers, there's no better way than engaging with SEO optimization practices.
How Does It Work?
SEO is all about using Google's and other search engines' bots that crawl pages on the Internet to your benefit. Bots collect information about websites and "rank" them according to how close they are to a relevant keyword search. The ranking order depends on several factors, including content quality, keyword relevance, and mobile-friendliness. To ensure your content is good enough to rank high in search results, you must engage with SEO optimization.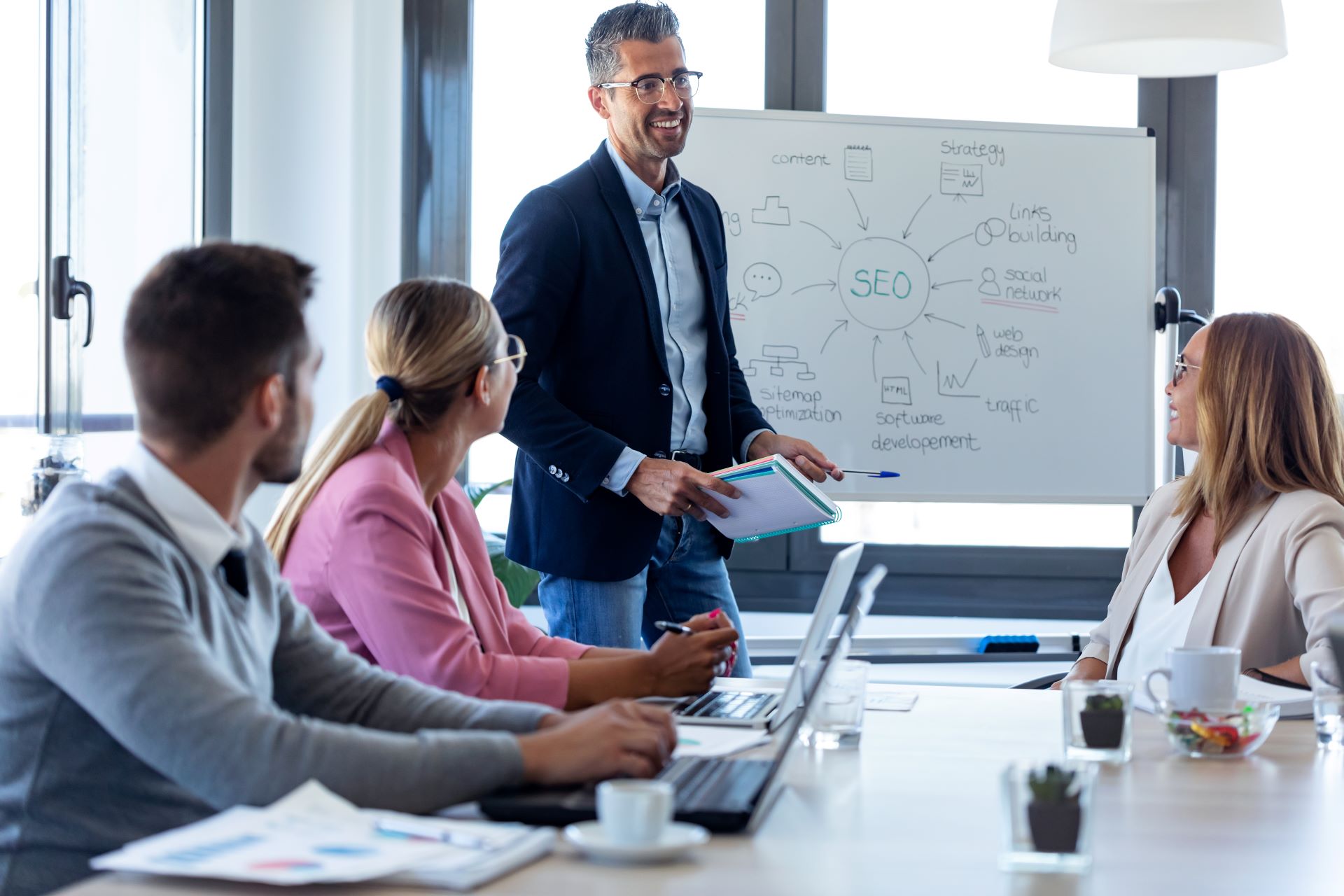 Why Do You Need SEO in 2021
At Nomadic Advertising, as a digital marketing agency, we can't stress enough the importance of implementing SEO optimization in your business. After all, people search online almost every day, often aiming to find information about products and services. Indeed, a search is, for many brands and businesses, the primary source of digital traffic. The impact of greater visibility and a higher rank in search results on your bottom line is considerable.
All of this is especially true in 2021, a year of increased digitalization, the switch to the trend of quality over quantity, and increasing "mobilization." In 2021, understanding the intent of the searcher will be the key to a successful SEO strategy. Businesses during the pandemic have experienced the urge to adapt to the digital world during the pandemic. It is needless to say that the digital era is here to stay.
In 2021, all of those businesses hit by lockdowns and social restrictions will have the chance to recover, as long as they manage to be creative. Finding new ways of connecting with the clients, and allowing for virtual consultations, will not be enough. Being present for the customer when and where needed will be of the highest importance. Here is where SEO can play a huge role in determining how successful a company can be.
How To Succeed With SEO in 2021
If you want to be successful with SEO in 2021, your website needs to be not only technically flawless. You'll need to pay close attention to the users' experience, curate your content, and target it to the right audience. From May 2021 (when Google will launch the Page Experience algorithm update), your site speed is going to be critical. Ensure you improve your loading time.
Also, don't forget to use images and branding recognizably and effectively enough to allow your customers to quickly find what they need. Don't forget that happy customers are central to your ranking in search engine results! Structure your site correctly by making sure everything is in the right place and delete everything outdated.
Finally, your content and context will play a major role in 2021. By getting insights on your customers, you might found a topic that hasn't been fully explored or a segment that hasn't been attacked yet. Grab your opportunity! Map the context of your subject, offer relevant content, and make sure Internal linking is up to scratch.
The Bottom Line
SEO has been an important tool since bot crawling became a thing. Today more than ever, being up to date and gaining superior visibility has become vital for success. Whether you are a small business, a startup, or a big company, being seen online can make a massive difference in your profitability. So, what are you waiting for? Get started with your SEO strategy!