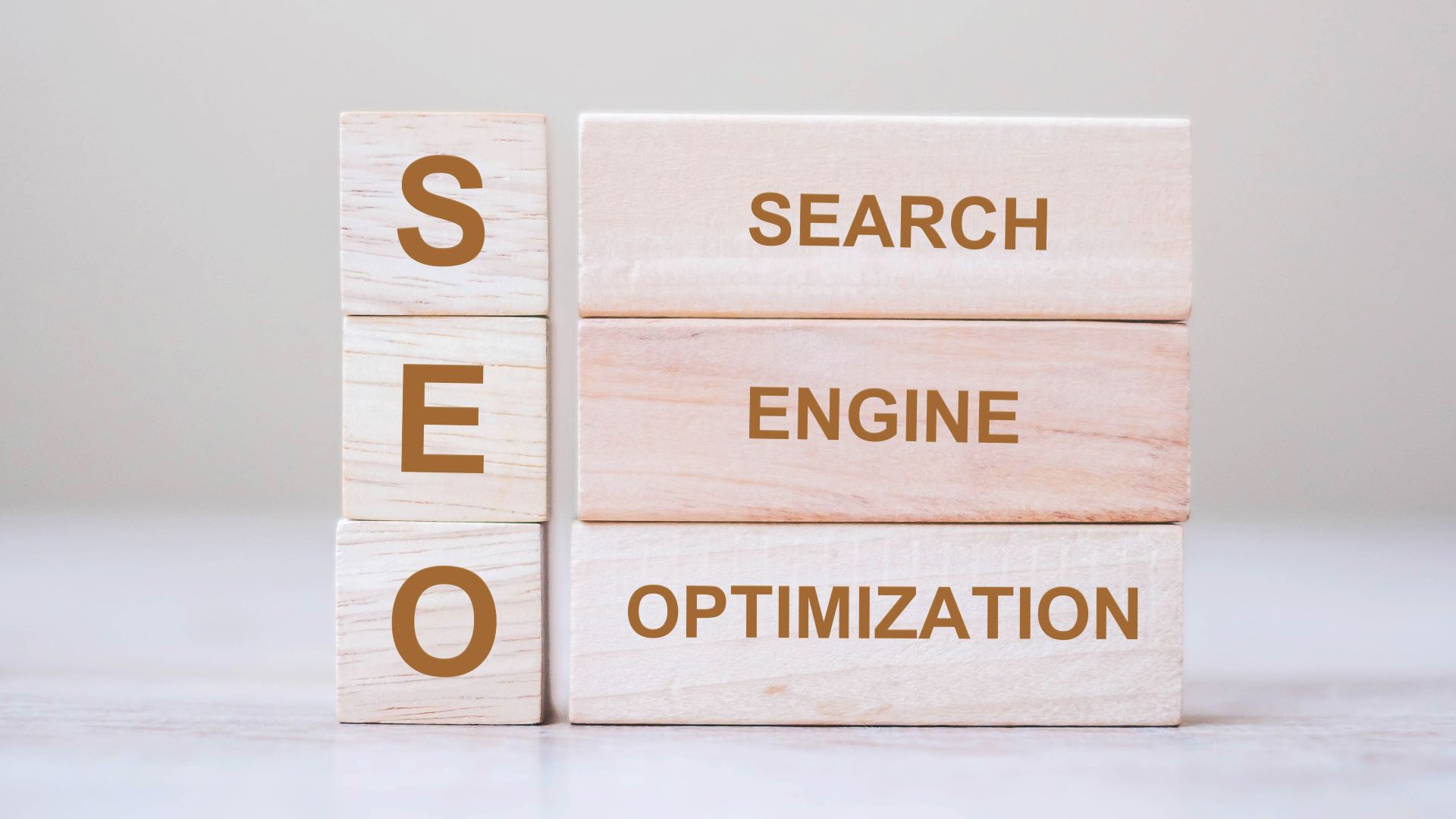 Search Engine Optimization (SEO) is the process of optimizing your website for it to appear on Google. Unlike CRO, with SEO we are focusing on generating traffic, not converting it. You can have a very well converting site but with no traffic, that will not help you.
SEO is a pretty technical process and while it's not possible for us to explain all the details behind it on just a few pages, our goal is to give you a better overview of how it works and what simple steps you can take to help your business show up better on Google.
Before we get into more detail, it is important to distinguish the difference between Google Ads and SEO for those that may not be familiar with it.
As you can see in the picture, Google Ads are the top positions with the "Ad" text. Google Ads may also appear in the bottom of search. In many cases, for local businesses there will also be a map pack.
SEO is all about optimizing your company to appear in the Organic results, so any result on Google that is not an ad. SEO is an attractive option because you do not have to pay Google for the ad space. Instead you are showing up in the search results 'organically', whereas with Google Ads you have to pay every time someone clicks on your ad. Google will choose the websites that it believes are the best result for the users search to appear below the ads. Google claims to use over 200 different factors to determine which website should be displayed at the top of the results.
One important factor to keep in mind when starting an SEO campaign is it may take longer to see results as you are not paying Google directly but instead trying to become the best results for a user's search. It is possible you will never become the best result but, with the right approach, anyone can rank at the top.
Our team has worked with many different websites tracking their rankings for specific results daily and have boiled down the main factors which result in high rankings.
We track the changes in our clients ranking on Google daily, using rank tracking software. This allows us to see if the work we are doing is having an effect. Our reporting provides keywords and your site position. There are many SEO rank tracking software providers available. Based on not only our own experience but the experience of the SEO community as a whole, it is strongly believed that the most crucial factors in Google determining if your website should be ranked are:
1. Website content:
This is how Google determines what your site is about.
2. Backlinks:
This is how many websites link back to you and the 'authority' of those websites.
3. Technical Factors:
This includes technical factors such as mobile friendliness, pagespeed, Schema markup, meta tags, etc.
If you implement or improve these 3 factors into your website then you will be able to rank most local businesses. The amount of effort it will take depends on the competitiveness of the area you are in. If you are in a small town you are more likely to be able to rank easier than if you are in a large city with lots of competition.