Today, all companies tend to have a digital presence on social media. Knowing how to handle them efficiently will generate many advantages that will improve the business's future in matters such as sales. Below are eight tips on how to get customers on social media in 2021 quickly.
1) Know the target audience you are going to address.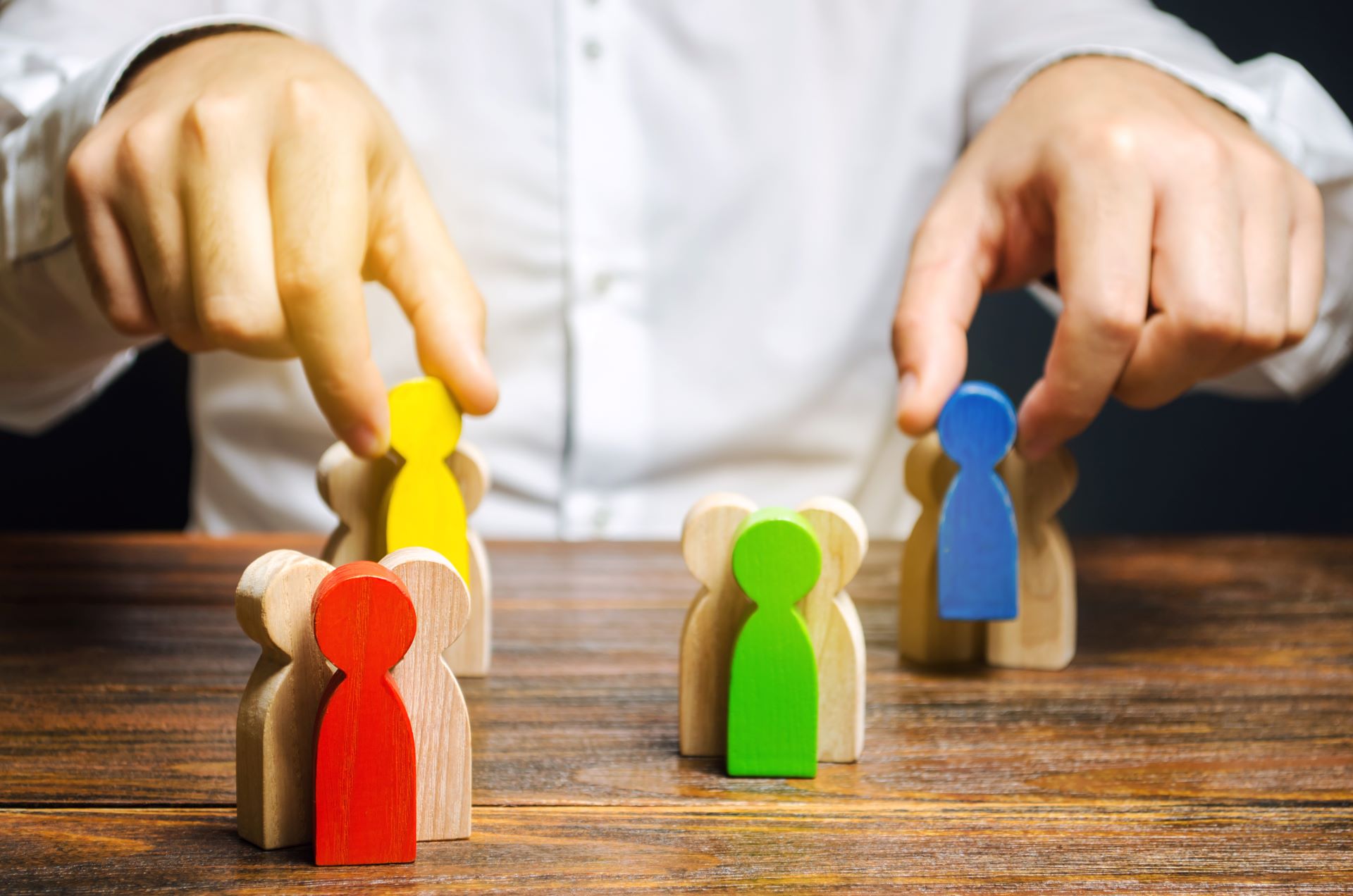 Identifying the potential customer is the first step to attracting customers. Knowing exactly who the recipients of your products or services are.
Identify the target to whom you are going to direct your social media publications. This will help in achieving more success with the customer acquisition campaign.
It is about focusing efforts on a specific target audience and not carrying out a general bombardment with which you will only lose time.
Knowing their lifestyle, their interests, in which age group they are, or their consumption habits will make the publications very useful. It is essential to know the market segmentation variables.
2) Advertise campaigns on social networks.
Customer acquisition through advertising on social networks is an effective way to encourage the entry of leads.
The ideal is to carry out advertising campaigns on a couple of social networks simultaneously, distributing the available budget.
Launch the campaign, analyze the data and optimize it based on the objectives that interest you so that it works better.
3) Be aware of interactions on social networks.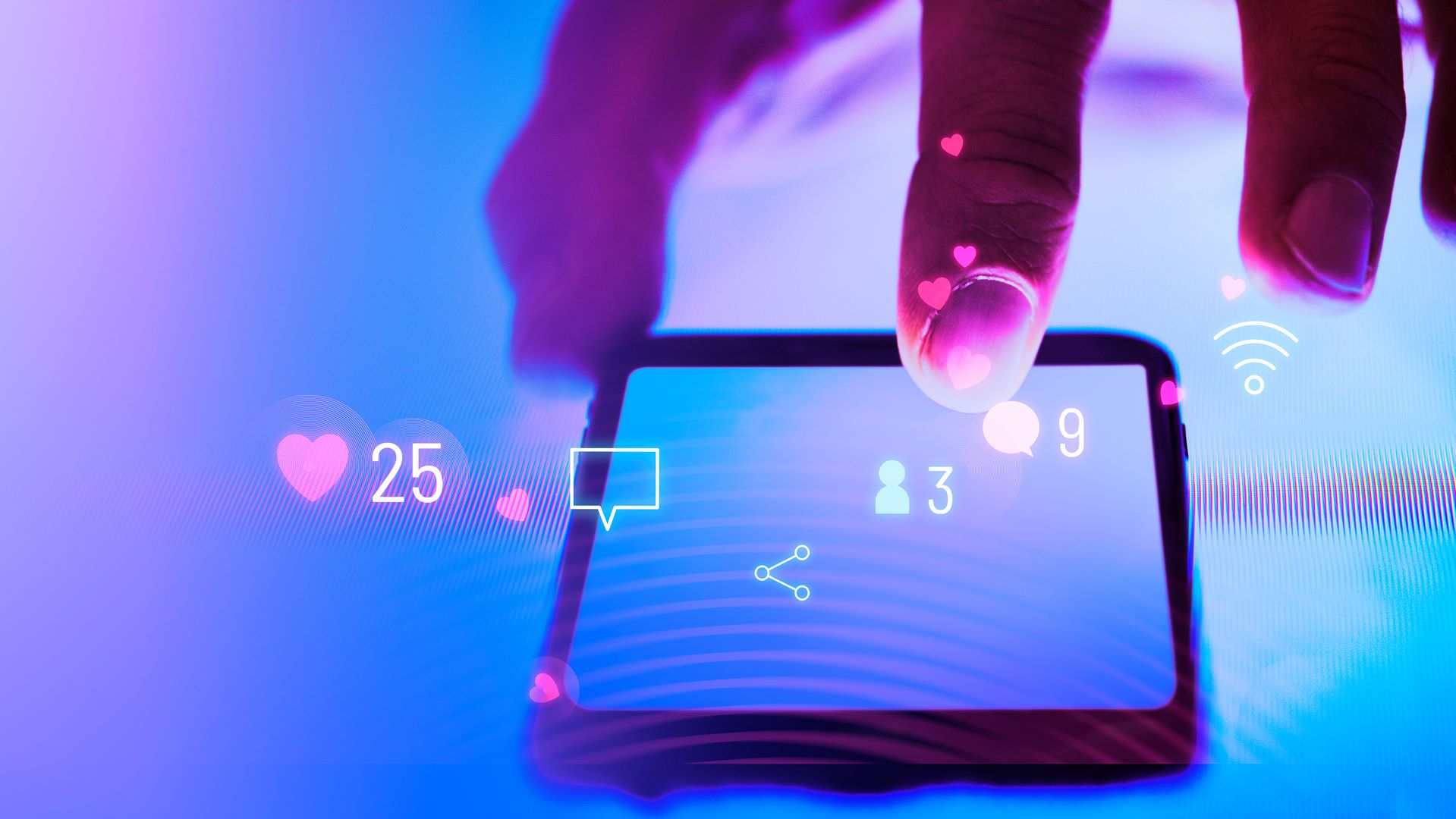 Profiles must not be abandoned. On the contrary, they must be active. The users' responses do not have to wait. A neutral tone must be maintained without going into the typical digital provocations that occur in this type of channel.
To demonstrate that there is a natural person behind the company profile and the computer screen, interactions with the public must be as natural as possible and convey confidence in each response thanks to well-founded reasoning.
4) Active listening to conversations.
This section is closely related to the previous one. Both refer to being up-to-date with what people are saying about the brand or company. In this case, users' conversations are not in our profiles, nor do they make us participate.
It is necessary to listen to what is said about us to avoid any misunderstanding that leads to an online reputation crisis.
Brand monitoring on social networks improves customer acquisition by making them feel important by being taken into account when a company answers a comment or explains something.
To control what is said about us on the web, there are tools such as Mention or Hootsuite with which you can create alerts and monitor the name of your brand or the competition.
5) Promotions and contests on social networks.
Another way to encourage customer acquisition is by posting promotions or contests on social media. This type of publication has a significant impact, people love gifts or discounts, so it is very easy to achieve notoriety on social networks that facilitate customer acquisition.
6) Generate viral content on social networks.
The truth is that there is no written formula on how to make content go viral. Some of them made with a lot of dedication do not have the expected impact and others that are not given importance succeed.
The inclusion of infographics or well-known GIFs are also a widely used resource with great acceptance since the visual component always impacts more than text.
It is more comfortable for social network followers and captures their attention with a touch of humor. This type of content is easier to spread on social networks, so it helps attract customers.
7) Complete profile on social networks.
Incomplete profiles or biased data do not usually convey much trust among the audience, so it is highly recommended to have a complete profile on social networks that facilitates customer acquisition.
In addition to all the business data, offline data that facilitate the location of the facilities, a reference telephone number, or an email that can be contacted if necessary must also be included. It is a question of building trust. Adding photos and location on a map is also a plus.
8) Generate exclusive content.
Social networks are an excellent method to spread the content of the blog itself. In addition, this will provide a source of traffic to the website.
The content, both of the blog and of the publications made, must generate interest and be of quality. Social networks are used to establish links with customers.
For perfect customer acquisition, you must talk about your product's issues, generate debates with open questions or provide information about the sector.
By studying the number of interactions of the followers with the publications, it is possible to determine what type of content triumphs the most and, therefore, what is what the followers of social networks demand.
In conclusion,
Depending on the nature of the business, some social networks will be more effective than others depending on the established objectives and whether customer acquisition is pursued. For you to be successful, you should work with nomadic advertising for social media marketing/SEO.