Competitor Analysis Audit
You have been invited to receive a complimentary competitive analysis from Nomadic Advertising. Your competitive analysis will include marketing stats from your competitors and provide you with insights on the digital marketing strategies they are implementing and the success they are having. Some of the competitor info you can expect to receive include:
✓ Website traffic from Google Search
✓ Search terms that are driving most traffic
✓ Competitor domain authority
✓ Facebook Ads competitors are running
✓ Comparison stats for your business
✓ Strategic advice on getting ahead
Get Your Competitor Analysis
Get Insight on Your Competitors Strategy
When it comes to business, knowing your competition is key to success. By understanding what marketing strategies your competitors are using, you can stay one step ahead and keep your business thriving.
At Nomadic Advertising, we are offering you a competitive analysis that will give you detailed insights into your competitor's marketing strategy. Our analysis will include marketing statistics from your competitors, so you can see exactly what they're doing and how it's working for them.
With our help, you can develop a comprehensive understanding of your competition and make sure that you're always ahead of the game. All this is included complimentary with no commitment necessary.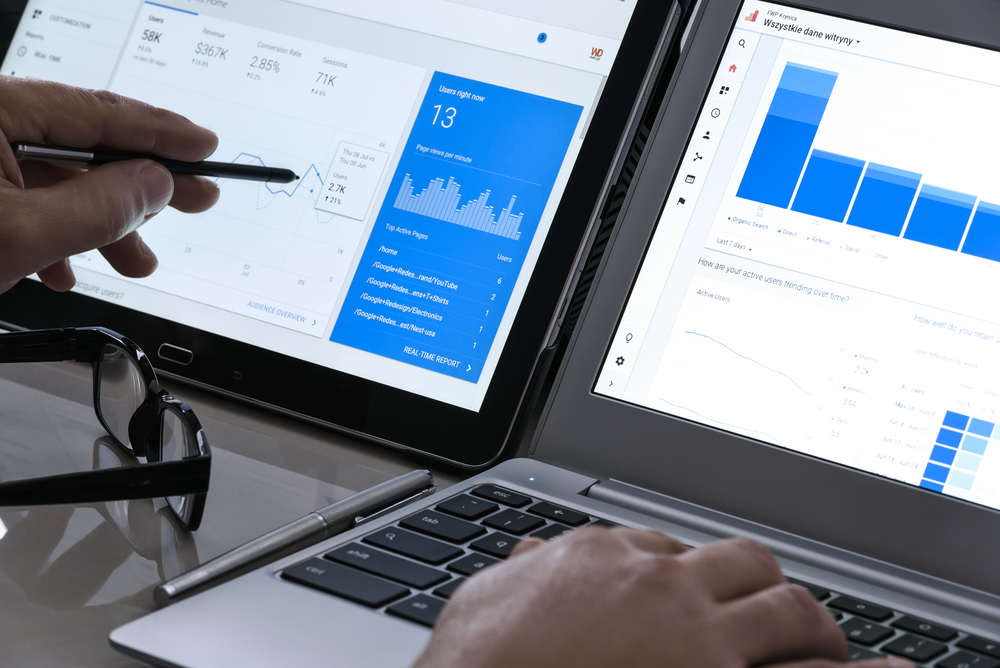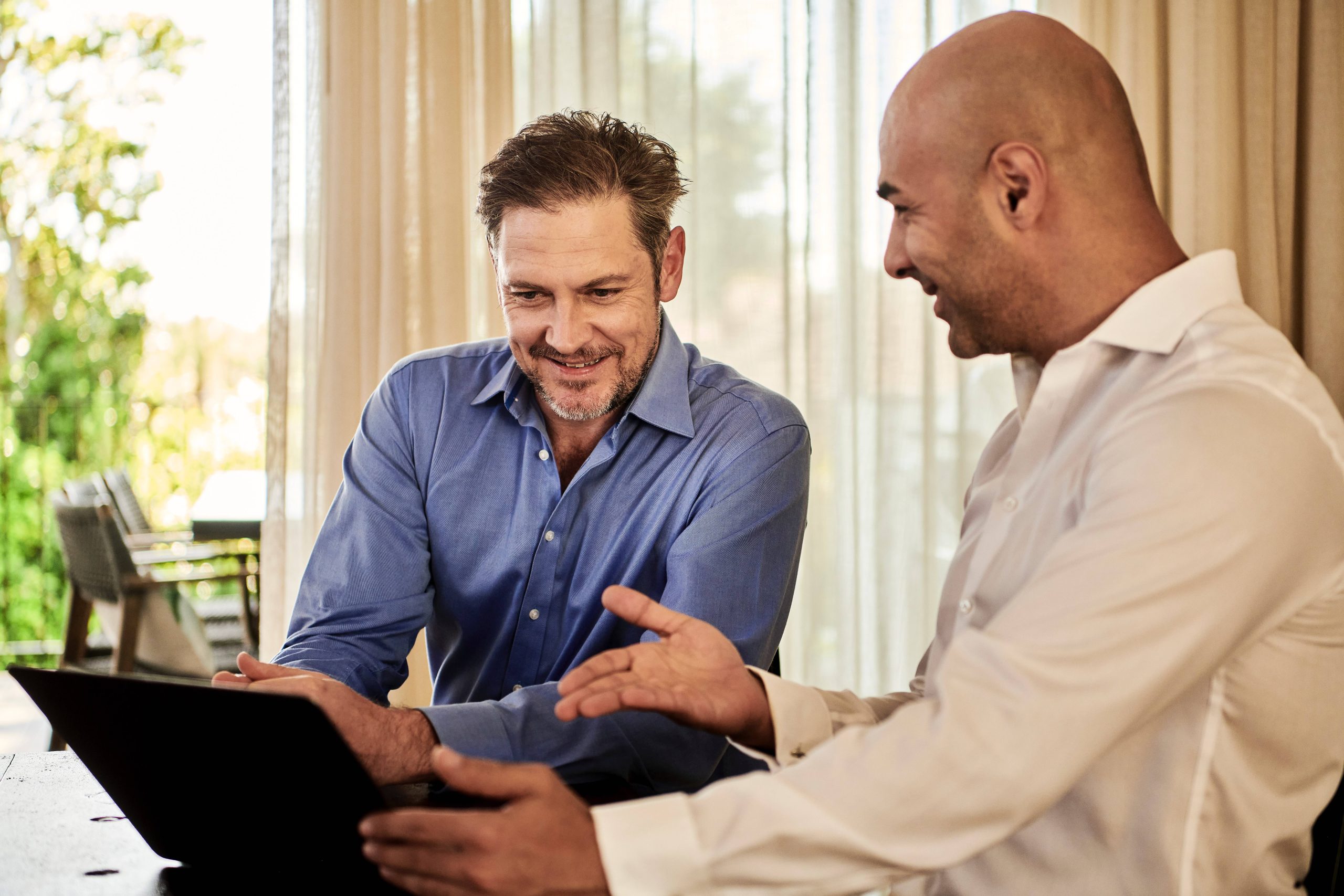 1. Assessment
We will have a quick 10-15 minutes call to assess what kind of competitor stats you are most looking for. In this call we will also go over your existing competitors and determine which ones you'd like us to research futher.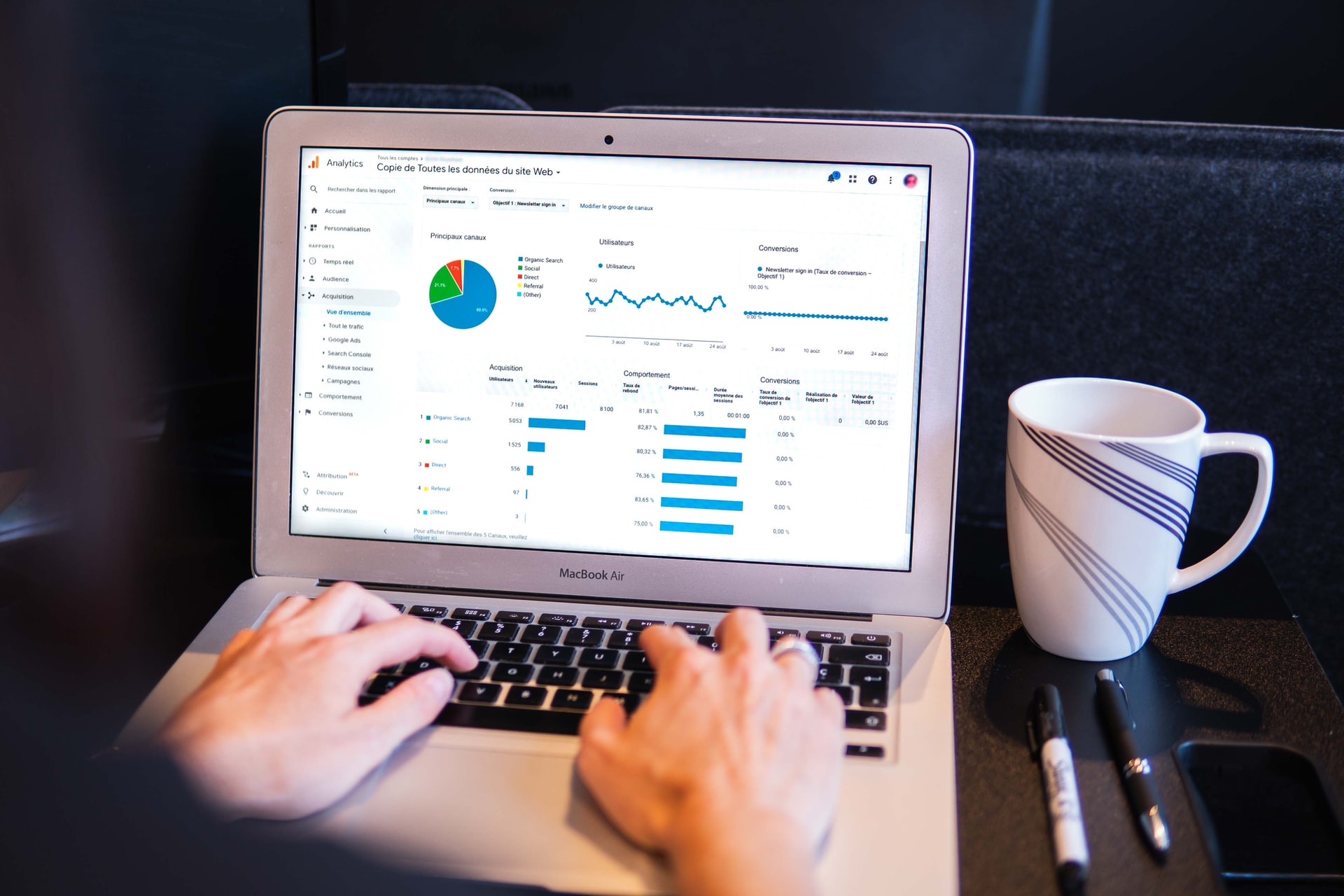 2. Analysis
Our team will analyze your competitors shared with us in the initial call and create a report for you to review. In this report we will include an assesment of each of the competitors you shared with us along with a comparison with your brand.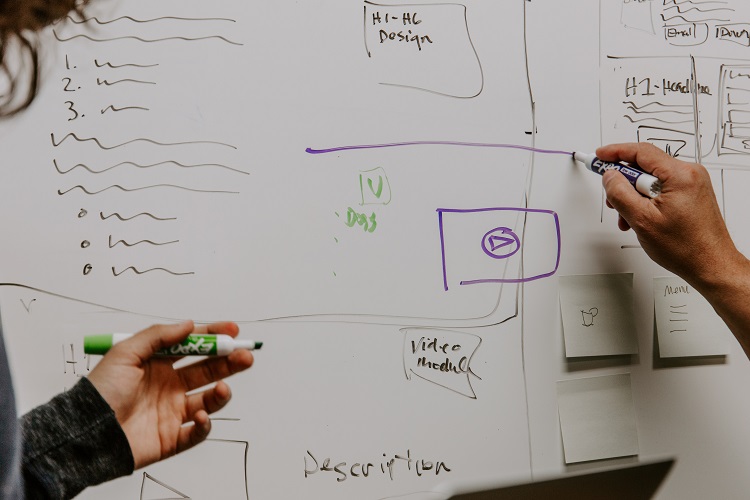 3. Review
We will review the results together and go through the report. We will discuss what the competition is doing better or worse and what next steps would be best for your business if you choose to act on the competitor data.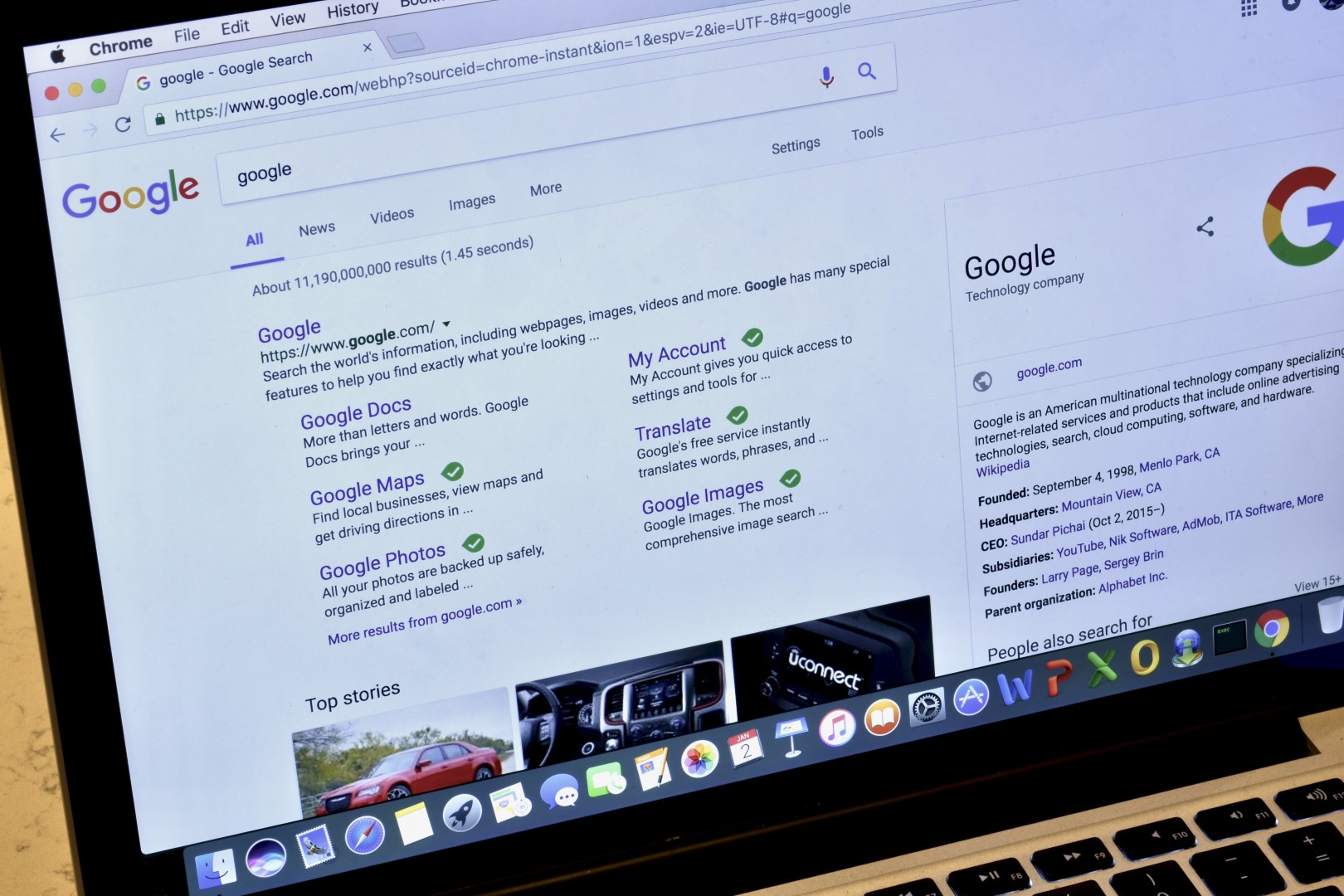 Strategically determine what's working best
In order to find out what's working best for our competitors, we need to do a competitive analysis. This will involve looking at their marketing statistics and seeing what they are doing that is working well.
Once we have gathered this information, we can then start to strategize about how we can improve our own marketing efforts. By understanding what our competitors are doing right, we can learn from their successes and avoid making the same mistakes.
By conducting a competitive analysis, we can gain a valuable insight into the strategies that our competitors are using. This information will help us to make more informed decisions about our own marketing efforts and ensure that we are always one step ahead.
Get ideas for your next marketing initiative 
Are you looking for ideas to improve your marketing strategy? Are you wondering what your competitors are doing to stay ahead of the curve?
No matter what business you're in, it's important to know what your competition is up to–their marketing strategies, their product offerings, and how they're connecting with their customers. Our competitive analysis will help you get a clear picture of the playing field so you can make informed decisions about your next marketing strategy.
We'll take a close look at your competitors advertising campaigns, social media presence, and website traffic. With this information, you'll be able to develop a more effective marketing strategy that will help you stay ahead of the competition.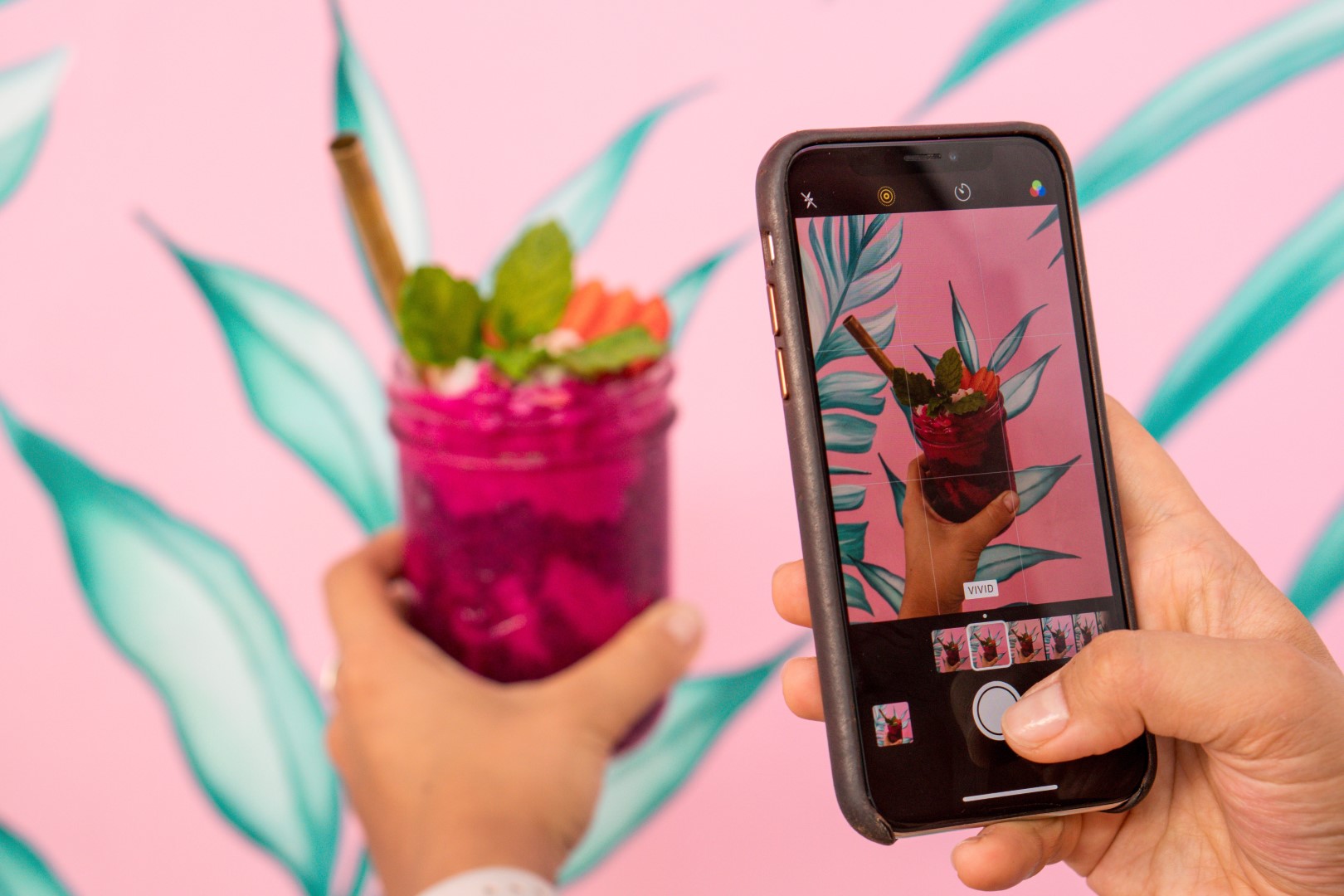 Speak to our team directly over the phone. This is the easiest way to get all your questions answered quickly and efficiently.
Frequently asked questions
What will you include in the competitor analysis?
We'll take a close look at their advertising campaigns, social media presence, and website traffic. With this information, you'll be able to develop a more effective marketing strategy that will help you stay ahead of the competition.
Is there any commitment required?
No, there is no commitment required. We will provide you with a complimentary competitor analysis and our recommended next steps, from there it's up to you to decide what's best for your business.
How long will the process take?
Typically a competitor analysis can be completed within 48 hours of our initial assesment call.