Home Services Marketing Toronto 
Pest Control, Roof Repair, Windows, Renovations, Maid Services & More
In today's world every industry has digital marketing needs, and the home services and repair service industries are no different. It's not easy to find digital marketing companies that truly understands the needs of the Home Services industry. Most marketing companies do not have the focus on home services that we have at Nomadic Advertising.
Our team has experience working with many home service, repair, and remodeling companies. We have an understanding of the industry which allows us to take a unique approach towards the digital marketing strategy.
Industry experience
Our team understands what a good Home Services marketing campaign requires. We have the experience and knowledge needed for this industry.
High Quality Work
Our team has experience working with hundreds of different websites. We provide high quality work that will help you stand out.
We Can Help You Grow
Our top priority is to help you grow your business presence online. We do what we do best so that you can focus on handling your business and providing a high quality service to your customers.
Toronto's Home Services Marketing
Home Services Website Creation
Our team of professional website developers will work closely with you to create a beautiful website that will help your company stand out in the home services industry. Whether you are in a competitive city with populations in the millions or a smaller town we will ensure that your website is one of the top in the industry.
Our website development process is simple and straightforward and just takes 3 steps.
1. We start by creating a design for your website. Our designer will make a site that matches your companies branding and appeals to your target demographic. Once the design is created we will send it to you for approval.
2. Once our design is approved by you our web developers get to work. We use the best technology to ensure your website is prepared to rank well on Google and can bring more customers to your business. All our websites are designed to work on both desktop and mobile. Once our developers have finished coding your website we will send it to you at a secret link for approval.
3. Our team makes any necessary revisions and launches your website to the public!
Home Services SEO
SEO (Search Engine Optimization) is a must for any home services company looking to get more customers online. Our team will optimize your site to appear at the top of Google and make it easy for potential customers of yours to find you. 
Contact us today for an audit of your current website. Whether you have paid for SEO in the past or not our team can go through your website and determine which optimizations need to be made.
Home Service Google Ads
Google Ads are a popular method of advertising your home services company online. Unlike SEO with Google Ads you only pay when someone clicks on your ad. Our team can work with you to get your business setup on Google Ads and manage your ads to ensure you are getting the optimal return on investment.
Home services Social Media Management
Social media is incredibly important to building your companies brand. Having a good social media strategy ensures that you are keeping your business top of mind to your customers. You never know when disaster could happen and you want to ensure that when one does your company is the first one your customers call.
Home Service Social Media Ads
Posting on social media is a great way to get in front of your customers but often without investing in social media ads many of your customers might miss your posts! Running a social media ad campaign not only ensures that you are branding to your existing customers but can also be used to bring in new customers as well.
In-house review software
Get customers to trust you early! In an online world reviews drive customers toward or away from products or services, our review software helps ensure you get all the good reviews you deserve on your Google My Business Page. 
Some Of Our Home Service Clients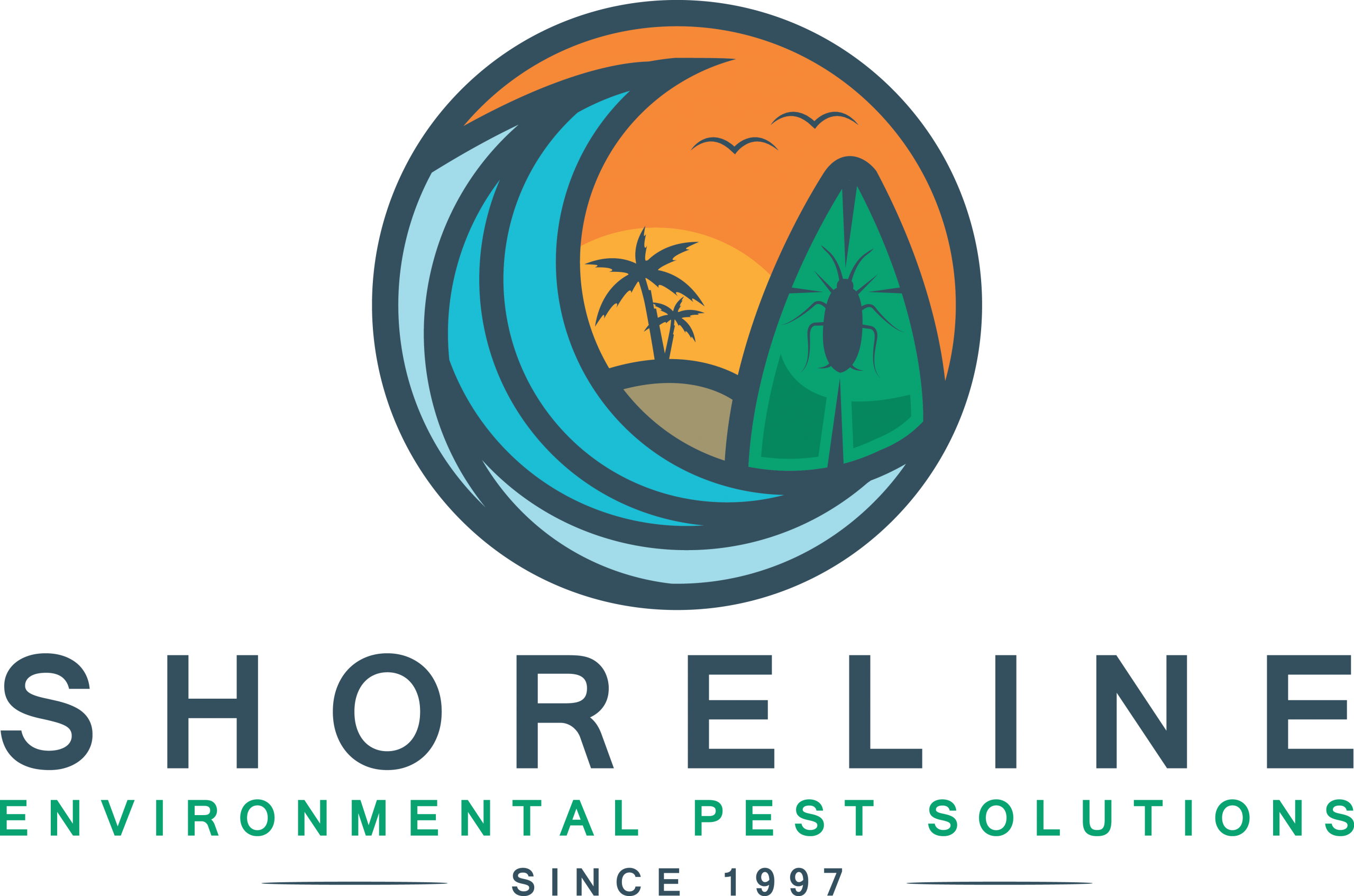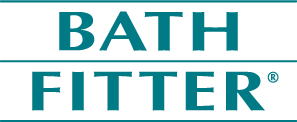 Renovation Digital Marketing
Renovation SEO
Renovation Social Media Marketing
Roof Repair Marketing
Rood Repair SEO
Roof Repair Social Media Marketing
Plumber Digital Marketing
Plumber SEO
Plumber Social Media Marketing
Pest Control Digital Marketing
Pest Control SEO
Pest Control Social Media Marketing
HVAC Marketing
HVAC SEO
HVAC Social Media Marketing
Maid Digital Marketing
Maid SEO
Maid Social Media Marketing
Only the Highest Quality Work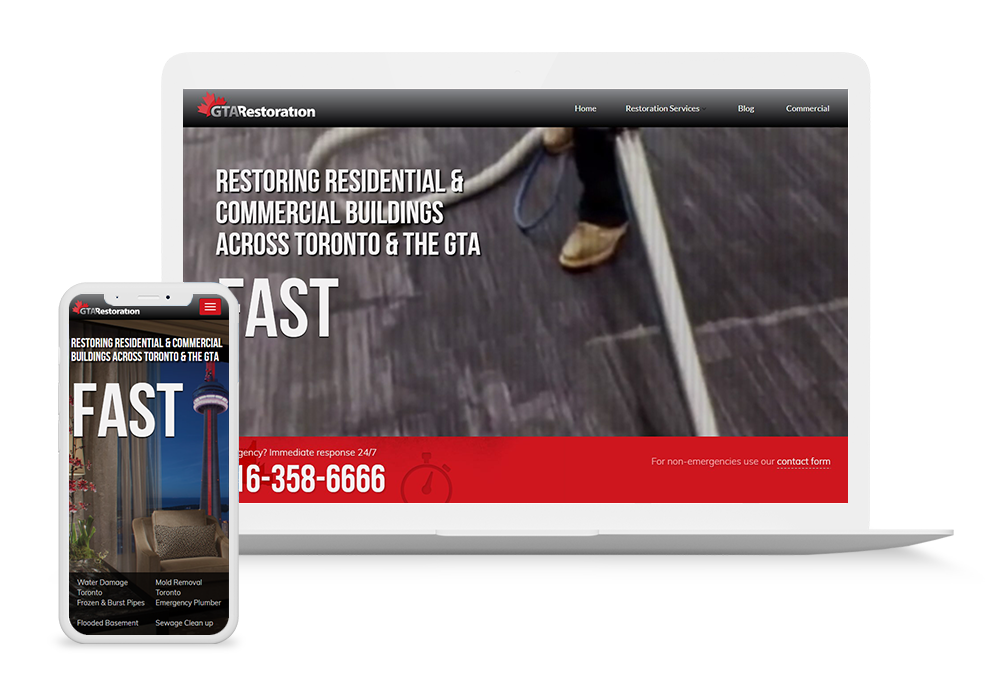 [Nomadic Advertising] did a great job helping us with our website both with on-site SEO and making changes that we requested to make. We would recommend [them] to anybody!
Benny Cifliku – Office Manager at GTA Restoration

Schedule An Appointment
to learn more
Message Us
info@NomadicAdvertising.com